It's nearly mid-November, and the temperature has already started dipping. Winters are perfect for packing your bags and heading-over to some of the popular destinations in India. While hill stations like Kullu-Manali and Shimla get encased in snow – offering travellers opportunities to pick up snow-sports, places such as Goa and Kerala relatively allow travellers to explore the locales!
In the season of cuddles, hot chocolate, and great dates to rewind, if you're looking to escape with your partner and spend some quality time, I've listed some places in India to help you plan your romantic trip:
Your eye-pleasing destination, Ooty in Tamil Nadu is a popular tourist destination for couples and one such destination that never fails to impress. Right from experiencing the journey in the mini train of Nilgiri Railways, everything alongside the journey is exceptionally pleasing and instills a sense of serenity, which sets up the perfect atmosphere.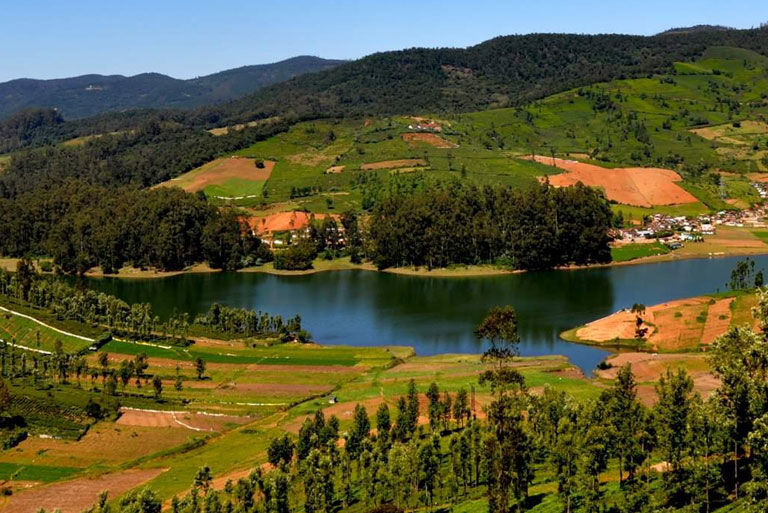 How to reach: Take a flight from your city till Coimbatore airport or change your flight from Bangalore airport to Coimbatore airport
Home to Indian film-makers, if you wish to visit the Indian-version of Yash Raj's extravagant snow-laden Swiss locales, look no further than Himachal Pradesh. Also, a hot-spot for Indian film-makers is Solang and Kullu that manage offering a breath-taking kaleidoscope of the massive snow-covered Dhauladhar peaks, age-old temples, and unstoppable rivers. Couples who want nothing more than a bit of rejuvenation can choose to check into one of the luxury resorts for a little time of peace and tranquility.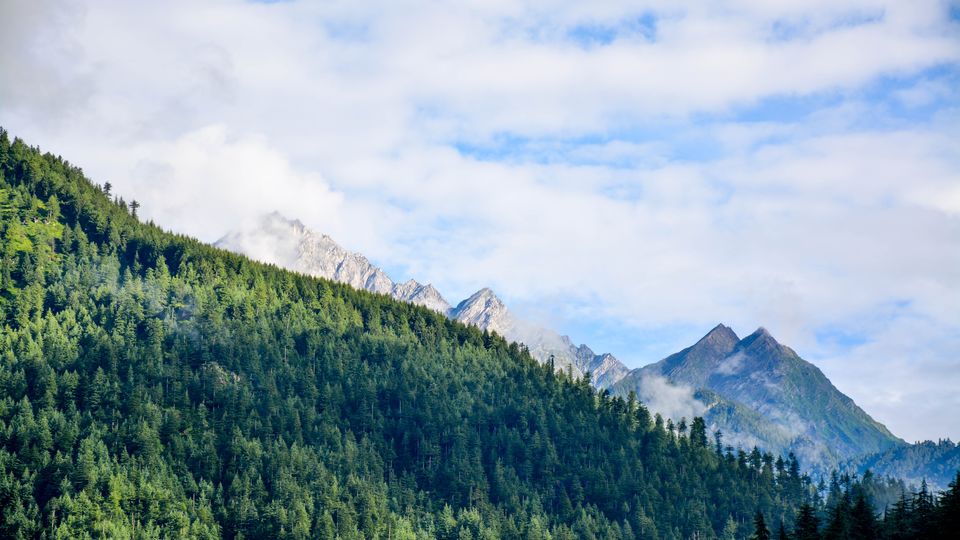 How to reach: You can book a flight from your city till New Delhi and change a flight from New Delhi to the Kullu airport or either travel by bus from New Delhi.
Romance amidst lush-green tea plantations in the tranquil hill station of Munnar in Kerala. It is here that you'll get to witness an endless stretch of bright and fresh tea plantations. To top it up and add romance to an already romantic trip, the sweet aroma of tea is sure to astonish you!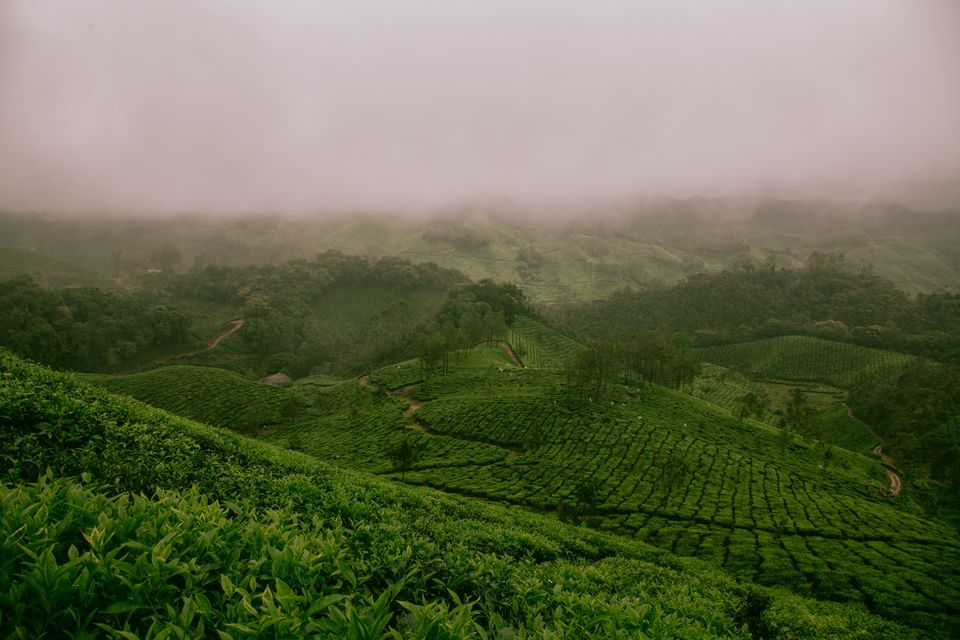 How to reach: Travel to nearby Kochi airport in minimal rates or take a bus from Cochin to Munnar
Become a beach-baby in Goa, also known as the party capital of India has a completely different side to it. Couples who want a bit of privacy, away from the usual city chaos, there are many beaches in Goa that are relatively empty and clean. Beaches are perfect if you want to have a late-evening time with your partner alongside the waves gushing and hitting the shore. The lush hills and scooter rides through the narrow zigzag roads are fun too!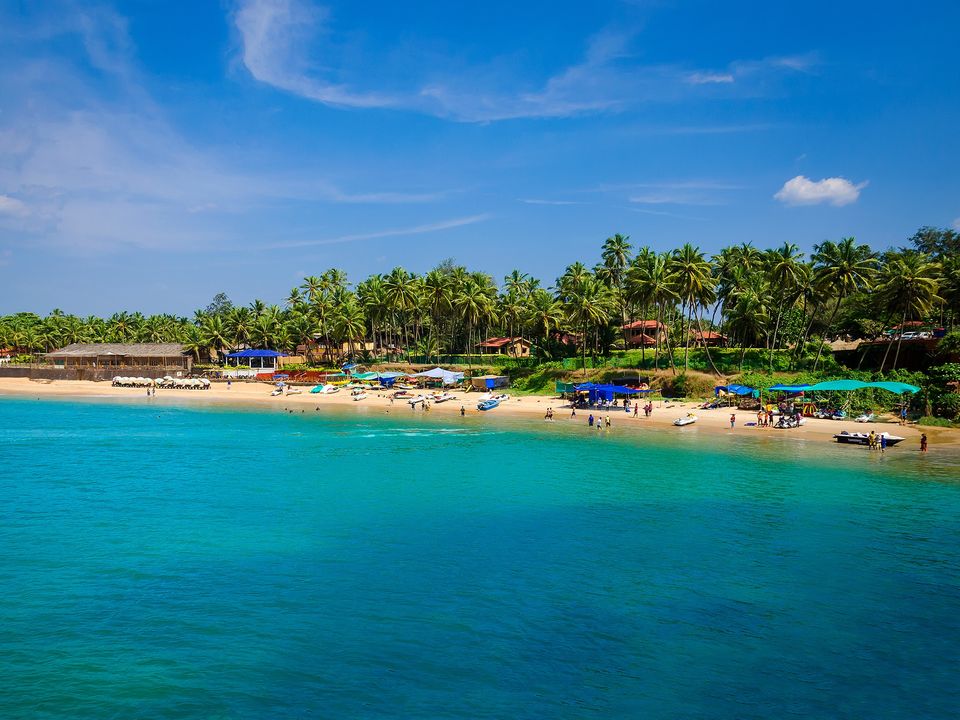 How to reach: Take a direct flight from any of the major cities till Goa airport
Taste royalty in the splendid city of Jaipur which offers a romance of different kind! If you wish to spend some time with your partner in a royal way, I suggest you to extend your budget and find yourself an accommodation at The Raj Leela palace that prides in being one of the finest heritage hotels in the world. Late-evening date night, star gazing, chilled winds, and the landscape of the widespread desert – it's all worth the time! The best time to visit Jaipur is during the peak winter season.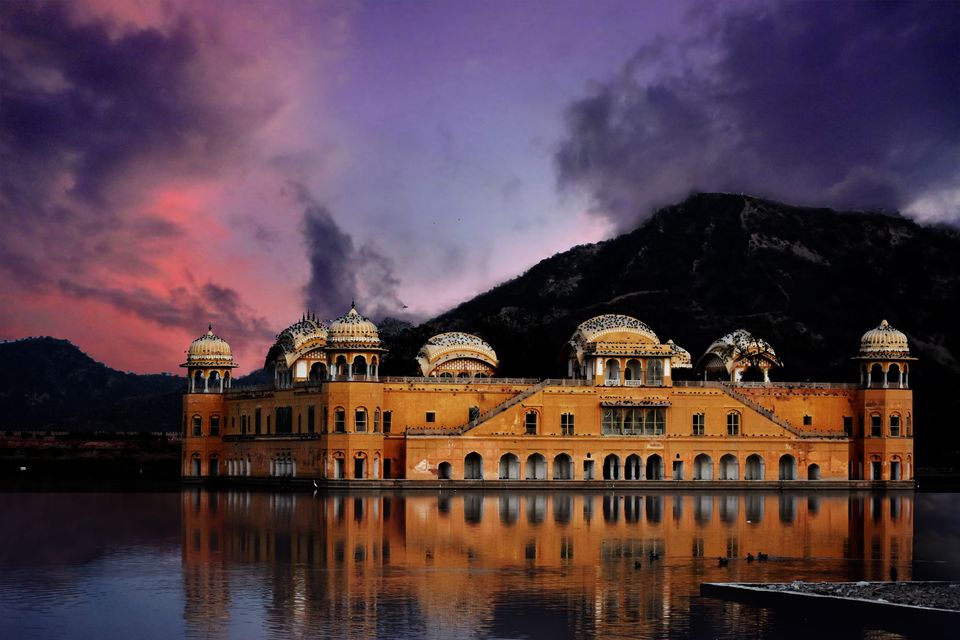 How to reach: Take a direct flight from any of the major cities to Jaipur
Now that, I've listed so many options for you, embark on a nerve-wracking expedition with your dearest partner and explore the adventurous side of each other. So, begin back-packing to leave soon!