Most people visit countries to see the sights, shop, taste the local cuisines, and just explore. However, there are a few people who just want to let loose and dive deep into adventure. Keeping such thrill seekers in mind, we have listed five countries which are the best places for adventure sports.
1. New Zealand
The mecca for adventure sports, New Zealand has always attracted adventure seekers from across the world to its shores. The nation might be small in size but it's lined with majestic mountains, beaches, and forests; basically everything which makes it a dream destination for adventure sports.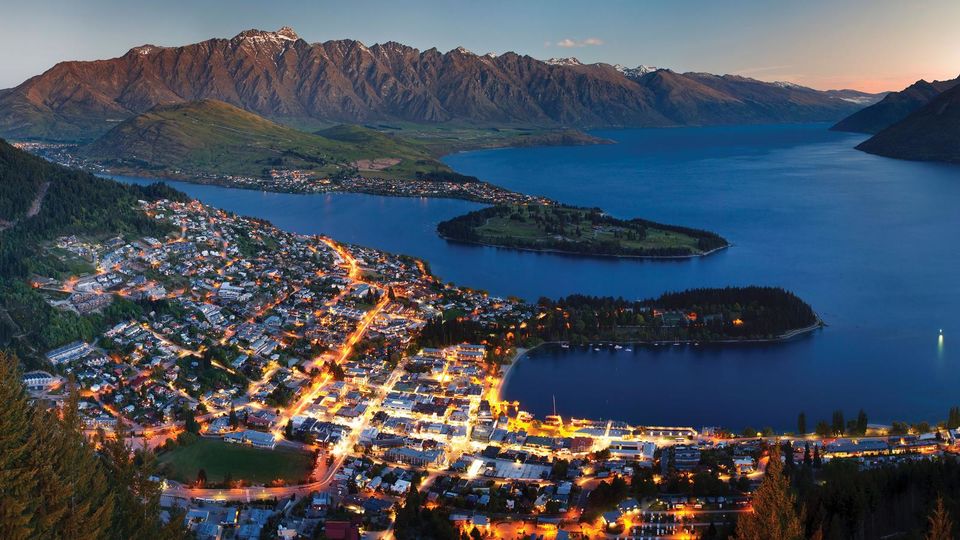 Try the Ledge Urban Bungy, a jumping spot 1000 feet over Queenstown, you will be tied to a harness and you can do fun stuff like flips and twists once you jump. From jumping; head to the world's largest swing, the Nevis Swing, you will be launched from one part of a canyon to another 160 feet in the air at 120kph, that's one scary swing. If this wasn't enough, New Zealand is home to many spots for river rafting, kayaking, and mountain biking, hiking, and let's not forget surfing. New Zealand surely loves its adventure sports, doesn't it?
2. Switzerland
Switzerland, apart from romance, chocolates, and cheese is also popular among adrenaline junkies. It's one of those rare countries where both winter and summer have something to offer thrill seekers. During the winters, you can experience skiing, snowboarding, hiking, trekking, ice diving, tobogganing, and so much more. Just as the winter dives down to let summer shine, there's a whole new set of adventure sports. Rope suspension events, gliding, canoeing, river rafting, mountain climbing are some of the many sports to satiate your adrenaline. That's quite some love for adventures and games.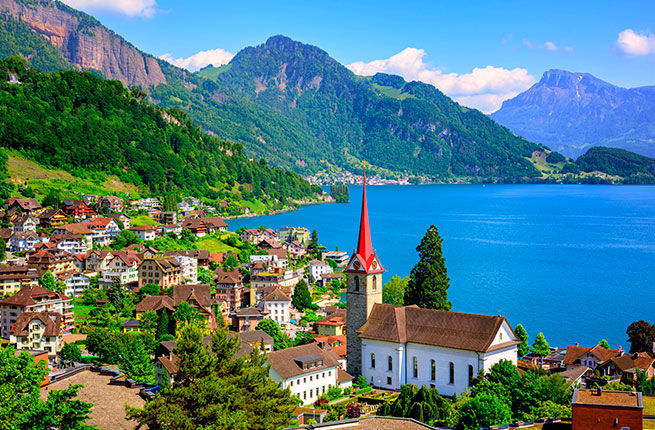 3. Costa Rica
Although famous for its beaches, the Central American nation has quite a name for itself when it comes to getting your blood pumping. On any given day, you can jump of a mountain, go skydiving, windsurf in a volcanic lagoon, hike through forests and if that bores you, you can zip line through an entire rain forest! Beaches, nature, and adventure; sounds like a perfect cocktail to taste for your next holiday, doesn't it?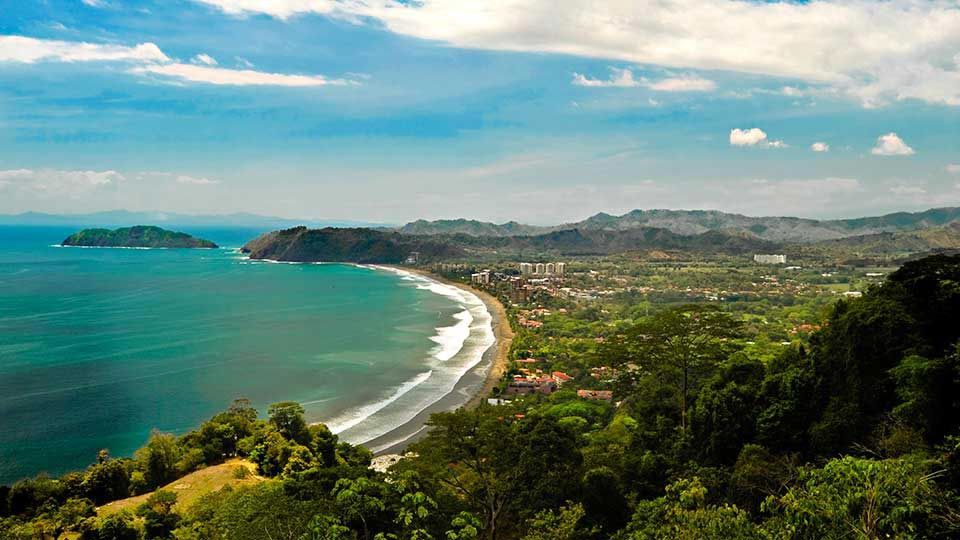 4. Brazil
After hoisting the Olympics and the FIFA Football World Cup, one thing is for sure, Brazil is a nation which loves to play and it's not just football. Famous for its beaches, forests, and carnivals, there is a multitude of options for adventure sports lovers. Imagine hand gliding at a height of 800m with nothing but gorgeous forests beneath you and landing at a pristine beach where you can immediately rush to surf the famous Brazilian waves, sounds thrilling? Here's one more, kayaking through one of the waters bodies in the Brazilian Amazon; getting close to nature and spotting many a wildlife creaures. Such activities are what Brail offers. You can also go snorkelling, scuba diving, jet skiing, and more on the many beaches of Brazil. The nation does know the way to enjoy life.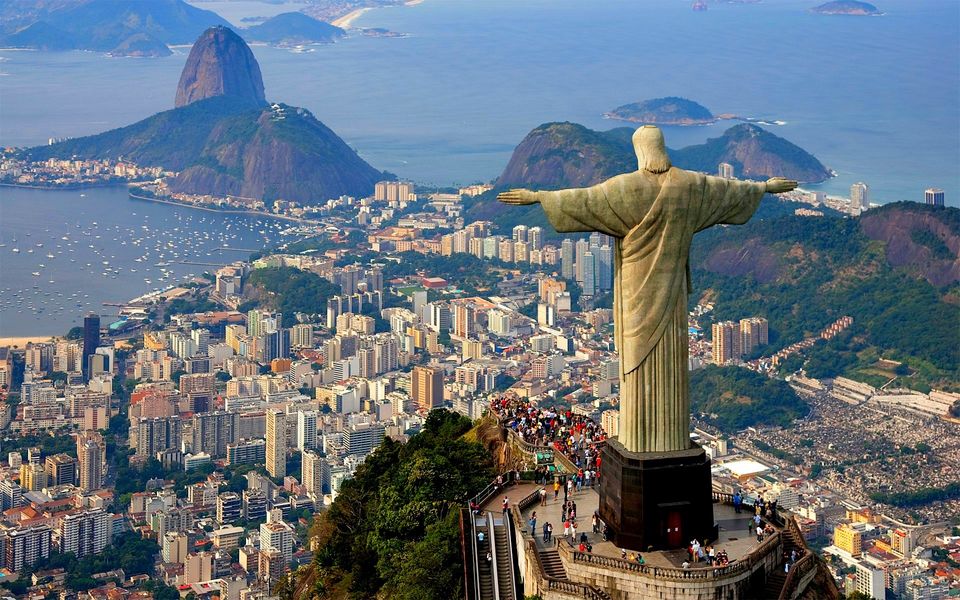 5. South Africa
How can adventure sports and South Africa be kept apart in any list? The southernmost country in the African continent is a gorgeous place to visit. Jump off the highest bungee jumping site in the entire world and scream your lungs out as you descend down from 216 m or explore the seas and oceans as sharks circle you. Shark diving and bungee jumping are two of South Africa's most famous adventure sports. With gorgeous mountains and beaches, you will find a host of activities which will get you high. Be it scuba diving, snorkelling, mountain biking, trekking, or petting tiger and lions on amazing jungle safaris, you are bound to enjoy every minute in South Africa.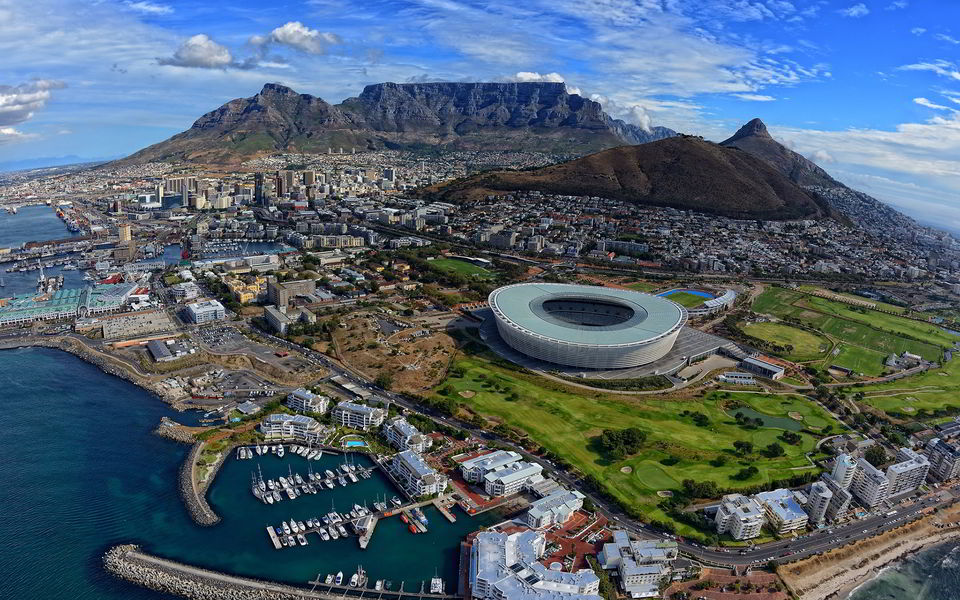 These countries are surely making it the list of places to visit. Well, what are you waiting for? Book your flight tickets now with Jet Airways, India's leading airlines where you can visit any place at the most affordable rates and the best flying experience.