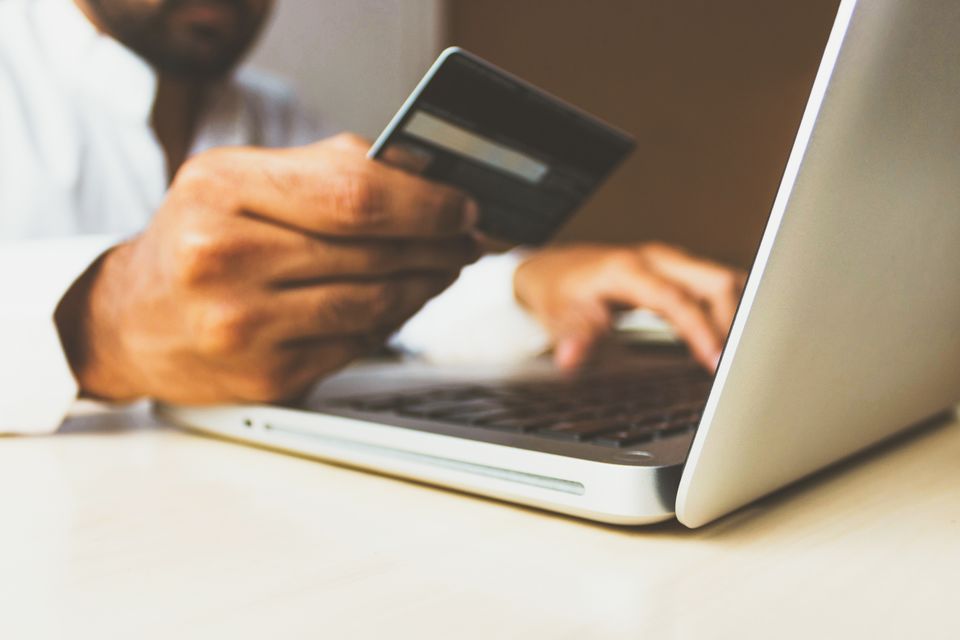 We all have faced that situation where the heart urges to travel but mind reminds you of your bank balance, haven't we?
Here are 5 things I do to save money for my upcoming trips.
1. Use a travel credit card
This is probably the best way to save money for your travel needs and helps you in many ways. If you get a travel card like Amex Platinum card and keep using it for your normal purchases, you'll earn enough reward points to redeem them for flights / hotel bookings. You can also enjoy lounges at airports for free with this credit card, thus saving you at least Rs.500 per head on food.
Use my referral link and get 2000 bonus reward points!
2. Look out for offers and cashbacks, Be loyal to an OTA
To fulfill long term travel goals, it's better to stick to one OTA to book flights and hotels rather than jumping around offers. OTAs like ixigo, makemytrip etc. offer good loyalty programs and reward their repeat users with great offers and cashbacks. 
Also, keep an eye out for online offers on apps like CRED. By clearing your credit card dues on this app, you can earn cred points which you can redeem for rewards on travel portals.

3. Choose affordable accommodation
I don't usually book star hotels for my travels. I try to stay in a homestay or Airbnb. This has 2 advantages - One, A lot of money can be saved as these are usually cheaper than star hotels and more importantly, Two, you will get the feel of the place by staying with locals than in a hotel.

4. Choose non-popular dates and off-seasons
Peak seasons, holidays etc. are the worst time to travel. Travel becomes not only crowded but very expensive during these popular times. So, I usually choose off-beat seasons and weekday flights and odd timed flights to reduce my travel costs quite a bit.  For example, I recently went to Goa in July which usually is the wettest month there. So, not many people choose to visit Goa but I checked the weather forecast and planned on those days where it's not raining so heavily and guess what, that was my best Goa trip ever! With very less crowd and slight drizzles, I realised Goa in monsoon has a beauty of it's own. It's raw. It's pure. It's enchanting. 

5. Goal based investing
It always helps to be disciplined in setting aside budget for your next big trip. If I am planning a trip to say Thailand in say 6 months down the lane, I roughly calculate how much money I would need after 6 months and start investing in mutual funds to achieve that goal. I am also a mutual fund distributor and can help you in investing in mutual funds to generate a good pool of money for your next trip!
Sign up on Assetplus using this link and I'll be mapped as your financial advisor.
6. Tripoto credits
This is obvious, isn't it? :)
You write blogs about your journeys on Tripoto, earn credits and redeem those to fund your next journey. Endless loop of travel!!
Use my referral link to signup on Tripoto.
------------------------------------------------------------------------------------------
Now, What's your sacrifice?