Europe is a gold mine, especially when it comes to hidden gems, architectural treasures, and postcard-perfect towns overflowing with old-world charm. This is exactly what the following white towns are all about, so instead of just sitting in front of your computer and dreaming of being there, why not grab your camera and go explore these photogenic destinations shining like white pearls?
Azenhas do Mar, Portugal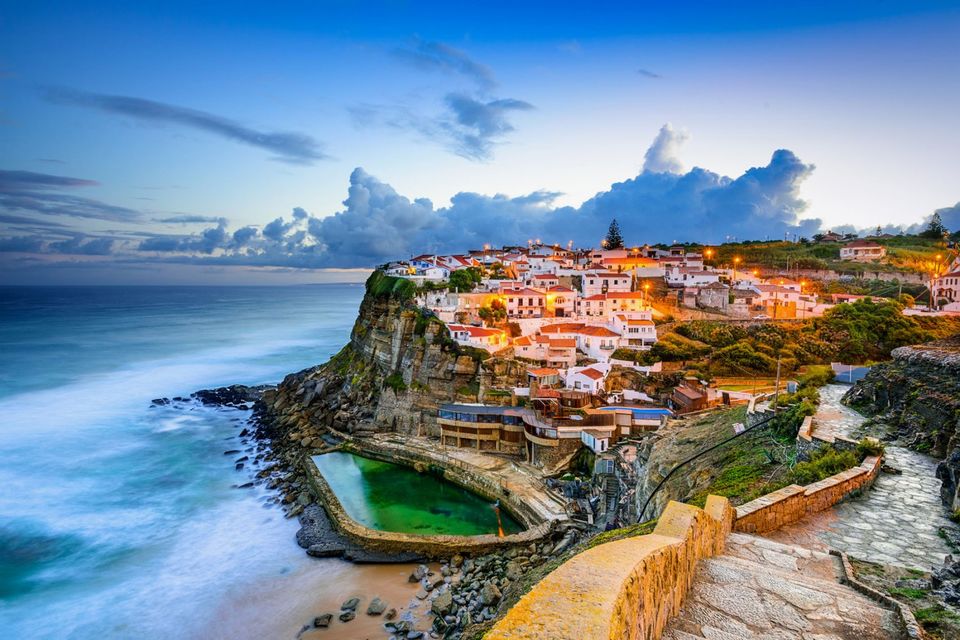 Perched on a rugged cliff overlooking the deep blue waters of the Atlantic Ocean, Azenhas do Mar is a gem of a town renowned for its spectacular setting, dramatic views, and peculiar swimming pools carved into the shore. The gleaming white buildings contribute to the charm and character of this bewitching Portuguese village in the municipality of Sintra.