What is the biggest event of our personal life? The marriage ceremony, right? So, everyone wants to keep the memory, of the event. The best way to keep the memorable moments forever is taking photographs of those moments.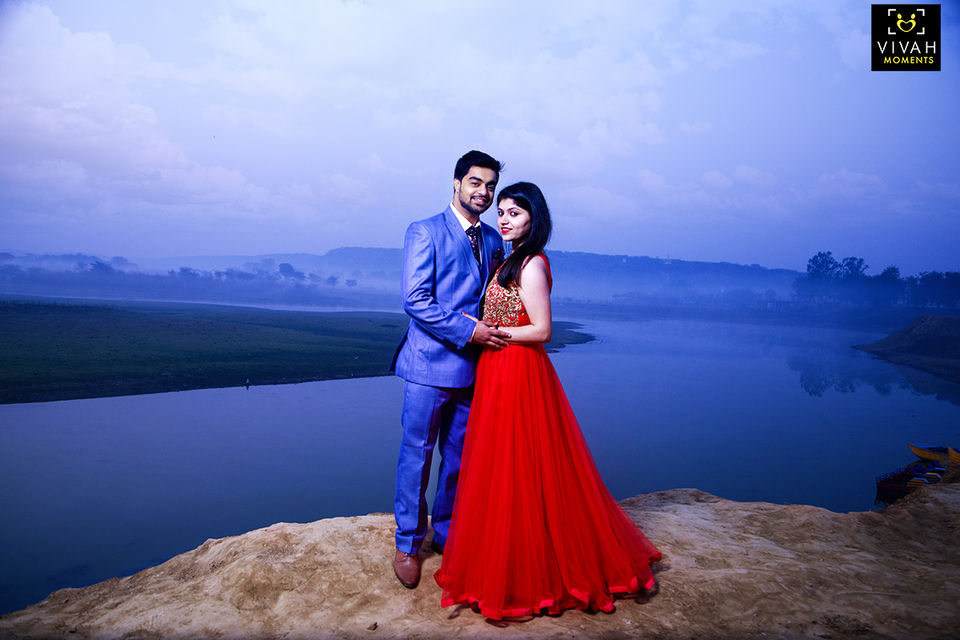 To increase the excitement and give a different look to the photo, you can use different locations. In India, there are a lot of locations with different beauties for wedding photography. Today, I am going to share some of the amazing places which are suitable for wedding photography.
1. Humayun's Tomb
There are so many places in Delhi where you can take some memorable wedding photos. But among those places, the best place is the Humayun's Tomb. Most of the wedding photographers in Delhi like this place a lot. This is a historical place where many of the couples have come only for taking photographs. Also, this place is not so far from the main town of Delhi. Just make sure that you have selected the right day for the photography.
2. Lodhi Garden
If you are looking for a natural beauty to take some excellent photos, then you should go to this place. This is a green place where you will get a perfect photography lighting to take the best picture of wedding. The morning light is the perfect time for shooting photos in this place.
3. Park Hyatt Goa Resort and Spa
Goa is a great place for wedding photography. This location is internationally recognized. There are different places but this place is the best for the perfect angles of photography. The Beach of Goa is also near the resort. So, it is easy to bring different lovely backgrounds to your photos.
4. Agra: Taj Mahal
The most beautiful place of India which is known as the symbol of love. This main building structure is the symbol of love from the Emperor Shahjahan. The beauty of this place cannot be described in words. Couples who believe that their love is great as the love of Shahjahan, usually come to this place and take their pre-wedding and post-wedding photographs.
5. Jaipur: Taj Rambagh Palace
Looking for a place to take photographs at night? Then this is the best place of Jaipur with some great portions. Though this place is best for photography at night, you will also love the daylight photos. Before going to this place, pre-book the place.