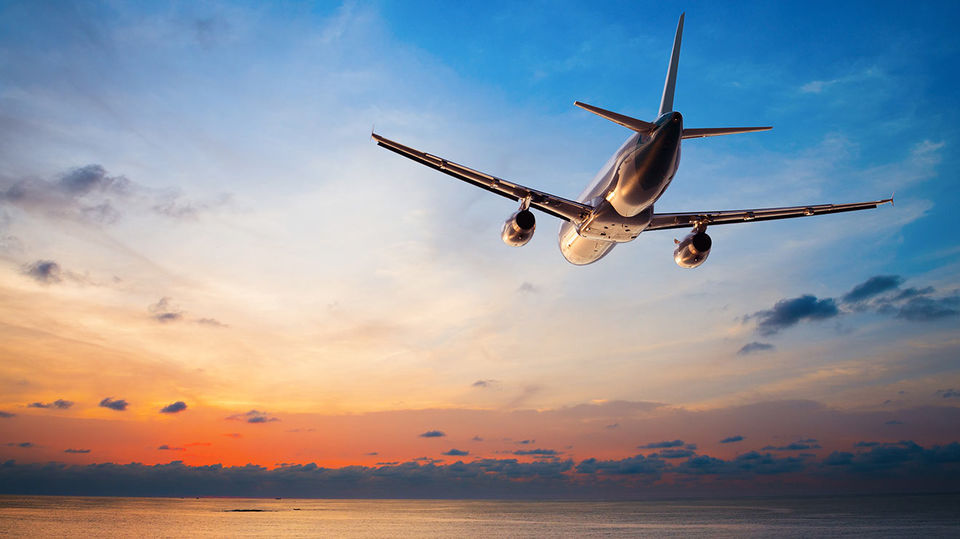 With airfare being what it is, it is necessary to take as much advantage of cheap airfare when the chance presents itself. However, that is not always as often as anyone would like as airlines rarely ever give offers on travel. Nevertheless, there are fairly easy ways of making sure that your get cheap flights to Tokyo.
1. Fly from a cheaper country
Airfare varies depending on location, with some countries, being cheaper than others. That applies especially to countries where the flight originates from or closes trade partners with Japan. Instead of taking your flight from an expensive country, take a detour to a country that offers a cheap business class flight to Tokyo. However, with lets fly cheaper you can keep on eye on the price of travel. If the price of the detour and the flight amount to more than the flight from your initial country of origin, then there is no point in taking the detour.
2. Connect flights
The airfare of taking an express flight is considerably more expensive than taking multiple flights. Instead of taking the express business class ticket, split your ticket into a number of destinations from where you can connect flights. Keep an eye on the price so it does not exceed that of the express flight.
3. Ticket sales
Airlines are always making ticket sale offers where they cut the cost of the business class ticket. This might mean waiting a long time but you should always keep an eye out for when an airline makes an offer for cheap business class flights to Tokyo.
4. Ticket consolidators
These are agencies that provide access to cheap business class flights. The cost of the ticket could go down by a considerable margin of up to 50%. Often times, they have direct access to cheap tickets offered by the airline, as part of partnerships and agreements. Make sure that the ticket price is all inclusive of tax and other costs. Also, call the airline and confirm the validity of the ticket.
5. 5th Freedom Flights
5th freedom flights are where an airline is allowed to operate between cities along its route even though they are not in its home country. These offer cheap business class flights to Tokyo and there is a number of them in operation such as Delta, PIA and United Airlines to name a few.
Getting cheap business class flights is all about leveraging the market. Always be on the lookout for cheap business class tickets and you will more than likely get some. It is important, however, that you be careful about where you get your ticket to avoid being conned out of your money.