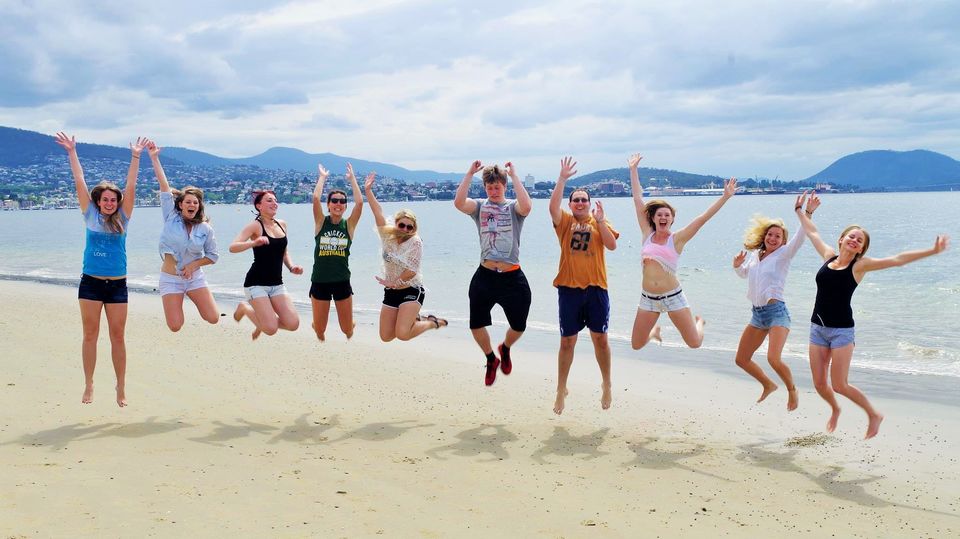 So you have decided to plan your first trip abroad either for holiday or business reasons? You are in the right place. All international trips, whether for business or vacation, are meant to be enjoyable, adventurous, relaxing, and memorable. However, this is only possible if you consider proper planning well in advance.
Many people find it overwhelming to plan for international trips and as a result opt for the services of travel agencies. You can do it yourself. The secret is to have a clear and precise answer to some of the basic questions, including where are you traveling to? What is the purpose and duration of your trip? Do you need a guided tour? Is it safe and cost-friendly to use credit cards? What kind of insurance and documents should you have in place? This step-by-step international travel guide is all that you need. Below are some of the critical aspects you need to take care of while planning your trip abroad: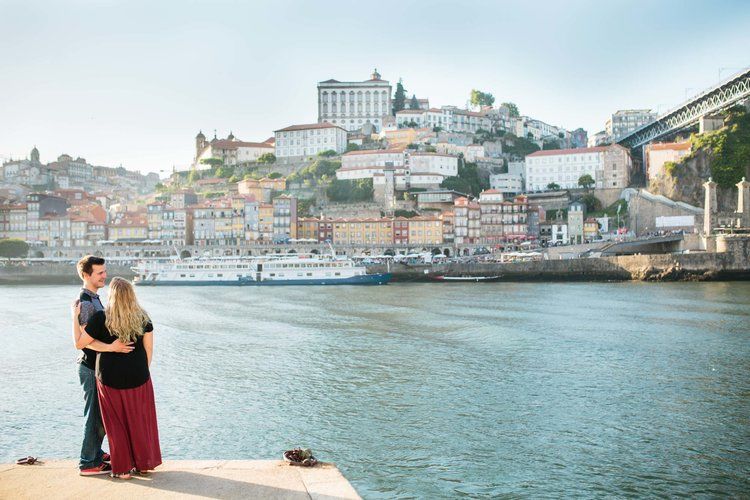 Check your financial status- determine how much money and time you are willing to spend on the trip. This should always be the first thing to do whenever you are planning to travel. Determine how much is available for airfares, accommodation, and other incidental costs. This is vital in choosing the destination, travel-class, and the hotel.
You definitely want convenience in accessing your money abroad. At the same time, you have to keep your money secure and costs of transactions lower. The best approach, therefore, is to carry your money in a wide range of options, including cash, debit, credit, and travel money cards. However, you have to confirm with the appropriate embassy and your financial adviser on the cards applicable while at the destination. If you are planning a business trip, professional accounting service providers like WeAccountax would be the perfect partner. Enjoy the low cost of bookkeeping services for small business of weaccountax.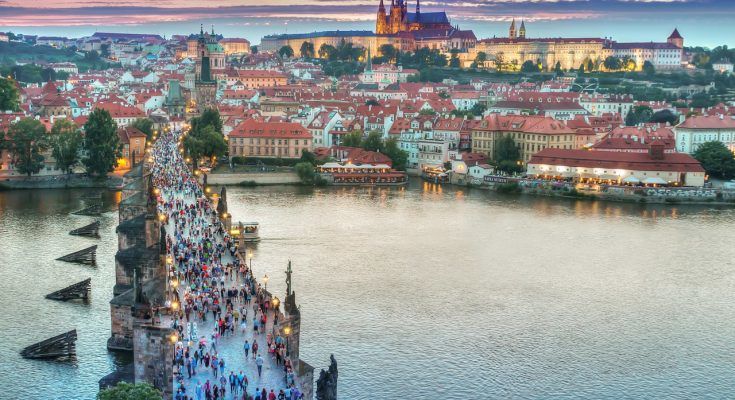 Gather and make copies of all travel documents-You have to put all the travel documents ready, including passport, visa, air-tickets, and medical/ vaccination cards. You also have to plan for the worst-case scenario. Before you can finally leave for the airport, take pictures of all travel documents, itineraries, contacts, and photo I.D and email them to a close friend or family members. You will be able to retrieve them in case they are lost or stolen.
Book flights and accommodation well in time- now that you have picked the preferred destination and listed all the experiences you would like to have, it's time to make reservations. Avoid last-minute rushes. Use online booking sites such as Skyscanner and booking.com to compare rates of flights and hotels respectively. Choose the option that fits your financial interests. Unless you are attending a fixed business meeting, travel during the low season since it's cheaper.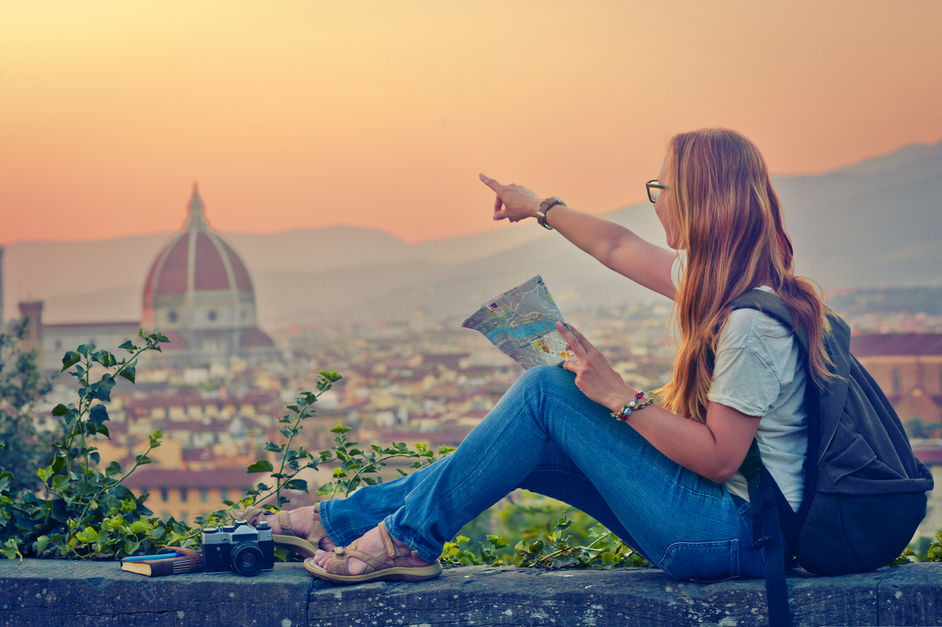 Buy travel insurance- you should not take the risk of going for an overseas trip without travel insurance. In fact, you'd rather not travel if you cannot afford this kind of insurance. Travel insurance will offer you peace of mind during your trip. It caters for medical emergencies, cancellations, lost or stolen personal effects, and other travel-related emergencies.
Pack lightly- it's now time to travel. You need to pack as light luggage as possible but have all that you will need during your trip. Choose to make a packing list so that you don't forget the essentials. Remember to pack your camera for memories.
Although planning for an international trip can be challenging, these tips will make it easier for you. If you are a small business owner, contact WeAccountax for financial advice. Our accounting experts will help you plan the trip and offer effective bookkeeping services before, during, and after the trip. Contact us and worry less about your holiday's accounting services.