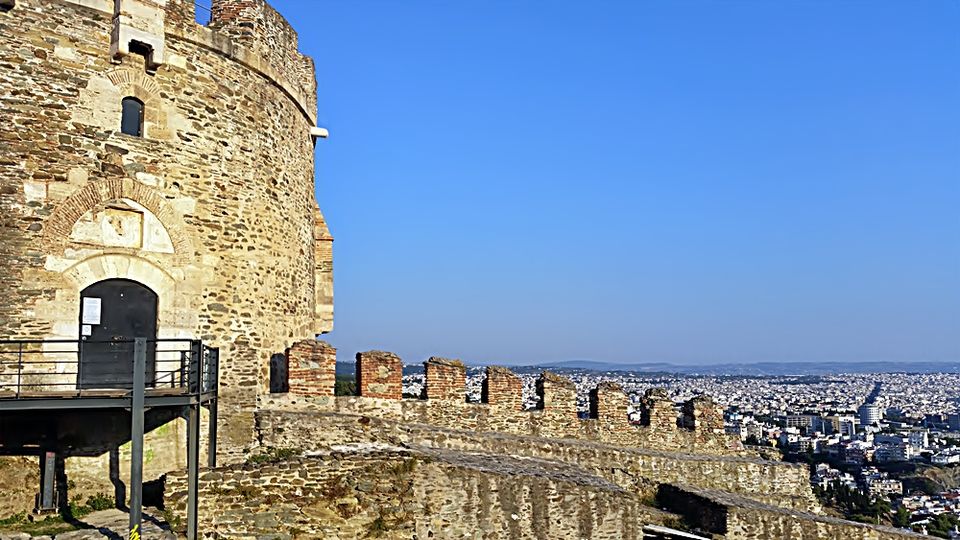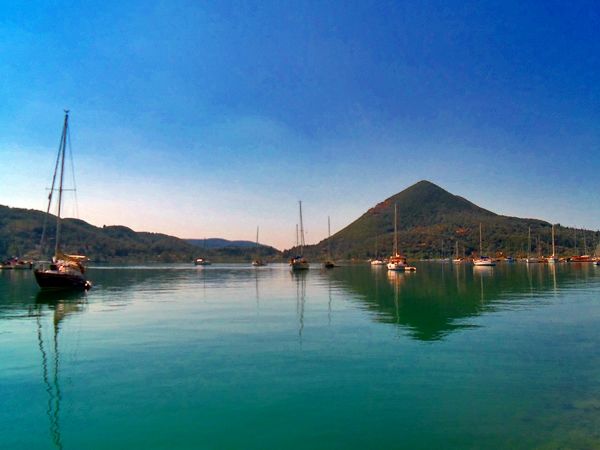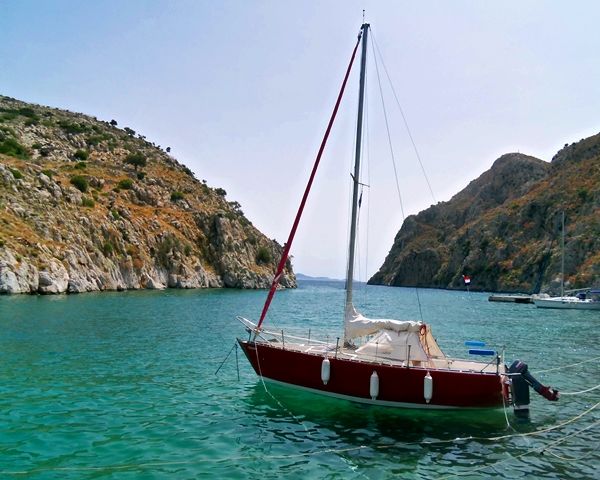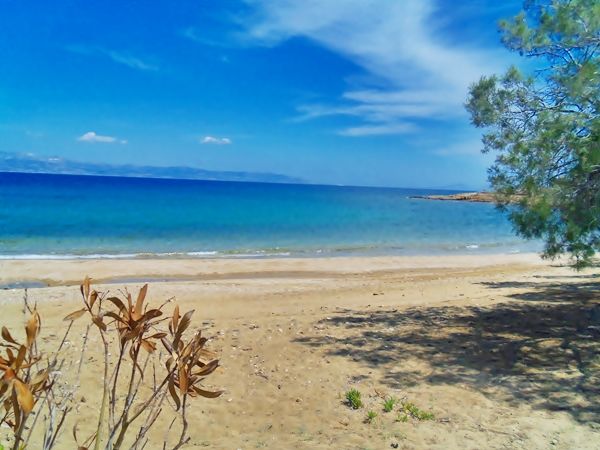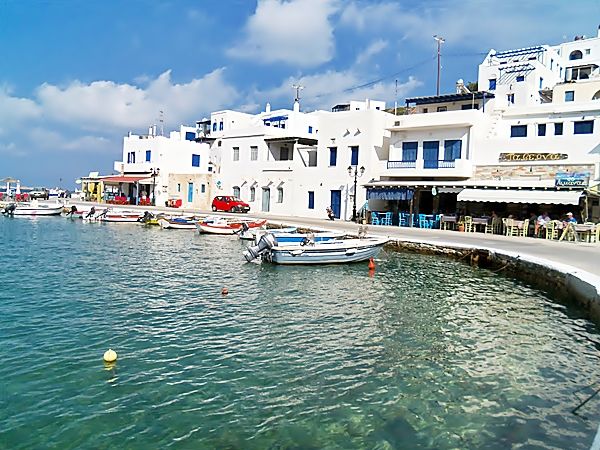 Castles, Thessaloniki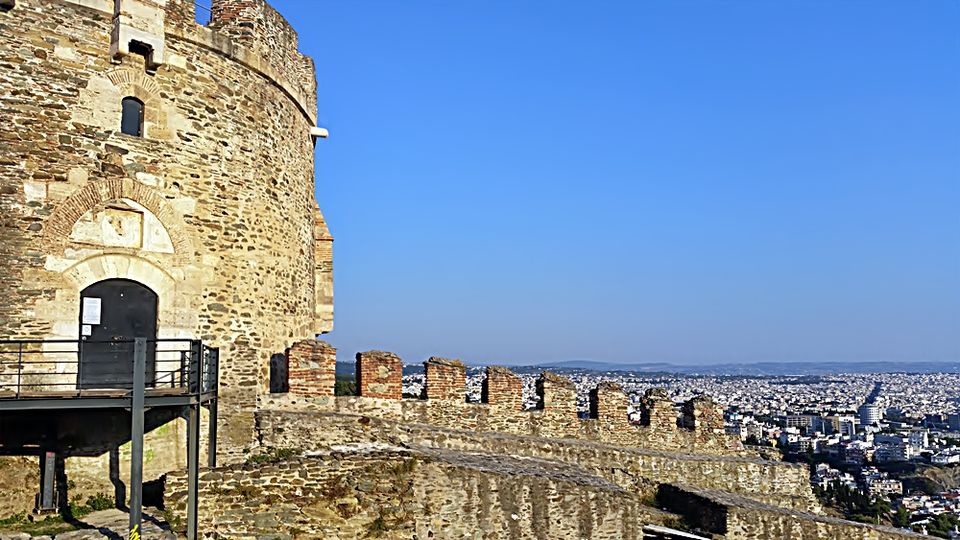 Built in the Byzantine period and currently called The Castles. They have been re-built over the ruins of the earlier Roman Wall. Visit them and enjoy the unique panoramic view of Thessaloniki from higher ground!
Vlicho, Lefkada island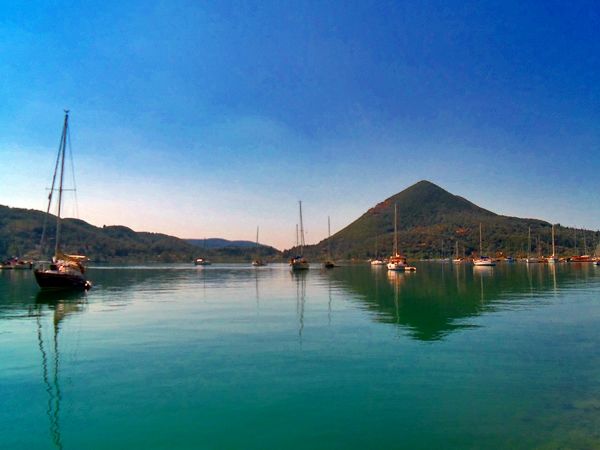 Gorgeous seaside resort in the beautiful island of Lefkada. It is used as the base for many maritime vessels
Vathy, Kalymnos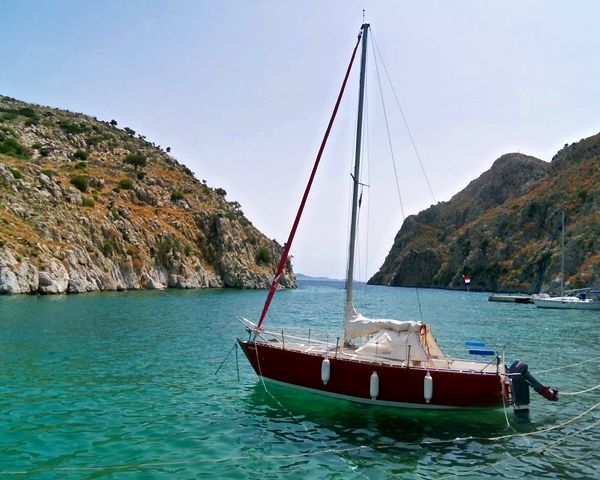 It is definitely one of the nicest locations of Kalymnos, due to its great natural beauty!
Logaras, Paros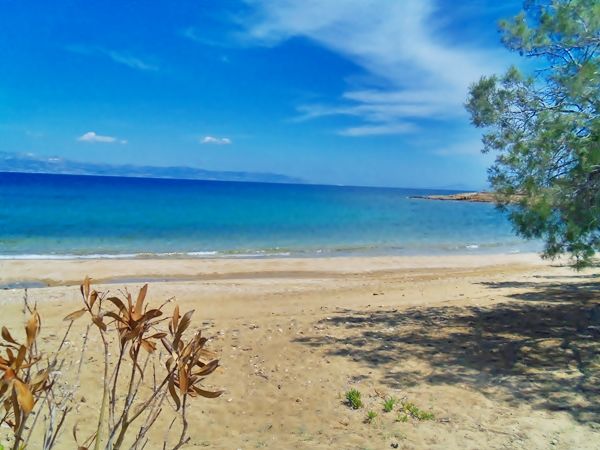 One of the most beautiful beaches of Paros, discovered by all and more visitors in summertime!
Panormos, Tinos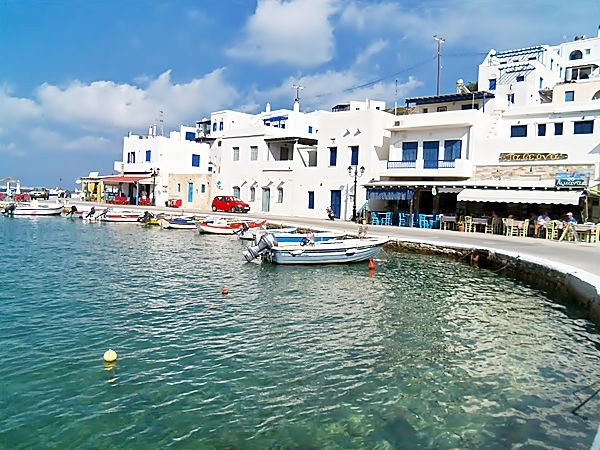 Beautiful traditional settlement on the island of Tinos! Enjoy the beautiful beach and the picturesque harbor!