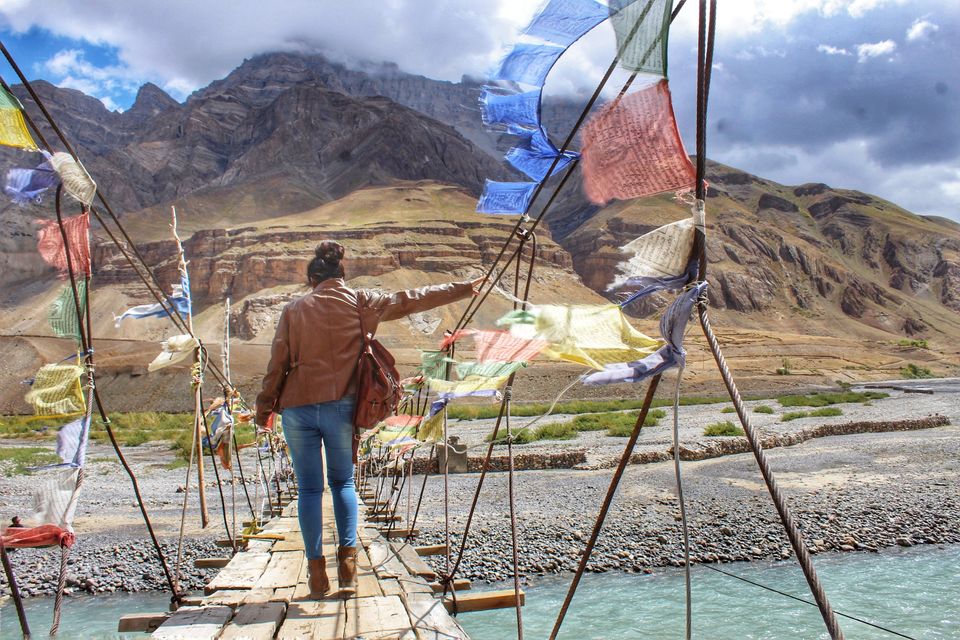 1. Know what you're saving for-
As cliche as it may sound it's necessary to keep some amount aside from your salary/pocket money. (Your mom was right when she said savings are important) That way when you plan a holiday the cost won't burn a hole in your pocket. It's not necessary to know the exact destination you want to go to but alteast having an idea about whether it's going to be international, beaches or what part of the world, always helps while you save.
2. Do your research and get good deals-
Be thorough with your research as it's not about budget but also Advance bookings can get you great deals. See the connecting places that you can go to, local festivities you can attend and homestays to stay in. You can always travel the way you want to, doing what interests you and not the way that a certain article or people tell you to.
3. Choose public transport-
It's always great to use public transport if you're budget traveling and also if you're not as you get to experience the scenic route, an authentic and a little adventurous experience of your own.
4. Don't choose the peak season to travel/ Be flexible with your dates to travel-
If you're traveling to Goa in the month of December, then obviously the trip is going to cost you more than any other time round the year. So, be flexible with the travel dates and be open to travel anywhere around anytime of the year
5. Volunteer while you travel-
Volunteering while you travel is another way to save a lot on your travels. There are many social enterprises that let you volunteer at teaching, farming, handling their websites and accounts. Also there are hostels that let you do the same while your food and stay is covered.