The travel industry is ever changing. What was in trend yesterday, may not be so, today. Therefore, not just the travel companies, but also the tourists must be aware of current trends surrounding the industry. So, if you have been searching the internet for the latest travel trends, you are definitely at the right place. This blog discusses the major trends, which most of the travel agents have observed and are expected to work this year –
1. Adventure plus Active Tourism
Active and adventure trips are considered to be one of the hottest travel trends known today. These types of trips or experiences generally includes hiking the Swiss Alps, African safari or swimming with whale and sharks in Australia, Mexico and other destinations. Recent observations show that females are getting more interested in such activities than men.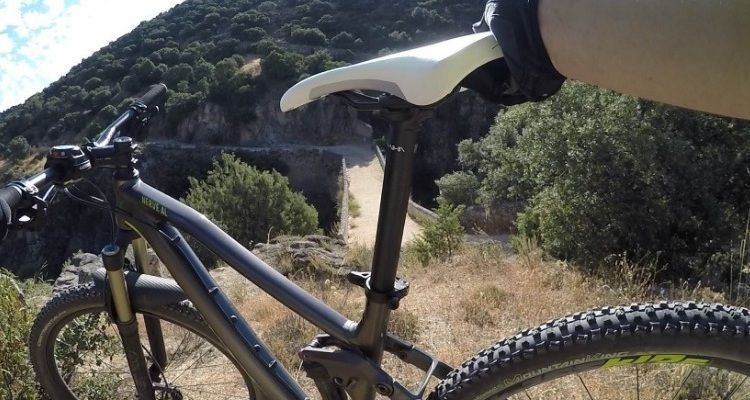 2. Leisure and Business Travel
This seems to be a very lucrative trend for the tour providers. Every year, a number of tourists travel around the world for either business or leisure purpose; and therefore, it has come out to be a great trend that would be followed for quite a long time. It would definitely gain popularity in the near future.
3. Food Related Tourism
Where there is travel, there is food. Every country or city you visit has a unique flavor, taste and cuisine of its own. Therefore, food tourism has emerged as one of the top trends among the global travelers. According to experienced and professional Travel Operators India, these types of tours are not restricted to dining out. They include farm tours, classic food markets, cooking courses and so on. All of them are tied to the location's culture.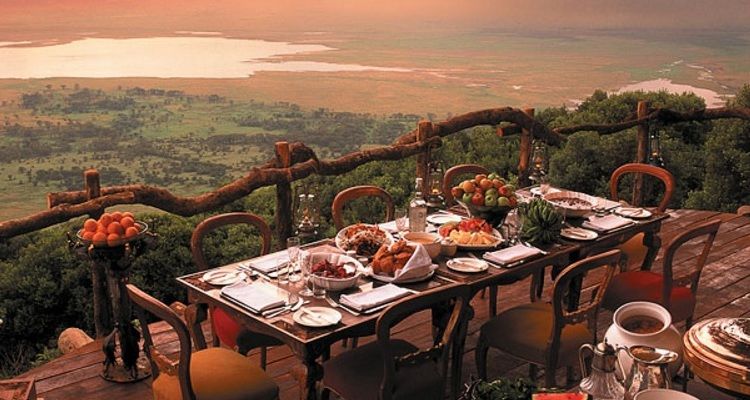 4. Nature Photography
Almost all the individuals in this modern age carry their mobile phones, digital cameras and other such devices, while going on a tour. The simple reason behind this is the fact that they love to capture every moment of their life. This has led to the birth of a new trend known as mobile photography or nature photography. The tour guides help the tourists in clicking photographs from different angles, so that they get a perfect picture and loads of memories.
5. Women Solo Travel
Women are the strong decision makers in their family or workplace. They are bold, independent and ready to discover raw experiences alone. Therefore, female solo travel is also counted in this list of the hottest travel trends. Travel companies have noticed this and are majorly targeting the female customers for travel.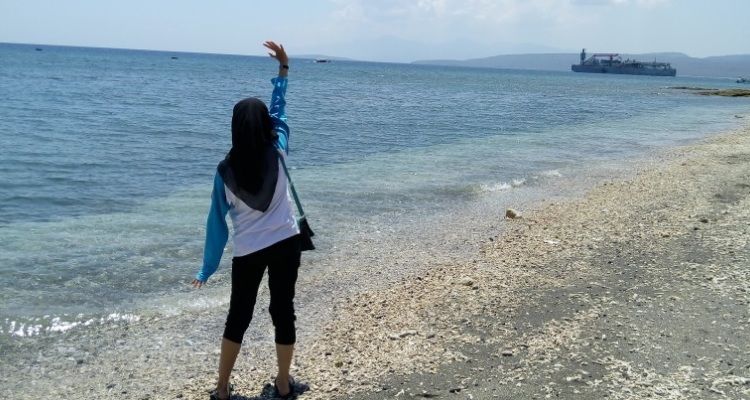 Isn't all of these travel trends exciting? In the past few years, the travel industry and its market has grown up incredibly. It doesn't matter, what age group the customers fit in, travel definitely excites everyone out there.
Related Stories: Check Out More Real Life Inspirational Stories