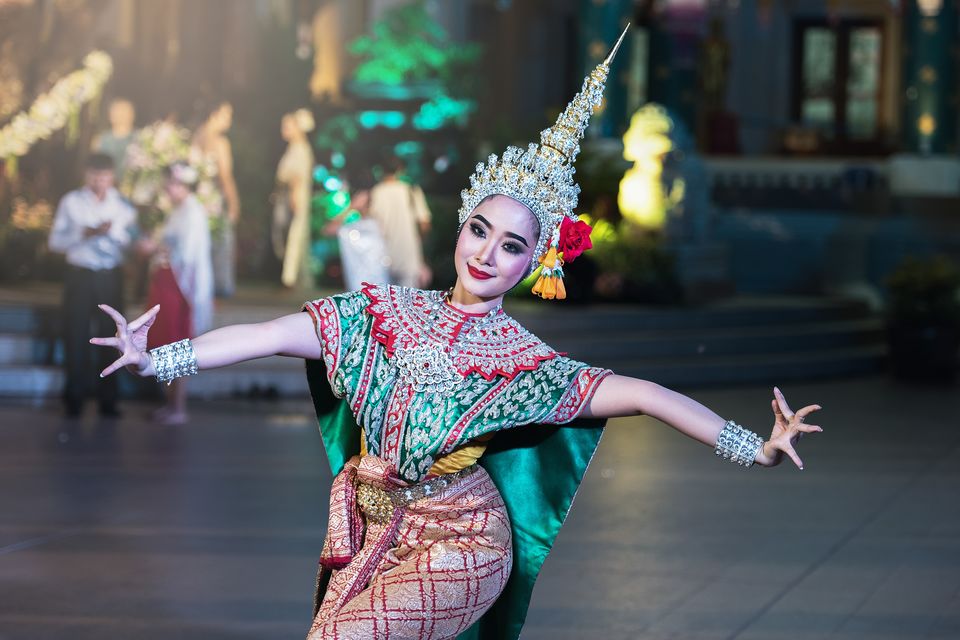 Many people plan trips abroad to experience different cultures and indulge in exotic cuisine. It can often be exciting to take in the beautiful scenery and visit historic sites. When you want to enjoy smooth travels and respect the locals that you come in contact with, there are a few important cultural tips to follow when traveling abroad.
1. Understand the Proper Attire to Wear
Each country differs on the type of attire that is traditionally worn by both men and women. In some countries, some laws are established with the clothing that must be worn, making it necessary to do your research ahead of time. In Qatar, it's illegal to wear indecent clothes for those living in the country, but tourists should still dress modestly. Men should avoid wearing shorts and pack plenty of pants. Women should not wear short skirts or tank tops, which reveals too much skin. Women who are planning on visiting religious sites will also need to bring a scarf to wrap around their head.
Females who are traveling to Dubai will need to cover their shoulders and skirts or pants that cover the knees. Men will also need to wear pants and keep their knees covered.
Women typically wear long skirts that offer plenty of coverage in India, making it necessary for tourists to wear similar attire. Tops should also include t-shirts that are modest and do not reveal the midriff or cleavage. Men should wear trousers or lehengas with a t-shirt.
2. Know How to Tip
Tipping is a universal custom but is different with how it's conducted depending on the culture and region. In the Middle East, it's common to tip 10 percent at hotels, bars, and restaurants. Those who are feeling more generous can add a few extra dirhams. Tips are included in the bill in Israel, but 10 to 15 percent should be given to taxi drivers or 90–120 shekels per person to tour guides.
Tips may be included in some countries in Africa, but you are free to give 10 percent, which is considered to be generous. In Latin America, it's common to tip eight to 12 percent when receiving service.
3. Visiting Homes
Many people are expected to take off their shoes when visiting homes while traveling Japan. If you see rows of shoes by the entrance of the door, it's a sign that you'll be expected to follow the rule. Shoes should also be removed in temples and some restaurants that have woven straw matting. You'll likely be provided the option to wear slippers while walking around inside of the building.
4. Rules for Eating
In Japan, it's considered to be polite to slurp your food when you consume noodles, which is a sign that you're enjoying the meal. Avoid leaving chopsticks upright in a bowl of rice or pass food with the use of the utensils. In the Middle East, it's considered to be rude to eat food with your left hand. In Chile, even finger foods should not be eaten by using your hands. Those who are traveling to Russia will need to avoid mixing or turning down vodka, which is considered to be polluting the drink.
5. Business Etiquette
Punctuality, is crucial for appointments or meetings in Australia. In China, you'll need to allow affiliates to leave the meeting first before you exit the room. If you're still learning how to speak French in France, it's important to apologize for your lack of fluency while making conversation.
If you have a business meeting in Germany, it's considered rude to use humor in a business context. The eldest person should also be the first to leave the room. If you want to make a good impression, nod while shaking hands when greeting people.
Traveling abroad will prove to offer invaluable experiences and can help you to be more worldly. To ensure that you respect each culture, it's important to research proper etiquette before you arrive.