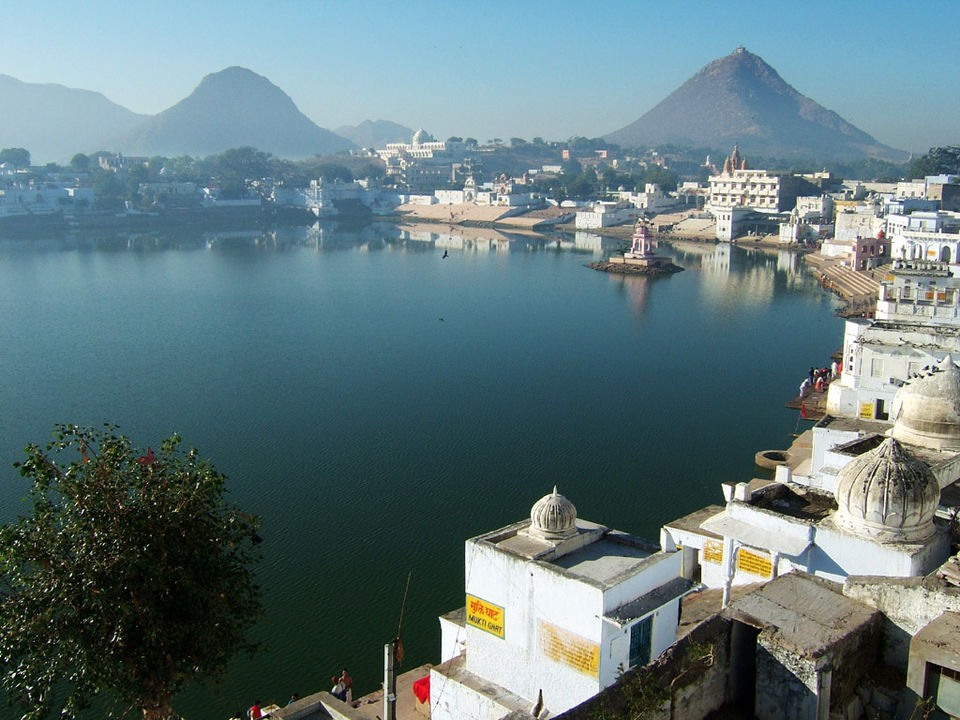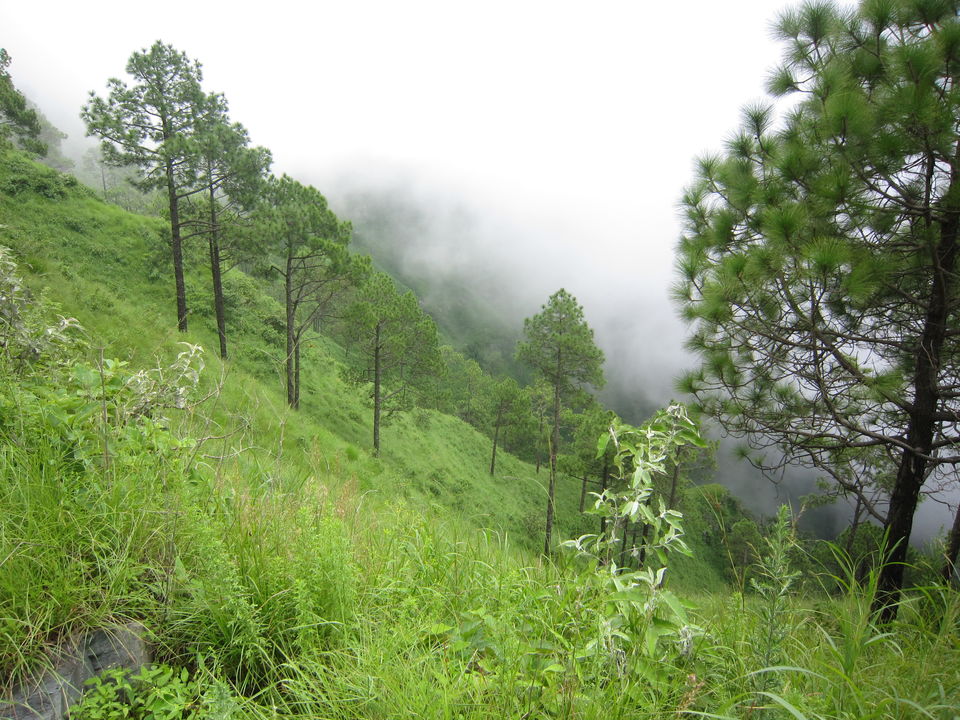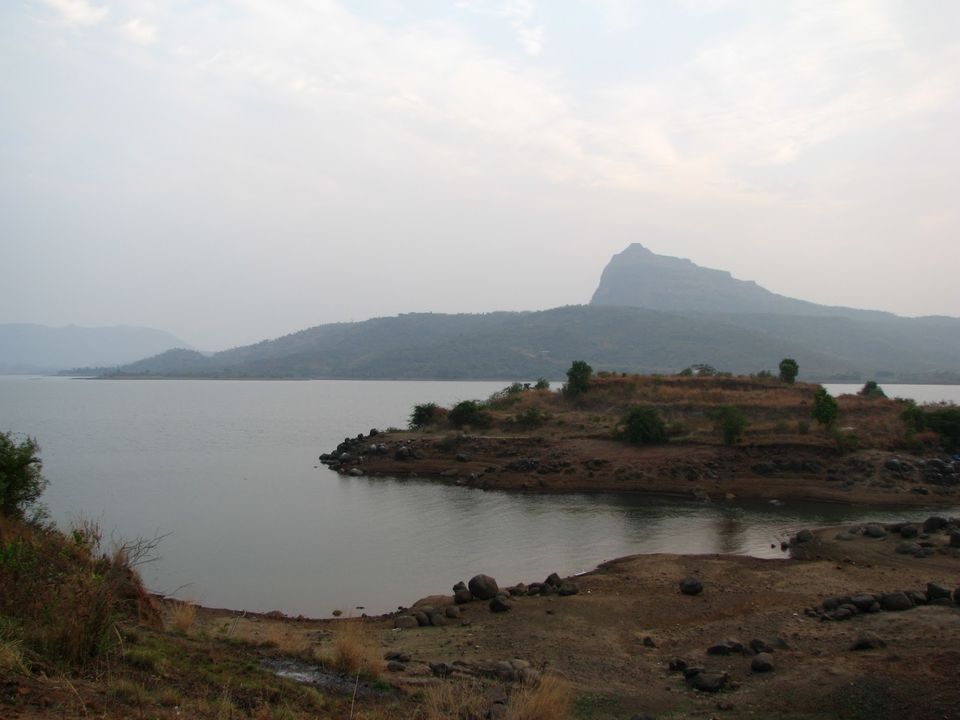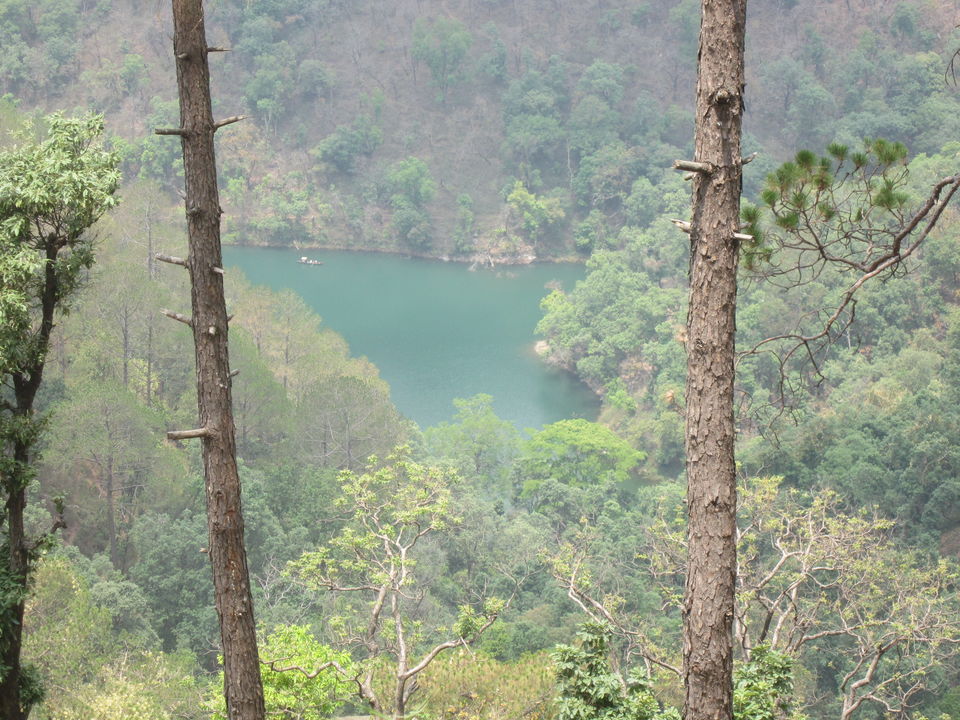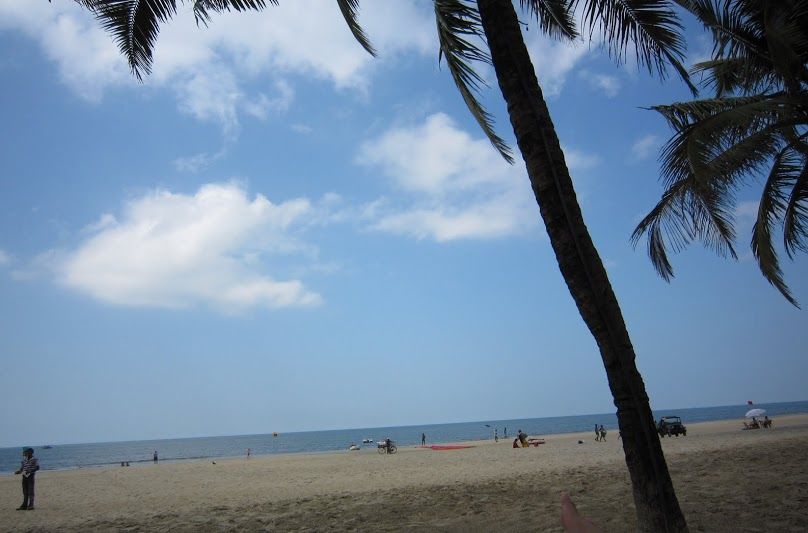 VACATIONS NOT TO DO THIS SUMMER (AND THE ONES TO DO INSTEAD) 
I've come to realize that some of the most beautiful places from 10-15 years ago are now over crowded, or have lost their charm. Luckily, India being such a huge country with varied landscapes, there are many newer options to visit. Here are some Indian summer destinations I would choose over the ones I picked 10 years ago. 

Sattal instead of Nainital, Uttarakhand- Nainital started out as a gorgeous hill station with a beautiful lake, 6 hours away from Delhi. The prettiest and largest of the 9 lakes in the area, it became the perfect summer break. Till it opened more hotels, sold more land for summer homes and just had more visitors than it could handle. Luckily for us, the close by Naukuchiatal and Sattal have similar beauty and far less people.

Kasauli rather than Shimla, Himachal Pradesh- With its lovely cool weather even in the summer, Shimla was an obvious choice for summer vacations. In fact it was chosen as the summer capital by the British during their time in India. Till it reached a point where walking in the main town area was no longer fun. 

Pawna Lake over Khandala town, Maharashtra- Khandala used to be the little hill station 2 hours away from Bombay, the perfect break for any season. Unfortunately too many people thought so, and many bungalows were replaced by hotels so much so that the main street of the town now looks more like a crowded city. For close by options, try Pawna Lake. 

South Goa rather than North Goa- Don't get me wrong, I still love Goa. Its just parts of Goa like Baga and Calangute beaches which were my favourite a few years ago are now crowded and filthy. Definitely not what you expect in a beach vacation. Luckily for us, Morjim has become the new hot-spot with its beauty and a great vibe. 

Pushkar over Mount Abu, Rajasthan- Yes, there are beautiful old palaces converted into hotels, the lovely Dilwara temple, and crocodiles to see at Mount Abu. But unfortunately, the temple is crowded, the crocodile tank is dirty, and just beautiful hotels don't make for a perfect holiday. Overall, Mount Abu is not terrible, but compared to the better options today, it's disappointing. But with a state that has so much to offer, there are many more options in Rajasthan.