Being one of the most iconic locations in Sri Lanka, a place that both locals and foreigners have grown to love, it comes as no surprise that there are several spots perfect for those Insta feed photos. Here's a short list.
The Galle Dutch Fort
This is one of the oldest standing structures from colonial times in Sri Lanka and makes for a lovely scene for your photographs.
The Clock Tower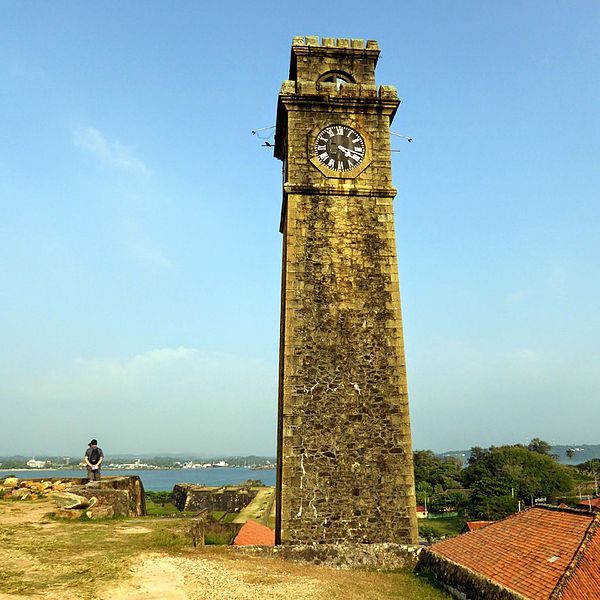 Overlooking the area called the Moon Bastion as the fort, the Clock Tower is yet another iconic attraction in Galle. It also makes for a stunning backdrop prop.
The Old Gate
This too is part of the fort and was initially constructed by the Portuguese and later was made better by the Dutch. The symbol carved with lions represented the Dutch East India Company at the time.
The Beach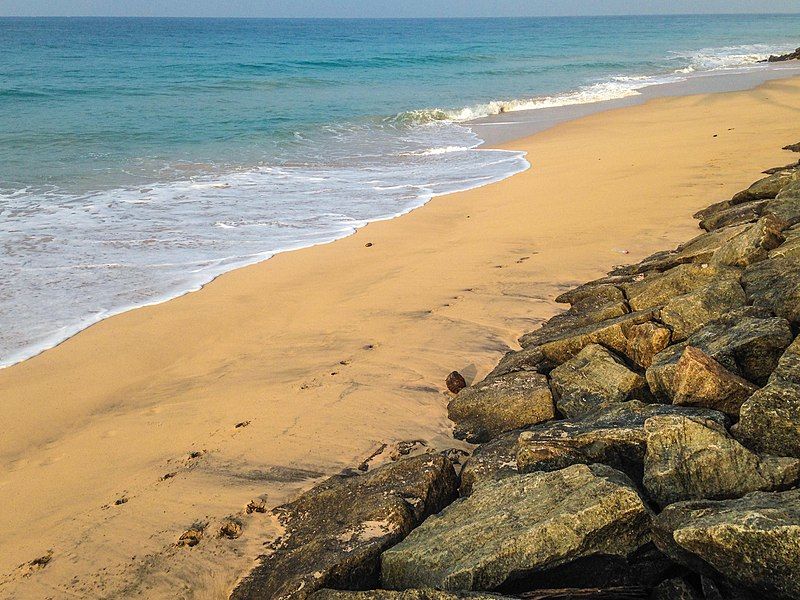 Once you are done at the Galle Fort, you are going to want to hit the beach as the views are absolutely stunning. Try capturing the sunset.
Hotels in Galle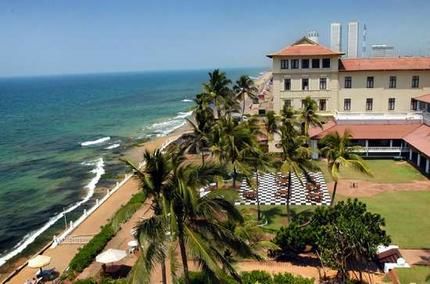 If you are staying at one of the boutique hotels in Sri Lanka, there might be so many spots to check out for some photographs.