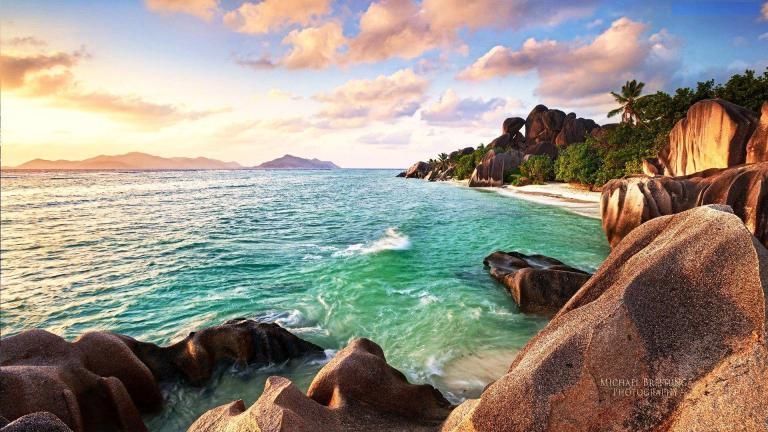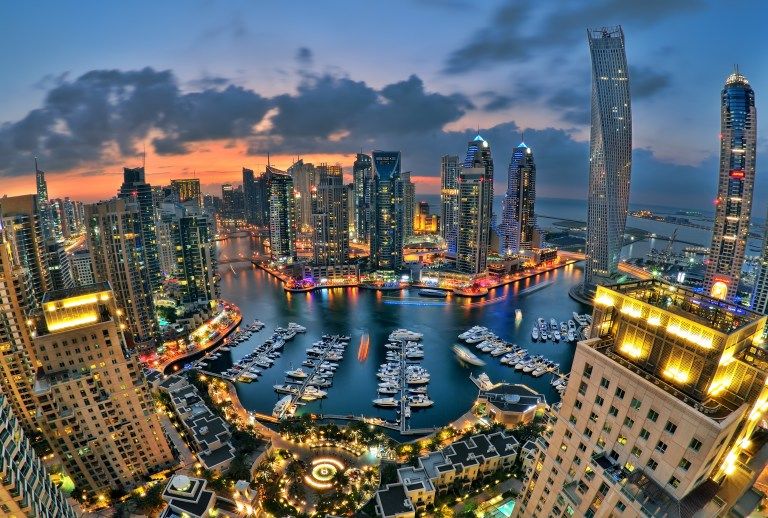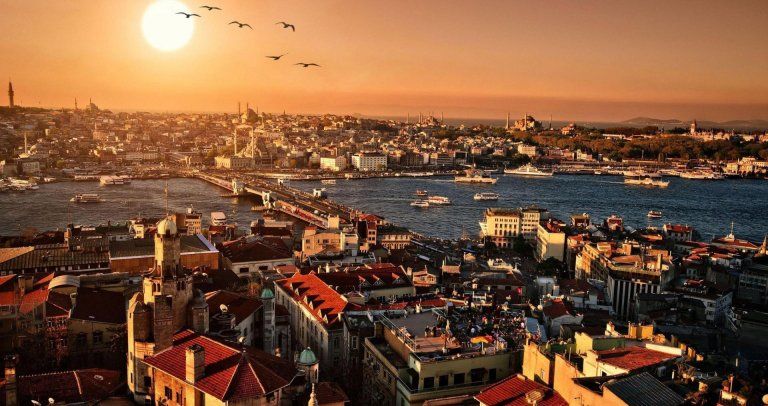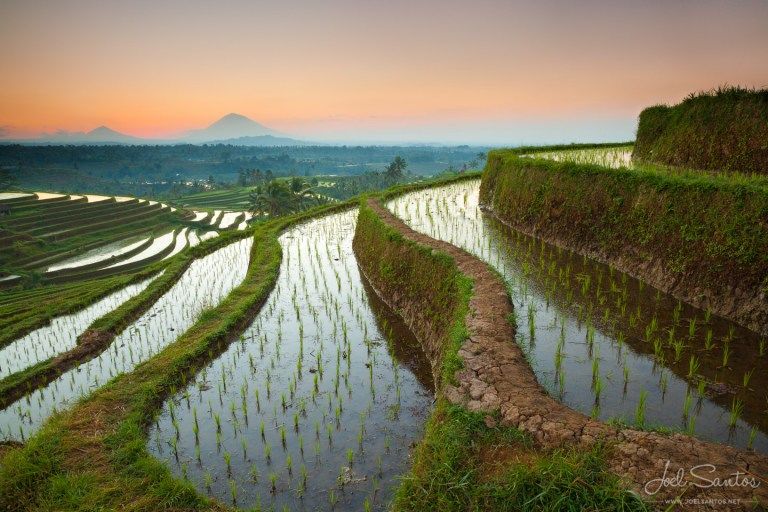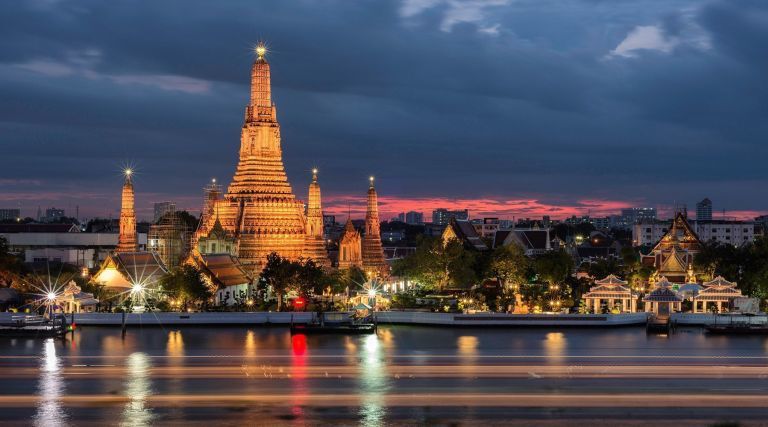 Do you love taking international trips on your own? I love traveling on my own. I mean I've been traveling with my family since past 24 years now (I am 24! :P) & we have taken only 1 trip with a tour operator till now. That too because Chinese government doesn't allow visitors to travel to Tibet on their own.
Usually, these tour agencies will charge you a lot more than Rs. 50,000 for international trips. If they aren't, there will be some hidden terms & conditions that will make your budget up & up. But worry not, I've made a list of 5 countries where you can go under Rs. 50,000. Yes, it includes your air tickets as well.
5. Seychelles
Seychelles is one of the best island destinations in the world. This tiny African country is immensely blessed with natural beauty. Whether you are looking for a relaxed vacation, adrenaline filled water sports or the night life, Seychelles has everything. International trips to beach destinations are relatively expensive, but Seychelles is the budget alternative.
Return airfare: Rs. 21,000 – 23,000
Visa: Visa on arrival for Indians
Accommodation: Rs. 3,500/night onwards (Yes, that's the expensive part)
4. UAE
U.A.E. is one of the popular destinations for Indians because of relatives, closeness to India & of course, the great Dubai Shopping Festival! Dubai is the most attractive city for us for obvious reasons. Huge malls, world class structures like Burj Khalifa, Burj Al-Arab & Atlantis hotel, fun activities like desert safari & adventure sports like skydiving. All these can be found in Dubai. The visa process is also very simple since its online.
Return airfare: Rs. 13,000 – Rs. 15,000
Visa: Apply online before traveling | Rs. 6,200 for 14 days Visa
Accommodation: Rs. 1,600/night onwards
3. Thailand
Ah! India's best friend for at least tourism purposes. Thailand is the most visited country by Indians since last 3 years in a row. Thailand is popular for its beaches, nightlife, culture & of course, Thai massage. But if you step out of Bangkok, Pattaya & Phuket, there are a lot of places to explore in Thailand which are genuinely amazing. Go to Ayutthaya & explore the ruins of Siam empire. Visit Kanchanaburi & experience the bridge over the river Kwai. Or simply go to Sukhothai, the first capital city of Siam empire.
Return airfare: Rs. 16,500 – 20,000 (Mumbai to Bangkok)
Visa: Visa on arrival for Indians | 1,000 Thai Baht (approximately Rs. 2,000)
Accommodation: Rs. 400/night onwards (Yes, so cheap)
2. Indonesia
People who have international trips on their mind, Indonesia is definitely present on their list. The diverse landscape & biosphere of Indonesia makes it one of the must-visit destinations in the world. From Jakarta's city life, Bali's pristine beaches, Lombok's volcano to Komodo's dragons, Indonesia contains every possible landscape. Considering its close proximity to India, it is one of the cheapest countries to visit for Indians.
Return airfare: Rs. 18,000 – 20,000
Visa: Visa on arrival for Indians – $35
Accommodation: Rs. 350/night onwards (Indonesia is extremely cheap)
1. Turkey
Are you surprised to see Turkey on this list as the number 1 destination? Yes, it can be done under Rs. 50,000 for sure. If Istanbul is not on your bucketlist, you are not a true traveler. Turkey is the bridge that joins Asia & Europe. From Istanbul's city life to its historic importance, from Antalya's beautiful beaches to Cappadoccia's out of the world landscape, from Pamukkale's Geo-thermal activity to Konya's Rumi connection, Turkey is full of surprises.
Return airfare: Rs. 23,000 – 25,000 (You might have to take a budget airline)
Visa: Apply before going | Rs. 3,900
Accommodation: As low as Rs. 450/night onwards
Also, Parampara did her all-inclusive 7 days Istanbul trip under Rs. 50,000
This post was originally published on 'Awara Diaries'.