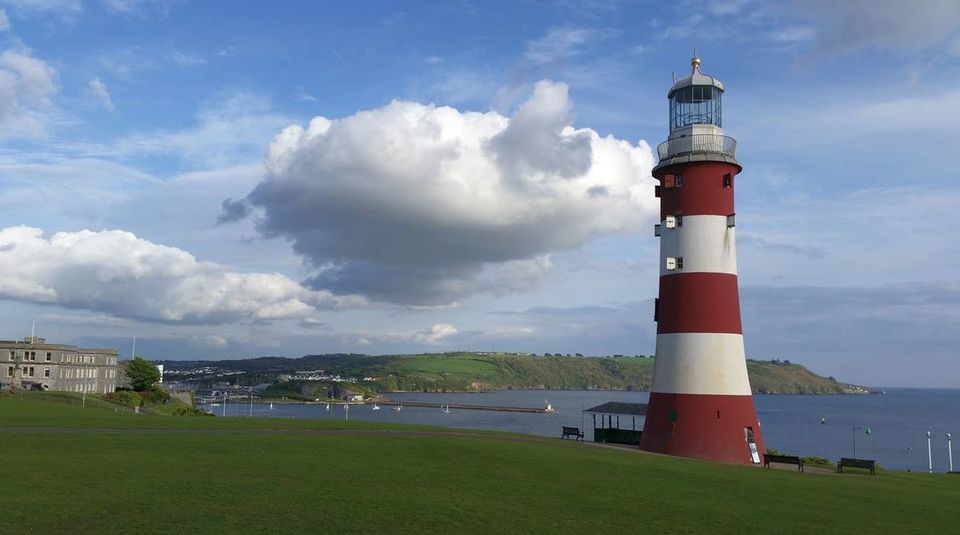 The East Coast of the United States is an area of the country that is full of history, varied landscapes, economic energy and a diverse population. You can spend weeks traveling its roadways, both large and small, encountering interesting people and places. Distances seem compressed on the East Coast, and the area is linked with convenient highways that make taking in all the sights easy and enjoyable. Here are a few tips to keep in mind as you consider your road trip through the East Coast.
Plan Your Destinations Carefully
Because the East Coast is so chock full of historic sites, museums, entertainment venues and shopping options, you will have to plan your route carefully to ensure that you are able to enjoy sufficient time at all the attractions you want to see. Don't forget to reserve your lodging well in advance. During the summer, people will be on the move along the East Coast, and some areas of the region book up quickly.
Be Prepared for East Coast Weather Changes
Even if your road trip is during the summer, you are likely to experience a number of weather changes along the way. Expect to encounter summer storms, blistering heat and sudden cool spells. Make sure your wardrobe and your vehicle are equipped for these frequent weather changes.
Pick a Good Car Model for Your Road Trip
If you're planning on getting a new car before your road trip, make sure to get a model that will allow you to make the most of your journey. For example, Ford Mustangs come with various engine options for different types of trips, as well as all the Bluetooth and voice control technology you need to have a relaxing trip from start to finish.
Do the Bulk of Your Driving Early in the Day
The East Coast has a high-density population, which means that you are likely to encounter heavy traffic in urban areas at certain times of the day. If possible, plan your route around cities for the early hours of the day, to avoid getting stuck in rush hour traffic.
Map Out Some Scenic Byways
Don't forget to plan some leisurely rides through some of the extraordinary scenic byways on the East Coast. You can plan a picnic lunch along the road in some spectacular scenery.
Enjoy the Local Favorite Foods
You can both savor the local cuisine and spend time studying the local population if you make a few stops to enjoy the favorite foods of the East Coast. Do a comparison study of clam chowder as you travel from place to place. Enjoy the succulent crab as you travel through Baltimore. Appreciate the unique features of New York pizza. Learn how a simple sandwich can be dressed up in regional flavors as you travel from place to place.
The East Coast offers a broad range of things to see and do in a relatively compact space. The excellent roads and wealth of amenities make this road trip an easy and enjoyable one. As with all vacations, good planning will ensure that you see all of the attractions that are available. If you follow these tips, you will be able to take home a feel for the unique history and character of this region.