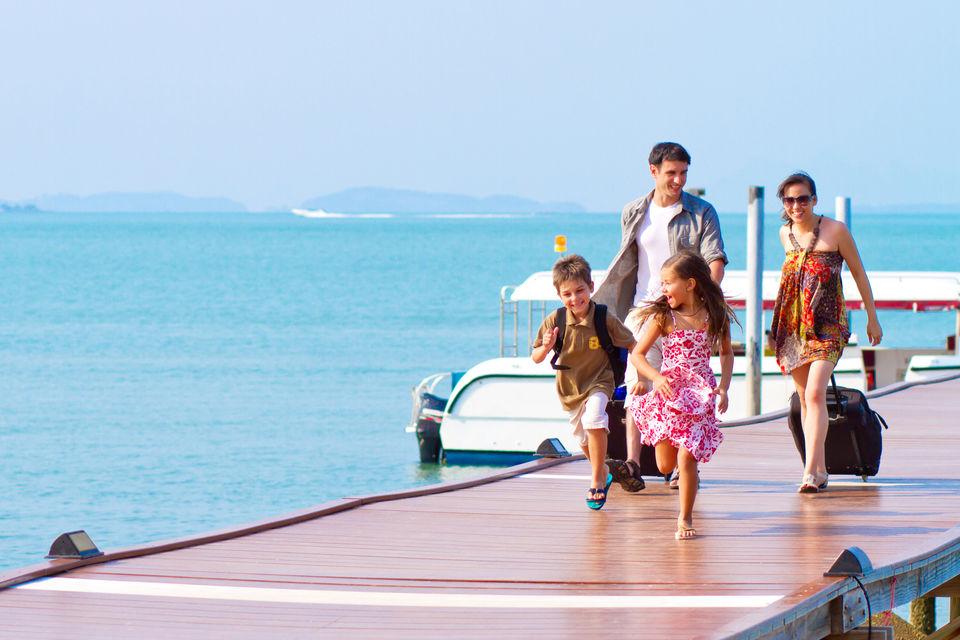 Every relationship in our life has its big and small moments. Vacationing with your family plays a major role in making such memories, which somehow take a back seat in midst of work, studies and daily toil. While a holiday helps families connect better, they specifically expose kids to new learning's. And these first few years of getting the knowledge of new geographies and cultures, they'll always remember how they explored with their parents.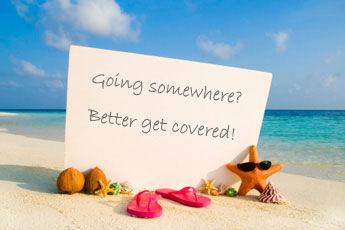 However, traveling with kids involve a lot more responsibility. While it is important to get a travel insurance for every journey abroad, it becomes almost mandatory to buy one when you are traveling with children. Children are young and immature, and hence exposed to a higher degree of risk. They trust you blindly, you certainly can't let them down. Some insurance providers offer family specific plans too. Check out travel insurance reviews online to more about how effective these plans are.
Here are few of the best kid-friendly destinations for your next getaway and things you can do there:
1 London, United Kingdom -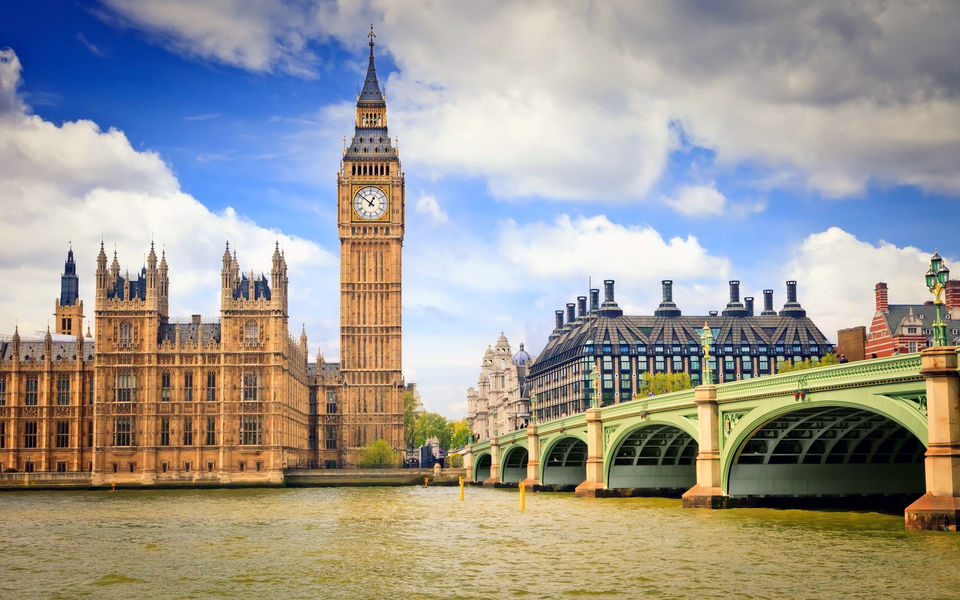 - Parks: Hyde Park, The Regent's Park, Richmond Park, St James Park and Victoria Park.
- HMS Belfast
- Museums: London Transport Museum, National Maritime Museum, The Geffrye—Museum of the Home, Natural History Museum and Museum of London
- Tumbling Bay Playground
- Unicorn Theatre
2 Singapore -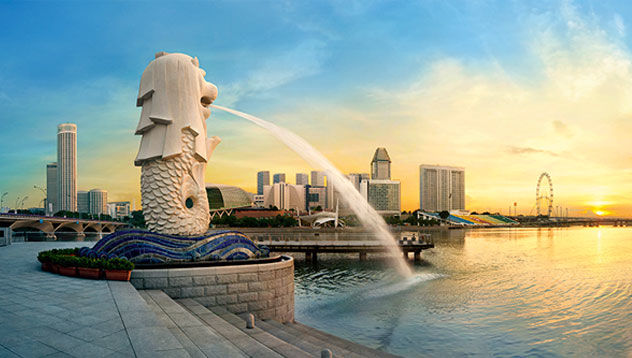 - Indoor Skydiving, iFly Singapore
- Solve a 5D Puzzle, Trapped
- Singapore Zoo's Kidzranger
- Science Centre Singapore
- Mint Museum of Toys
3 Dubai, UAE -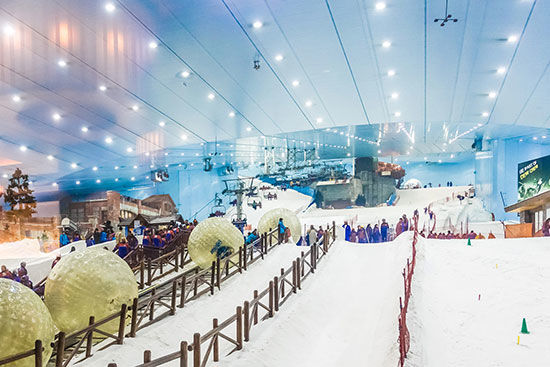 - Dubai Miracle Garden
- Adventure HQ
- Ski Dubai
- Ras Al Khor
- Al Marmoum Camel Racetrack
4 Denmark -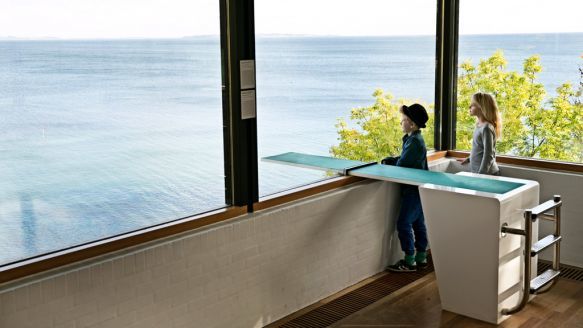 - Experimentarium, Science Centre
- Bakken Amusement Park
- Children's Museum at The National Museum
- National Aquarium Denmark, Den Blå Planet
- Tivoli Gardens
5 Thailand -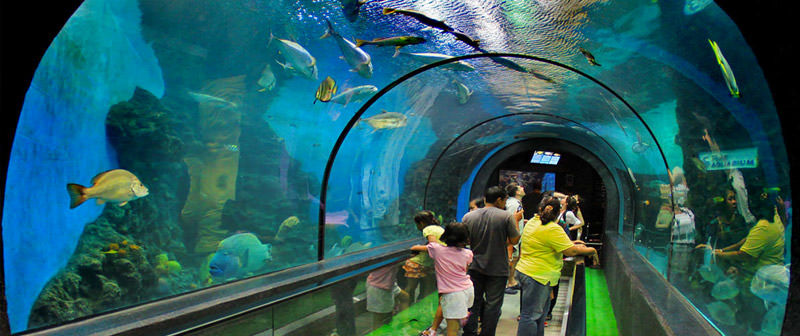 - Kidzania
- Bounce Bangkok
- Koh Chang Island
- Chiang Mai
- Funarium
Have a happy and safe family holiday!