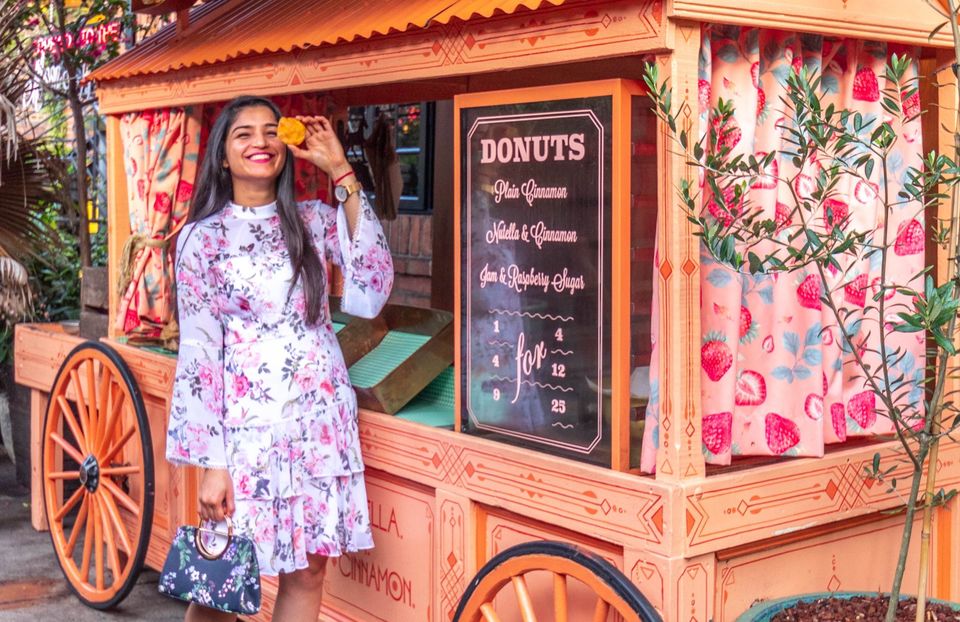 Sydney is Australia's largest and most cosmopolitan city. When it comes to nailing the perfect brunch spread, while being tasty and instagrammable at the same time, Sydney does it so well after Bali.
From the perfect smoothie bowl to lovely looking salad to variety of juices and other drinks, you can find it all here. Although there are so many that could have been into my list but I would like to go with the top ones.
You need to add these to your list whenever you are in Sydney and your feed and stomach will thank you later.
1. THE GROUNDS OF ALEXANDRIA
The grounds of Alexandria is one of Sydney's most instagrammable places! You can visit here for free just to take photos or you can order as it's also a great spot for breakfast or lunch with 2 restaurants and a couple of 'takeaway' style food vendors.
Also, this cafe's decor is never the same and they keep on changing with new themes. Right now at the grounds, going strong is the bohemian theme.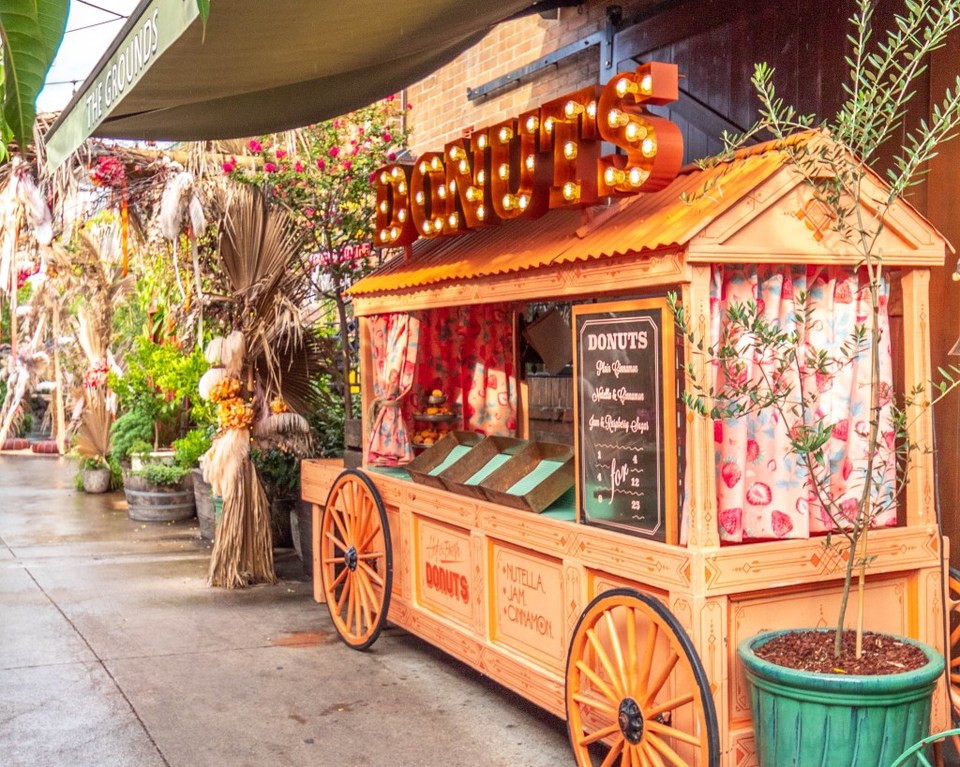 2. CUPPA FLOWER
Another small and cute cafe that has a floral section which makes a good background for pictures. The menu is great and the food is delicious too. Also, the presentation is cherry on top.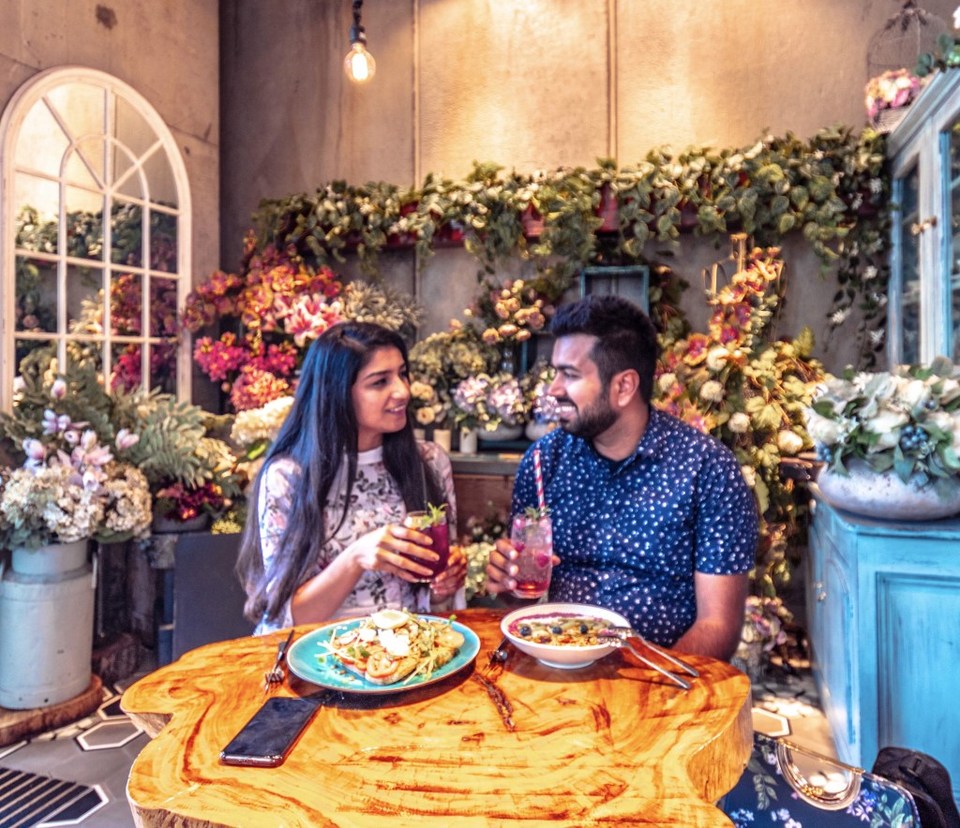 3. SOCIAL HIDEOUT
Step into the wonderland floral oasis & foodie heaven when you come here. The vibe is like an Alice in Wonderland and the atmosphere is relaxed and it's not the typical cafe feels. It is hard not to go in awe.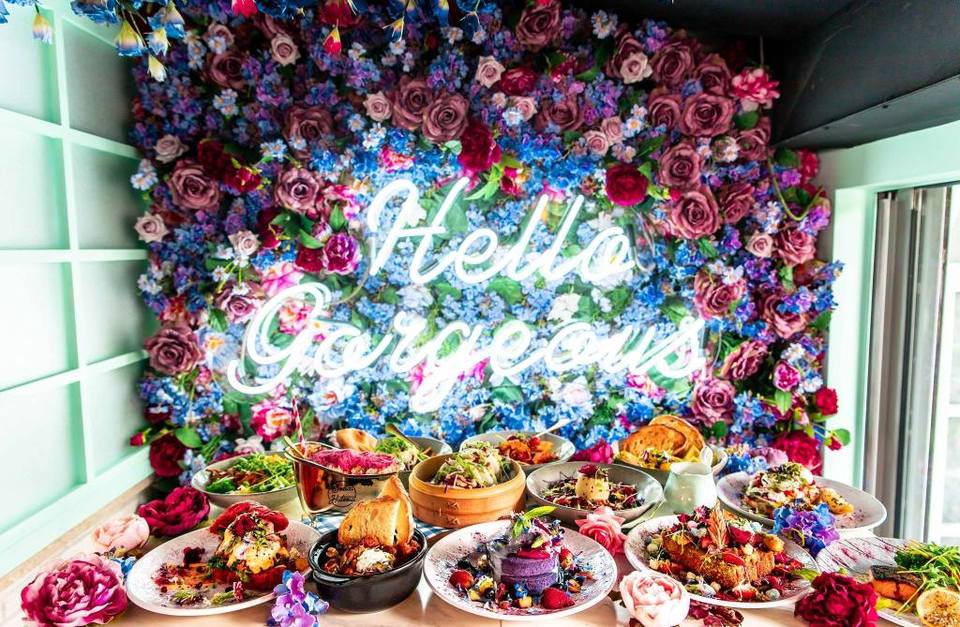 4. CAFE CLAIRE
The cafe is little but I think this just adds to the personality of it, especially how the staff can rustle up beautiful creations in a tiny kitchen without a fuss.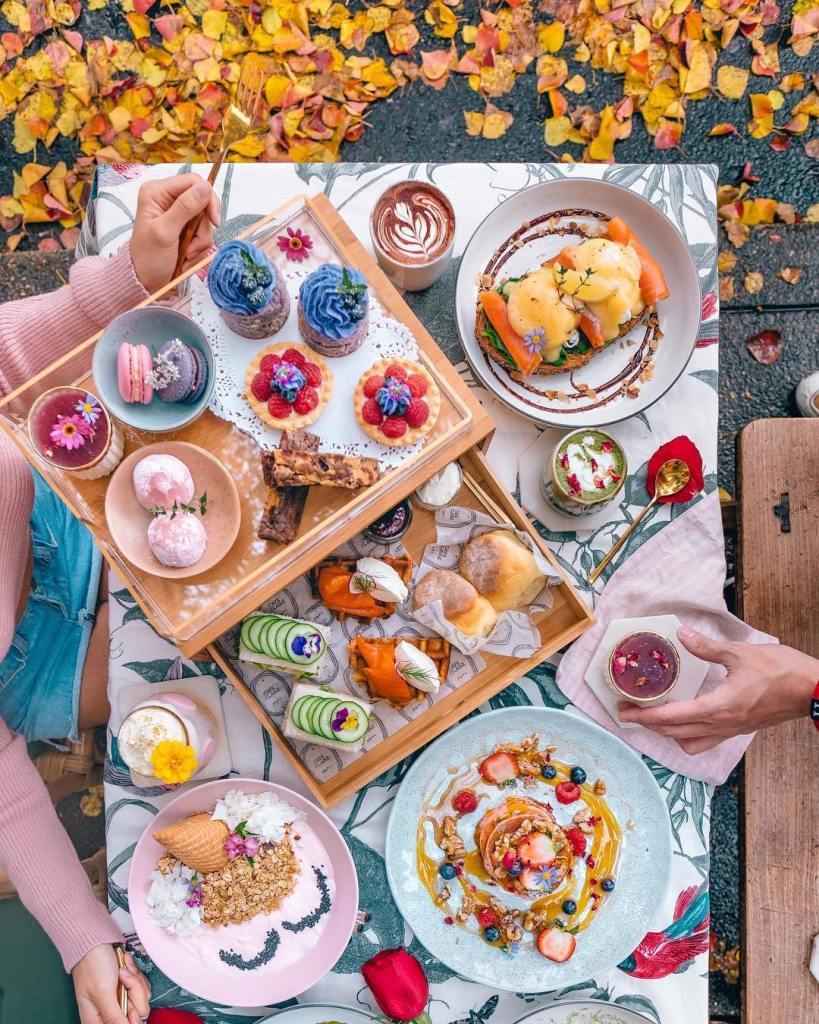 5. TWO SIS & CO
The most instagrammable cafe in Sydney has to be this one. Their food presentation skill is far far better than any other cafe. You will feel like eating the food will ruin it.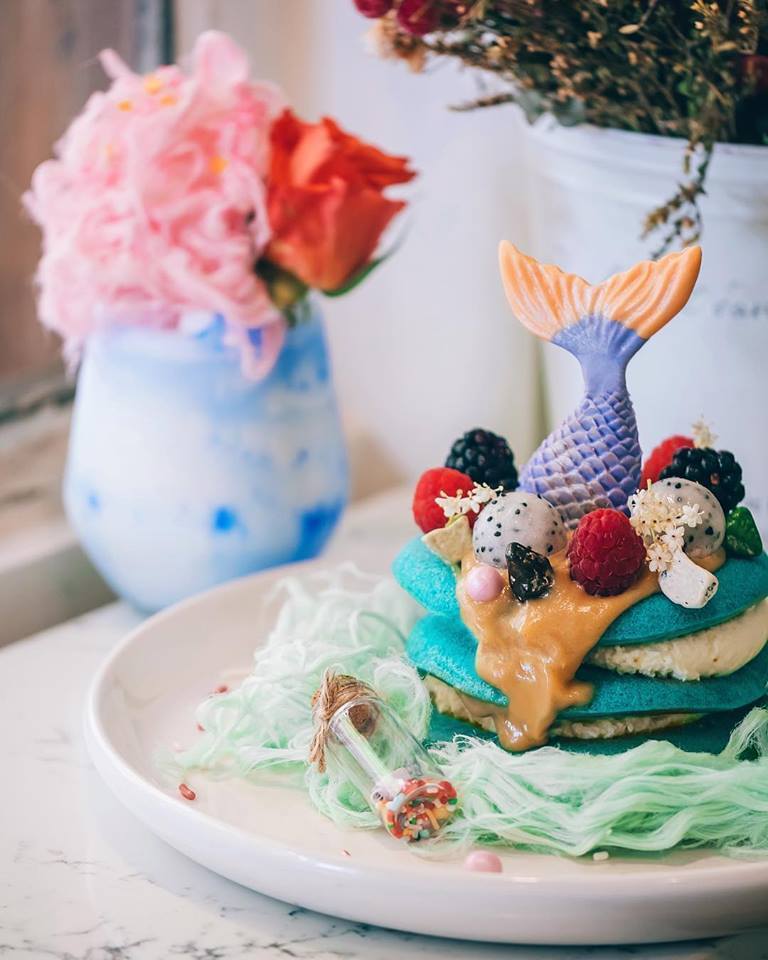 Location: Pyrmont
I hope you have an amazing time exploring these cafes. If you have been to any other cafe that you think deserves to be in this list, let me know and I will happily add.
Until the next post.CYA!! XOXO!!
This blog was originally posted on Suvarna Arora.
Follow Suvarna on Instagram for more!