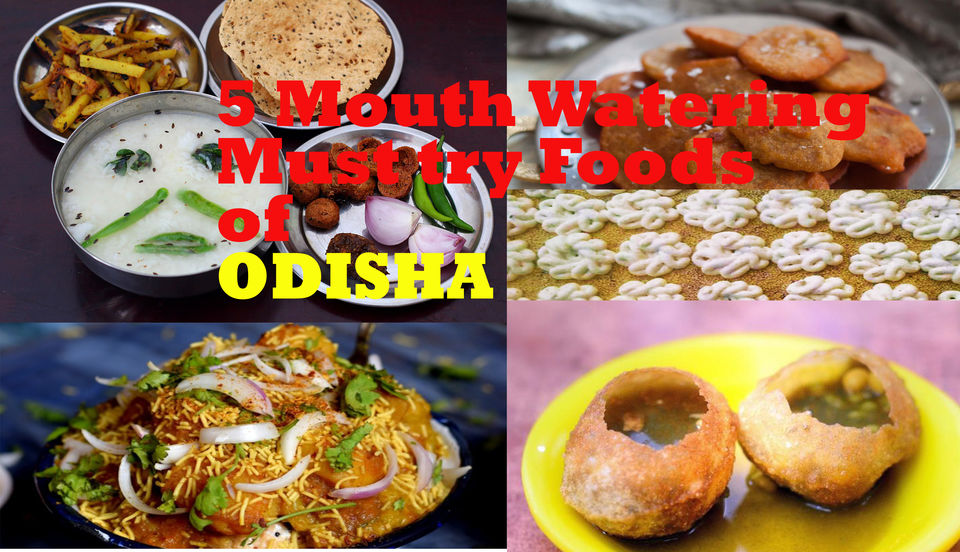 It is said that if you want to know about a place then know about its food . its absolutely true and i have been lucky to taste and experience various kinds of authentic state foods and Indian streets food. 
  Whenever you go to a place its food will tell you the story behind it and you will feel blessed to taste that food and know about that place . But in the case of Odisha its completely different , the Delicious food that you get here would not be available anywhere in the words because its there best kept secret . 
 I have tasted it and here i am going to tell you about 5 such Delicious Odia Food that you must try atleast once in your Lifetime . 
1.) Dahibara Aloodum, Cuttack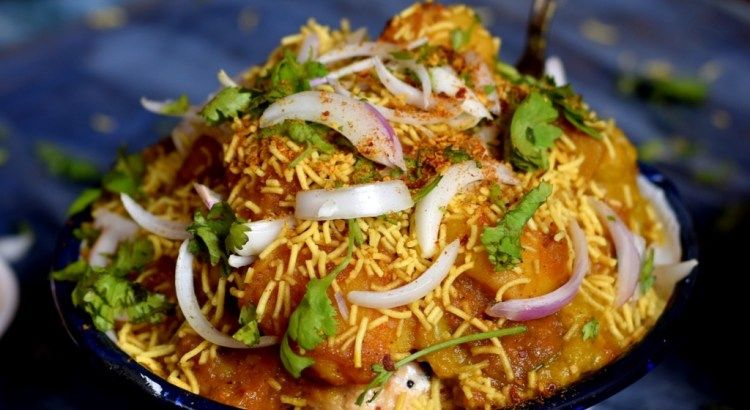 This legendary street food needs no introduction but for those who haven't had it yet, it's a must try. Dahibara when combined with a little hot & spicy aloodum and ghuguni gives such a heavenly taste that the inhabitants of Cuttack simply drool and preach about it. Moreover, when garnished with finely chopped onions and coriander leaves, it renders an unforgettable savour. 
2.) Badi, Keonjhar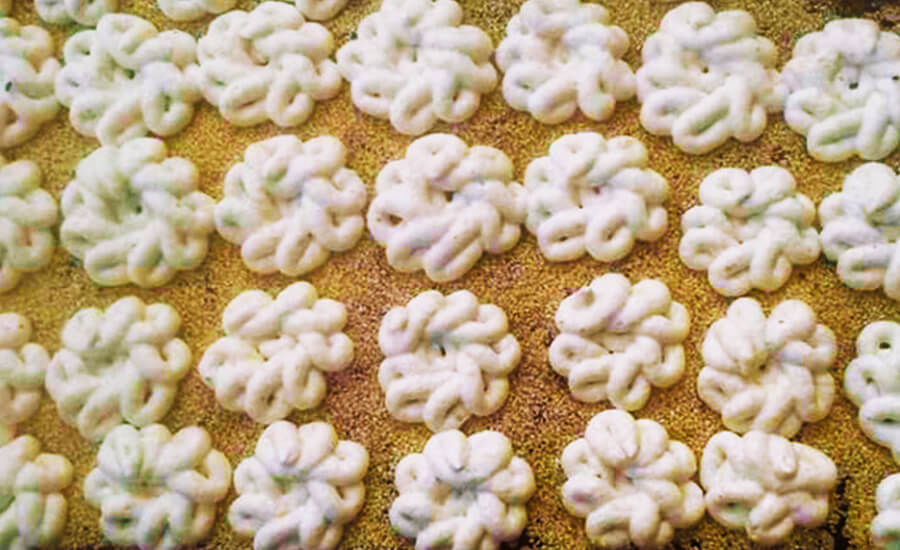 Unique in itself for its crispiness & taste, these badis are made up of black-gram being grinded on a slit-stone and given the shape of a flower, making it a rather eye-catching dish. Phula Badi's are delicate & fragile in nature because of their light weight. Whether eaten in a roasted or fried manner, it tastes delectable when consumed with rice or even solely.
3.) Water Rice- Pakhala Bhata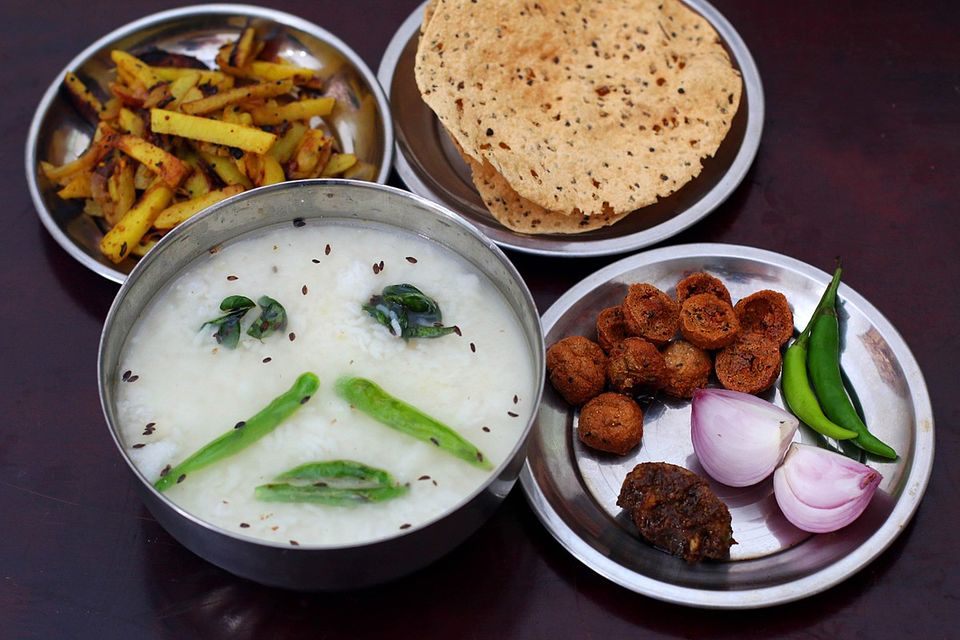 This is yet again a very simple and authentic Odia cuisine which is prepared with cooked rice little fermented in water. This dish is said to have originated in the temple of Lord Jagannath. It is mostly prepared during hot sultry summer days and is believed to prevent heat stroke. There are many variations of this dish like Dahi Pakhala, Zeera Pahkala, and Basi Pakhala, it is mostly enjoyed with roasted veggies or fried fish.
4.) The Orissa Special Pani-Puri/Golgappe- Gupchup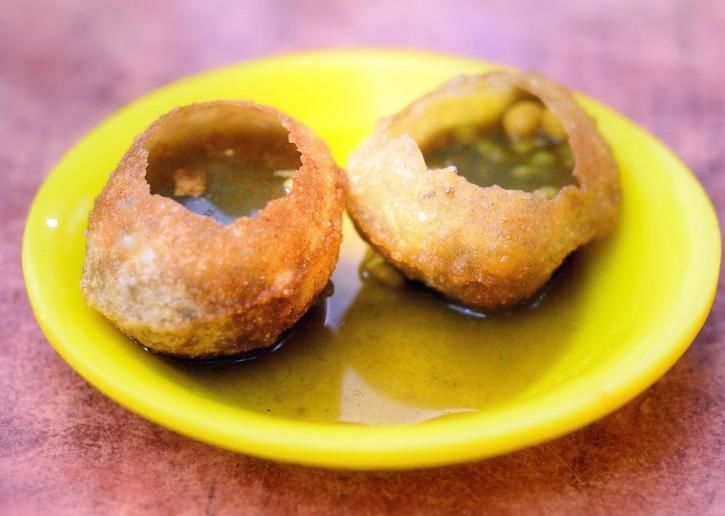 Gupchup is nothing but Golgappe or Pani Puri as it is called in other parts of India. This authentic dish is almost served in the same manner across the country but surprisingly tastes different everywhere. In Orissa you will find a tangier and spicy version of this which is sure to tickle your taste buds. And mind it while putting it inside your mouth, they are huge.
5.) pitha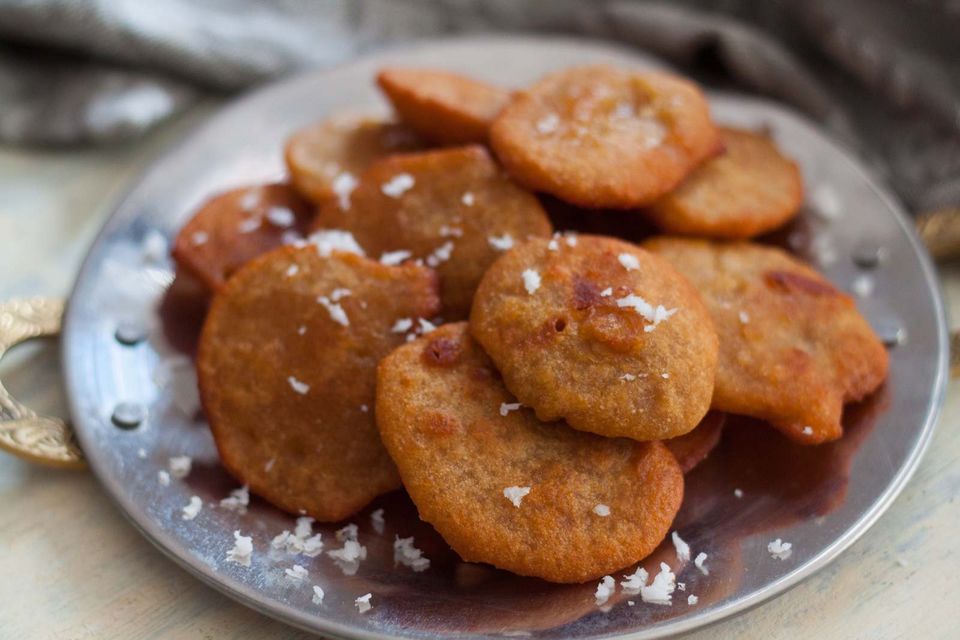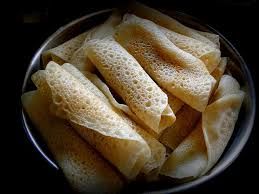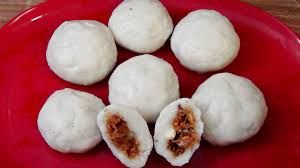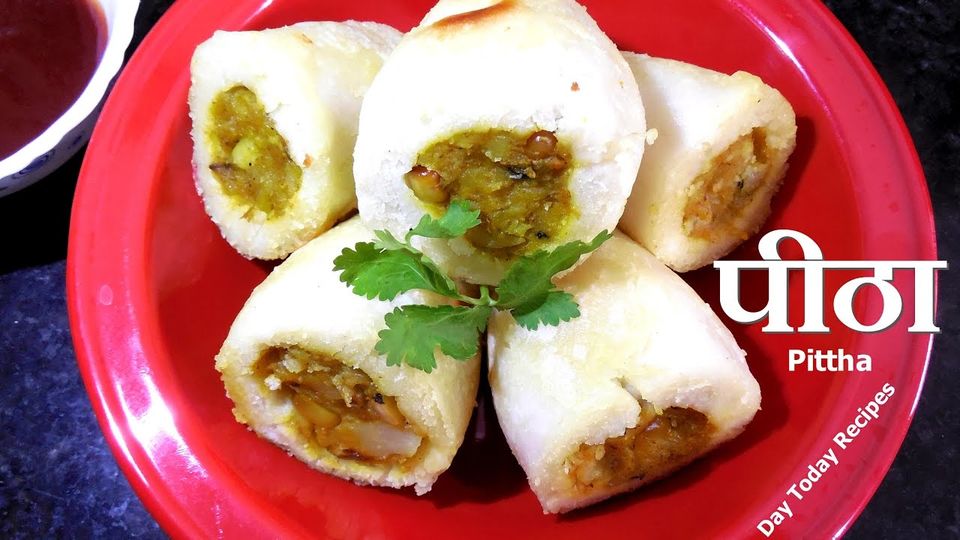 Now , this can confse you because it confused me too . In odisha there are more than 100 Kinds of pitha that are made and eaten , rise pitha , manda pitha ,arisa pitha , sweet peetha , salty pitha and i don't know how many pithas . These are eaten because they are light and tasty at the same time , and once made can be eaten for 2-3 days . My favourite is rise pitha which is made like plain dosa and is eaten with a side dish . 
These are my Favourite Odia Foods , if you go there and find anything ease please let me know too , for more information about odisha , ask me in comments . 
Happy Travelling .