I had been to some of the world's most amazing cities and I must confess Sydney definitely is in my top tier. Sydney is not just the largest Oz city but it's a well known destination full of complete awesomeness. It offers amazing tourist attractions in form of beaches, harbours, heritage sites, cosmopolitan environment and is also known for its pleasant weather.
The Bondi & other beaches!
Sydney is full of beaches and has more than 100 of them. Some of the world class beaches are Palmy, Dee Why, Coogee, Manly, Balmoral and Queenscliff. But above them all comes Bondi; Sydney's most happening and iconic beach. Bondi is immensely popular and offers various sporting tournaments and recreational activities like surfing and volleyball.
Bondi from south offers an amazing coastal walk of approximately 90 minutes till Coogee. The walk is very special as you are surrounded in the best natural views including coves and iceburgs.
The Opera House and Harbour Bridge
Opera House without a doubt can be called as the world's most delightful and distinctive architecture. The 44 year old building attracts approximately 10 million tourists annually and is a UNESCO world heritage site.
The magnificent Harbour Bridge is nearby Opera house and is a photographer's delight. You can click some splendid pictures of the Bridge and from the bridge with a lot of creative approaches and angles. The bridge is the tallest steel architecture bridge in the world and is locally known as 'Coathanger' because of its hanger liked shape. If you are fond of adventure and trekking, you can also try climbing the bridge as many enthusiasts do and call it a once in a lifetime experience.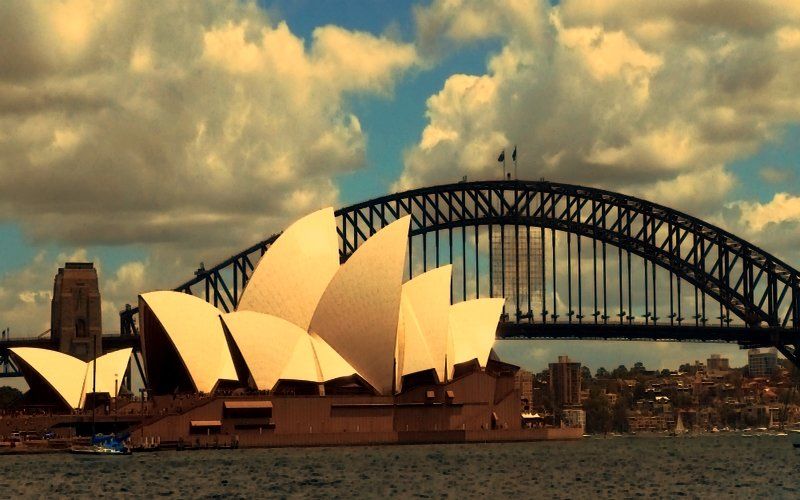 The Sydney Tower & Skywalk
Sydney tower is the tallest building in Sydney as it stands at 1015 feet above the CBD. This breathtaking tower offers Skywalk which is an incredible and unforgettable experience. You are tied by a harness and you walk on the edges of the round tower. You definitely get goose bumps and adrenaline rush while you skywalk from Sydney's highest viewpoint.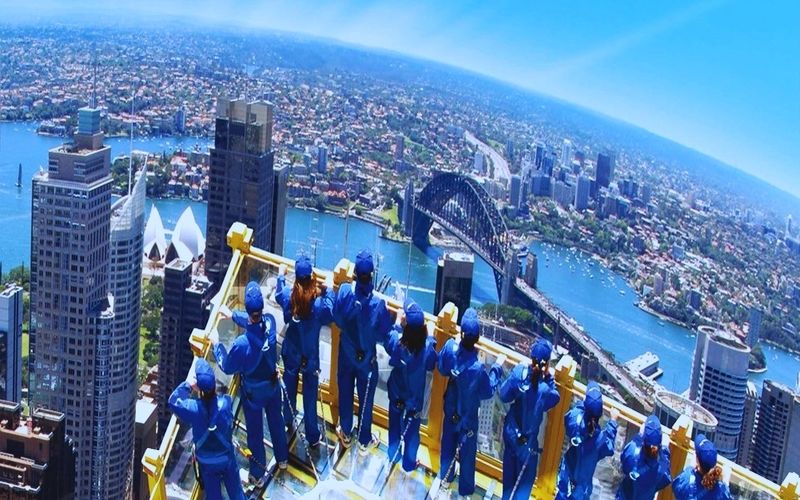 The Taronga Zoo
Located on the shores of the beautiful Sydney harbour is the 100 year old Taronga Zoo. This world class zoo without a doubt is the best zoo I had ever seen. The large 70 acre zoo is a home to more than 3500 animals of 350 different species. The animals are in the best conditions and are taken good care of. Rare animals like The Tree Kangaroo, Black Rhino, Tasmanian devil, Corroboree Frog and Przswalskis Horse are some of the most popular species in the zoo.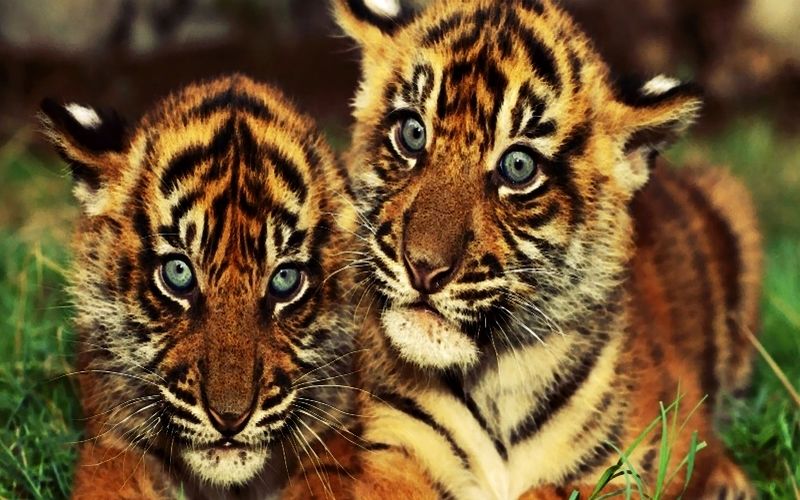 The Helicopter Flight
Last but not the least, it is advised to take a helicopter flight and get the mind-blowing view of the CBD, its buildings, harbors, beaches and skyline. It definitely is one of the finest experiences of checking out this beautiful city from the bird eye view.