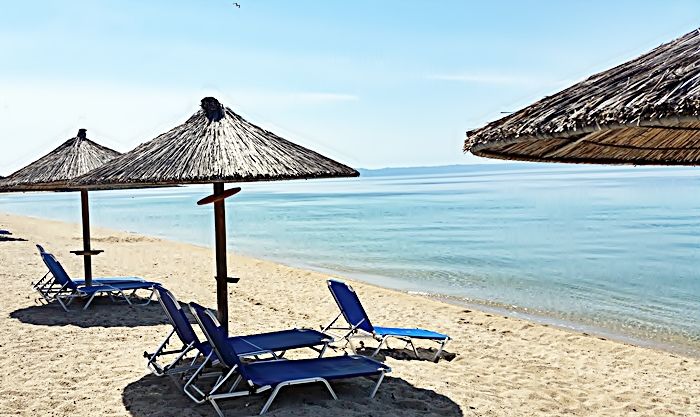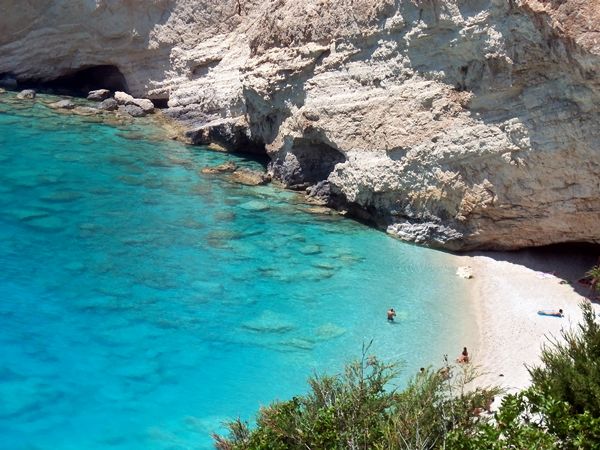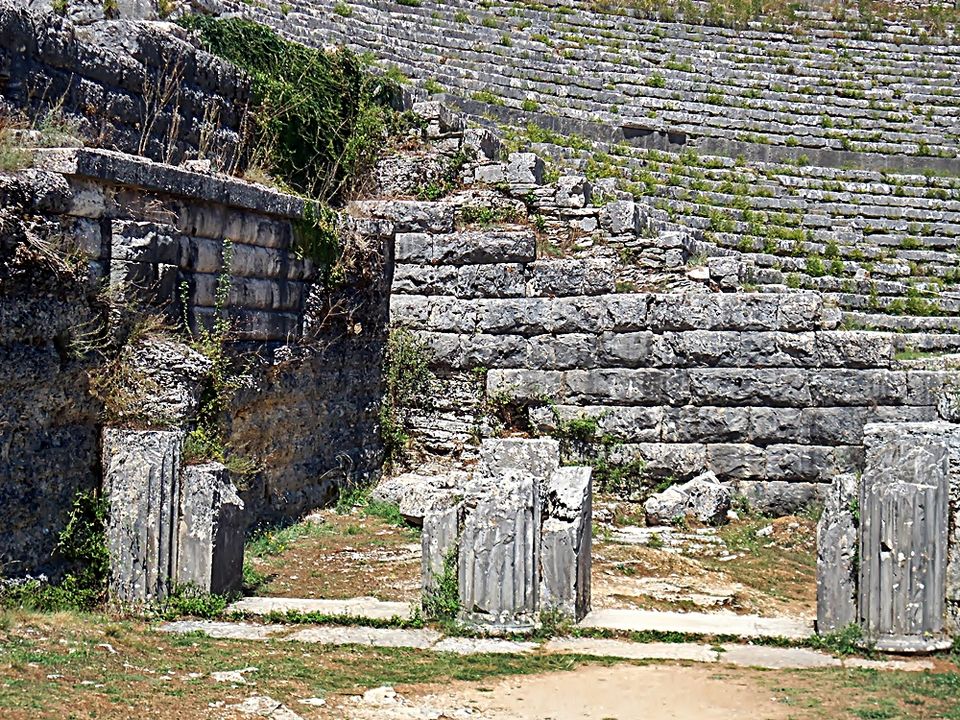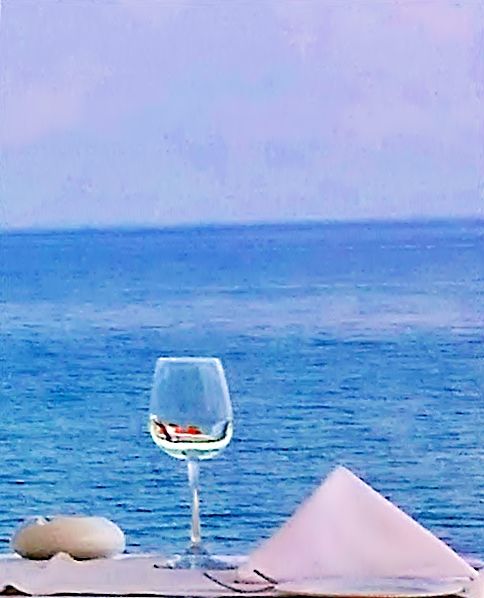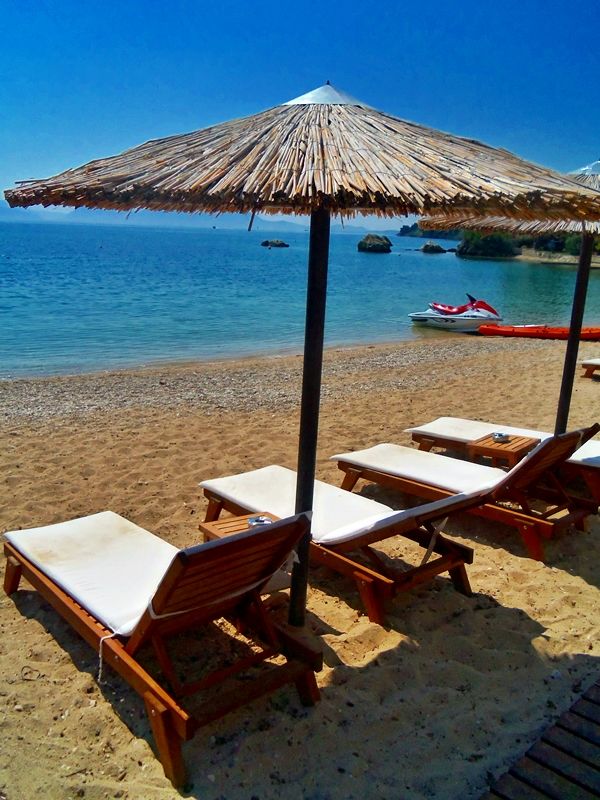 1. Enjoy the sunshine! Everything is extremely bright in Greece at summertime! The days are long, full of happy moments at the beach, sipping coffee by the sea or strolling around the narrow streets of the Greek islands. So get ready!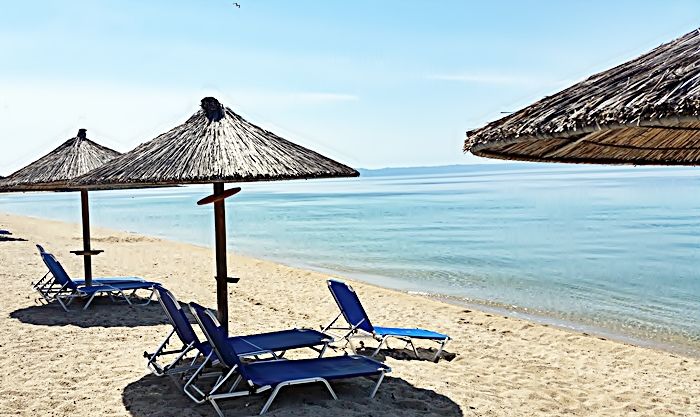 2. Visit some of the best beaches of the world. All those who have visited Greece in summertime admit that they have lived a unique experience. Don't you wish to become a member of the same club?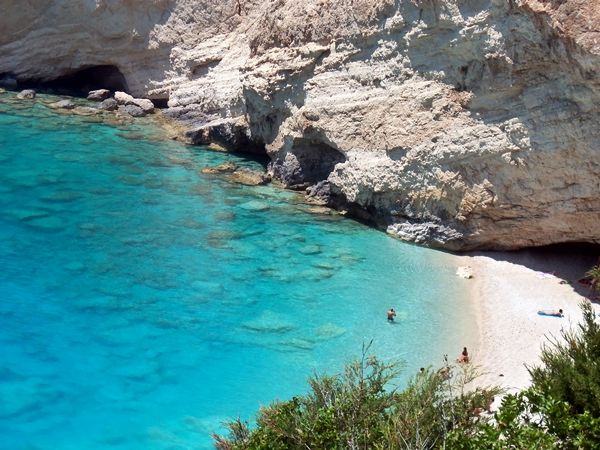 3. Enjoy the sea. Spend as many days as possible at the beach of your choice. Dive in the emerald waters, enjoy the landscape, have a fresh juice or a cup of coffee while gazing at the endless blue of the Greek sea and sky.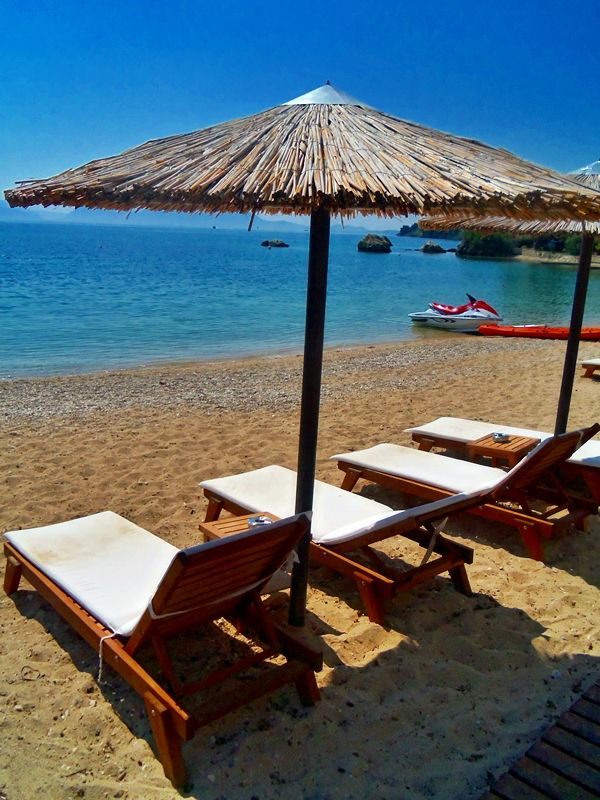 4. Make some time to dedicate to culture too. A monument can be found anywhere in Greece . Learn more about the ancient Greek civilization.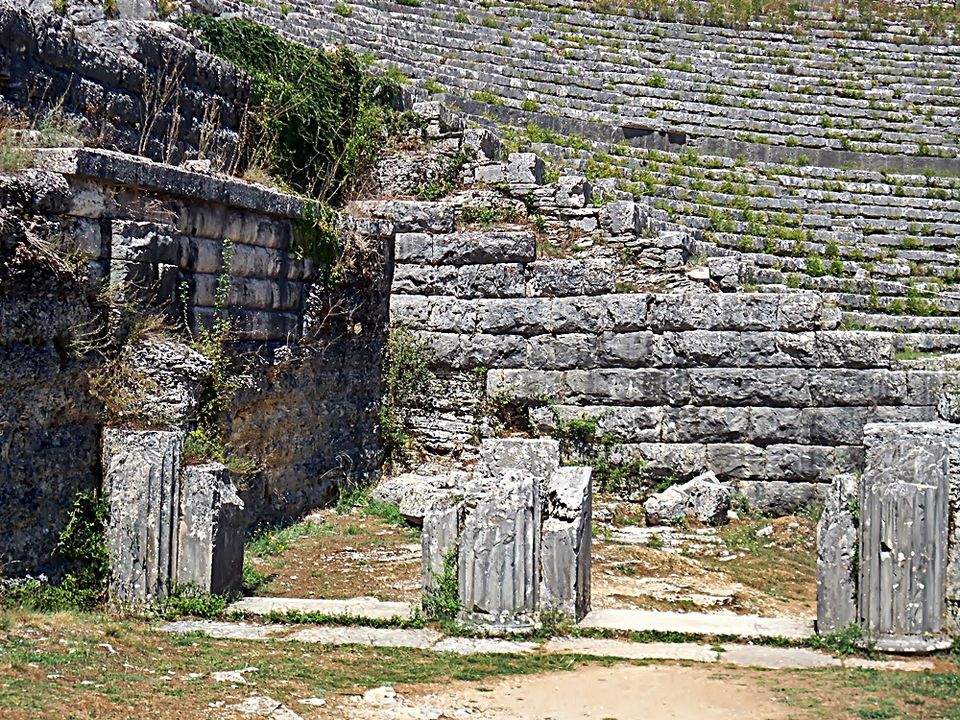 5. Have fun at nights with a glass of ouzo or wine! The Greeks know how to have a good time, they're open and hospitable people! Wherever you find yourself in Greece, the opportunity to know more about the famous Greek entertainment is endless!