When there are 196 countries to explore, how can you not be in a constant travel spree. The first thought that crosses after this extremely tempting idea of travel is 'money'. How will I fund my travel? Will the flights, hotels, exploring fit in the budget that I have? Should I save for another year to travel to my dream destination? All these questions sulk you down and the dream to travel is relentlessly procrastinated. If you are stuck in the prioritising your budget against travel, here are some ultra-cheap ways to travel the World!
1.Live with the locals - Couch Surfing: It is one of the best platforms to explore the World! You stay, eat, explore and share your interesting stories and maybe in return, cook your country's traditional feast dinner for the local host family. Sometimes you get a room, sometimes a couch, sometimes an air mattress, but it's always free. It is the best way to come across amazing people and get to know the city like the locals do https://www.couchsurfing.com/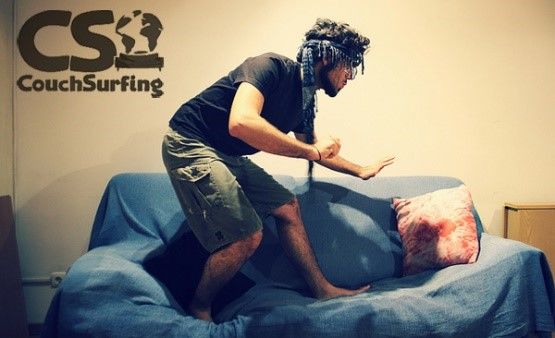 2.Learn, Teach, Explore: The World is yearning for teachers and this job is in high demand. Teaching English Overseas is so far the easiest and the best way to travel. You just might need a TEFL qualification. And you are free to go and teach in exciting locations and go off the beaten track to explore your new home and the best part is to come back with money in your bank account! South Korea, China, Japan, Taiwan, Vietnam are some countries where you can earn the most by teaching.  https://www.teachaway.com/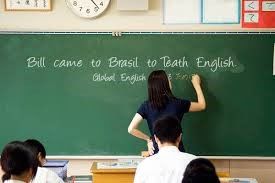 3. Voluntravel: Volunteering while traveling aka voluntourism is the new way of exploring the world while helping the community. There are numerous companies that allow you to travel to distinct and exotic places. You can work for street children, serve for community development, meet the exotic tribes around the world, help in the wildlife conservation and save the endangered species. You'll surely be touching a lot of lives whilst traveling to the off beaten places. You can check for the programs in these websites : http://www.goabroad.com/ , https://www.volunteeringsolutions.com/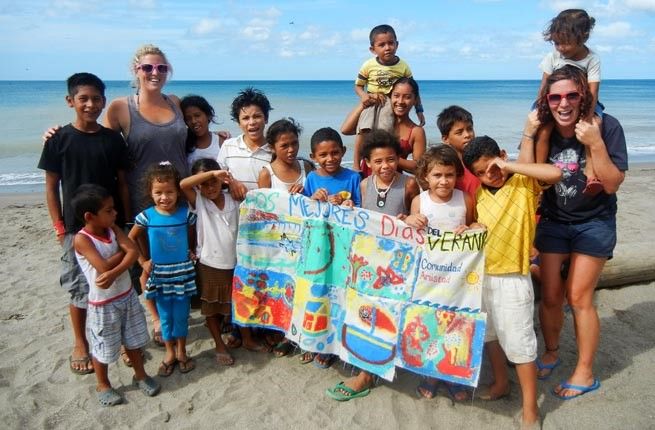 4. Getting Free Flights – Miles, Sign up Bonuses and Rewards: This is the smartest way to travel! Once you have one of the best travel rewards credit cards with mileage rewards, use it as your primary method of payment for your day-to-day expenses. Big spenders can earn a great deal of miles on their credit cards, one for each dollar charged. The American Express gives out the best deals on miles.
Earning miles can take years, fortunately, there's a shortcut for earning miles: sign-up bonuses. With the best credit card sign-up bonuses out there, you can instantly earn multiple free flights just for getting approved for a card.
If you can't afford a credit card, you can always look out for deals while shopping at stores, earn your miles by shopping at their member stores or instead put everything on your card and benefit your mileage account.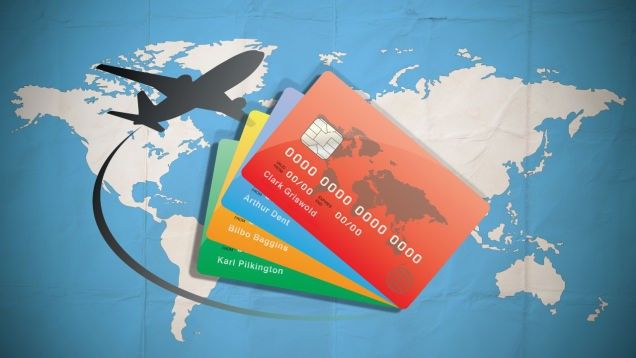 5. Home Exchange and House Sit: Not quite a saver? Don't worry you can exchange houses abroad or even watch the house for the other travellers. By just signing up in these sites like https://www.homebase-hols.com/ , https://www.homeexchange.com/en/, you can exchange the houses with each other and experience the city like never before. Meet the locals, explore the cultures and visit your dream destination just by swapping homes. 
Another new way to travel without caring to pay for the accommodation is Housesitting! In exchange for free accommodation, homeowners hand over their keys to people willing to take care of their house while they're away on their vacation. It's a great chance to make their vacation your own! You get a cheap holiday and a chance to stay in some wonderful residential properties you'd never normally be able to afford. Look for the House sit opportunities here : https://www.housecarers.com/, https://www.mindmyhouse.com/