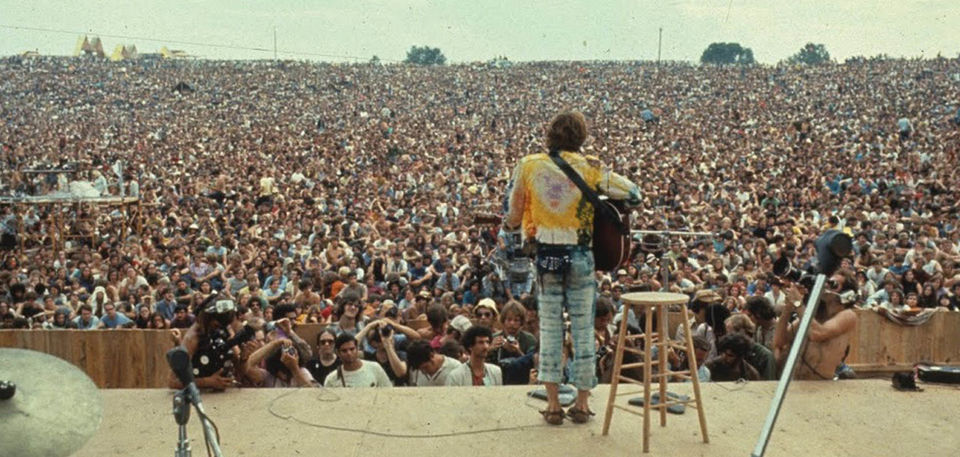 1. Ziro Festival – Rock, Stock and Two Smoking Barrels! Ziro Festival in the sublime Ziro Valley in Arunachal Pradesh is quite possibly the only massive music festival in India where actual music is still given top priority. Having generated a cult following in just three seasons since inception, Ziro Festival of Music showcases the independent music scene in the country. The festival is spread over four days and is hosted by the members of the Apatani people in Ziro.
Website/Link: http://zirofestival.com/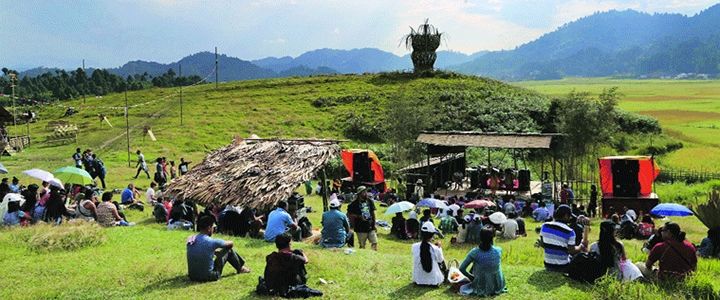 2. New Wave Festival – Only started in 2014, this indie music festival started off with a bang in Goa. Only two seasons old, this festival has found its way into the hearts of true music lovers already. Last act took place in Bangalore, stay tuned on the link provided below if you wish to attend it this time.
Website/Link: https://thenewwave.asia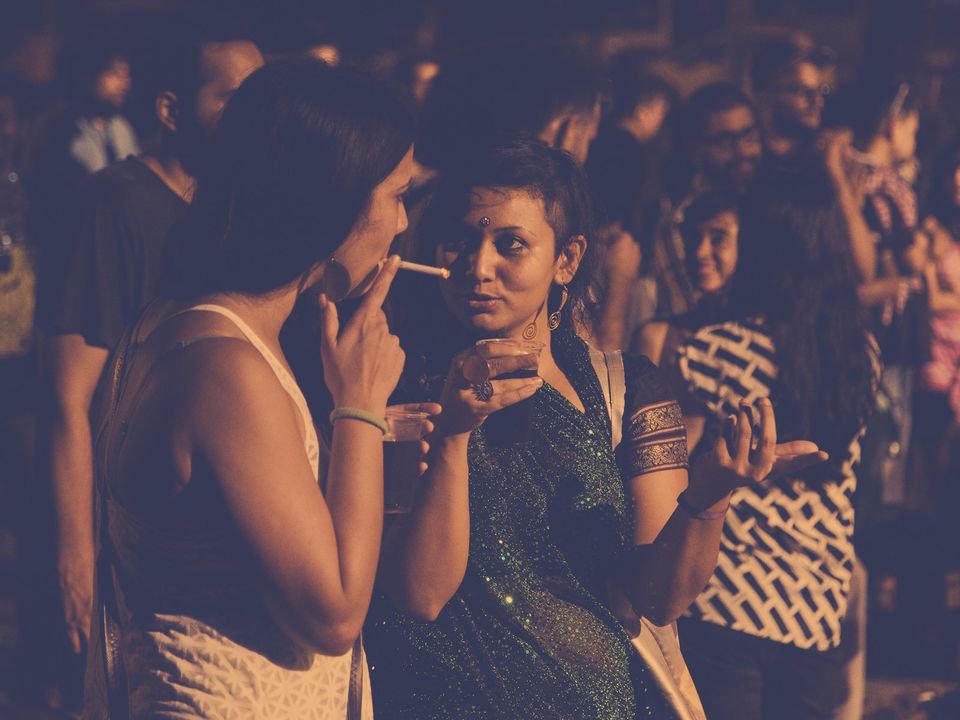 3. Escape Festival – Stay out and put up a camp anywhere you wish or just lie down on the lush greens everywhere, Escape Festival lives up to its name quite literally. Starting in 2009, it has slowly crawled its way up to being one of India's foremost outdoor art, music and camping festivals. Absolutely magical music in the foothills of the great Himalayas for an entire week doesn't sound like an offer you can afford to refuse.
Website/Link: https://www.facebook.com/escapefestival/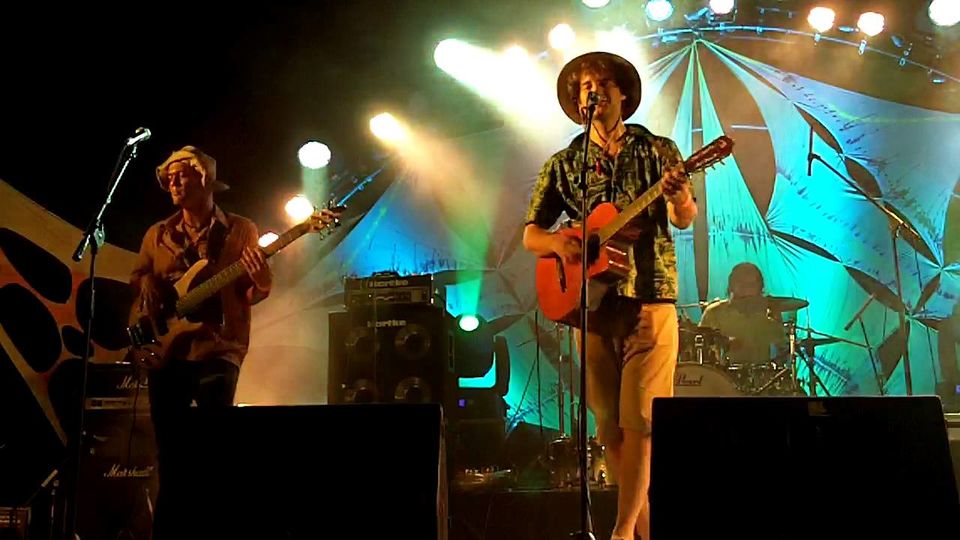 4. Shiva Squad Festival – As one can gauge by the name itself, it is a festival meant for the people who like their music when absolutely high. The setting is always ambient, in Himachal Pradesh. Shiva Squad gatherings are like living theaters with manifestation of creativity and evolution. Although the dominating genre of music is understandably Trance, there are other genres too that can be enjoyed with your kin while you smoke your endless nights away. This season, it's taking place in Kasol in May; you can imagine the rest.

Website/Link: http://allevents.in/kasol/shiva-squad-festival-7-8-may-2016/726066207524805

5. Music in the Hills – This is our country's biggest independent music festival, which is supported and organized completely by the people who come to attend the event without any sponsorships from the corporates. Since this is an informal event organized without sponsorships, the publicity is essentially word-to-mouth and eventually only the true persistent music lovers end up reaching the venue (Smell Woodstock?). It is actually a connoisseur's delight when he can listen to various genres of music sans the shackles of money. Do give it a visit at least once in your life.
Website/Link: https://www.facebook.com/musicinthehills/