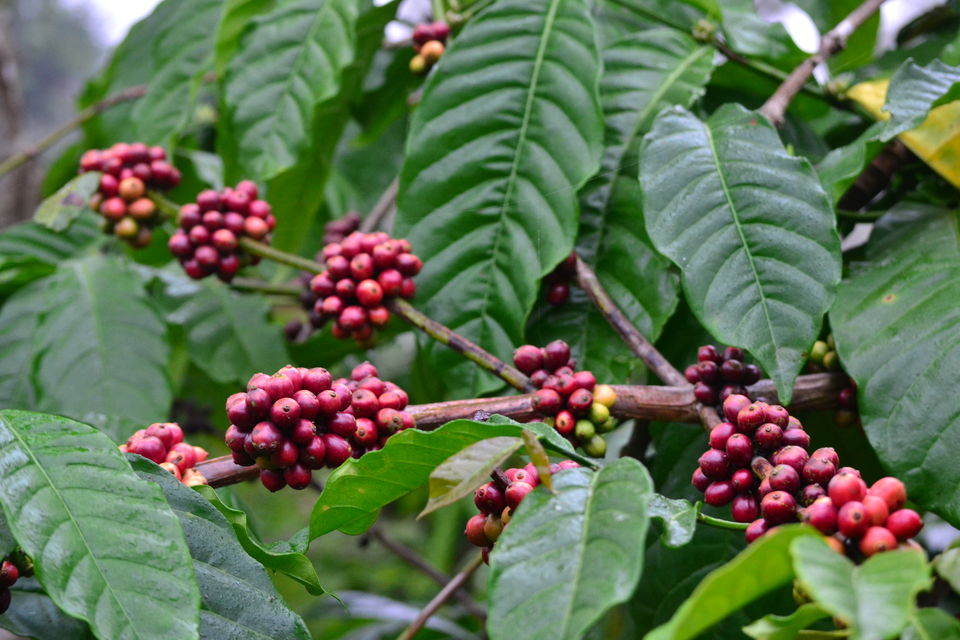 Wake Up and Smell the Filter Kaapi!
My mornings remain foggy until I have a cup of fragrant coffee. This cup kick-starts my day like nothing else. Love of coffee inspired many of my travels in Southern India including several repeat trips to Coorg. Here's five destinations that are on my 2019 travel wishlist.
Travel Tip: Coffee season starts in February and the coffee plants are in blossom with tiny white flowers everywhere. By November, the fruits are ripe for picking. So plan your coffee trails as per the season.