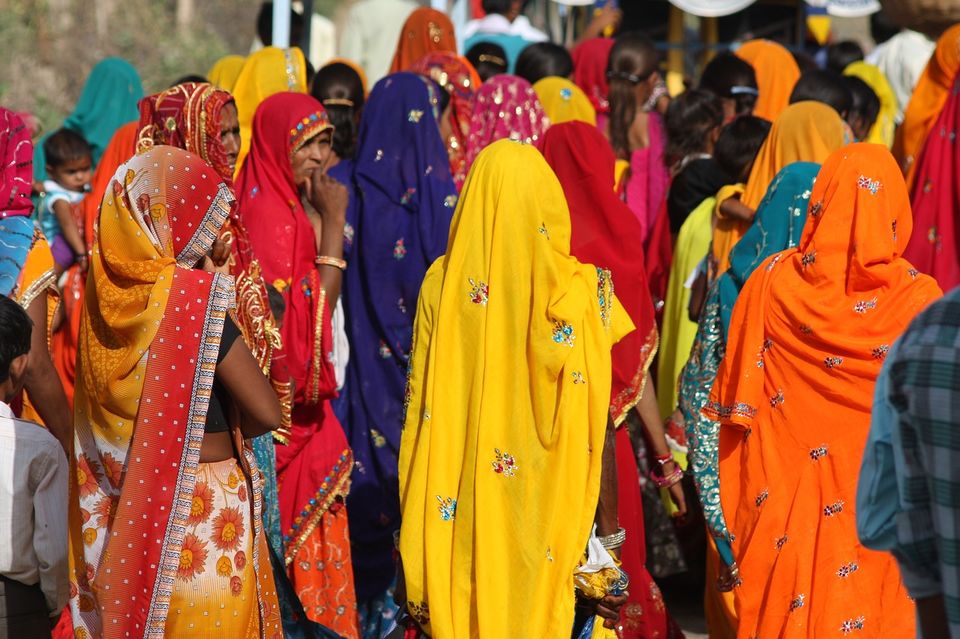 Women in India have definitely come a long way from where they began post independence. Politics, aviation, military, sports, education, technology, business; there's hardly any profession where women haven't made a mark. Yet, regardless of all the developments and heights that have been scaled, there exist some famous places in India where women are not even allowed entry for no obvious reasons, and there's no law against such bans! Such places which prohibit women entry, based on archaic traditions show how we let logic go for a toss when it's up against ancient beliefs and customs.
So, let's check out some prominent places in India where women entry is banned, which ultimately counters all that has been done, or being done, for gender equality in India.
1.) Sabrimala Temple, Kerala
Sabrimala Temple, the Hindu temple in Kerala, which was also in the news lately, is one such place where women belonging to the age group of 10-50 years are not allowed to enter beyond a certain point in order to 'maintain the temple's sanctity and purity'. However strange and unreasonable it may seem, the locals and temple authorities say that the reasons behind this ban are purely based on ancient traditions and should not be tempered with.
Dedicated to Lord Ayyappa who was born after the union of Lord Shiva and Lord Vishnu as Mohini, Sabrimala is a famous holy place for Hindu pilgrims. According to a legend, Lord Ayyappa had to be a celibate for life as he didn't want to disappoint his visitors for whom he declined the marriage proposal by goddess Malikappurathamma who loved him unconditionally.
2.) Hazrat Nizamuddin Dargah, Delhi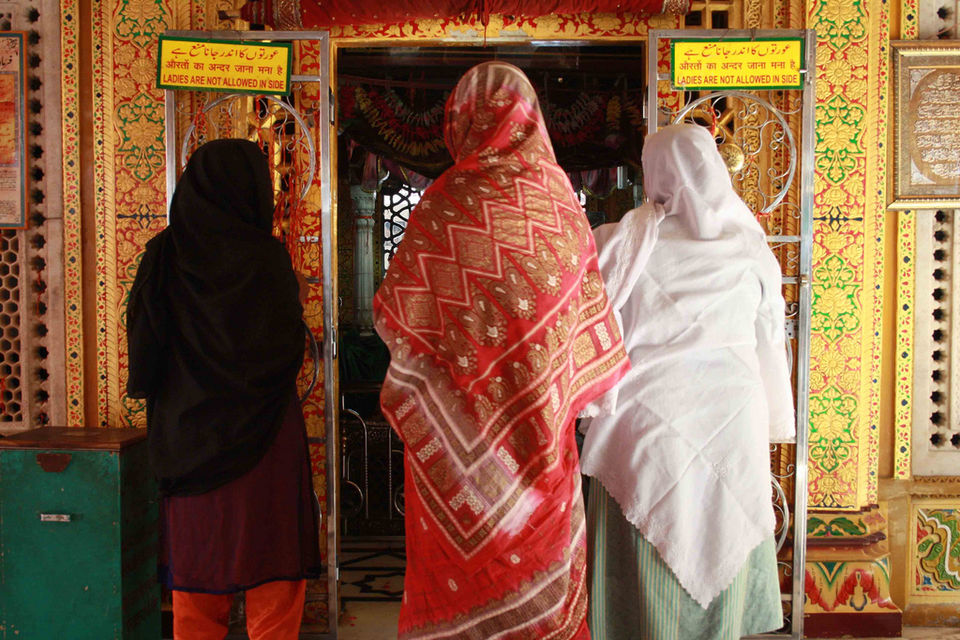 Hazrat Nizamuddin dargah in Delhi is the final resting place of the famous Sufi saint Hazrat Khwaja Syed Nizamuddin Auliya who stressed upon believing in love for God and humanity. Interestingly, the holy shrine doesn't allow the entry of women inside the chamber which houses the grave of the influential Sufi saint. There's a wall outside the chamber from where women can offer prayers at the dargah.
According to officials concerned with the matter, the 700-year-old tradition is based on an ancient belief in Islam according to which women are not supposed to come closer to the graves of Sufi saints. Not a satisfying reason to deny women the right to offer prayers like men, but that's where the complexity of religion comes into play.
3.) Mangal Chandi Temple, Bokaro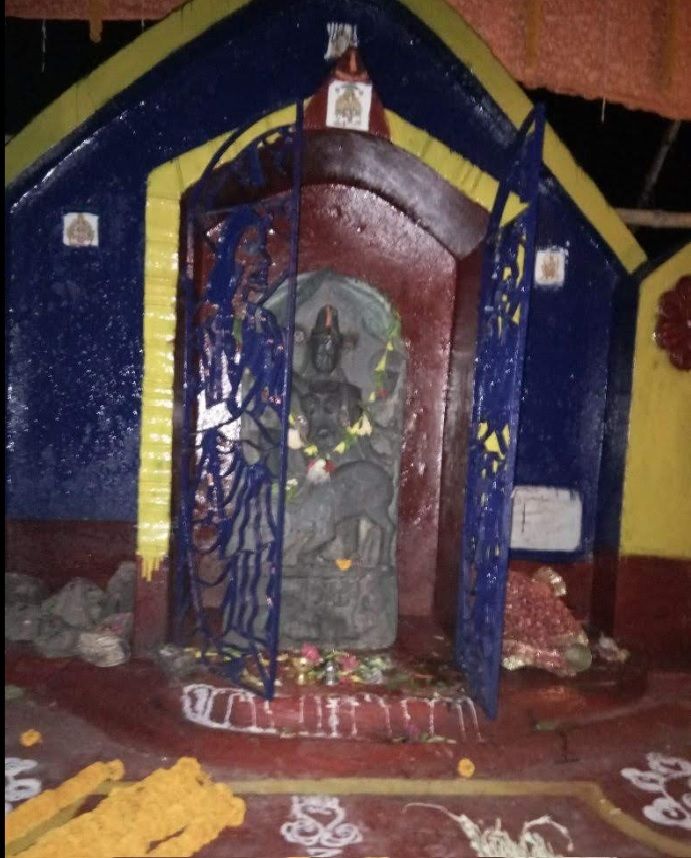 What else could be more ironic than a temple dedicated to a Hindu goddess not welcoming women within 100 feet of the temple! The 200-year-old Mangal Chandi temple at Bokaro in Jharkhand is dedicated to goddess Kali—fierce incarnation of goddess Durga—and is believed to imperil women who try to enter the temple beyond a certain point for their offerings. And guess what, locals see nothing wrong with this!
According to an excerpt from an interview published in a leading Indian daily, the then priest of the temple said,"This tradition has been followed for years. The people in this area believe that whosoever has challenged it, has faced some disaster in their life." It's more about fear of God than an entry ban, isn't it?
4.) Lord Kartikeya Temple, Pushkar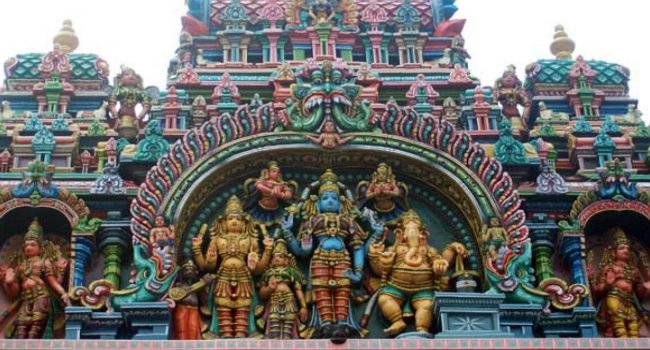 Dedicated to Lord Kartikeya, son of Lord Shiva, this ancient temple in Pushkar is another famous place of worship in India that doesn't welcome women at all. In fact, it is believed that if a woman does enter the temple, she might get cursed rather than get blessed.
According to a legend, while Lord Kartikeya was meditating, Lord Indra sent one of his most beautiful apsaras to distract him. This got Lord Kartikeya angry, who in turn cursed all women to turn into stone who visit him with a motive of disrupting his meditation. This became the reason why women are still not allowed to enter the temple.
5.) Patbaushi Satra, Assam
Patbaushi Satra temple in Assam is another famous religious site where women are banned in India. It's a Vaishnava temple established in 15th century by the popular saint Srimanta Sankaradeva. The entry of women to the sanctum sanctorum is believed to have been banned since then.
Locals say it is to maintain the purity of the temple as women, especially ones experiencing menstruation, are considered as "not clean enough". If only we could question the creator of this biological process, who, as the holy books say, loves all creatures equally.
Let us know in the comments what's your say on such places in India that ban women's entry. If you know some place like that we missed on this list, share your story here. And don't forget to subscribe to Tripoto on YouTube for amazing travel videos.