The long-awaited winters are here! and hey - it's never too late to plan a vacation to one of the most royal destinations in Rajasthan. Royal forts, regal palaces, colourful and vibrant bazaars, heritage havelis and true Rajasthani culture and tradition - such is the charm of the Pink City, Jaipur. Discover the history and culture of this most significant destination, as, mere words cannot do justice to the countless hues of Jaipur.
I've put together a list of the most popular tours and believe me, you won't be disappointed!
Sightseeing & Heritage Tours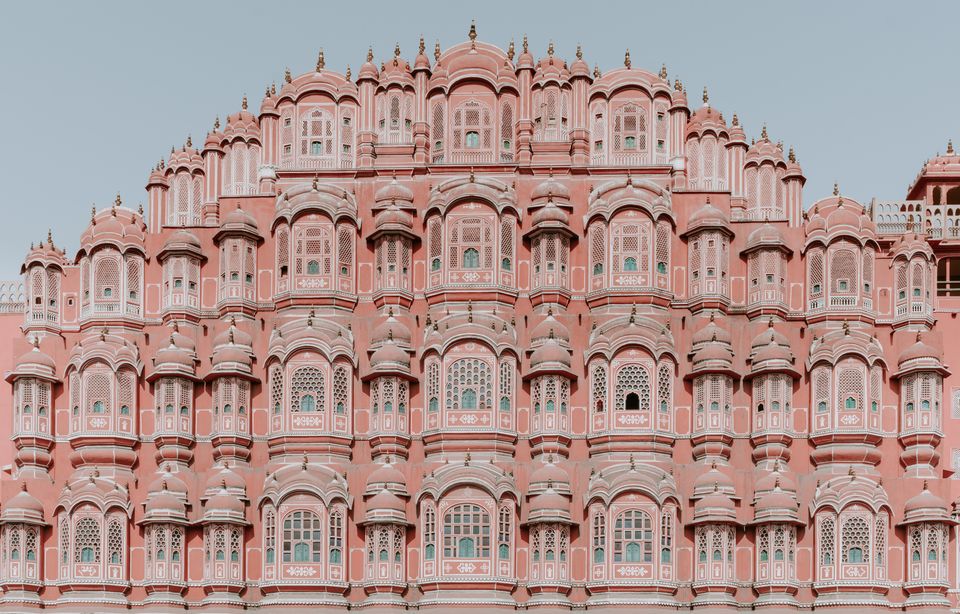 A visit to the most majestic attractions in the city, these tours are the most enthusiastic tours available. It completely lets you witness the undying charisma of the city through its forts, palaces and ancient buildings. In such tours, you can explore the hidden gems by visiting the local UNESCO World Heritage Amber Fort, followed by the scintillating Hawa Mahal, the City Palace and other architectural marvels, all of them lying in close proximity. Not only this - you also hire a local guide and listen to heartwarming stories from ancient times.
These tours are usually followed by a visit to the museum of Albert Hall and other attractions such as, the famous Ram Niwas Garden too.
Night Walking Tours
Jaipur is prettiest in the nights! and these tours let you discover the iconic streets and the important buildings in Jaipur. If you're with a guide, you will learn about life in the city and can also get recommendations on the best bars, cafés and nightspots. With these tours, enjoy a mesmerising place, uncovering great facts and stories about Jaipur too.
Forts Tour

This pink city is a proliferation of beautiful forts and palaces, and every fort has a story to tell! Tours to the fort will let you explore Jaigarh Fort, Amer Fort, Nahargarh Fort, and the City Palace as well - which are the most prominent architectural pieces of Jaipur.
Rajasthani Cuisine Tours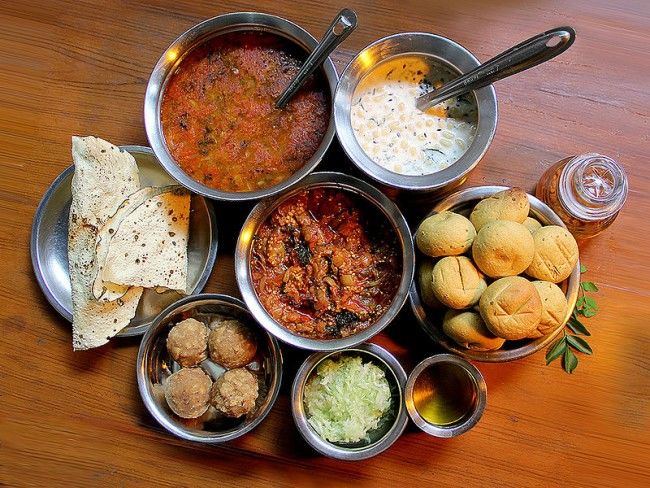 For the foodie in you, walk through a vibrant local bazaar and explore the nuances of Rajasthani delicacies. On these tours, you can either visit a Rajasthani home for an authentic home-style Indian cooking or relish lip-smacking savoury, sweet and spicy dishes at popular local restaurants. If you're interested in popular street food, you can also look at the snacks and delicacies that Jaipur loves to eat.
Cycling Tours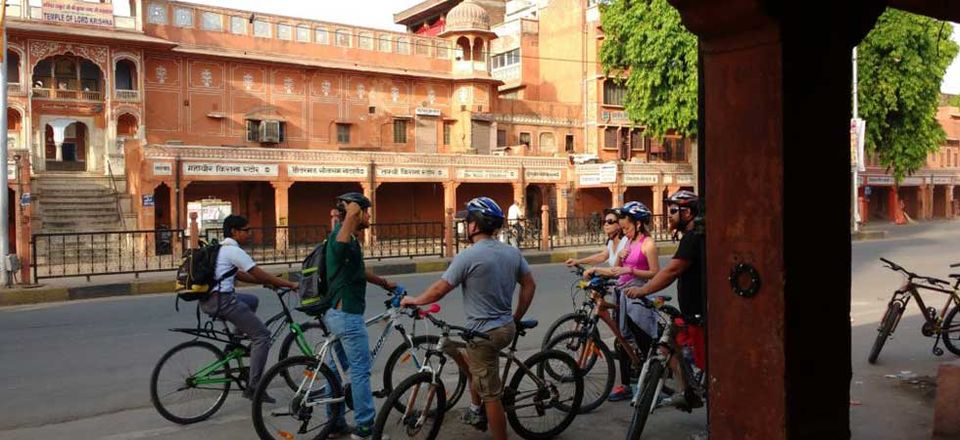 Apart from the above tours based in the city, most of the cycling tours take place slightly outside Jaipur. Few trails are perfect if you're a thrill-seeker, as you get to cycle 20km to places such as Amber Fort. There are companies that offer tours followed with a delicious local lunch later. A perfect blend of cycling and sightseeing - enjoy the ride!