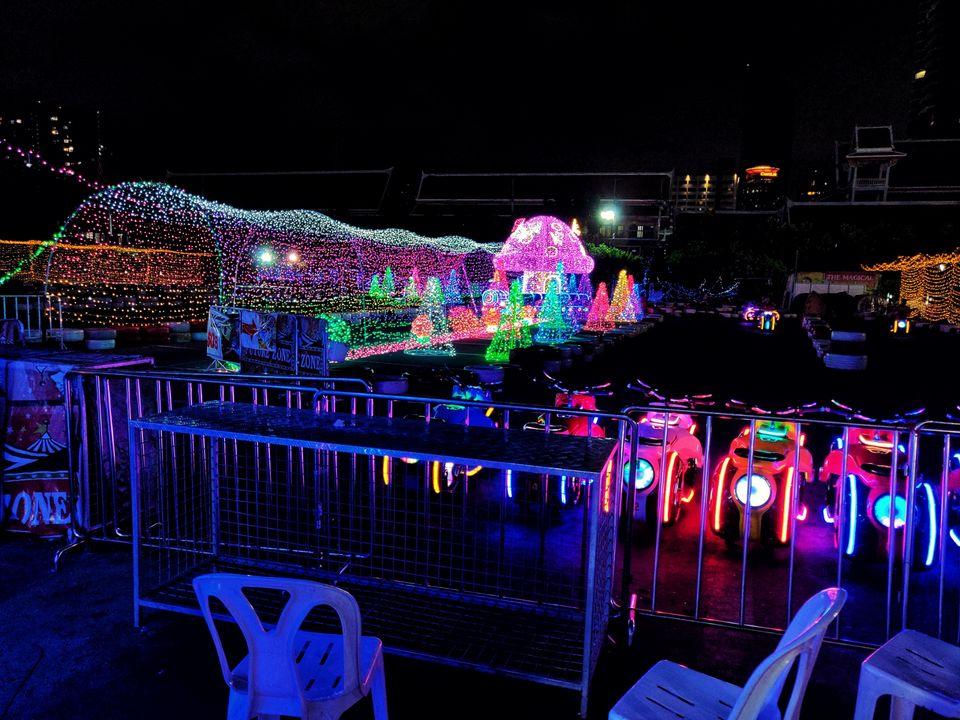 Europe may have more states, different cultures and heritage places to visit. But Thailand offered much more to us and hence we decided to visit it for our graduation trip. I give you 5 reasons why you must visit Thailand instead of Europe if you are just like me!!
1. Costs less money!!!!!
For a student like me, money matters a lot. A trip to Europe would have costed me 6-7 times more money. Not just that, it would have also taken more number of days if I had to visit all the beautiful places in Europe. This trip to Thailand cost me about 60000 INR for 10 days (including flight travel). Isn't this reason just enough for skipping Europe???
2. Bangkok is the mini Amsterdam of Europe, and yes it's much cheaper
The famous Nana Plaza gives a good competition to the red light area of Amsterdam. So boys, if you don't have enough money in your pockets and still need some fun in life, Thailand is the way to go.
3. Affordable shopping on the streets
Bangkok, Pattaya, Phuket all these places in Thailand have their own shopping markets coupled with drinks and food that are sure to make you go crazy. They are really affordable and amazing to spend your time at.
4. Trip to Phi Phi islands for water sports
For those seeking adventure, Phi Phi island offers various tours that allow you to Snorkel in amazing locations. We took the half day tour and that took us to 6 different locations for Snorkeling, swimming and even stopped at an amazing location to watch the sunset. All of this in just 400 Baht (1000 INR) if you are staying in a hostel.
5. Beaches in Thailand will make you go ga-ga!!
Be it Pattaya or Phuket or any of the islands, the beaches are swanky clean. Every 10 metres you will find cute alcohol stalls that are so cheap, you are sure to get drunk. The crowd is amazing and energetic and is sure to make you sway your feet. My favourite beach was Phi Phi. However, Pattong beach and Jomtein beach are my other favourites.
There are many many more reasons you should visit Thailand instead of Europe just like I did. To read more of my experiences, read my travel blog - To the land of smiles!!
#fivereasons