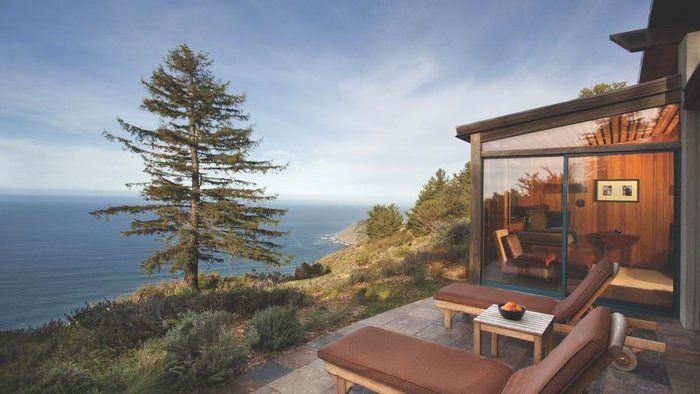 We all feel the need to get away from the bustle of our everyday lives to re-connect with ourselves. Here's why offbeat getaways are such a fantastic idea!
The New Year arrives and the excitement for me has little to do with parties and sending a 100 texts wishing everyone. Rather, it's fuelled by my impatience to get my hands on the work calendar. Plotting and planning begins in earnest as I chalk out all my weekends and long holidays. But how does all this fretting and endless discussion result in the ideal weekend trip?
We all know the various places to visit in North and South India as well as the East and West regions – those major holiday destinations which are constantly advertised all over the newspapers and online. But why choose a place within these known destinations which would leave you dumbstruck at the knowledge of finding a gem so rare that it creates memories that last a lifetime? For that very reason and more!
Your own private retreat
An offbeat location guarantees a sense of space and privacy. With minimal tourist crowd and zero decibel level, it assures travellers of truly living each moment, away from one's work and home.
Nothing beats the feeling of enjoying a beautiful view, a cup of coffee or a book in hand, minus throngs of people milling around or constantly clicking pictures. A destination of this nature is best captured through the mind's eye rather than the lens of a camera.
Amenities and facilities
Offbeat destinations keep in mind traveller preferences. Even though most of the time they may not offer services or luxuries similar to a 5 star property, the ambiance and facilities they offer provide a sense of warmth and comfort.
Depending upon your inclination you may choose such a location and even convey the same to the owners of the property. More often than not they inform you well in advance of what they would be able to provide or customize to suit your needs.
Home cooked meals
As a traveller, food for me is one of the top 3 factors to consider when planning a trip. Such destinations offer food for the soul, which is truly how food must be experienced. The local flavours, the variety and simplicity, bring a sense of fulfilment and happiness.
As against all you can eat buffets or 10 course dinners (which I love too!), the meals one indulges in at such locations are lovingly prepared taking note of the traveller's taste and temperament. Yes, food evokes emotions!
Oneness with nature
Having visited various parts of India, more unknown than known, I came to realize that the more remote or untouched a place, stronger the connect of one's self to the environment.
How many times have you stood at a place to soak in its beauty and expanse only to have selfie lovers or the sheer volume of others interrupt your sense of calm? Offbeat destinations help you disengage in the true sense, such that you connect with nature and remember a time when being outdoors, jumping into puddles or running with the wind was all you craved.
Sense of a 'break'
The whole point of a getaway must be such that you come back feeling rejuvenated and energized. If the trip in itself is causing stress or is similar to what you do back home, the purpose of this journey loses meaning. Such offbeat locations instil a sense of hope and wonderment, where work hassles seem irrelevant or our personal conflicts seem easy to resolve with a dash of affection and empathy.
Travel brings with it a sense of understanding of how much of the world is available to us for our learning and growth. And time happens to be the biggest challenge we all face in this process. After all who has the time?? But whatever time you do have, make the most of it.
Find a place that feels like YOU and give into it. That's time management in the true spirit, because the best gift you can give yourself is your own time!