Bangalore is the capital city of Karnataka. It is one of the most productive metropolitan cities in India. Massive improvements in infrastructure and economy have transformed the city. With its corporate presence increasing day by day, the amount of travel to Bangalore has also increased. There are daily flights to Bangalore from various major destinations in the country and abroad. Flights from Mumbai to Bangalore and Delhi to Bangalore are frequent and affordable making travel easier.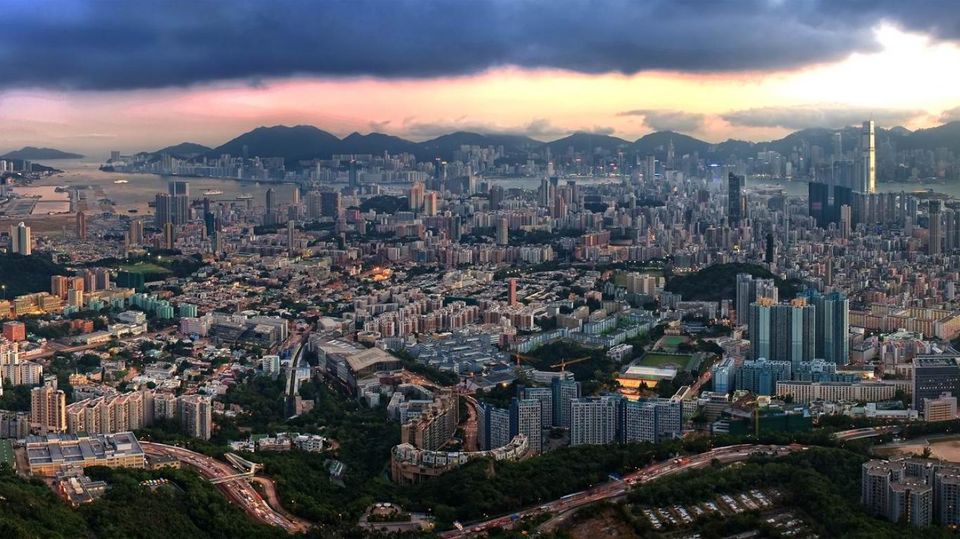 Bangalore is not just a major centre for commerce but is also an excellent city to visit/live in.
Large Lung Spaces
Somewhere in the hustle of the city life, it can become suffocating. The pollution and dust in the environment can really take a toll on one's health. Bangalore has various spots in the city dedicated to clean green gardens. No wonder it is popularly referred to as 'The Garden City'. One of the biggest spaces of green mass is Cubbon Park which spreads around 100 acres filled with various species of flora and fauna.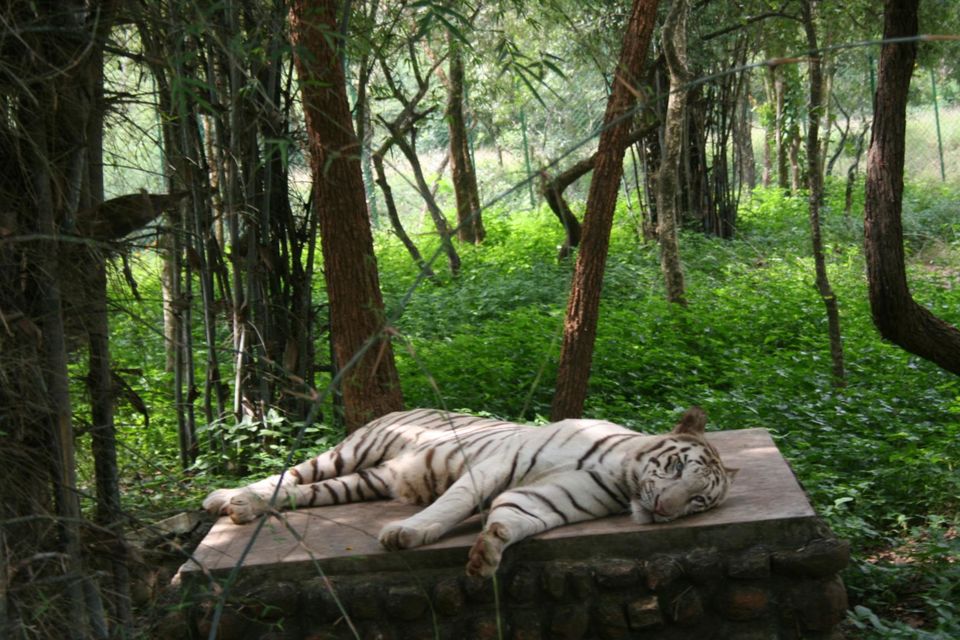 Bannerghatta is the biggest tourist attraction in the city that spreads across 25,000 acres. Adding to this, Bangalore is blessed with the best kind of weather throughout the year.
Centre of Culture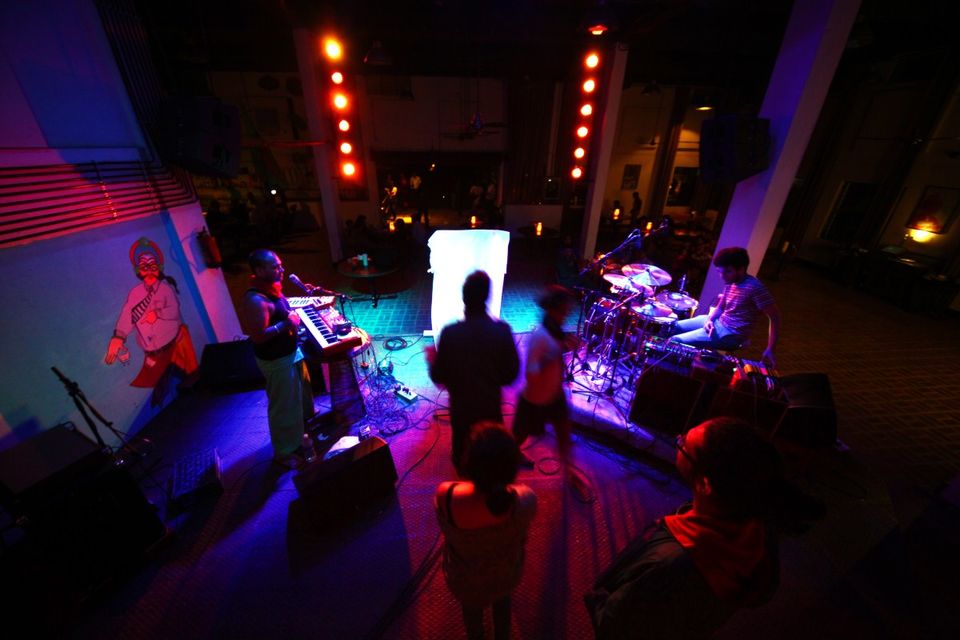 Karnataka as a State has always had a rich cultural history. Music and dance is in the bones of people in Bangalore who celebrate traditional styles of music and dance with great vigour.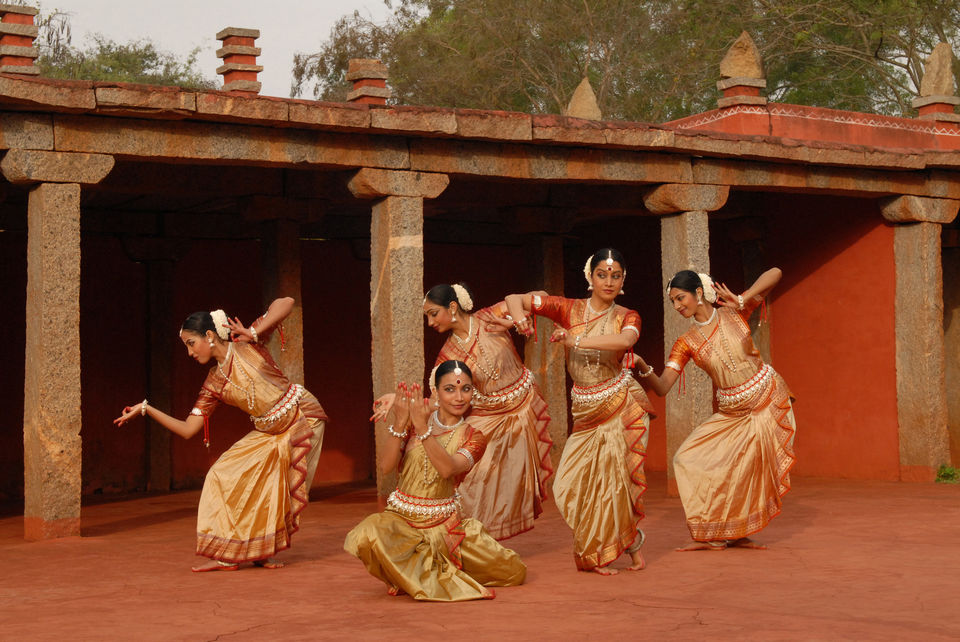 If you go to Nirtyagram Dance Village, you will be pleasantly surprised by their performances. It is a dance school of sorts that trains enthusiasts in various forms of traditional dance.
Wall Art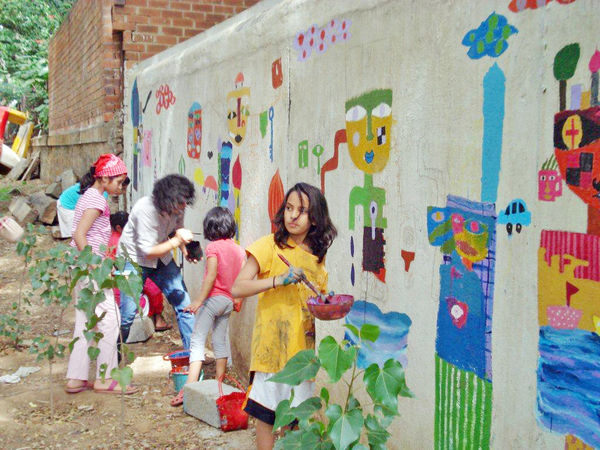 One of the first few things you will notice in Bangalore is its exceptional wall art. Massive walls are painted by talented artists. These wall murals have become an attraction in itself adding an aesthetic value to the city.
The Food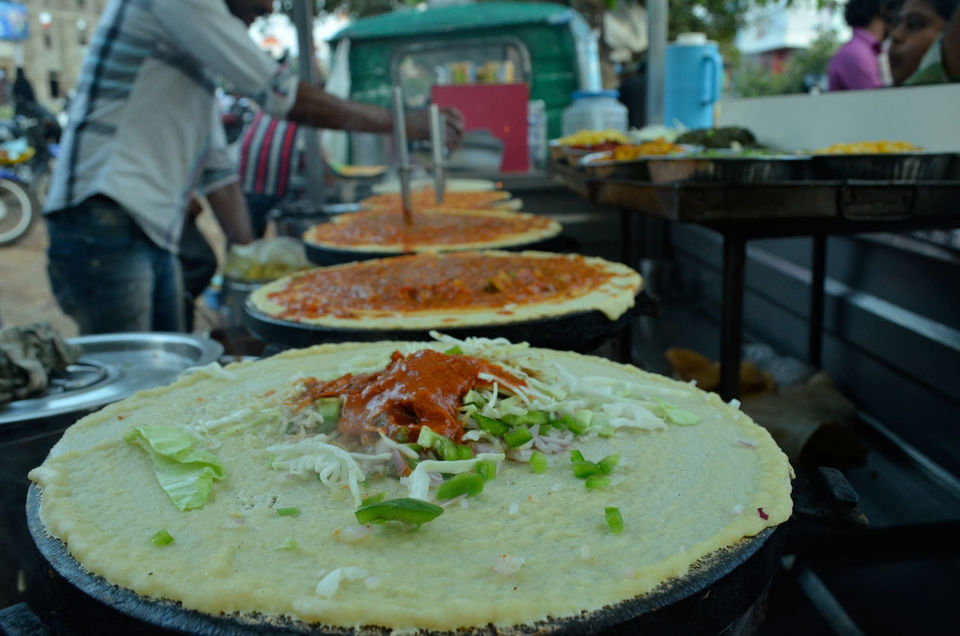 Every city has its typical food that is made better there than anywhere else. Bangalore's famous food is its 'Dosas'. The skilled chefs who work out of small stalls on the road make some of the most mouth-watering 'dosas'.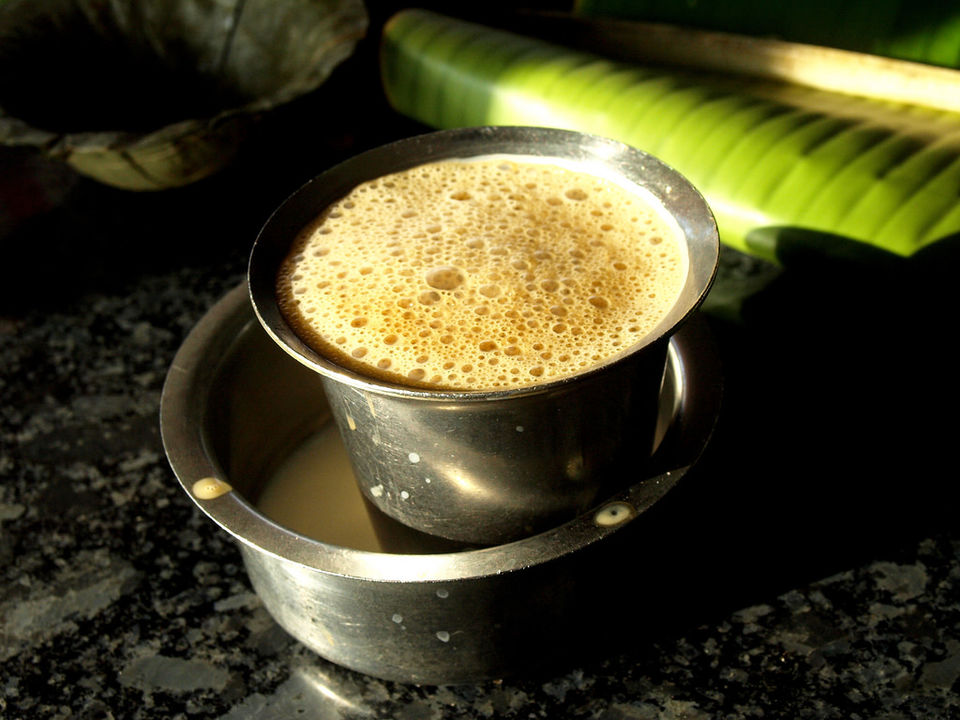 Other than that, Bangalore has also hopped onto the healthy train and has various restaurants that serve healthy options. It's coffee or as they say it 'filter kappi' can solve all your problems.
Start-Up Hub Of The Country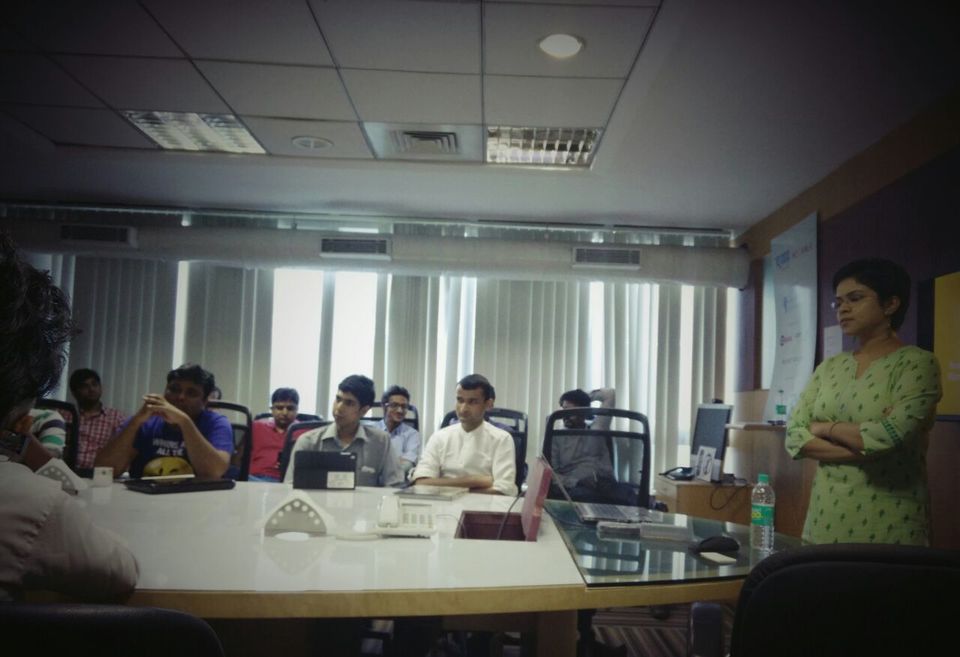 Apart from being the birthday of some of the major IT-names in the business such as Infosys, Bangalore is also the birthplace of some of the most successful start-ups such as Myntra and Flipkart. Maybe there is something in the air.

Bangalore is one of the most sought after cities to live in and work in India. Today, travel back and forth is so convenient with the constant and affordable flights to Bangalore.