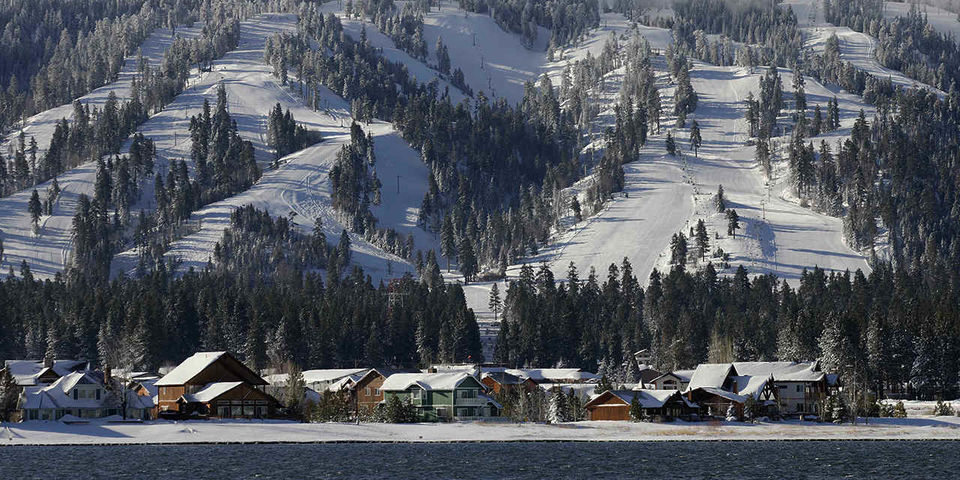 California is a place of dream for many people from all over the world. Once you get there, you can easily lose yourself around all these attractions that you find all over you. It is the place of freedom, movie industry, political changes, amazingness that is just a one piece of everything that you can do in California.
We decided to present you the most relevant reasons to visit California:
1. The Weather
If you are into a sunny weather where you can literary wear shorts all year round without any additional problem, this is the place for you. Those are amazing news. In the recent years, California has been in the problem because of little rainfall they receive, however, El Nino changed that perspective. If you want to visit California, be sure that you pack sunglasses, shorts and suntan lotion because you will enjoy all the way.
2. Range in Temperature
You have probably noticed that we have mentioned that weather is mostly hot all over the year. However, if you decide to travel to San Francisco, you can get some chilies which are great and you must understand that. There were some anecdotes where Mark Twain stated that the coldest winter that he ever had been spent was in San Francisco.
3. Theme Parks
California is home to many amazing theme parts that inspire kids and adults from all over the world such as Knott's Berry Farm, Disneyland, Universal Hollywood, Six Flags and much more. You can easily enjoy by entering a Disneyland after you were in Orlando because it is much different, but still with enough fun. Imagine all those rides in one place.
4. Celebrities
Even though they live incognito without the wish to get noticed on the street, there are some celebrities that don't care about it and you will be amazed how many of them you will be able to see in broad daylight and during the night.
There are many celebs that live in California, and people who live there are already accustomed to the idea that people from movies and television roam and live next to them. For new visitors such as you, this will be a great experience to pass your favorite actress or actor wherever you are. Everything is possible in California.
That is the reason you should protect your belongings by choosing high-tech storage units San Jose.
5. Beaches
Imagine the white sand beaches next to the amazing ocean. Yeah, that is the California. There are thousands of miles of beach and the most popular one is Venice Beach in Los Angeles because of all people that will be around you. It also contains boardwalks, its own skate parks, and we don't want to mention amazing coastline.
California is not just a word that comes out of mouths of dreamers; it is the reality that you should engage once in a lifetime. You will see how your life will be different and fulfilled afterward. You just have to believe in everything that you see around you. That is the only way.