Located at a distance of 360 km from the capital of India, Himachal Pradesh is situated in tropical forests, in midst of the snow-covered peaks, a best site for honeymoon. This north part of India is sufficient to make you surprise with its superb beauty. It is the best destination surrounded by famous summer retreats such as Manali, Shimla, Kullu, Dalhousie and Dharamshala. The place is best in all the ways; here are the top five factors to travel Himachal Pradesh -
5 factors to travel Himachal Pradesh
Snowy Shimla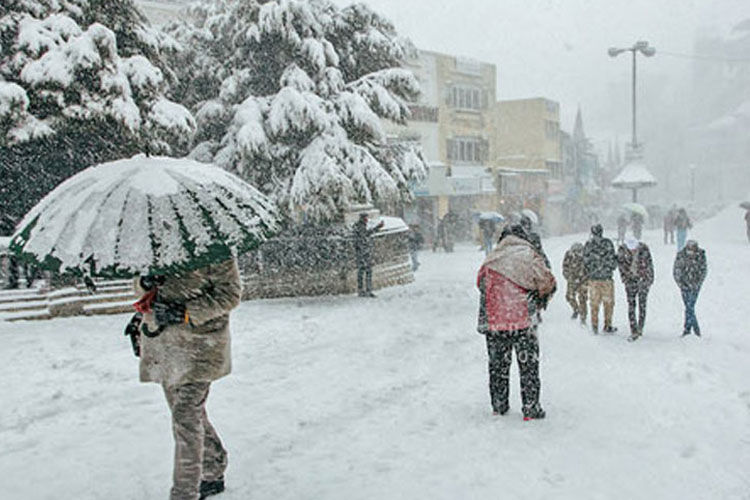 A stunning site with snow covered peaks; Shimla has many things to discover. It has the longest shopping regions in the country. The famous mall road serves you a lip-smacking food and snacks. It's cool weather, pine clad mountains and walking paths have been drawing many travelers for year. Must travel sites in Shimla containing – Shimla Ridge, Mall Road, Summer Hill town and Temples.
Relaxing Dalhousie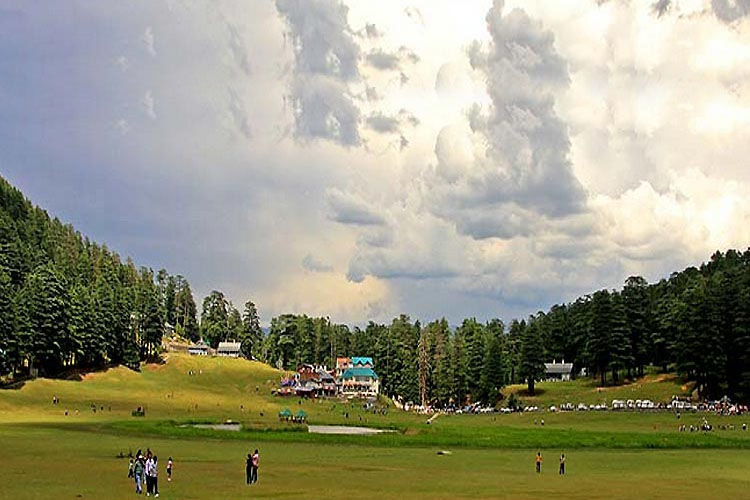 Dalhousie, one more charming site in Himachal Pradesh is a tranquil mountain named after India's earlier Viceroy Lord Dalhousie. It is an overwhelming entry if you are looking for peace and wish to take pleasure in some silent time. This less throng site is filled with superb regal houses that provide amazing scenes of the mountains and forests. There are a range of sites to visit in Dalhousie, but Kalatop Wildlife Sanctuary is a destination where you can plan to visit in Dalhousie.
Dharamshala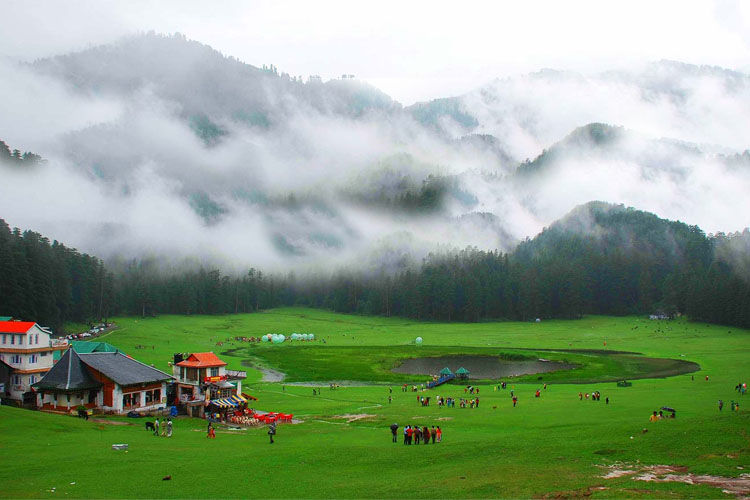 With snowy peaks on 3 parts of the valley, Dharamshala is a great place to visit on weekends. Even these days 100 of Tibetan refugees and Buddhist monks think Dharamshala to be their address. Dharamshala provides superb imminent into the past, way of life and civilization of the Tibetans. This site is perfect for hiking and has a lovely hilly side of McLeodGanj around. There are a number of breathtaking temples, tea gardens and museums to visit. With so many things to provide, you can get grand weekend reminiscences at Dharamshala!
Awe-inspiring Manali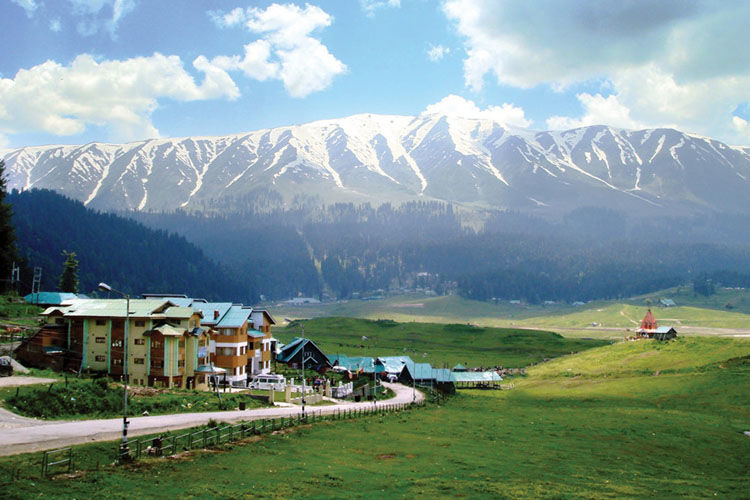 Well-liked for snow-covered mountains and cool air, Manali is also popular for adventure sports. You can take pleasure in river fasts, zip-lining, Para-gliding, and horse riding and much more to get. You can also purchase unique type of carpets and colorful blankets from Manali. Lahaul and Spiti are one more wonderful spots around Manali, where you can enjoy the happiest climate.
Mahashivratri in Mandi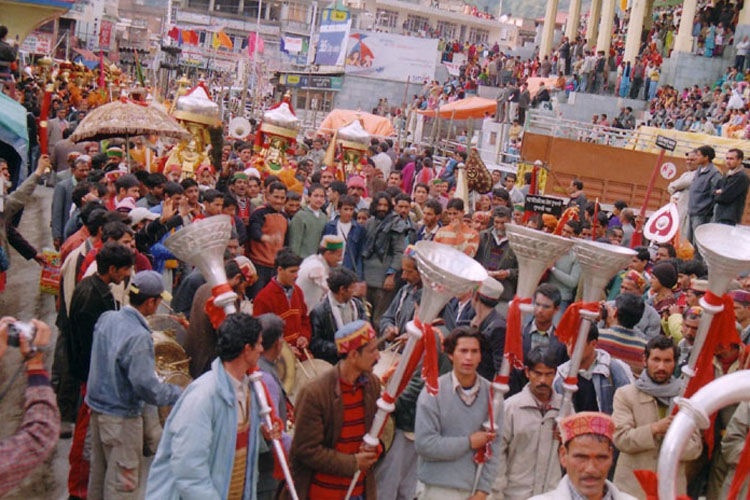 Commonly popular as the princely place in Himachal Pradesh is not only a good-looking summer place but is a perfect idea to be a part of Mahashivratri festival. Mandi has a lot of superb temples devoted to Lord Shiva. Each year Mandi welcomes the International Mahashivratri festival, which is a huge magnetism for numerous domestic and international travelers. This carnival contains several artistic events, festivals, shows and religious ceremonies.
If all these overwhelming spots thrill you, then don't wait! Plan a vacation to Himachal Pradesh and book a Best Himachal Tour Packages by Volvo to Manali in Himachal, for an enjoyable ride.