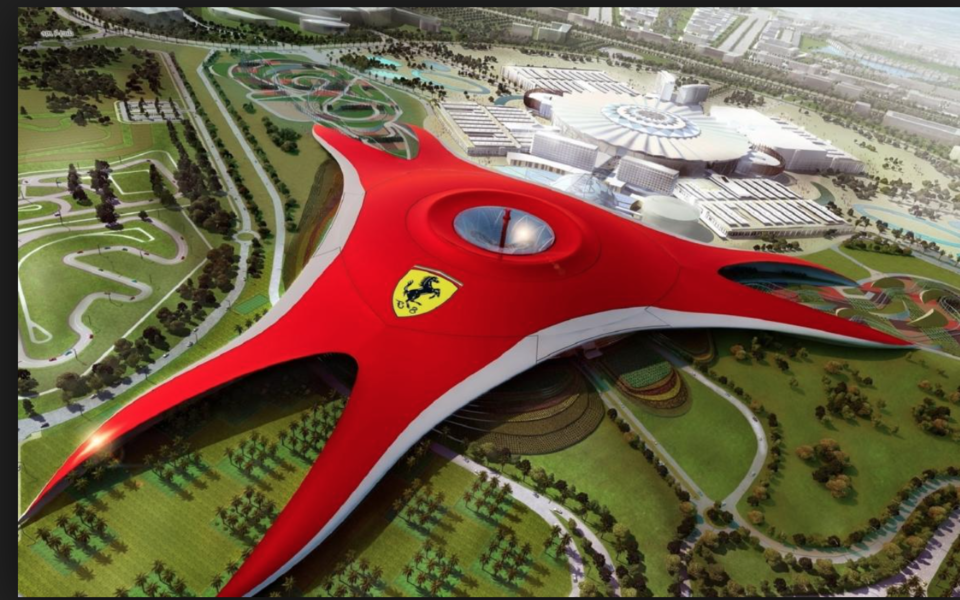 It is super popular to go to Ferrari World in Abu Dhabi but the thing is everything which is popular and hyped about a place may not really be worth it. I would never want to go to Ferrari World again for these reasons:
1) You are paying for a marketing campaign
Ferrari World literally has just that, different shows about Ferraris and different ads depicting that Ferrari is the best car ever. It is just a huge marketing campaign. I personally love cars and am a huge fan of Ferrari but instead of paying INR 20,000 per ticket for exploring Ferrari World, I'd rather rent it by paying some more for an hour. I was tired of all Ferrari Ads
2) It is for kids
Yes despite what everyone says, Ferrari World is for children and most of the activities there are very children oriented. They have a children's play area but for adults there isn't much to do. They have F1 race driving, but that is only 2 minutes long. You'd rather do go karting out in the city for around an hour by paying less.
3) I am not into roller coasters
Though Ferrari World bragged to have the fastest roller coaster in the world, I have sat in enough rollercoasters to know that I am not into them. Forever, my experience of sitting on the fastest roller coaster wasn't unlike any previous roller coaster. There was not a lot which was special about it.
4) You have to pay extra to do stuff inside
It's like paying for entering Disney world and then paying again to do each ride. Its not even funny how much extra money I had to pay to do some basic rides inside. They have the same Ferrari simulator as SMAAASH in Delhi has. SMAAASH charges INR 400 for it whereas Ferrari World charged a bomb.
5) It's not worth the time
I wish I had seen more of the city or explored other places instead of going here. I wouldn't even mind chilling at the hotel or just enjoying the spa. But not here again.