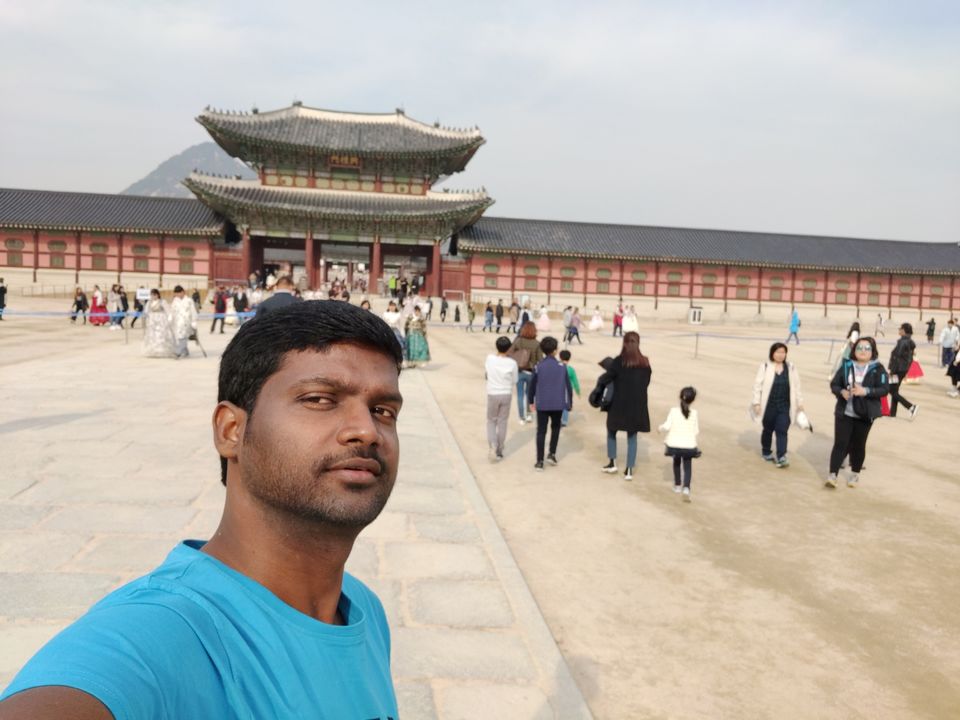 When I had enough of ASEAN and wanted to try a big metropolitan city with modern infrastructure, i was confused between Tokyo or Seoul? After a week of research and budget constrains, I had to give Tokyo a miss as it being the costlier than Korea.
Lesser I knew that my decision was wrong, Seoul, the Capital of South Korea and home to World's 2nd most Powerful passport in 2018 didn't treat me the same way I expected. Here are my reasons :
1. None helped me take My pictures:
Agreed it's the Era of Selfie and all you need is just point your front camera and shot but at times, you really need someone to take a picture of you to get the perfect shot of that landscape behind you, the city view from the Seoul tower and what not. I had my first bitter experience when i was at N Seoul tower, asked a Korean couple to take a picture of me from the Gallery view and they without a word run away as if they saw some ghost. Here are few of my Tripod set attempt of taking pictures, the view was awesome but I do not have a good memory to cherish here.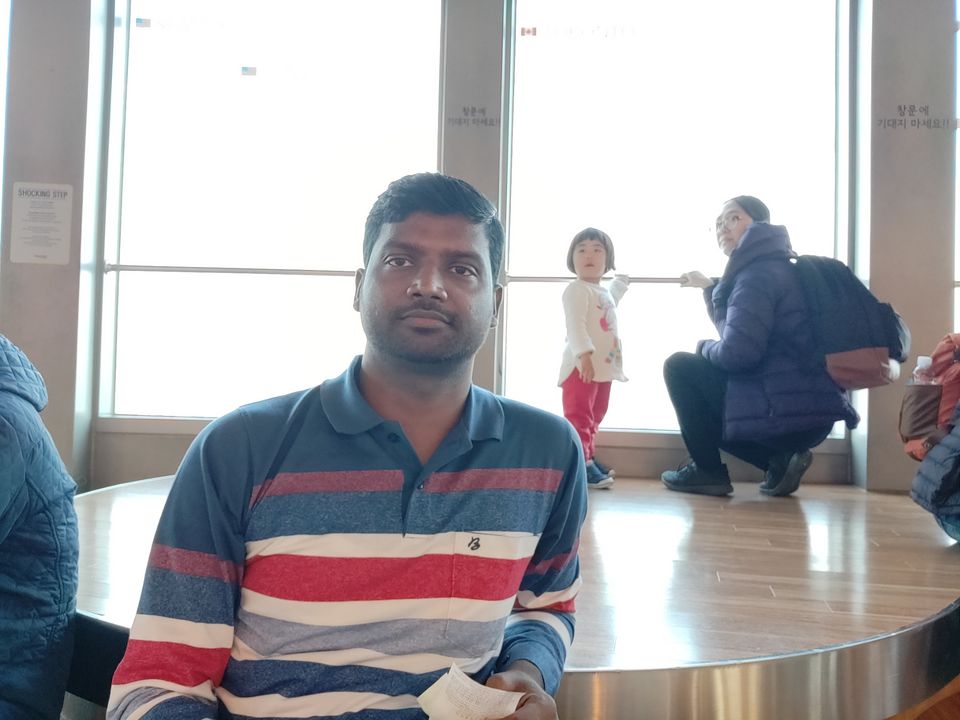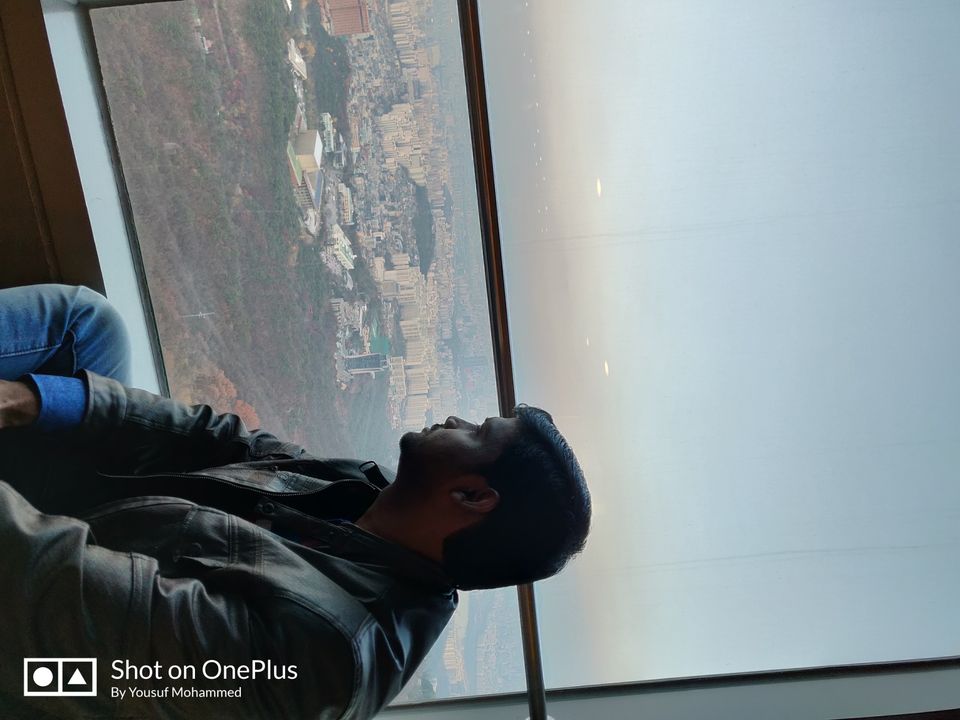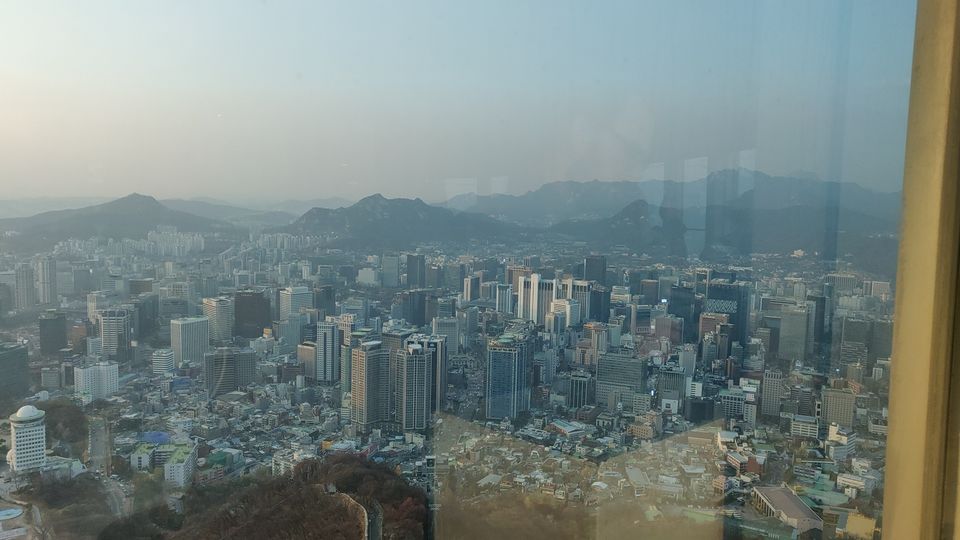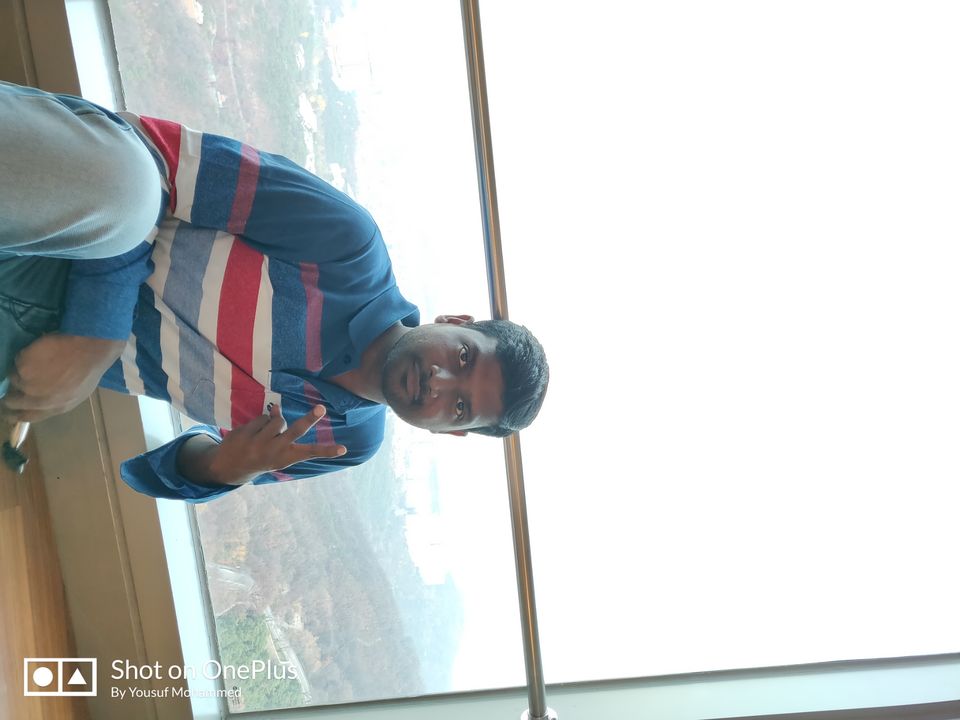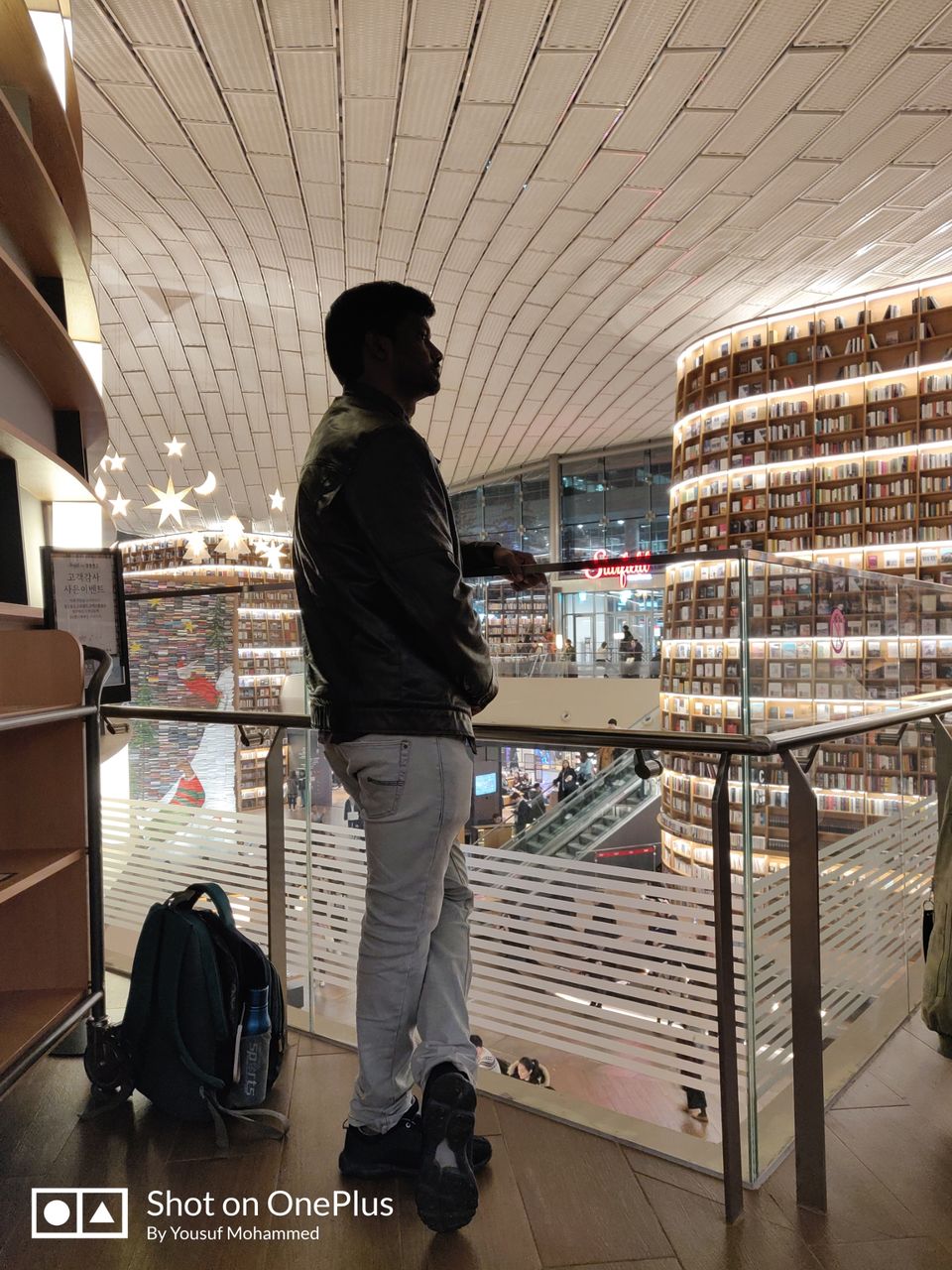 2. Why the Taxi Drivers rejected my ride?
It happened twice that I flag downed the taxi on a road , taxi stopped, window comes down and Driver after seeing me decides to say Sorry and drive past.
Koreans have a seriously problem of Xenophobia, Their odd liking for perfect K-Pop Face , fine smooth skin and Fair and Fairer skin tone does gives you a quick insight into why they don't even return a smile back while travelling in Seoul Metro.
3. That weird look of Locals at JimJilbang
During my Tour of Busan, As my Bus was really early in morning, i decided to spend my night at Korean Style Sauna/Guest house called Jimjilbang. Rule one of any jimjilbang was foreigners were not allowed to go out of Sauna building once you check-in, reason upon argument with the receptionist was "We have foreigners who went out and came back drunk to create nuisance", Sounds legit but then it not necessary be that only foreigners would do such act but that partiality was beyond understanding.
Rule two, you Do not wear any clothes while you take shower or while in Jacuzzi, this was already making me so damn conscious, two guys simple walk out of Jacuzzi once I step in, I may be exaggerating it but then i don't see any reason for them to take the other corner Jacuzzi right after going out.
4. Weird case of Bukchon Hanok Village:
I already wrote an article about this place on Tripoto, Believe me I understand the plight of the local resident but then the Banner and the notice sticking on Doors made me uncomfortable.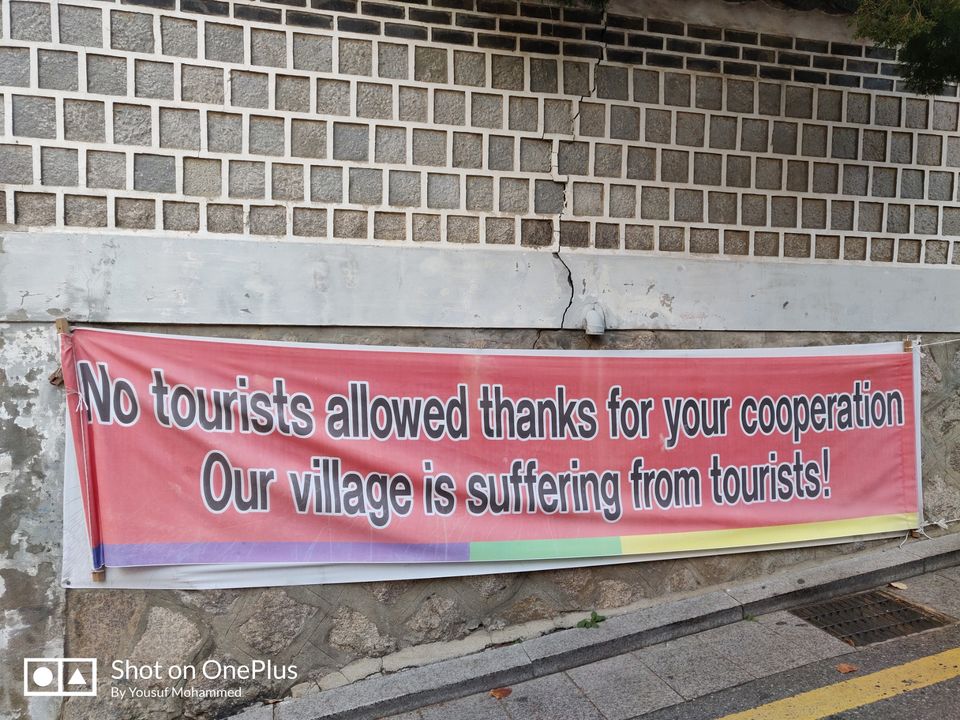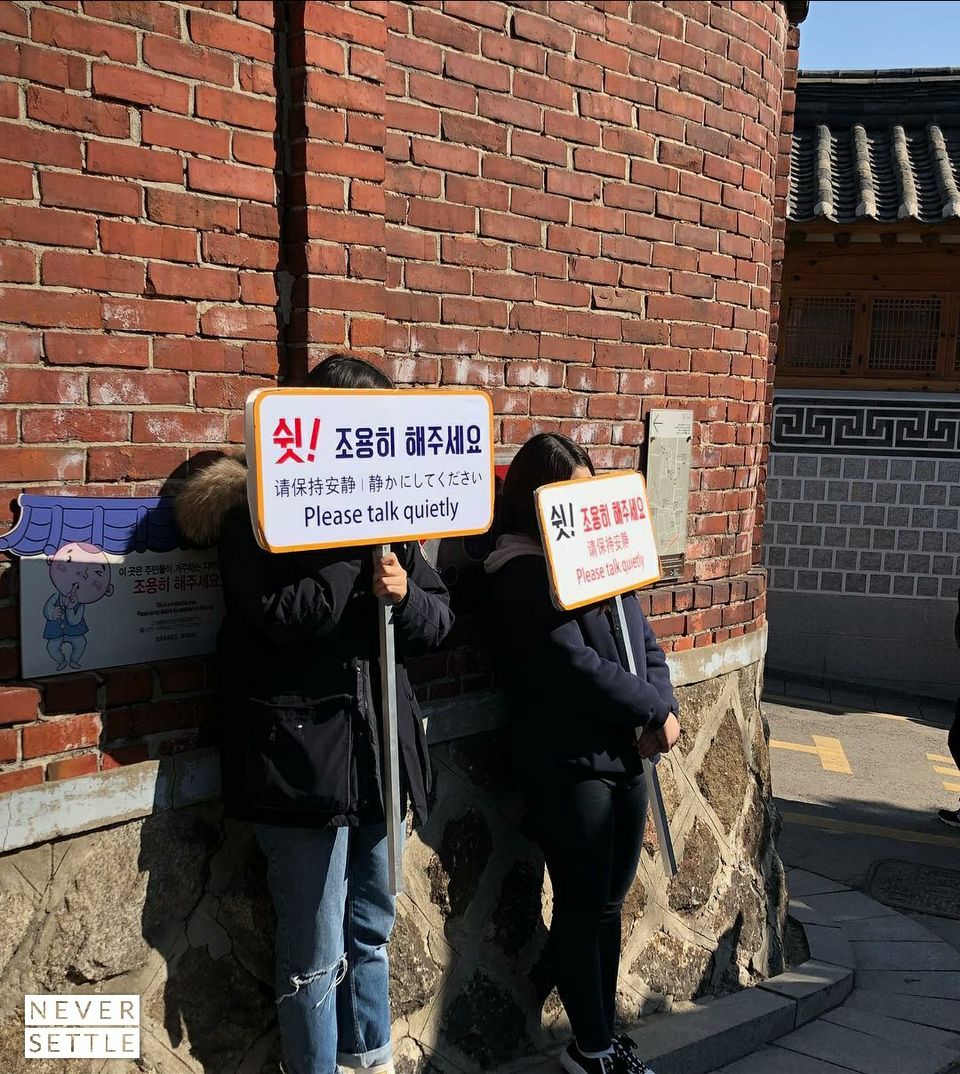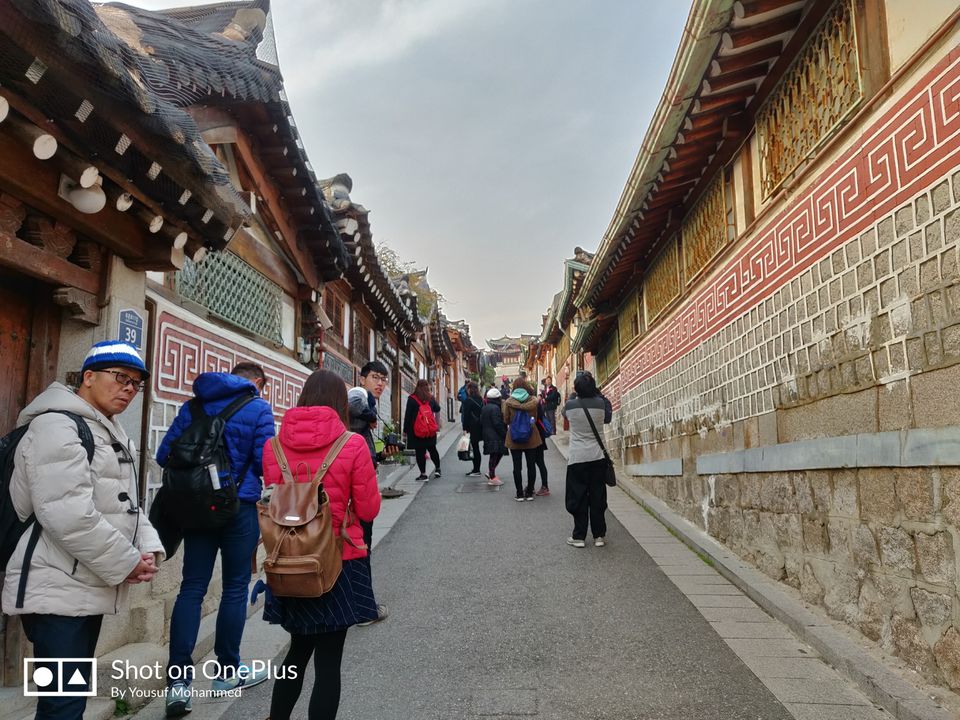 5. The Curious case of PDA (Public display of affection) :
Now this is personal but it did hit the wrong note somewhere inside me, If you are single and travelling Solo, Seoul literally makes you feel that you are useless and no point staying on Earth if you do not have a partner to walk hand-in-hand on the streets. hahahaSaw how a couple were crying in Metro station because they were departing for the day (I assume they were to meet soon as it was a metro train and not the inter city). In Myeongdong streets, It's a normal case of Guys holding Girls close to their Arms as if someone literally gonna steal their partner.Those Tip to Toe changing dress code to show off that you are dating the Girl next to you or that crazy One Week/One Month, one Quarter Anniversary Parties.. Huh, Truly makes you feel you are living a tasteless life and may land you in depressions.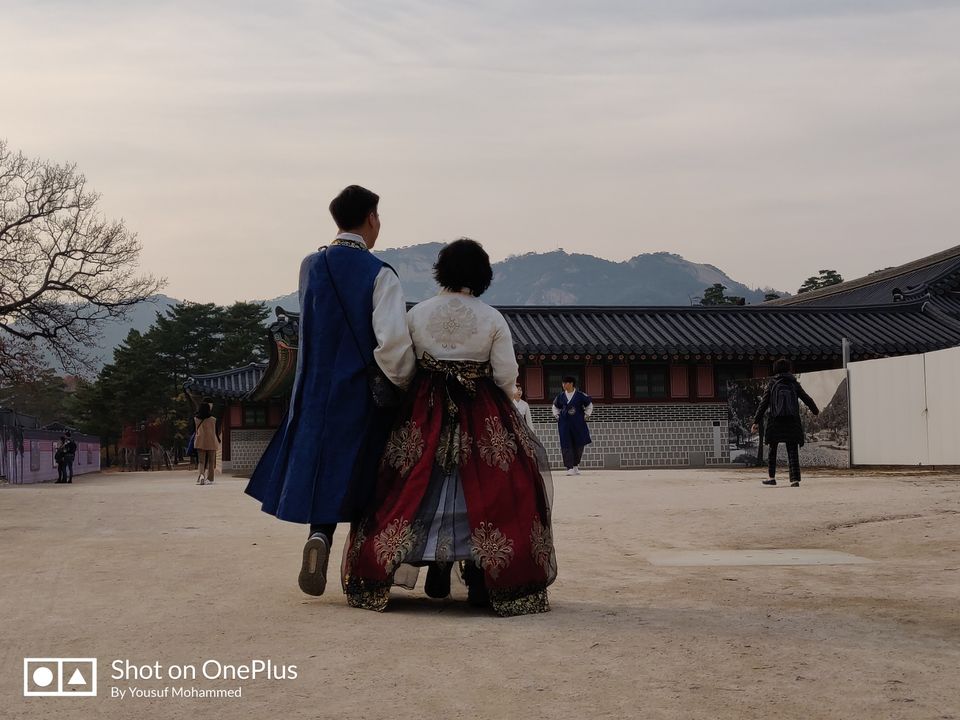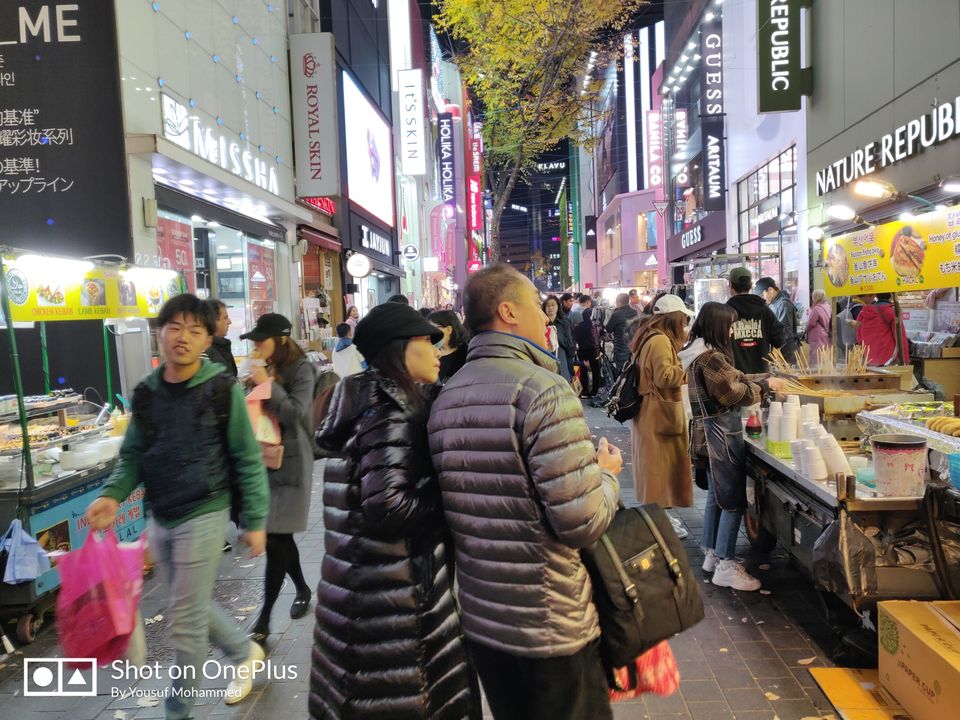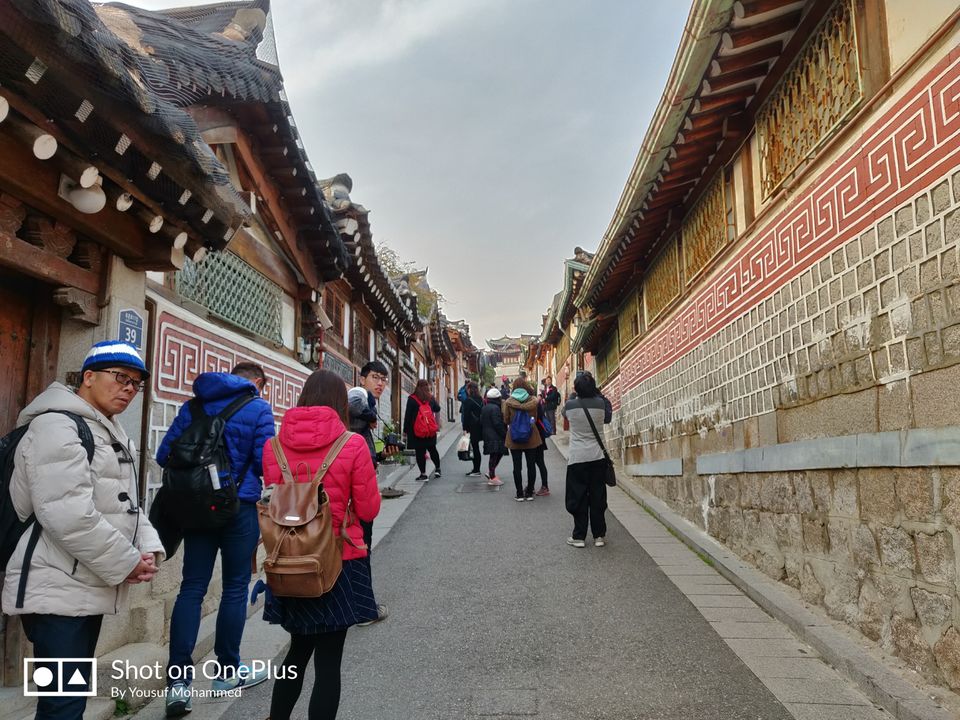 But, I feel Despite all these, I would still give Seoul another chance just because of the excellent Futuristic infrastructure, Awesome Food, Beautiful Landscape and Just because I might have been wrong in understanding Korean culture and learning might help get my 2nd trip awesome..