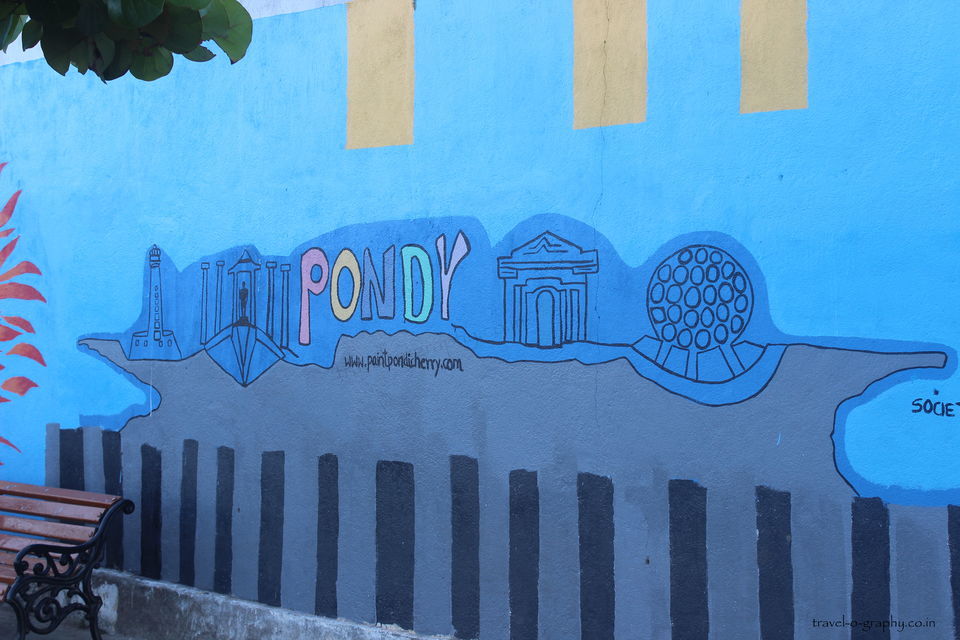 Pondicherry is one of the small town situated on the coastal line of Tamil Nadu. Lead by French, for quite a few centuries. Because of which you can find a lot of french influence in this city.
If you are an explorer with these below weakness then you should definitely consider PUDUCHERRY as your next holiday destination.
1) ADVENTURE: Dare yourself with some adventure in Pondy. Scuba diving is one of the most opted "things to do" by tourist. There are few operators who help you with proper training, equipment & certificate. Spare half day for training before you dive inside to see beautiful corals with your bare eyes.
Apart from this adrenaline sports there are jet skiing, kayaking, riding on the boat in backwater, camping that can be done on Paradise beach.
#TravelLikeAPro: Wildlife Photographers are always on adventure. Bird watching is best at Ousteri Lake. Hop in on the boat & start filling you SD card with lots of photographs.
2) ARCHAEOLOGY: Arikamedhu, acres of land under the Archaeological Survey of India, is excavated. In early days, Arikamedhu was a trade house to Greeks for gems, beads & other megalithic stones. 4 kms away from Pondicherry, you can unfold the history of trading with Greeks.
A glimpse Arikamedhu can also be found in the museum in Pondicherry too.
#TravelLikeAPro: (As usual) Photography is not allowed inside the museum.
3) FRENCH INFLUENCE IN INDIA: Pondicherry is one of the city where French anchored their existence in India. White town is the city center with ravishing church, French architect, symmetrically planned avenues & streets, brightly painted houses,crawling bougainvillea's & gratifies all over makes it look more vibrant. The parallel running coastline is the USP for many cafe's as it gives stunning view of the sea.
Tootle around on the bike or pedal the bicycle or just a stroll on Rock beach, you will only be astonished with the beauty.
#TravelLikeAPro : Vehicles are not allowed after 7 pm till 7 am next day on the beach road/ Goubert Avenue.
4) INTERNATIONAL TOWNSHIP:
This is a township for people without fancy entrance, exquisite swimming pools, super fast elevators nor enticing building.
This is the township which came into existence 50 years prior for a cause of human unity. Auroville, was created to from a community of humans above all religion, politics, nationality & gender. Not only this, but it is also a staunch supporter of yoga & meditation. Human relation,here, with nature is nurtured.
#TravelLikeAPro: To be a part of this community you have to go through a procedure. Also, there's a waiting list.
5) SAVOUR FRENCH ( & South Indian as well) CUISINE :
When Pondy has genes of French then how their cuisine can be neglected!!
Nostalgic french homes have been converted into food joints. You can dotingly find these in White Town. You can ingest various kinds of Pizza's, pasta's, sandwich & when you crave for some spicy food then head to anna's udupi to gulp down rasam or sambhar with rice & appalam.
#TravelLikeAPro: Many of you might have consumed Idli, Dosa & Vada. But when you are travelling down south don't forget to taste authentic Appam, Puttu (specially with coconut milk), Paddu & Idiyappam.
HOW TO REACH
By Train : Pondicherry has a railway station. But Villupuram station is the nearest junction which has good train connections from all the metro cities.
By Road: Cities like Bangalore, Chennai, Madurai, Trichy, Coimbatore has good frequency of local as well as state buses . Check out Red Bus app for the timings.
By Air: Pondicherry has its own domestic airport (Code: PNY) which has good connection of direct flights from Bangalore, Hyderabad (as of now).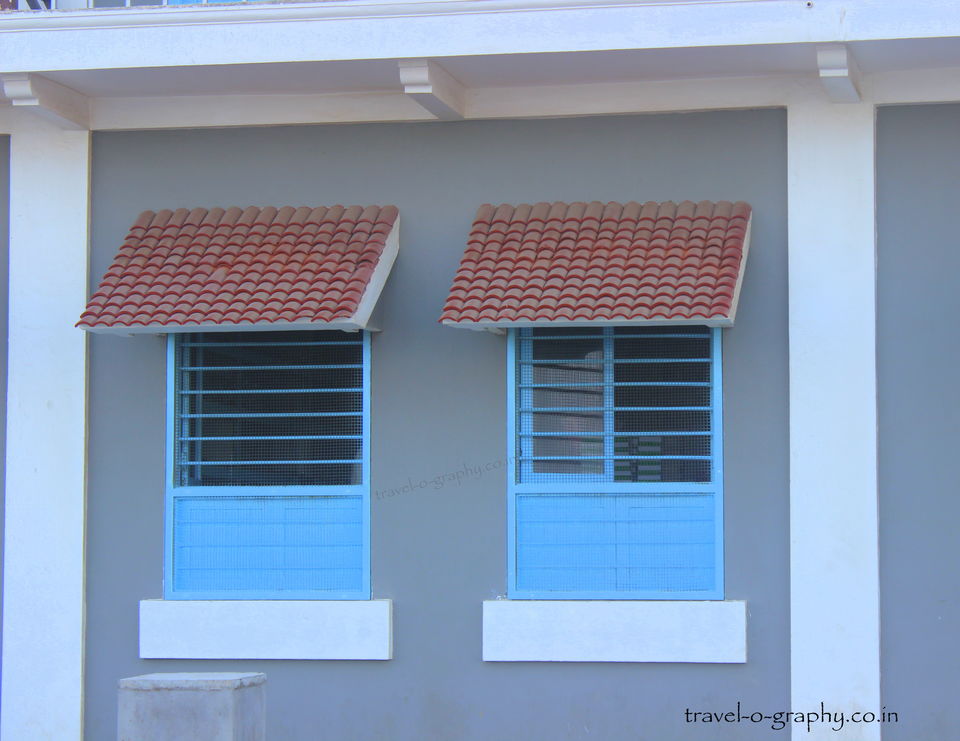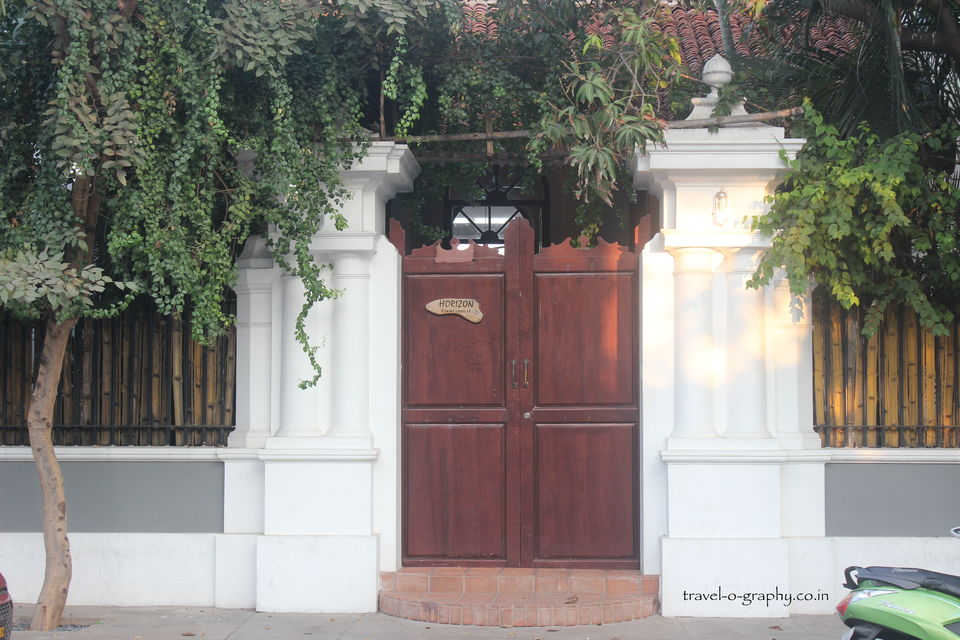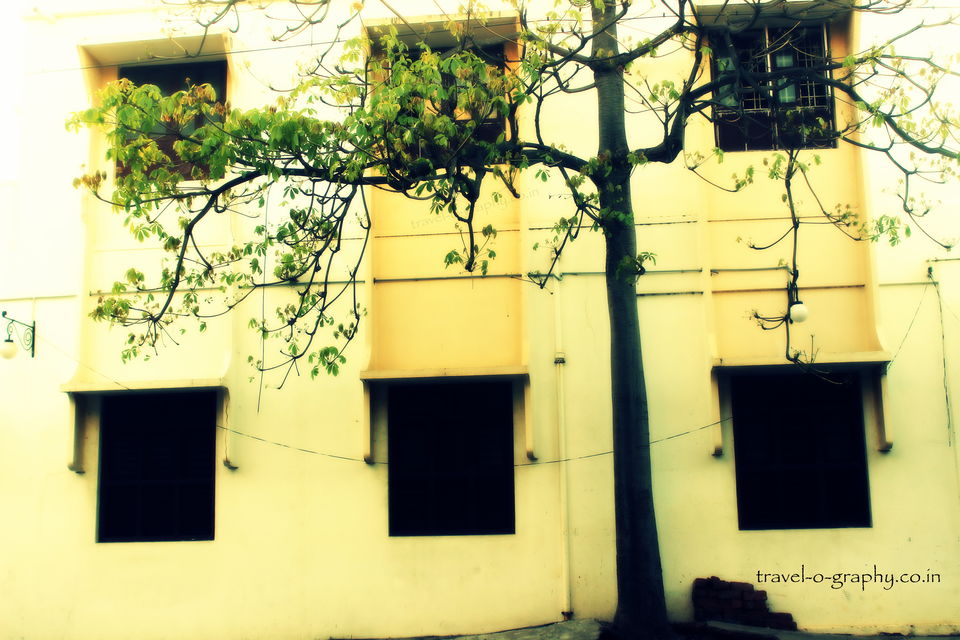 If you have a very short span of time to explore, then this city will live up to your expectations.
For more musings do visit my blog travel-o-graphy.co.in & follow me on Instagram @travel_o_graphy.
Do like, comment & share if you are traveler at heart.