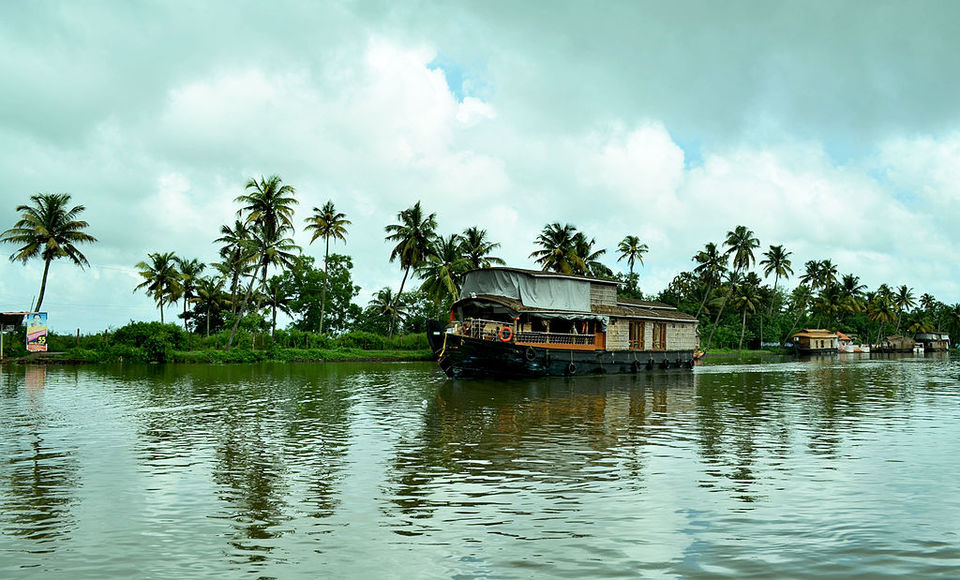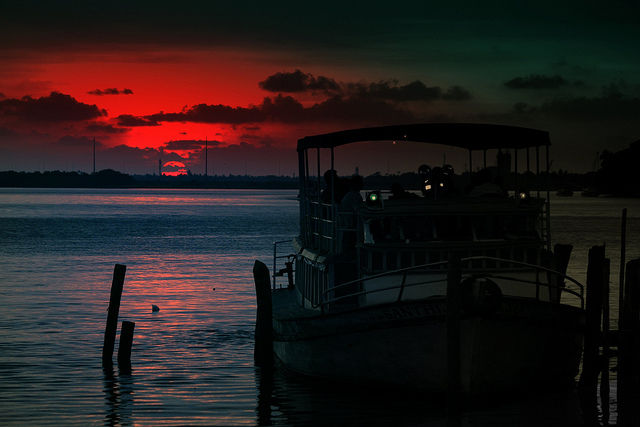 5 Reasons why you should visit Cochin
Cochin (also known as Kochi) is situated in the heart of god's own land, Kerala. It's one of the most important cities of Southern India as a tourist destination. It also holds significance due to its rich history wherein it was invaded by the Dutch and then later handed over to Britishers, who established its worth as a port.
Walk the aisle at Vembanad lake.
 It's a magical place, every quarter of the day has something different to offer, witness the beautiful sunrise at India's longest lake Vembanad lake, it's also a part of the backwater lakes of southern India. Adding to the beauty the lake has a number of house boats for sailing, making it a worthwhile experience.  
Little Holland and Britain in India.
Visit the largest archeological museum of Kerala - Hill palace. One can listen to the choirs of Santa Cruz Cathedral Basilica- built by Portuguese in 1558 and St. Francis church- one of the oldest European architectures built in 1503. Bolgatty Palace, which is one of the oldest things Dutch build outside Holland.
 The people are sweet and humble, they will try helping you in all possible ways. A trip to Cochin is no doubt bucket listed in many traveler's diaries, the peaceful aura of the city is one of the prime magnets that attract people from all over the world to visit this ethereal place.
The Beautiful Marine drive.
The long evening walks at the quiet and peaceful Marine drive is soothing to the eyes and healing to the bones. Listening to the silent sea and watching the waves dance while the wind playfully kisses your cheek and swirls into nothingness adds to the awe of the place. The night sky glimmers and the moon brings up the romance by the sea side.
There is a variety of sea food available, fish, oysters, crabs, etc. and there is a special something about the way its cooked, with love and the famous south Indian spices making one's mouth water. In a way it's a paradise for foodies who can hog away all the crispy and spicy delicacies the city has to offer. I promise you this, there will be no regrets on this journey!
Monday is an off day, most of the churches, museums, etc. are closed(take note). Although every month is beautiful in this city but the best time  would be October-March, which is when the city is at its best at that time.