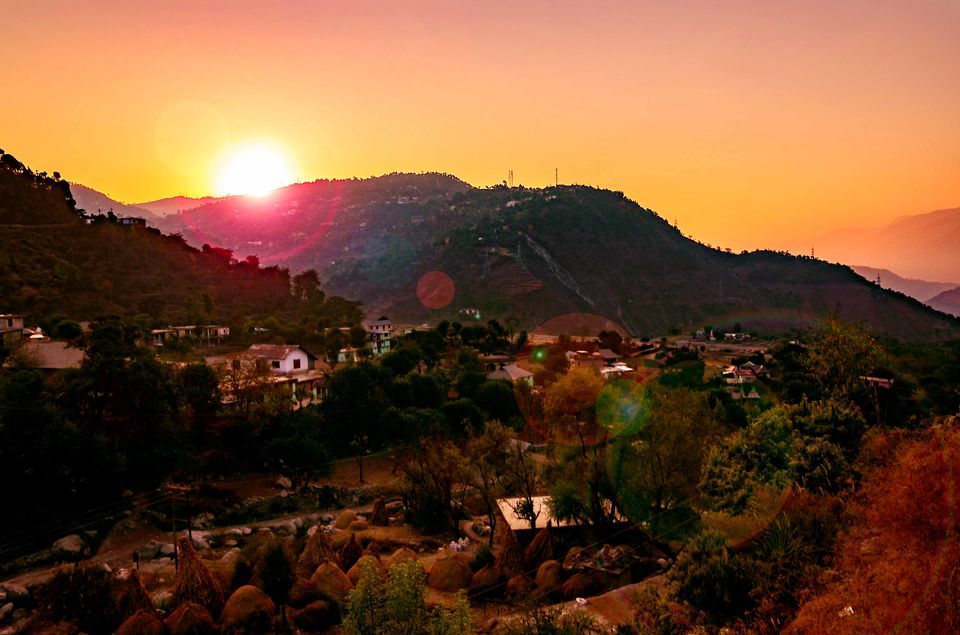 A thick forest of pine and deodar will welcome you when you first arrive in Dalhousie. Situated at the height of 2000 meters above sea level, the weather is awesome throughout the year. In winters it gets cold, but that is why we city dwellers love hills don't we?
In November with 7 fellow riders we started our journey from Delhi to Dalhousie, a distance of approx 560 kms at 5 in the morning. We had an epic ride ahead of us on superbikes (Triumphs, Kawasaki, KTM).
From a perspective of a biker, here are Top 10 reasons to ride to Dalhousie
1. The Road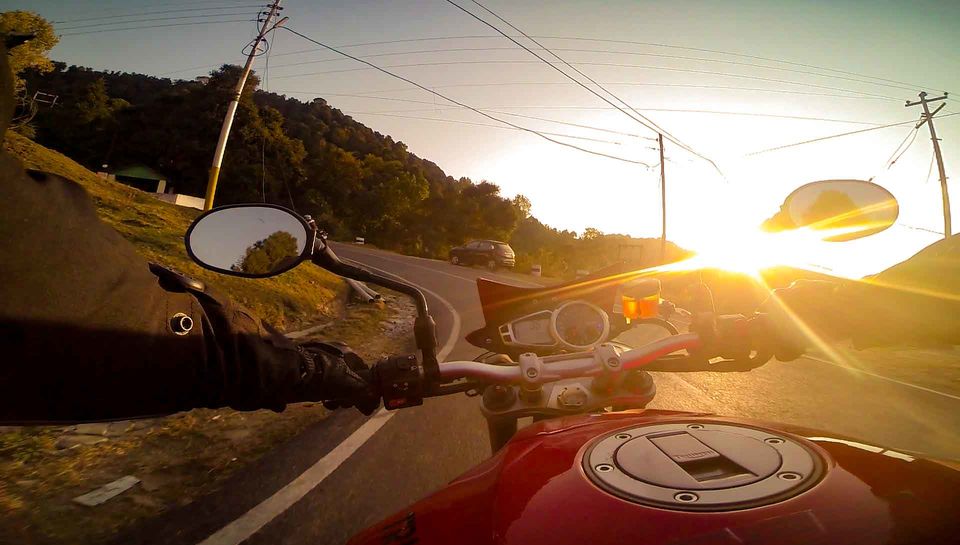 From Delhi the route will take you to Kurukshetra - Ambala - Ludhiana - Jalandhar - Pathankot - Nainikhad - Dalhousie
Trust when we say the road conditions are great. You can easily cruise through the entire route at a healthy speed of 120km/hr or even more in stretches (Not advisable to do high speeds in India though)
2. The Dhabas (Roadside Restaurants)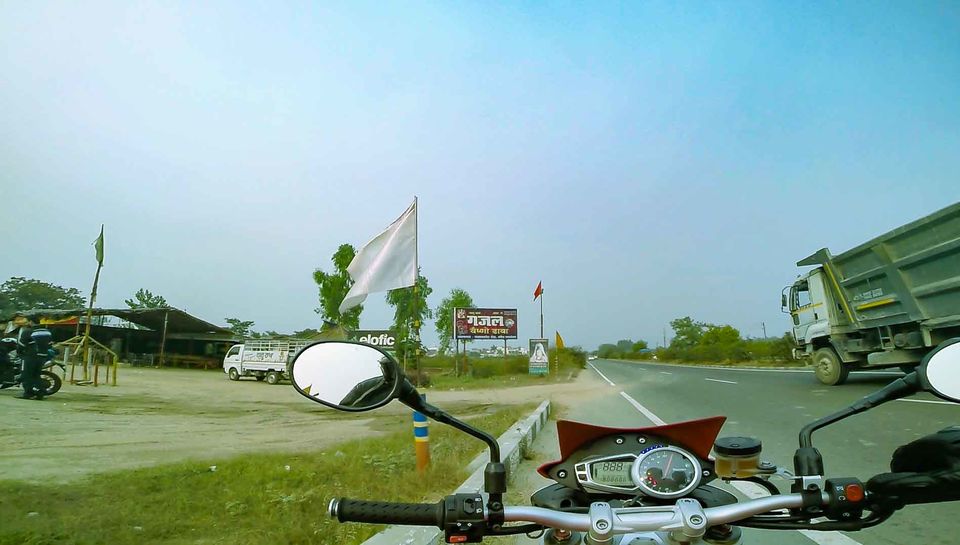 There are great places to enjoy those famous foods from Punjab on a roadside Dhaba. More than food the atmosphere of Dhabas will make you hang out a little bit longer.
The food is good at most places and wont hurt your pocket. A full meal for less than INR 200 per person. I don't think you can beat that in the metros.
3. The Scenery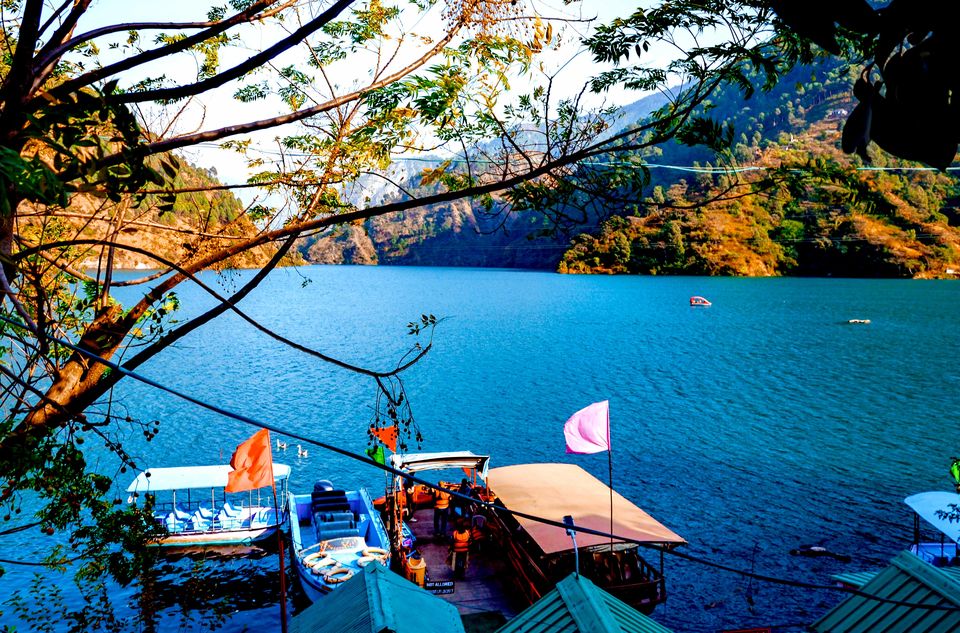 There is so much beauty right next to Delhi. A couple of hours of ride and your world changes. Who wouldn't want to stay here and wake up with views like this.
This is a pic of Chamera Lake, that feeds the Chamera Dam, which takes care of the electricity needs of the region. Its about an hour ride away from the town, and at patches the road is almost non existent. But who the hell cares when you are served with views like this.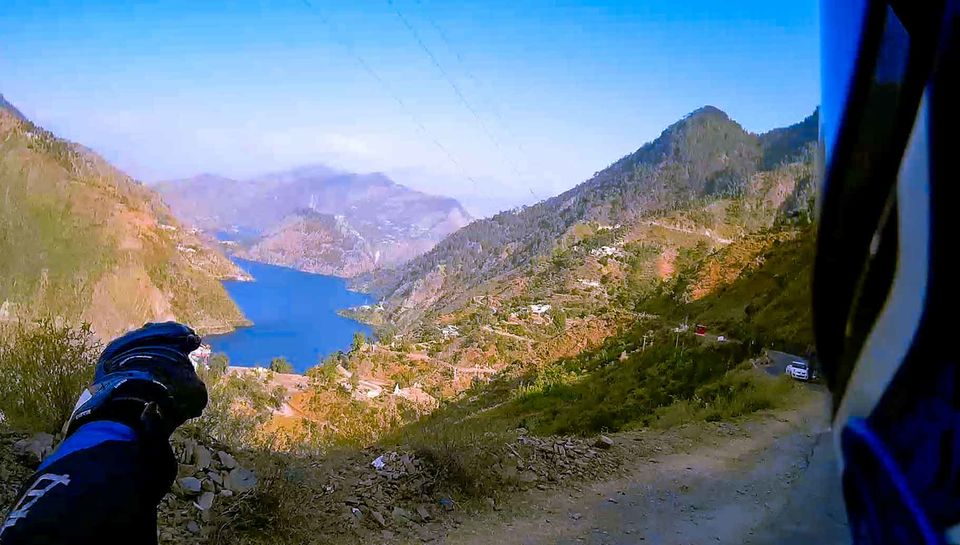 4. The Culture
Dalhousie is a vibrant town with all beliefs and cultures co-existing peacefully. Buddhism also makes its presence felt in these quaint hills.
The small market also called the Mall Rd offers entertainment and vibrancy in its cobbled street. The shops end as soon as they start. But its a great place to hang out and meet locals.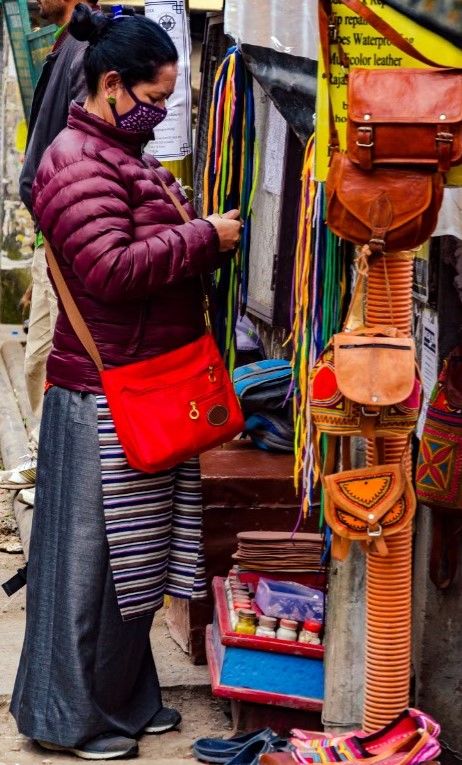 We started speaking with some Taxi drivers, and the stories they told us of the travels they did while showing tourists around made us hire one of them and show us around.
Here are some of the pics we took on the short tour across the Dalhousie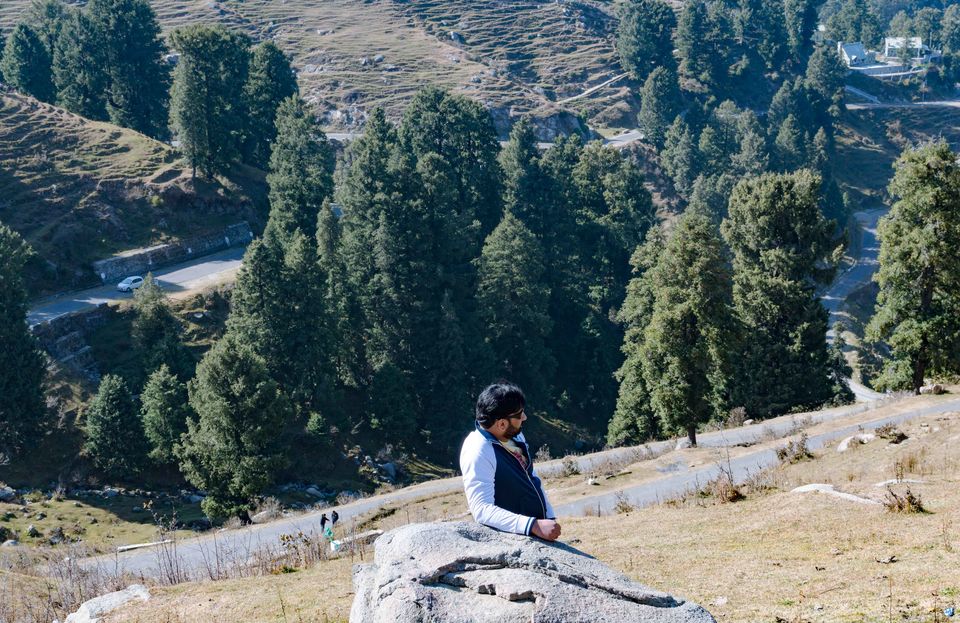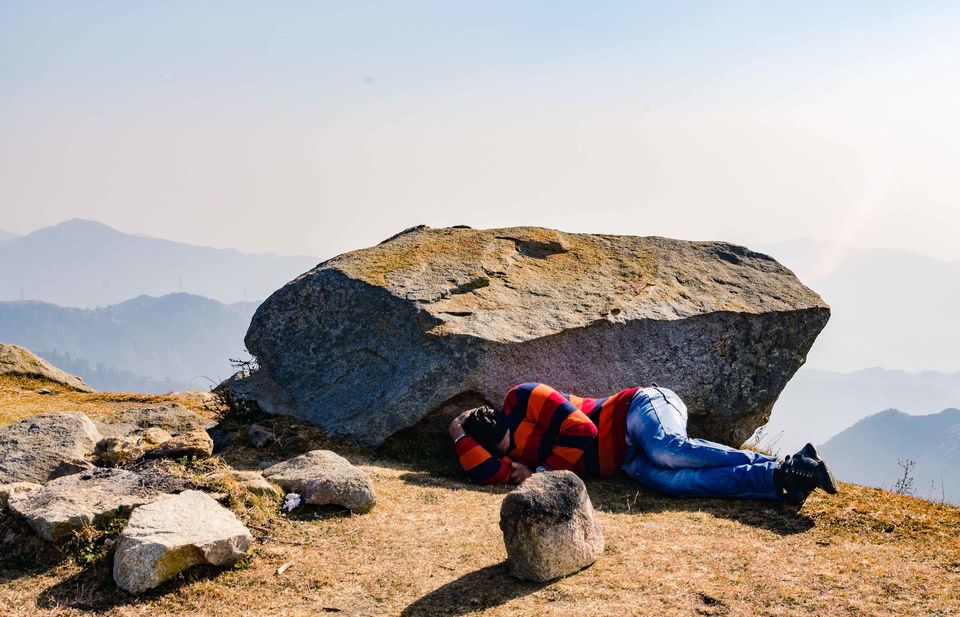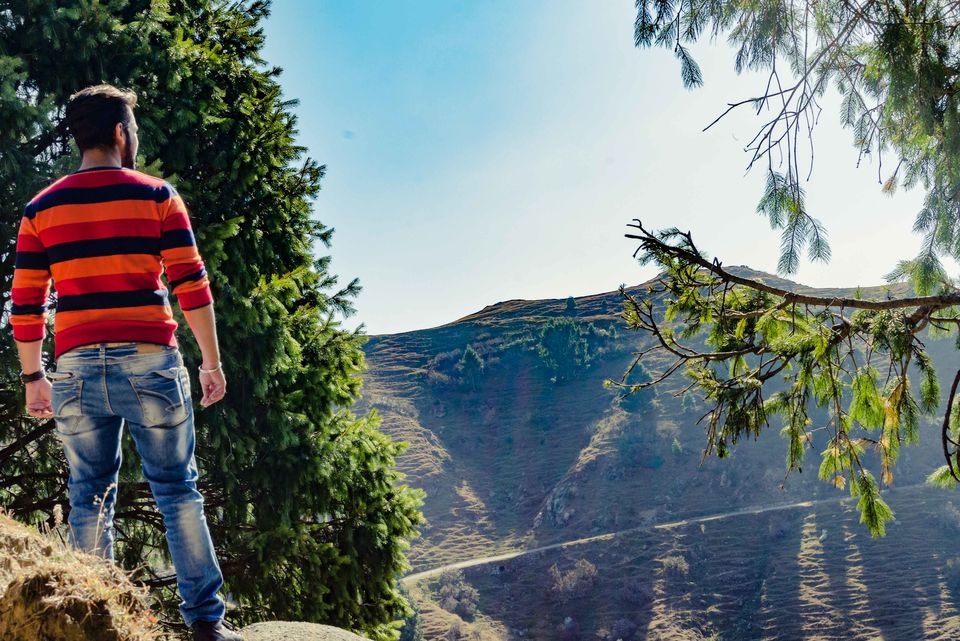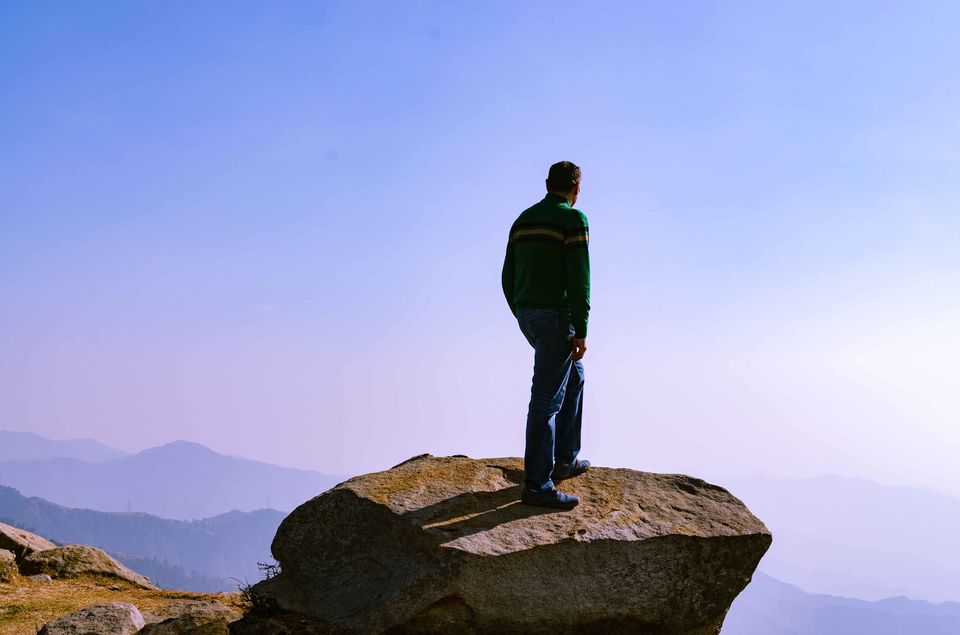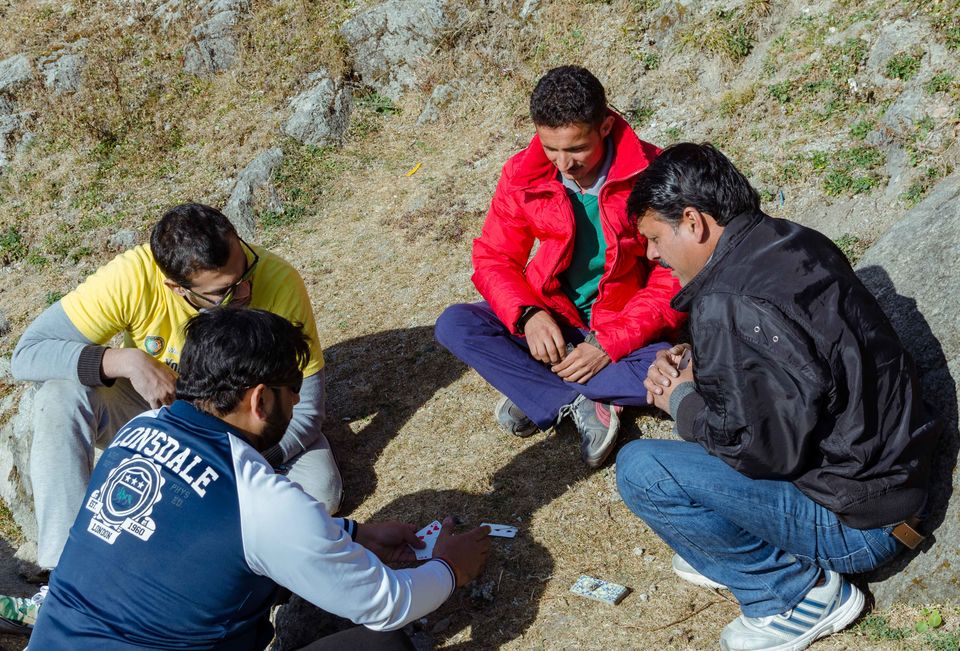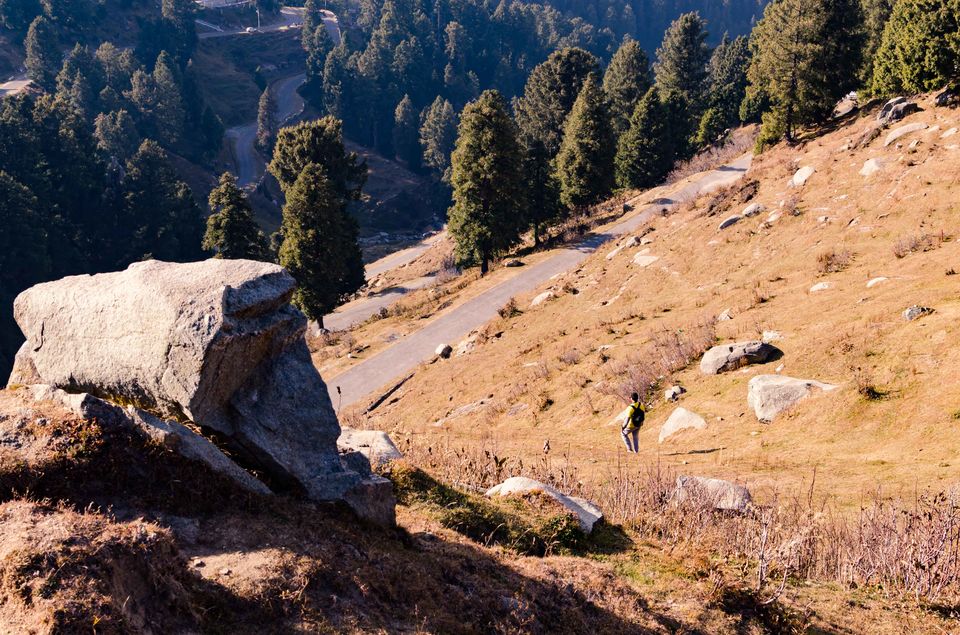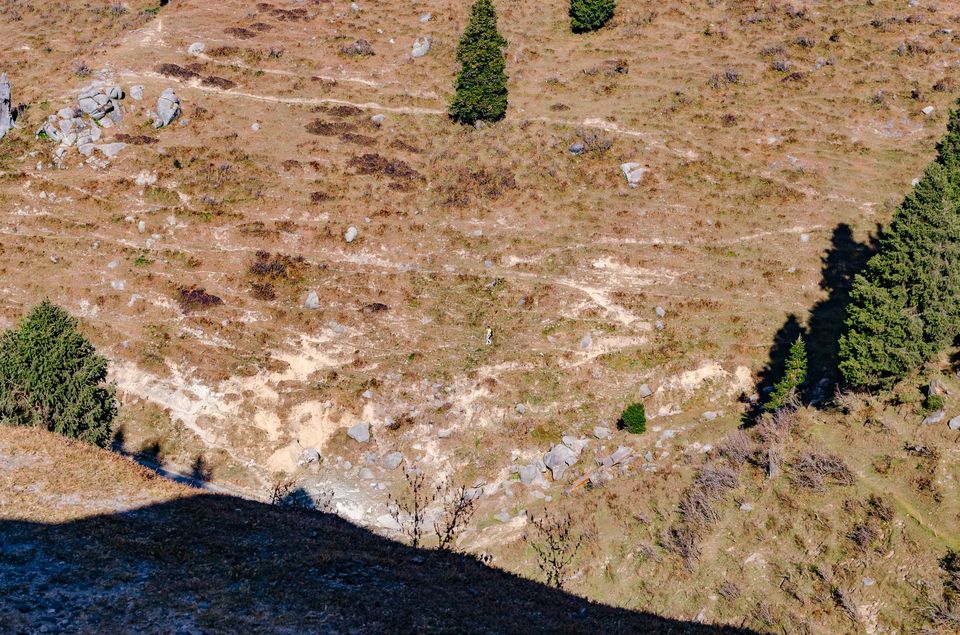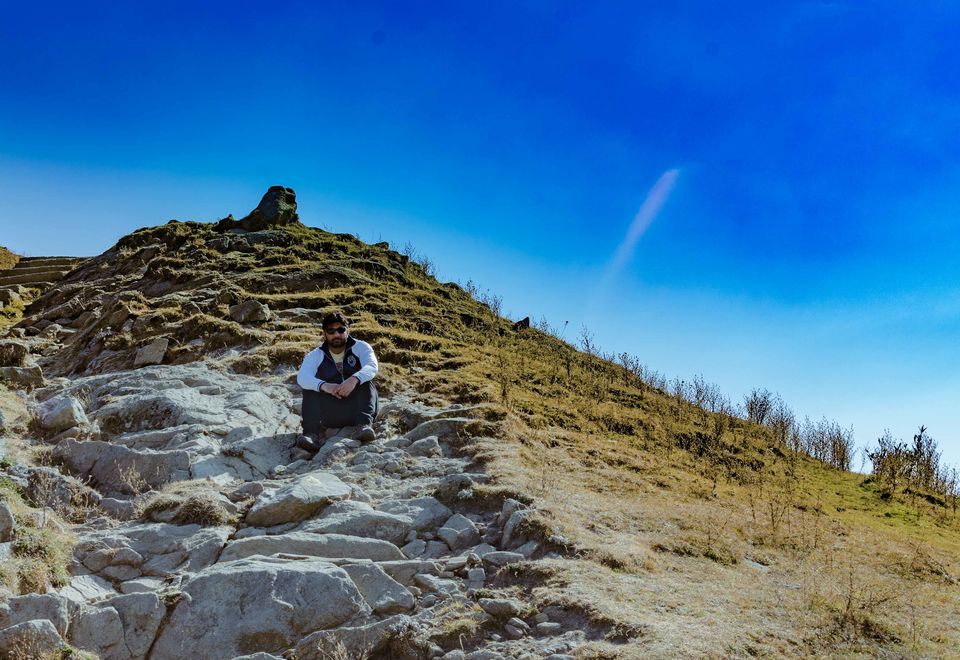 5. The Food
Dalhousie can offer something for all tastebuds. From Tibetan to South Indian Food. The best thing we liked was the hot Maggi on a really cold evening. There is a guy on Mall Road who serves Maggi on a Yellow scooter. Check him out. Hes got a swagger going for himself.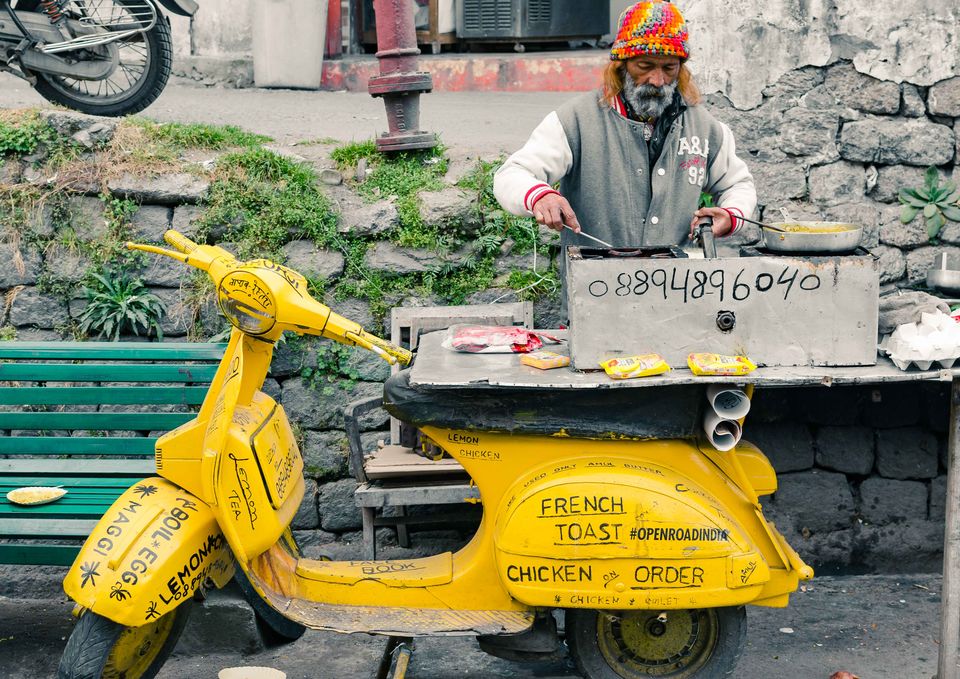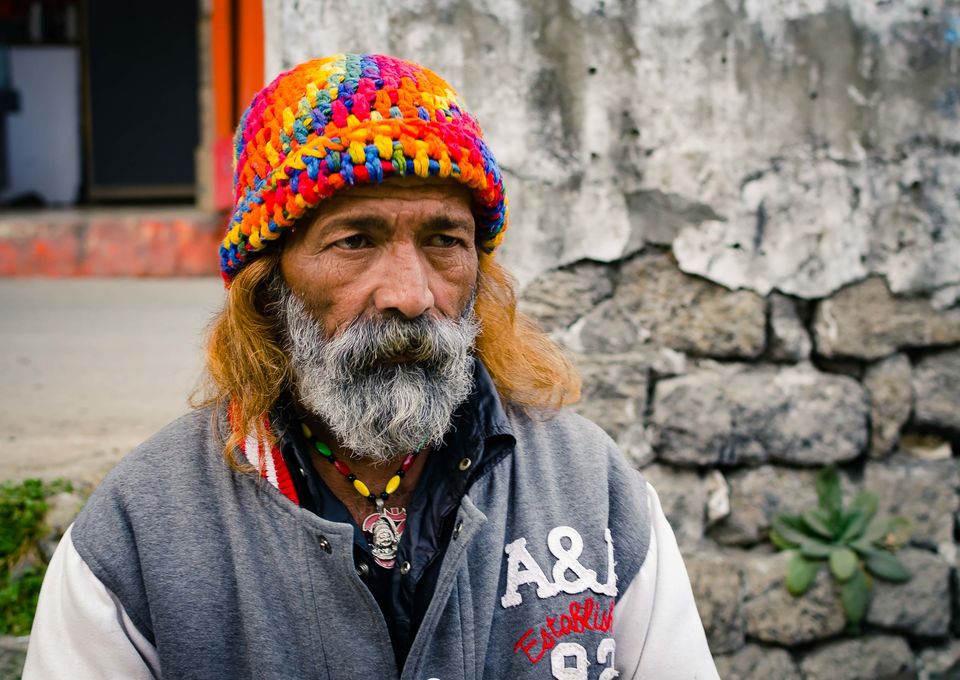 This guy has made quite a name for himself from a very unique concept. Its amazing what you can find when you travel.
There are a lot of tea shops around too for that quick hot beverage in cold.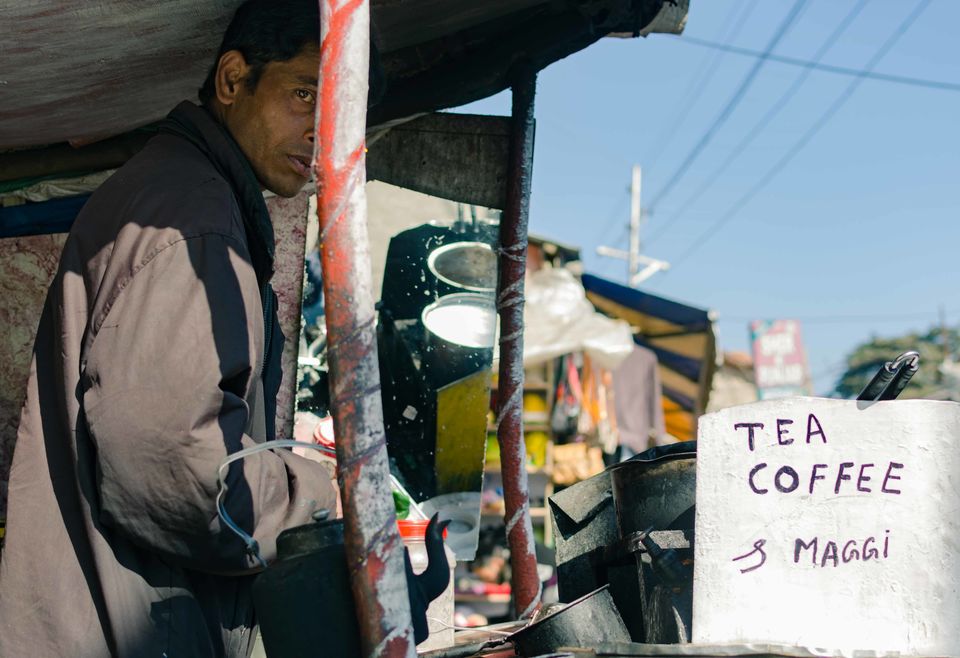 Still here?
You can watch the videos we shot during our ride on our channel www.youtube.com/tricolorsuperbikes