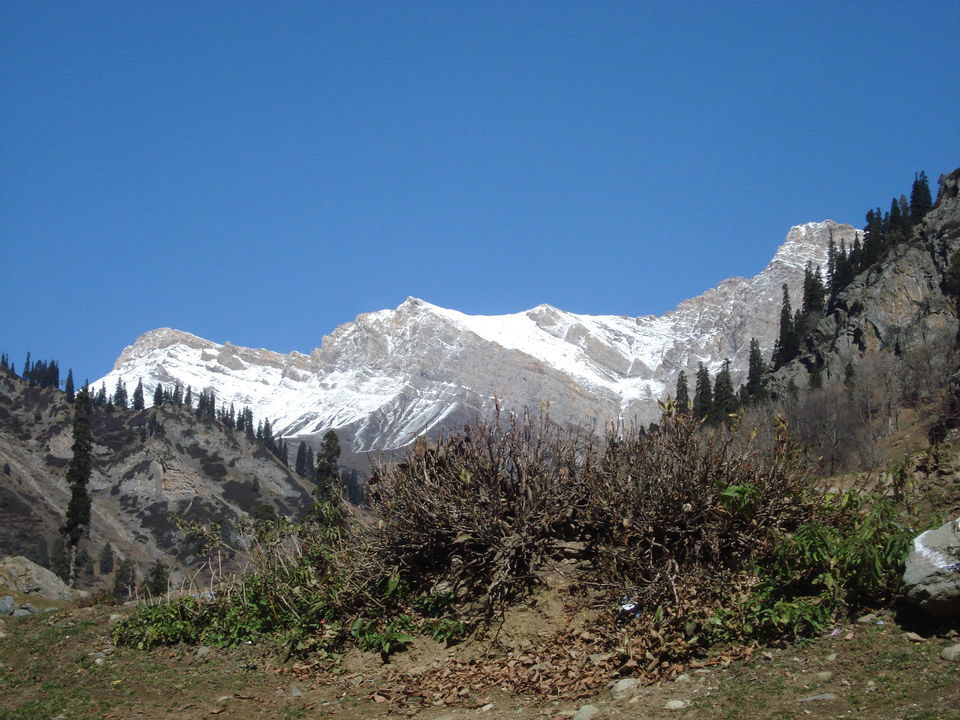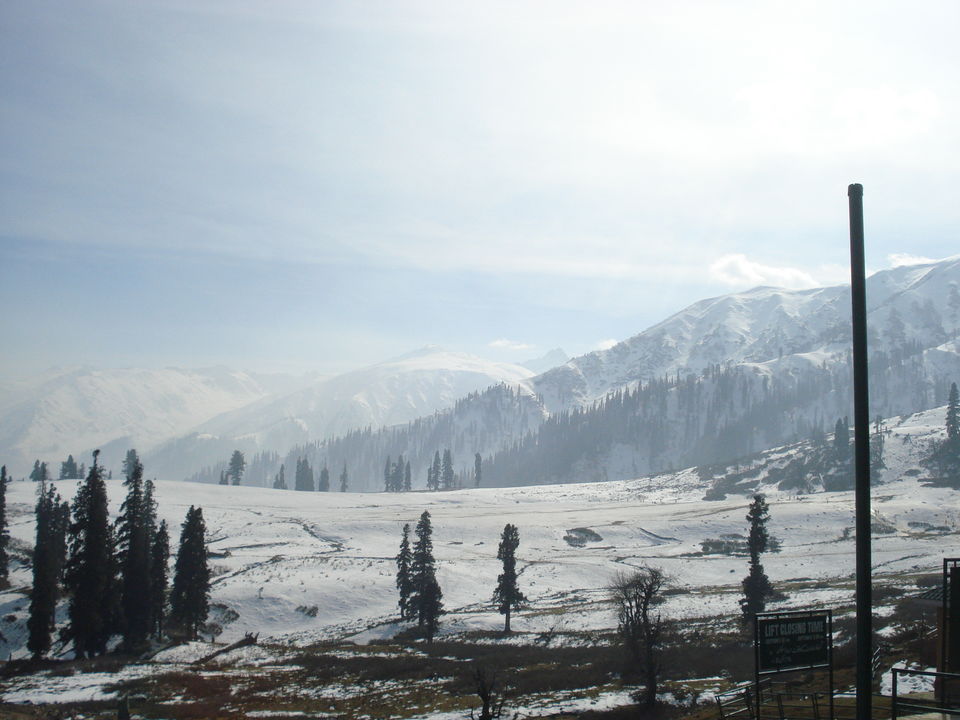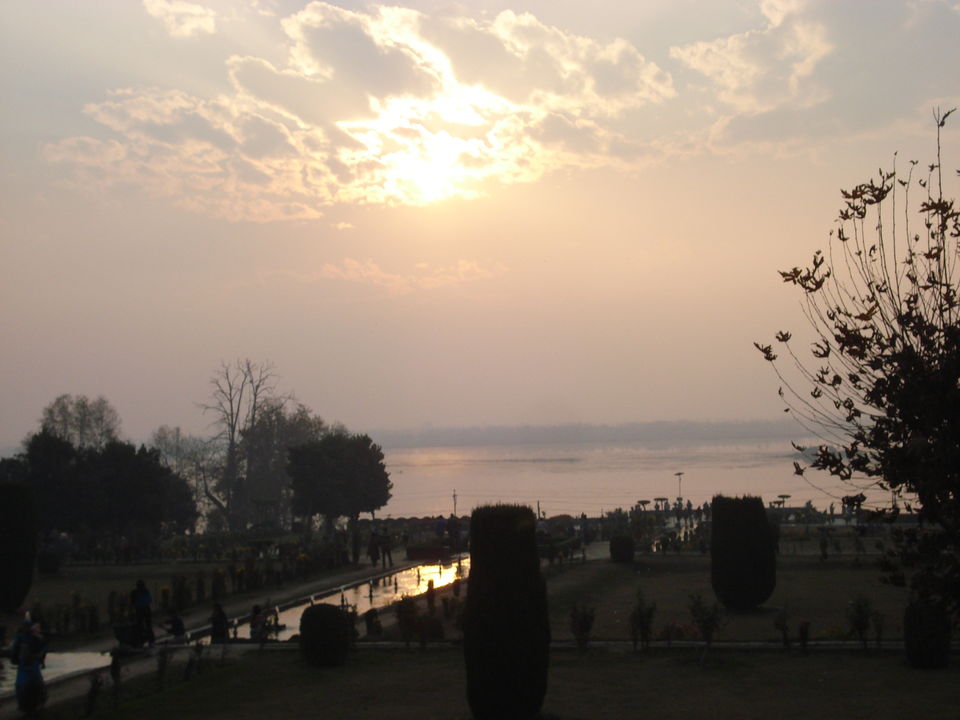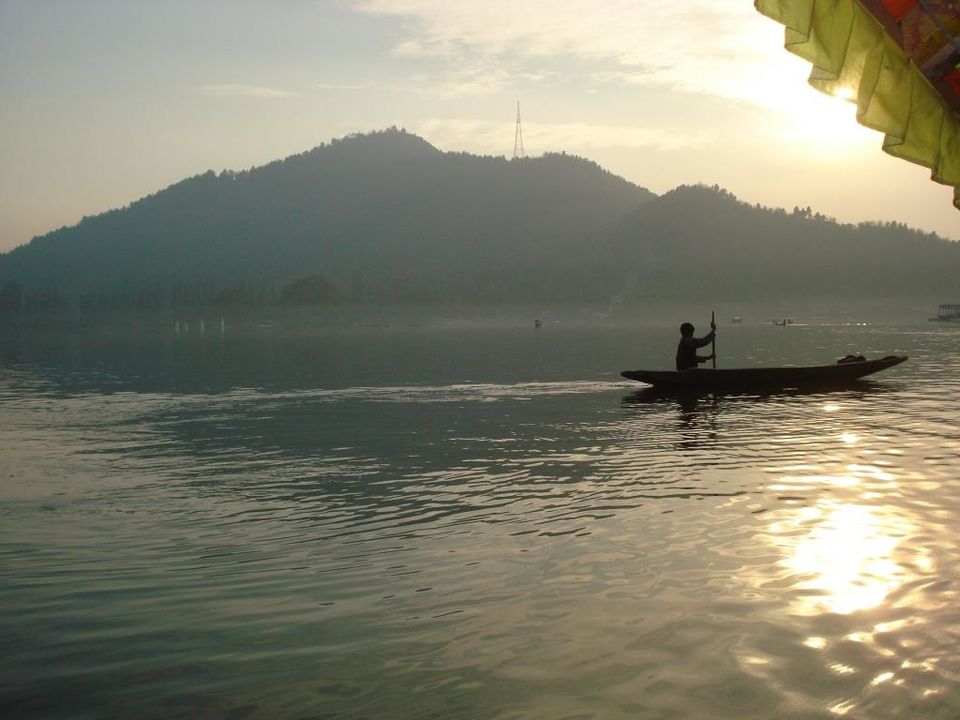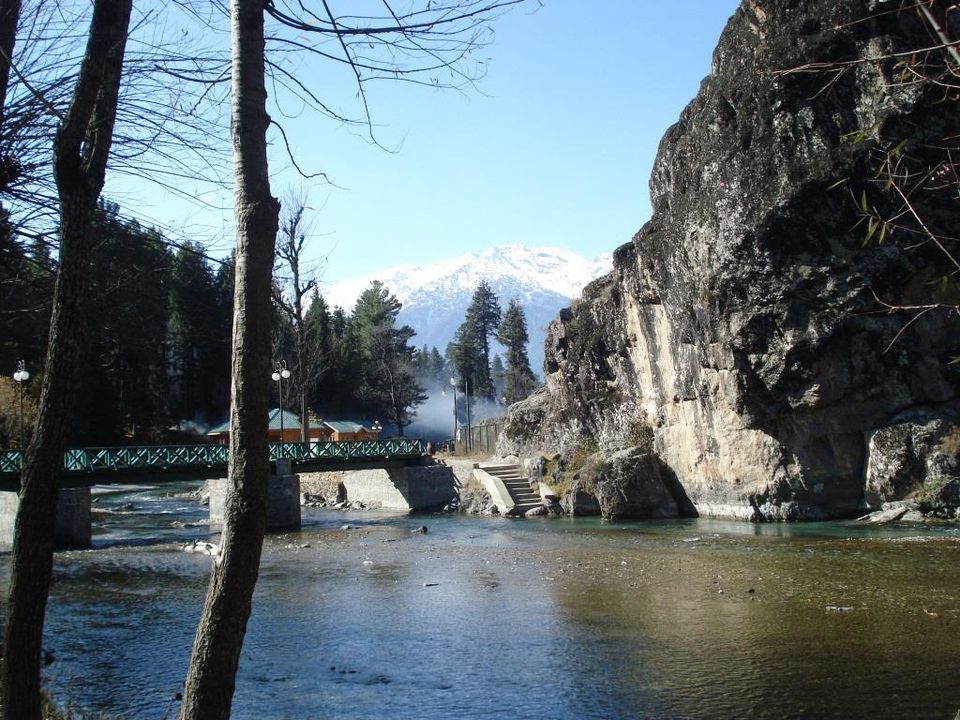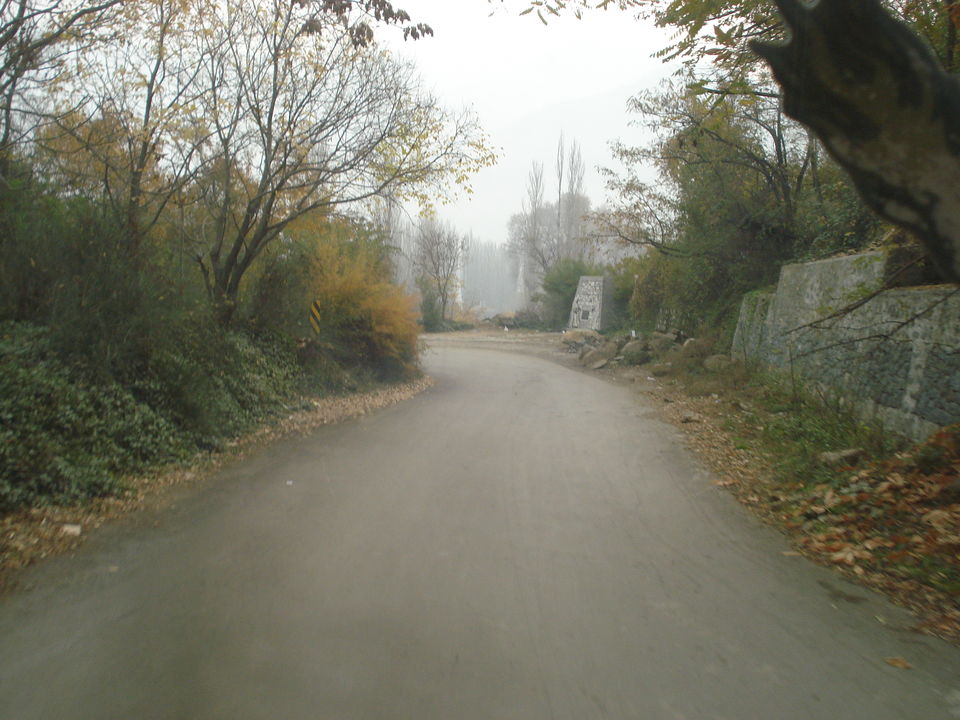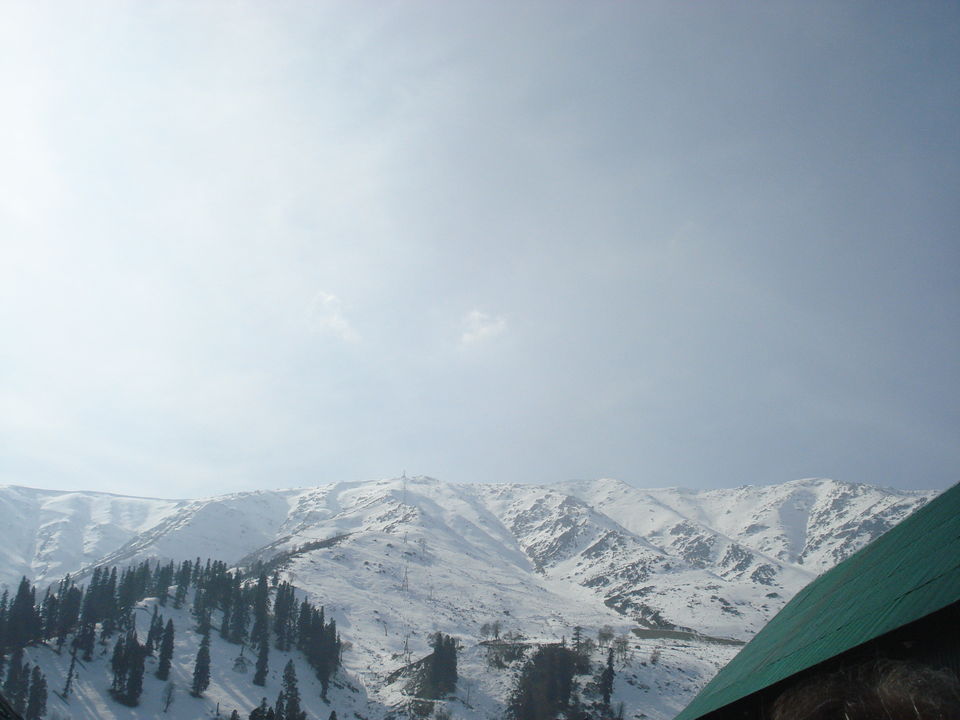 We all have read and heard a lot about Kashmir and its beauty, yet I have come across people who think twice before taking a trip to this beautiful Paradise. They will be ready to explore the entire country but will have second thoughts about visiting Kashmir.
Here are some reasons you should stop wasting time and take a trip to Kashmir.
1. It is indeed paradise: Kashmir is indeed heaven on Earth, it is even more beautiful in reality. We all have seen Kashmir in various movies, read about it in various magazines but when you visit it, you realize it is a lot more beautiful than you had thought. The beauty of Kashmir is different in Summer as well as Winter which is a reason why only one visit to Kashmir is not enough.
2. It is SAFE: Yes! Kashmir is as safe as any other city in India. You do not face a bomb blast every other day, nor do you see terrorists roaming about in the city. Kashmir is very safe, you only need to respect the culture and traditions there. There is no threat in Kashmir, it is as good as visiting any other city.
3. Culture: Kashmiri culture and people are generous and loving. When you visit Kashmir, you get to know so much about the people who welcome you with generous smiles.
4. Food: For all you food lovers like me, Kashmir is the place to be. Especially the traditional Kashmiri cuisine is worth tasting once and you will definitely visit again. Roghan Josh is a personal favorite.
5. The climate: Kashmir has extreme winters, but if you want to enjoy a snowfall, then NOV-Dec is the best time to visit. There are sheets of snow all over the place. I visited Kashmir in November and it was beautiful, the winters are tolerable and the snowfall is worth the visit. Kashmir also blooms in spring, hence the entire valley looks different in Summers. Make a visit between March-May and Kashmir will have beautiful flowers welcoming Spring.
Stop postponing your visit to the beautiful valley of Kashmir. In your lifetime, Kashmir is a must MUST visit place atleast once. Once you see the beauty of the valley, the way it blooms with each sunrise and the way it looks with each sunset, you will simply fall in love with the place.
Frequent searches leading to this page:-
visit Kashmir,Places to visit in Kashmir, Best time to visit Kashmir, Kashmir Tourism