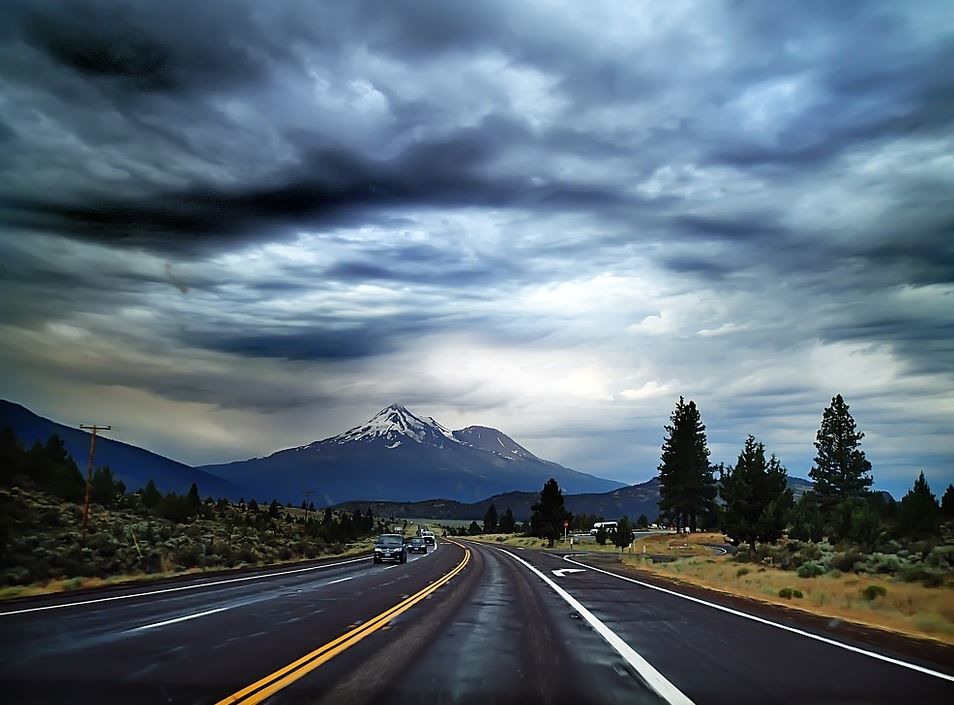 Road trips can be stressful enough when it's just two people. A large family can make a good trip stressful, or a bad road trip worse. The way to avoid this is some careful planning on ways to make things more comfortable and more fun. Here are five tips to a successful road trip if you have a larger family.
Make Up Lists
Work with each family member to create a list of the things they'll want and need. At the least, this should include a change of clothes, a favorite toy or book, and a favorite snack for each day you'll be driving. Try to narrow down each list to what's essential and practical. Ensure that what they've agreed to is what they'll bring along, and no more.
Toiletry
Be sure to pack a bag or box of toiletry items. Take along shampoos, soaps, toothpaste, mouthwash, deodorant, toothbrushes, and toilet paper. You might want to separate them into individually labeled plastic bags for each person. You should also throw in some towels and washcloths, and anything else considered essential, such as loofahs or sandals.
Choice of Vehicle
You don't want to cramp your family into a small vehicle on a long drive. Take one where you'll have plenty of wiggle room. And make it a reliable vehicle so break-downs aren't a constant worry. Something like a Nissan minivan would do; the new Quest model has seating for seven, high marks for dependability, and in some models a full entertainment system for the kids. If you don't have a safe and suitable vehicle, consider renting one.
Plan Diversions
Nobody likes being bored for hours at a time. Be sure to take a long a few extra toys or puzzle books that will help pass the time. Plan a list of activities, such as car games or trivia that will keep the family occupied. Check your travel guides for scenic and fun stops along the way that will give your family the chance to unwind and stretch their legs when they need it most.
Emergency Hamper
One misadventure could ruin the whole trip. Take along some flares, flashlights, road maps, and a first aid kit. Be sure you have a good spare tire and a jack. You might also want to take some extra plastic bags, blankets, aspirin, plenty of bottled water, and trail mix or dried fruits that won't go bad.
When planning your road trip, don't look at it as preparing for the worst or just providing ways to keep the kids happy. Base your plans on creating a fun and memorable experience for everyone.