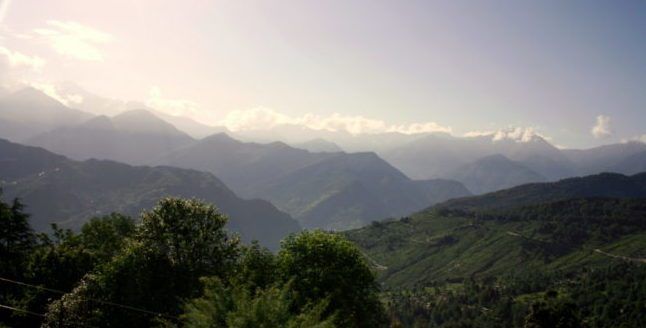 #TripotoTakeMeToHimalayas
A lot has been written about the sheer beauty of Munsiyari which is nestled between the snow-clad mountain peaks of the Panchachuli and Rajrambha.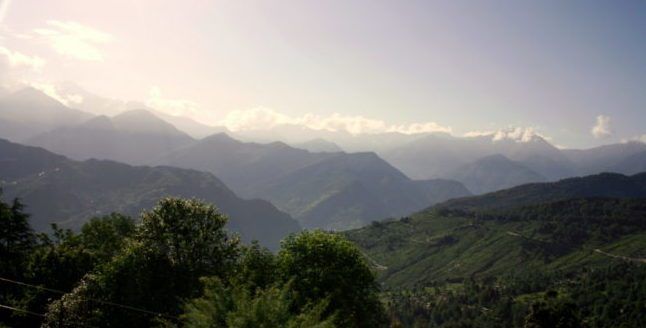 Maati Sangathan started its Home Stay program in 2004 where the locals rented out extra rooms in houses to tourists / paying guests.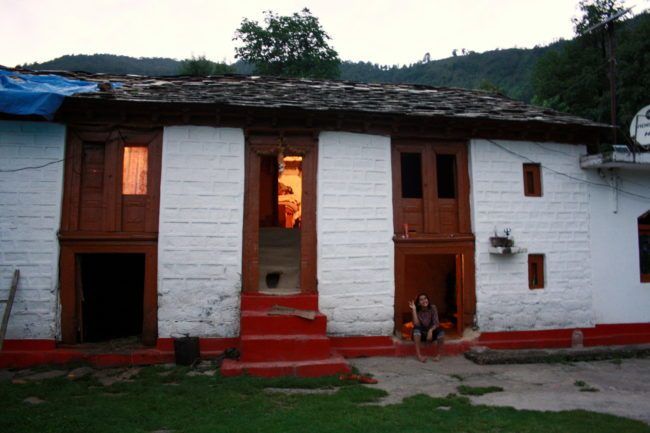 Starting at Rs. 1350 per person per night, inclusive of food (local cuisine) and shelter, the 'Maati home-stays' are not for the low budget travelers.
These home stays are undeniably for a particular niche in the market – the ever growing Indian urban middle class seeking experience beyond the concrete walls of resorts and hotels.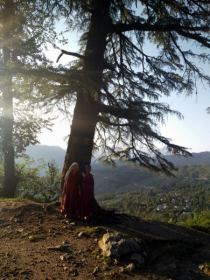 5 Things Nobody Tells You About Sarmoli Home-Stay!
Before we left for Sarmoli we had read and re-read all about the beautiful village, the places we could trek, the places we should visit and about the entrepreneur ladies of Maati Sanghthan who were running Home-stays.
1. Cramped Public Conveyance:
Travellers and SUVs run on these roads and one can either book the entire SUV or pay per person basis (the more economical way of course) and if you belong to the latter category be prepared to be cooped inside like chickens in poultry.
With limited leg space, you need to sit with your legs folded with chin on it looking like a Praying Mantis!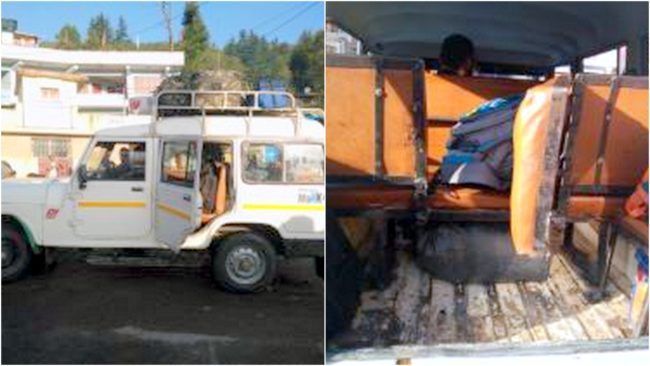 2. It's an unending serpentine road to Sarmoli:
The winding and twisting road can test one's limits! Every second vehicle that passes by, will tell tales of projectile vomit. If you have motion sickness (or not) consider taking a break at Almora. Don't forget to take Avomine or similar medicine.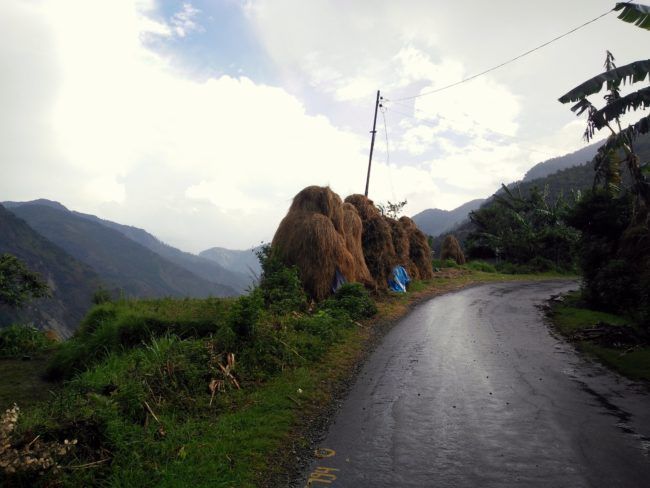 3. Bloodsuckers on the way!
Be it a long trek to Milam Glacier, or a shorter one to Khalia Bugyal or a short climb to Mesar Kund you need to wade through typical Himalayan temperate forests.
One of the habitants of these forests with a bad reputation are leeches, lurching in the moist and dark undergrowth, waiting for warm blood like count Dracula.
If the blood-sucking worms happen to attach themselves to you, sprinkle salt over it and VOILA the leech will leave you.
4. Be prepared to clean your room and wash your dishes
IF YOU STAY FOR MORE THAN 3 DAYS in the Sarmoli Home-stays then be ready to do the chores yourself.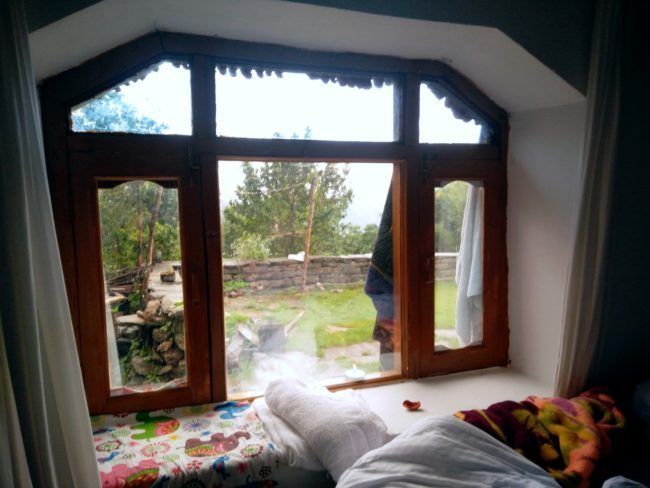 The food is prepared by the hosts and served to guests. All utensils used by the guests are expected to be washed by them. Guets have to clean their room, change bedsheets (clean bedsheets would be given) and make their own bed . There is no washing machine so clothes will need to be hand washed by guests.
Before you commit yourselves to a longer stay (more than 3 days) consider your comfort zone in doing these chores during vacations.

5. There are frequent power cuts
With rain comes the lightning and thunder and, more likely than not, also brings with it the occasional power outage. Don't only make hay when the sun shines but also charge your Solar Lamps.
Solar Lamps are provided by the host family. Keep your cell phones/ laptops, power banks or any other gadget charged whenever the power is available.
Did I mention that in all likelihood the internet access would be erratic too?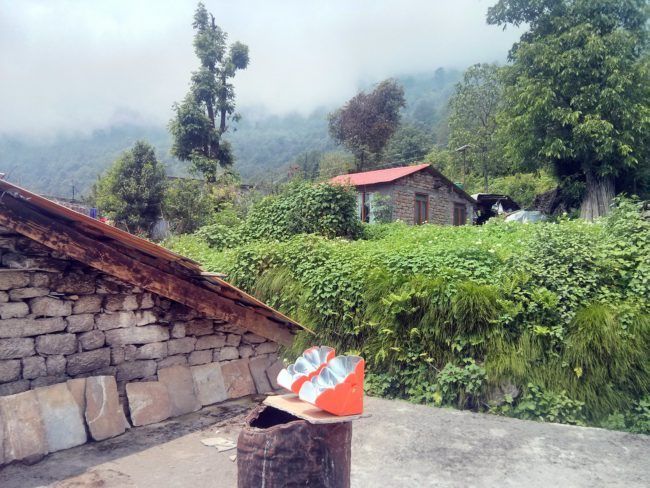 Don't' mistake the Sarmoli Home-stays for luxurious home-stays.
These are humble dwellings which help in connecting with the people while staying with them in the same living condition as theirs, eating the same food they eat every day and understanding their culture, their struggles, their beliefs and their love for nature.
For a detailed write up visit https://lighttravelaction.com/facts-munsiyari-home-stay/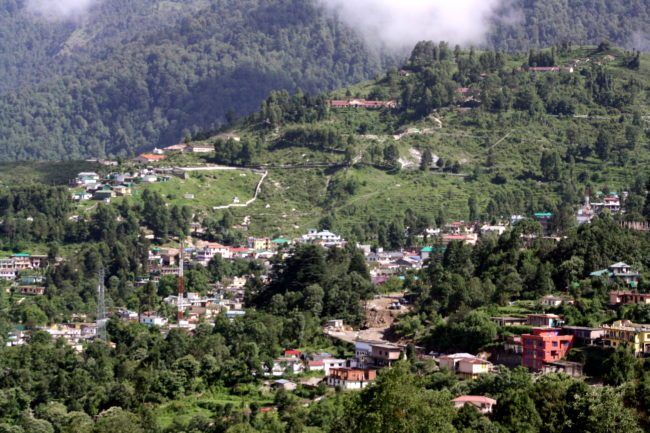 Have you been to any such home-stay? Do share your experience with us by leaving a comment below!