The decade has passed by in a jiffy. Whether you're the one cracking the 'ok boomer' jokes or the one getting offended by them, there seems to be a consensus about our feelings regarding the 2010s. The years seem to have gotten lost as we moved on from one milestone to another, scrolling down Instagram while watching Netflix specials and second-guessing our actual need for the purchases we made online. Time has been gushing by inconspicuously, and here we are at the brink of a whole new decade, unsure about how to feel and what to expect.
For me, this mental fog seems to dissipitate only when I travel. As I thought more about the decade coming to an end and how travel has become an indispensable part of my life, I realised that the whole country (and the world!) has witnessed an unprecedented attraction towards the simple joys of travel. Tourism has had an undeniable explosion in the last 10 years and is not viewed as an indulgence for the affluent anymore.
The 2010s were years of profound transformation for the travel industry. For years to come, these monumental accomplishments will be remembered. I have put together a few of the remarkable things that redefined travel in the last decade for Indian wanderers.
Tech-triumphs for travel
Humans may not have gone back up to the moon again, but there have been a number of technological advancements in the last few years that have made travelling trouble-free.

Internet has made life easier, undoubtedly. But having great connectivity on the road changed the travel game altogether. 4G data was introduced in India in 2012 and the competition between telecom companies led to a drastic decrease in costs that made it affordable as well.
The several tools that became only a touch away certainly helped the travel community. The Google Maps app was launched in 2008 but it rose to prominence and became a necessity for travellers in the last decade. It was announced to be the most popular app in the world in 2013. Whatsapp also released a feature which allowed users to share their current location, which surely acted as a stress reliever to over-protective Indian parents, emboldening them to loosen the reins. Ola, founded in 2010, and Uber, that arrived in India in 2013, also made commuting in most cities reliable. These apps made travel uncomplicated and cheaper by allowing customers to share cabs and even book bikes and auto-rickshaws. Paytm, the e-commerce app founded in 2010, made cashless transactions possible even in remote corners of India. Now while travelling, you rarely need to withdraw a large amount of cash that you end up worrying about the whole time.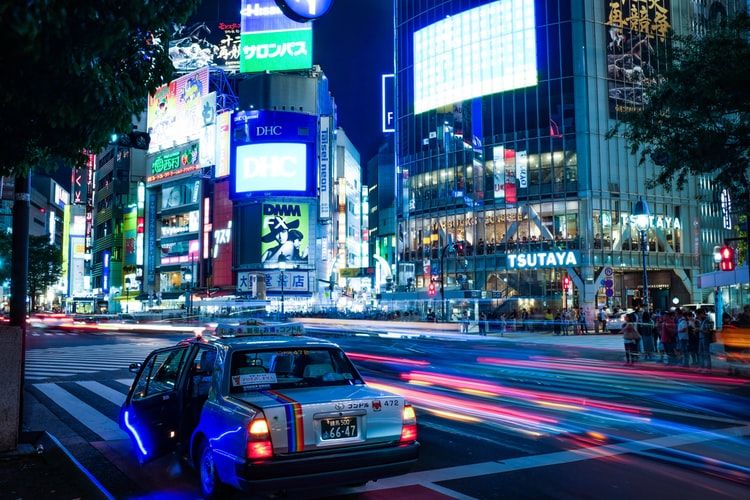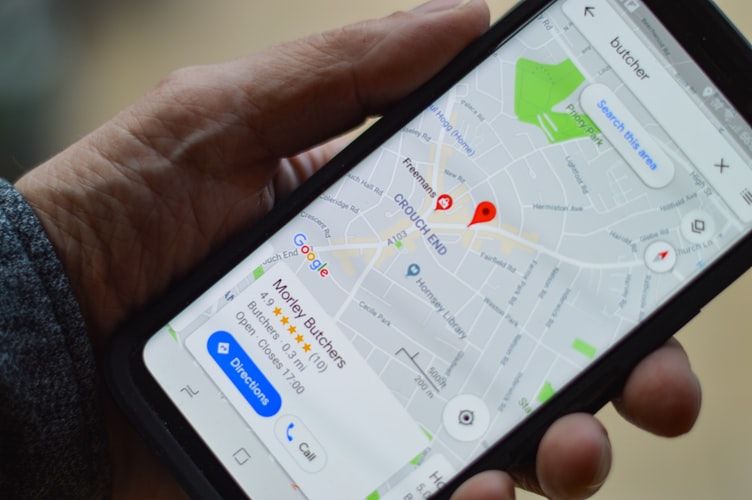 Since then many such platforms have taken over the Indian internet, encouraging those with a penchant for travel to step out of their comfort zones without compromising on their sense of security. With this surge of independence and confidence, it is unsurprising then that this is the decade when solo travel became a rage.
Options for accommodations
The new-age possibilities of accommodation have made tourism in India incredibly facile. Companies like Oyo and Zostel cropped up just a few years ago in 2013, but have cemented their place in the Indian hospitality industry.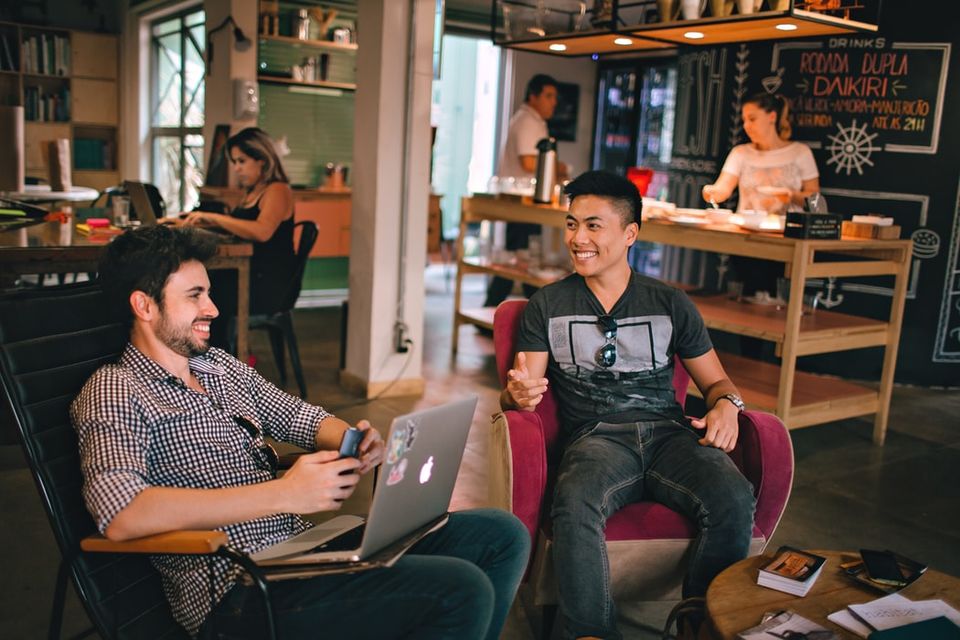 While Oyo made far-flung hotels available on one platform at budget prices, Zostel popularized a whole new concept of stay among Indian travellers. Hostels have been the preferred place to put up for backpackers in Europe for decades, but the culture took some time to catch on in India. Not only hostels have made travel cheap, but they have also encouraged solo travelling and socialising while on a trip. Besides this, Airbnb made its way into the country in 2016. People who did not love the idea of staying at a hotel could now opt for a homely place anywhere.
These exciting things may now seem ordinary, but we are lucky to not have to face a dearth of choices that travellers in the 2000s did.
The rise of travel influencers
Maybe the significance of social media could be disputed before the 2010s, but social media platforms, especially Instagram with its launch in 2010, have taken the travel industry by a storm.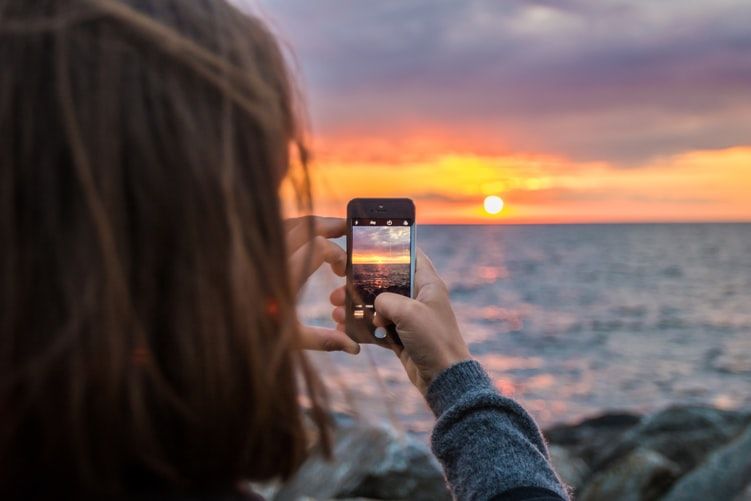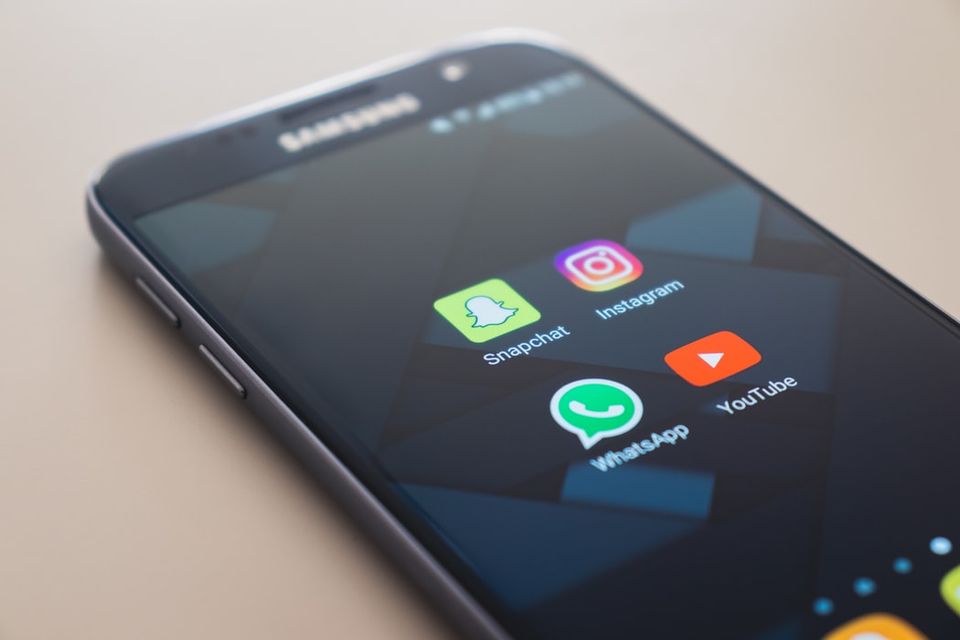 Social media has enabled people to make a good living by pursuing unconventional paths. Once becoming a travel photographer or writer seemed like a restricted niche with great risk and huge barriers, but now people can enter a level playing field through social media. Moreover, the attitude of seeing travel as a luxury has shifted and it is even considered as an acceptable lifestyle choice.
There are also criticisms against 'Instagram travel', accusing it of reducing travel to taking aesthetic pictures for validation. No matter which side of the argument you are on, it is an undisputed fact that social media has overturned how travel is perceived.
The good and bad of travel
The numbers prove that the 2010s were a great time for the travel industry in India. According to a report, tourism created over 40 million jobs and contributed a whopping 9.2% to the country's GDP in 2018. More than 10 million travellers arrived in India in 2017 and it has been an uphill climb since then.
But some places grew too much in popularity, overrun by tourists. The vibe of these locations that attracted tourists initially has, thus, disappeared due to unfiltered commercialisation. Pollution did not take long to instil its foothold in these destinations. Prime examples of this epidemic are Shimla and Agra, offering the best to see under filthy circumstances. In an effort to combat further deterioration, experiences such as camping in Triund and trekking in Kedarkantha have been shut indefinitely.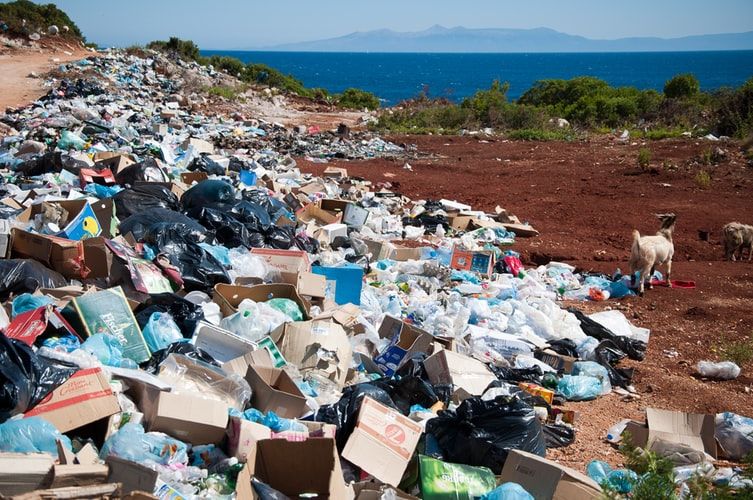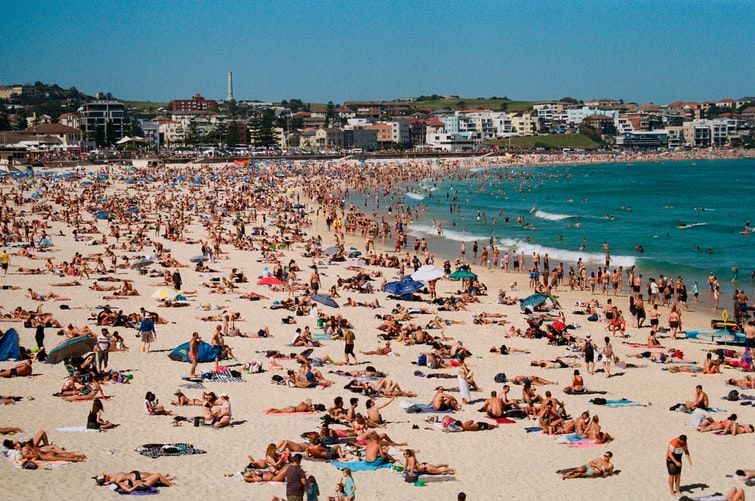 There is still a glimmer of hope as the latter half of the decade has observed an increasing awareness about tourism's negative impact on the environment. More and more people are resorting to ecotourism, a travel trend that should rightly become more mainstream in the 2020s!
Improved international relations
The following decade is going to be a good time for Indian tourists to travel abroad. Much to the rejoicement of Indian citizens, several countries have relaxed their visa regulations. Below are the highlights for Indian passport holders.
• 2013 onwards, those with diplomatic and official passports were granted visa on arrival in Bangladesh. In 2018, it also did away with visa application fees.
• Indonesia, Serbia, Tunisia, Qatar, Brazil and Barbados removed visa requirements.
• Australia, Vietnam, Armenia, Uzbekistan and Kyrgyzstan started offering eVisa in 2017.
• Indians with a valid US or Schengen visa are permitted to get a visa on arrival in Oman, Armenia, Chile and the Bahamas and an ETA for Argentina.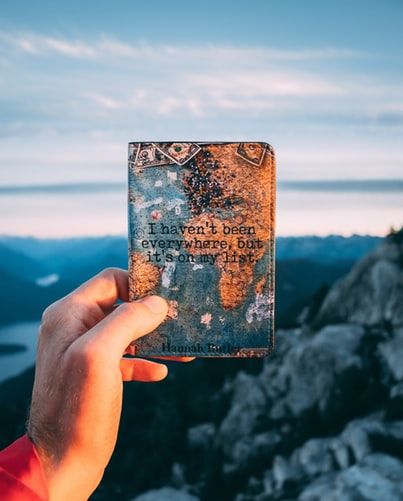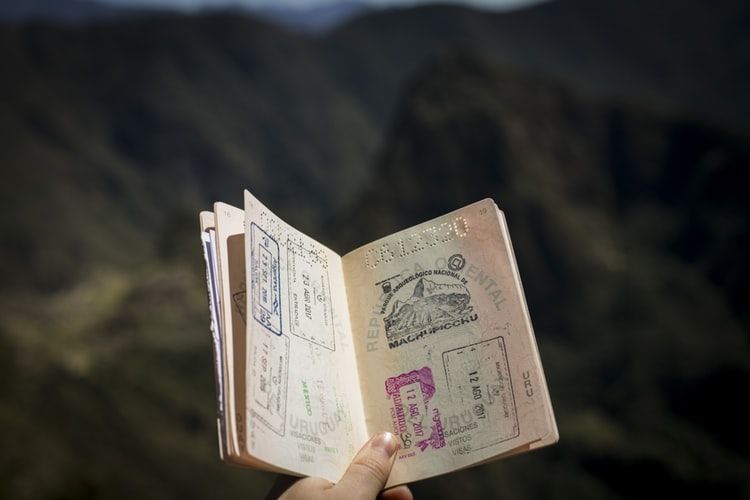 • Iran, Jordan, Rwanda, Zimbabwe, Gabon and Myanmar have made a provision for visa on arrival. Sri Lanka now offers a visa on arrival for free to Indian travellers.
• Since July 2018, Indian passport holders do not need an Airport Transit Visa in France.
• Thailand has decided to extend the visa fee waiver up to April 2020.
• Japan does not ask for an employment certificate or a statement of purpose regarding a short term stay now.
• Israel has decreased the visa fee for holders of Indian passport.
Evidently, a lot has happened in the last 10 years. Various factors have made travel an achievable passion for Indians. Let's remember the strides we have made and ensure to keep travelling (sustainably) in the next decade too.
Are you ready for the 2020s?