South Africa has a huge reserve of things to do and it is truly the best experience. Here's a list of five things that you have to do in South Africa to make the most of it:
1) Ostrich ride and Ostrich park- Ostrich rides are the most popular thing in Africa. You can go to an ostrich farm and get an ostrich ride. It is an actual sport in South Africa. This is a very authentic and once in a life time experience. It sounds really weird because its an ostrich and not a horse, but the experience was great. The entry for this is around INR 2000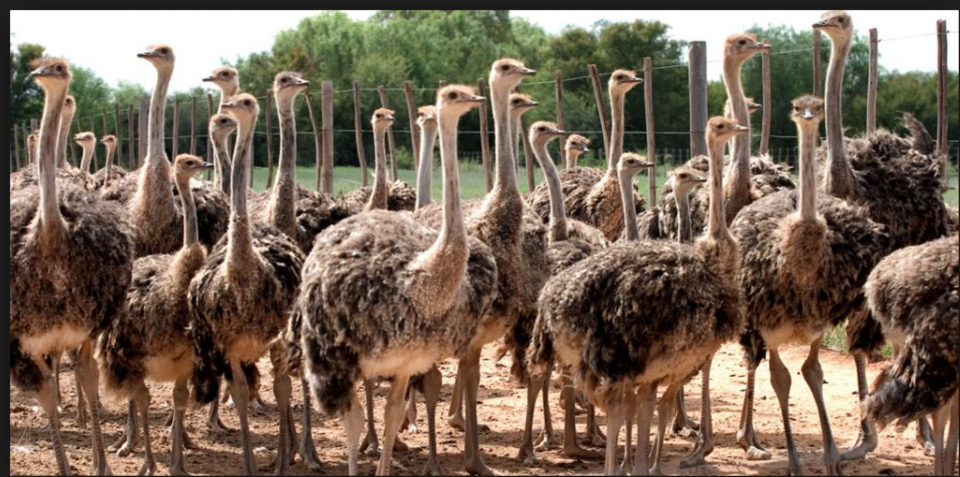 2) Sun city casino- Sun city is 2 hours away from Johannesburg and there's a lot to do there. You can spend time in the casino or play with tiger cubs. Going for a night safari is also in the options. This is a little expensive as the hotels here cost around INR 15,000 per night.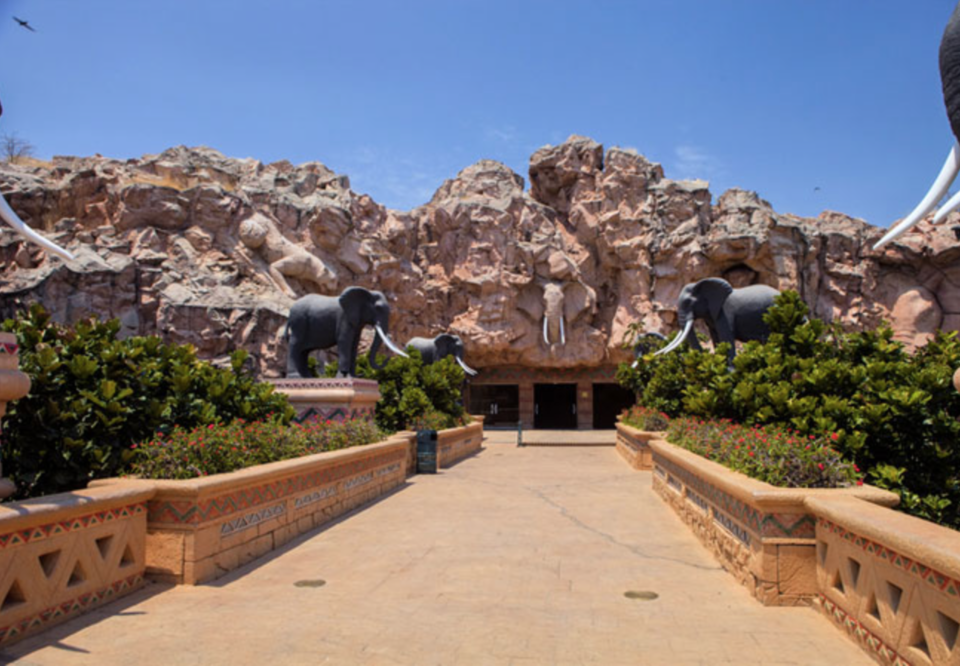 3) Wildlife Safari in Kruger National Park- Wildlife Safari in Kruger National Park is a must do. You can see different animals in their natural habitat. The experience is the best experience you will ever have. The cost is around INR 10000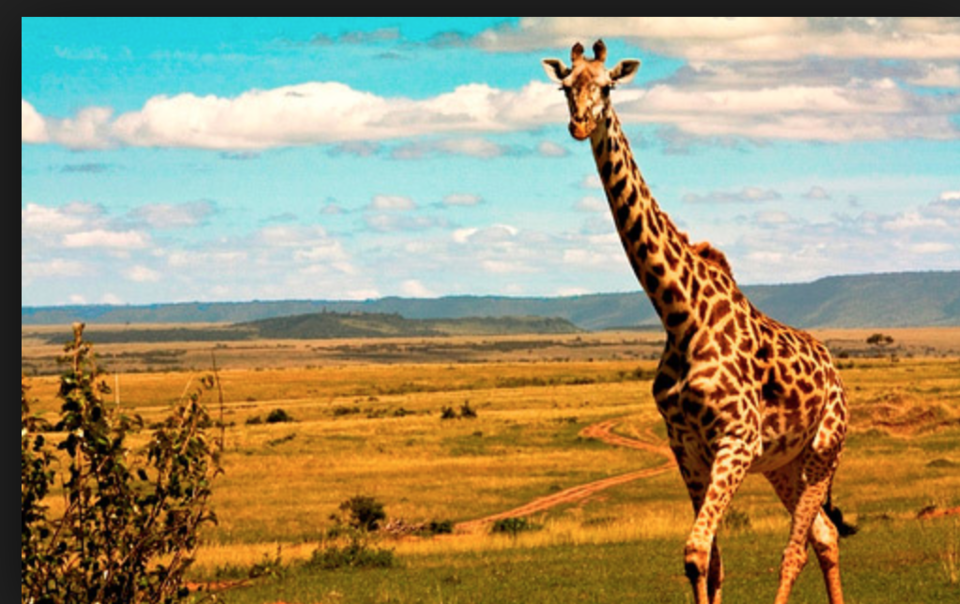 4) Cape of good Hope in Cape Town- Cape of good hope is a little less than an hour from Cape Town. There's a lot for you to do here. There are two oceans which meet here and the view is just majestic.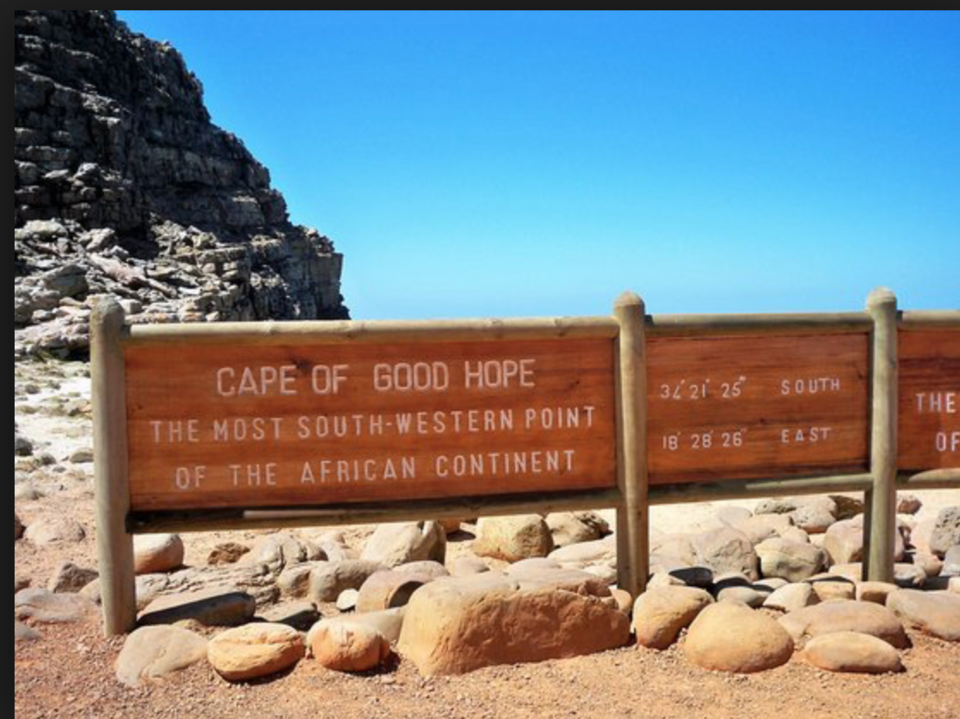 5) Canopy tours- In this, there are ropes connected in the forest and you zip line through it. It is the ultimate tour of your life.