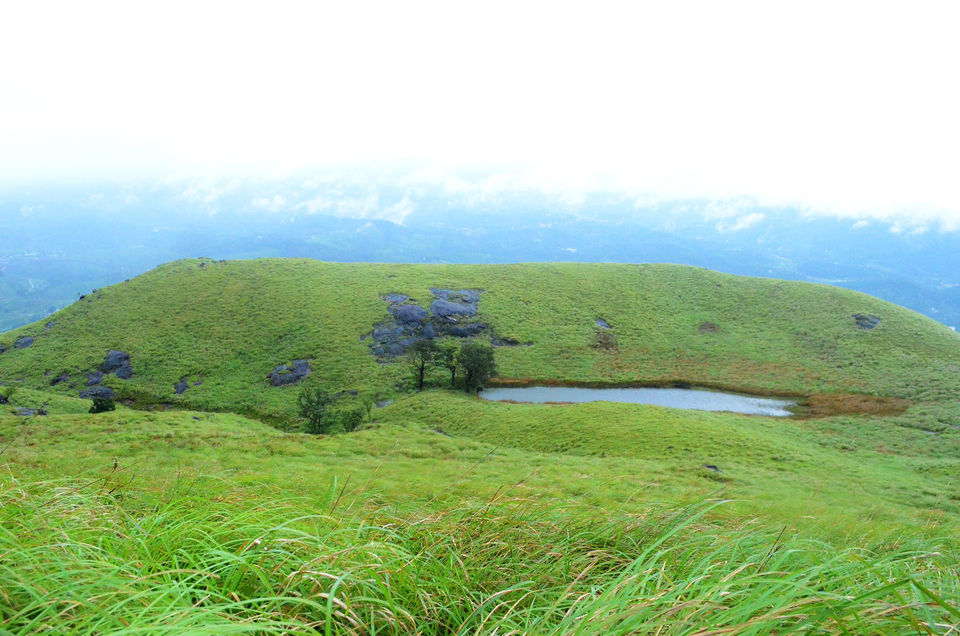 Sharing its border with the states of Karnataka and Tamil Nadu, Wayanad is a very popular destination in Southern India. In spite of the popularity, it still maintains its beauty and has not fallen prey to the commercial hush hush.
5 things to see in Wayanad
Banasura Sagar Dam is the largest earthen dam in India. It is built across the Karamanathodu tributary of the Kabini and located at the foot of Banasura Hill. Rs. 20 is the entry ticket and you have to walk up for about 1.5 km for seeing the stunning view, doing motor boating and to see a small museum. You can also get on a jeep if you don't want to walk. The view is stunning with a reservoir on the left and mountains in the front and valley on the right. Don't miss the motorboat ride, it's fun!
This is my favorite. The trek is a very beautiful. There is a heart shaped lake on the top and in and post monsoons the surroundings are lush green and pretty. You pay at the forest office for forest entry and a guide which is mandatory even though you might not need one. Difficulty - Easy to Medium, To & fro distance - 8 km (till the heart shaped lake). So you can finish this in 4 - 5 hours. Wear comfortable clothes and carry a light jacket.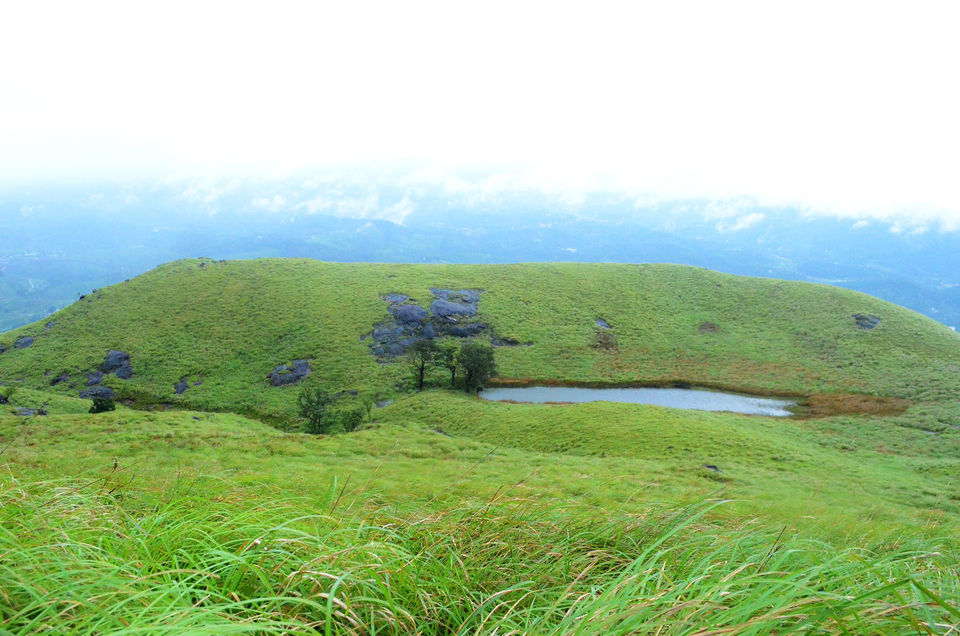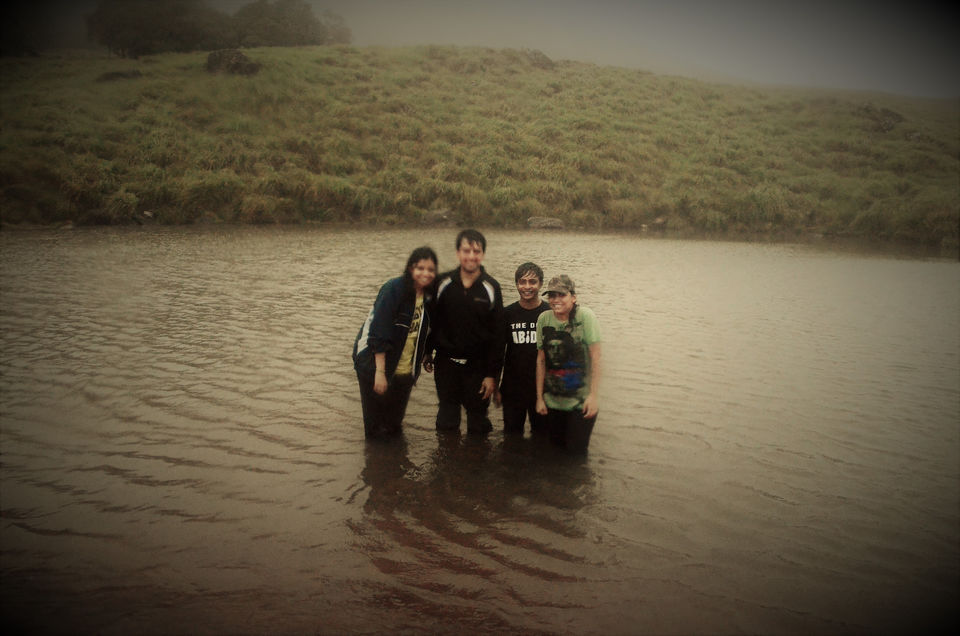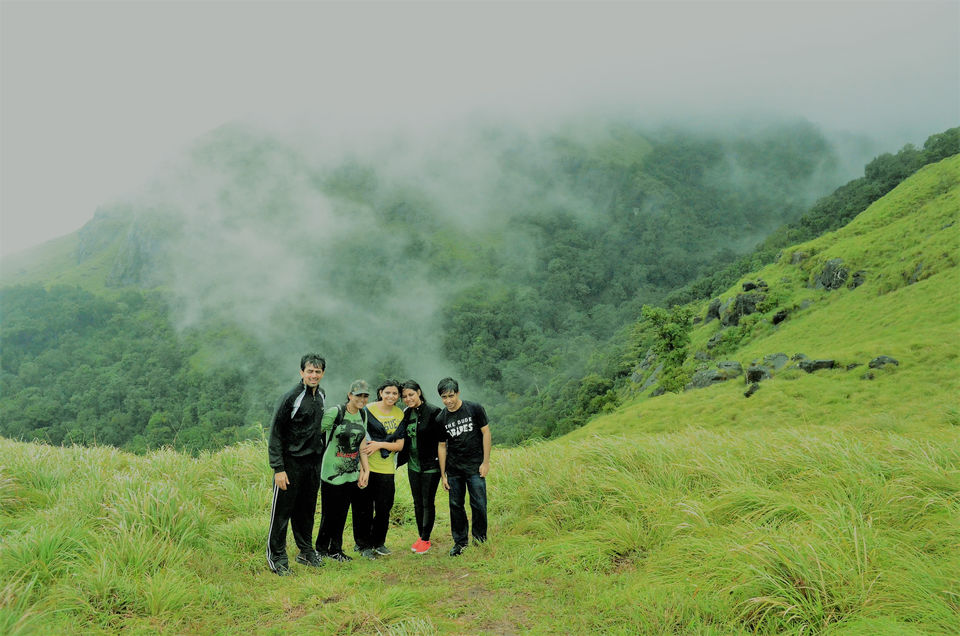 The path to go up to the caves is fun, you need to climb some big rocks and very narrow paths. Once you reach up the view of the city from there is splendid. Inside the caves there are pictorial writings known to go back to Stone age. There are many stalls on the way up/down so you can have maggi, eggs, tea etc. You can go for elephant ride at the base of the caves and do some local shopping. This will take about 3-4 hours. If you have time after leaving the caves, not so far from there is the Karappuzha dam. Its a simple dam with a beautiful view, you can include this one depending on time.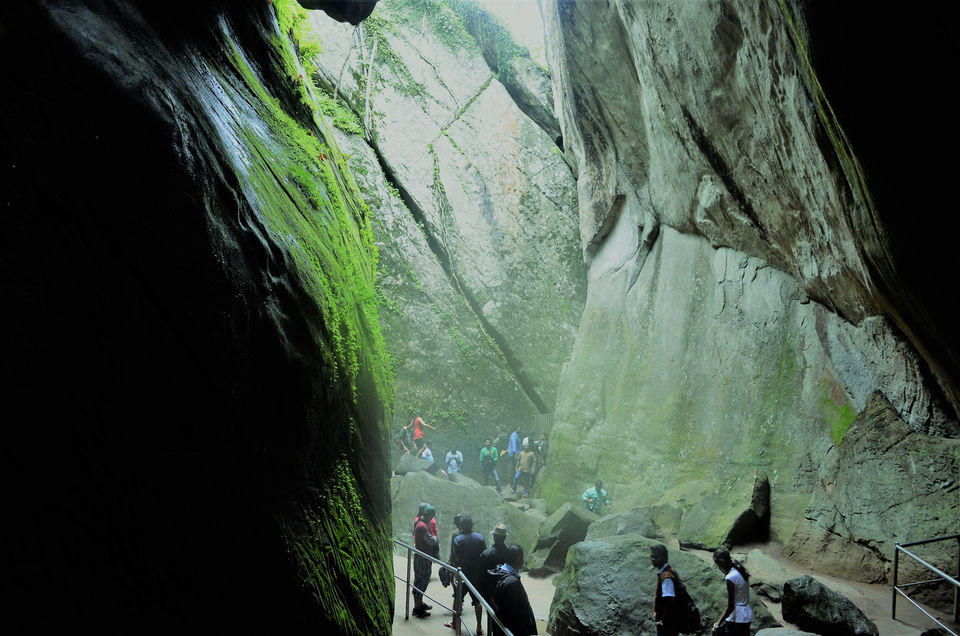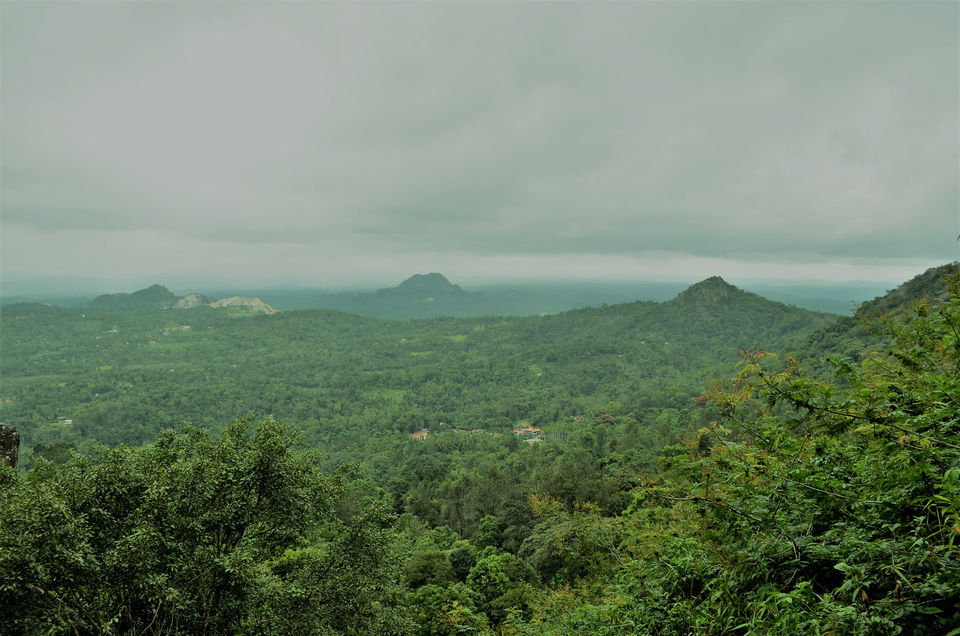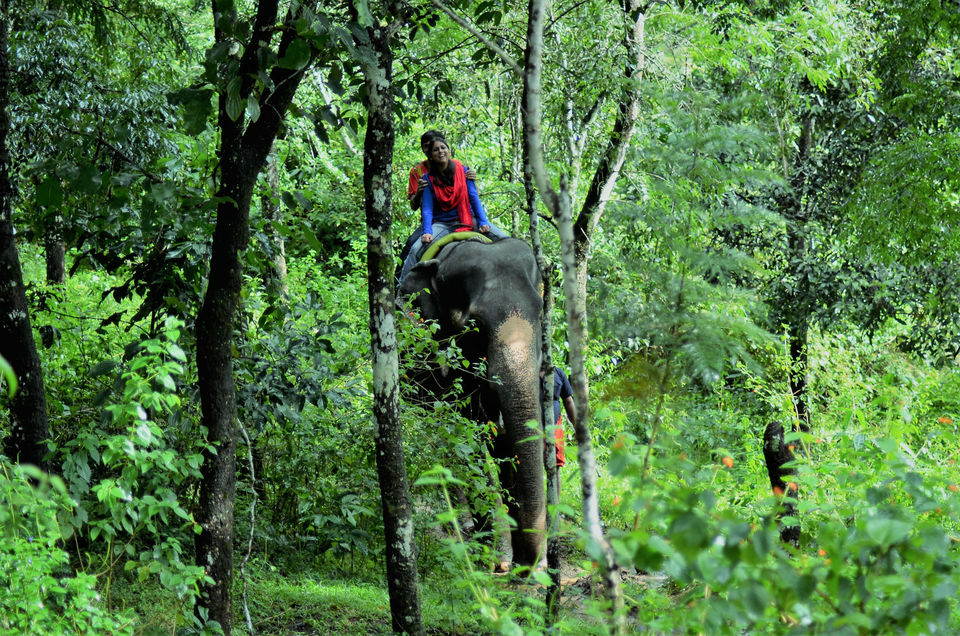 You have to walk about 2 Km from the parking area to reach the falls. During monsoons the entry to the falls is not allowed and its barricaded because of the heavy water flow but otherwise you can step in. There are a couple of restaurants and few shops to buy souvenirs and a lot of wooden stuff.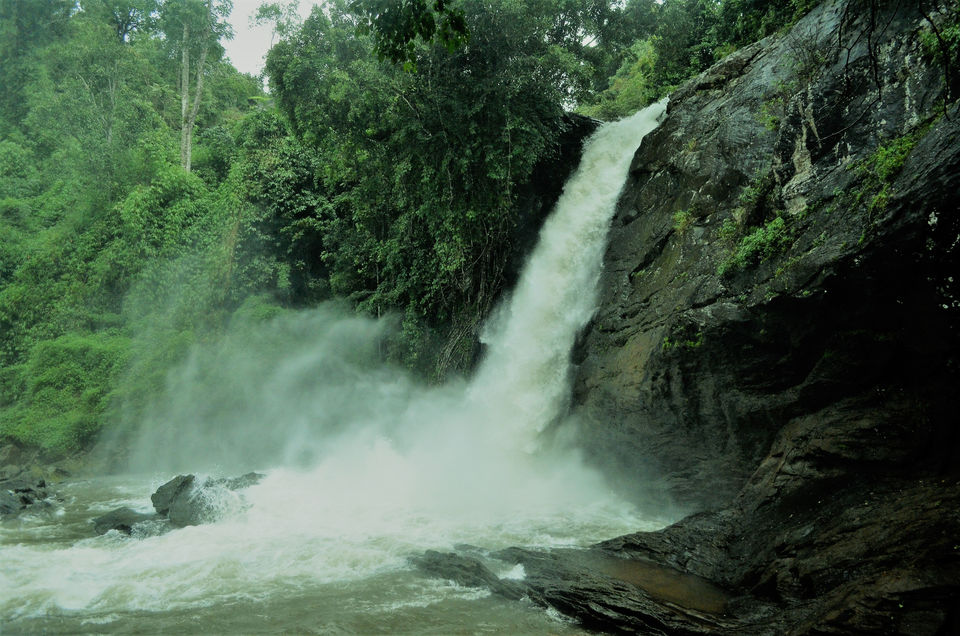 If you are not staying too far, you can visit this sanctuary and go on a safari jeep. If you are lucky you can spot elephants. Otherwise deer and wild boars.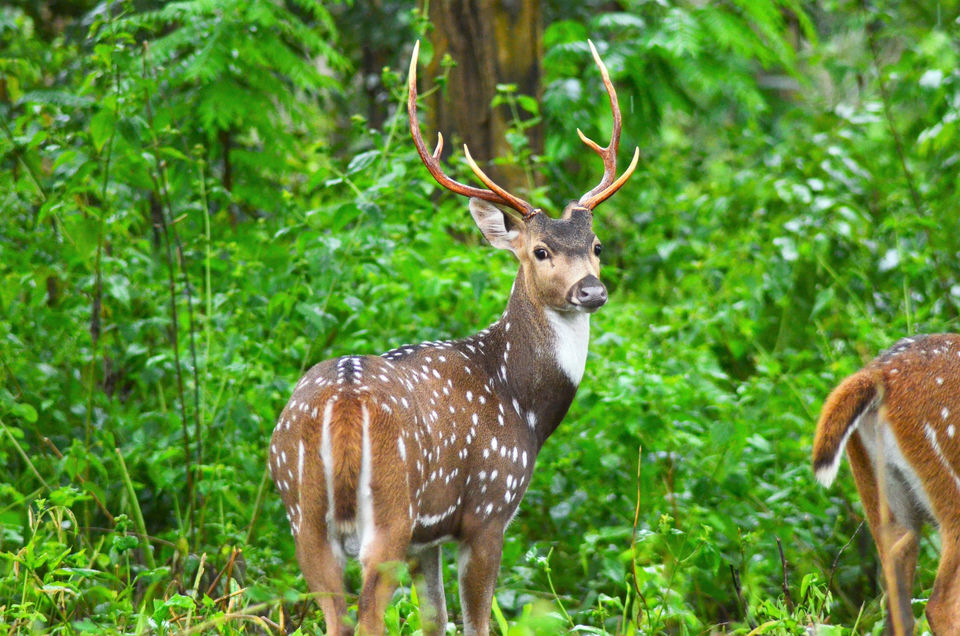 When to travel - Post monsoons (October to February) is the best time to visit as the surroundings are lush green. But if you don't mind getting drenched you can go in the monsoons as well. Monsoons will have relatively lesser crowd as well. Though throughout the year weather is pleasant in the district.
Stay - There are many options ranging from 500 to 20,000 depending on your interest. I have stayed in Pepper green resort and had a wonderful time. It costed around 2000 for one cottage.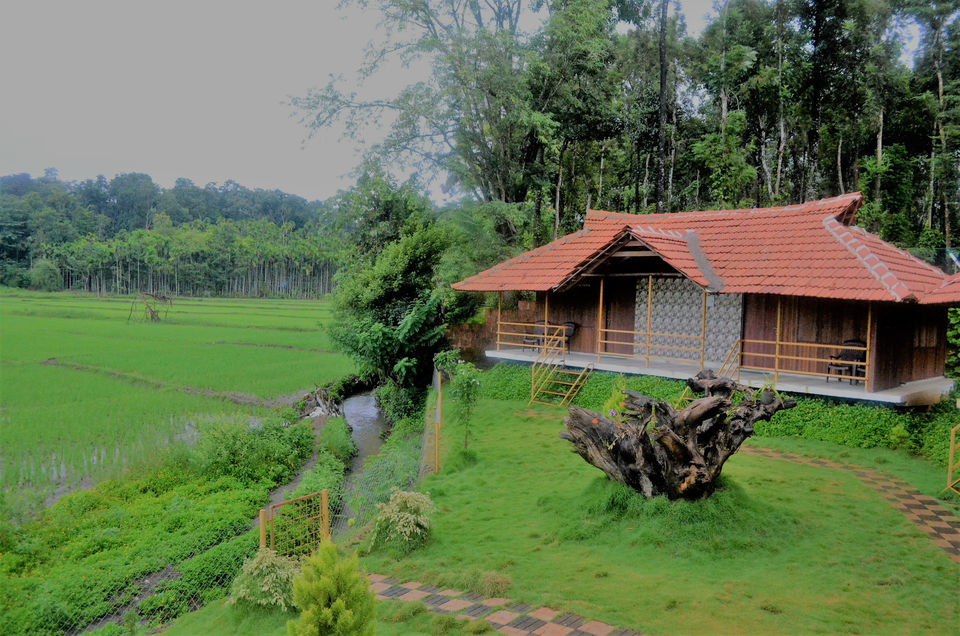 Transport - Calicut or Mysore are the closest airports. It has good road connectivity from Mysore, Bangalore or Calicut. Within Wayanad having a cab is needed as all the attractions are quite far from each other.
Also, it usually gets dark pretty early so try to start your day as early as possible.
Other attractions - Meenmuthy waterfalls, Kanthapara falls, Pookot lake, Banasura falls, Sulthan Bathery, Muthanga wildlife national park and many more.