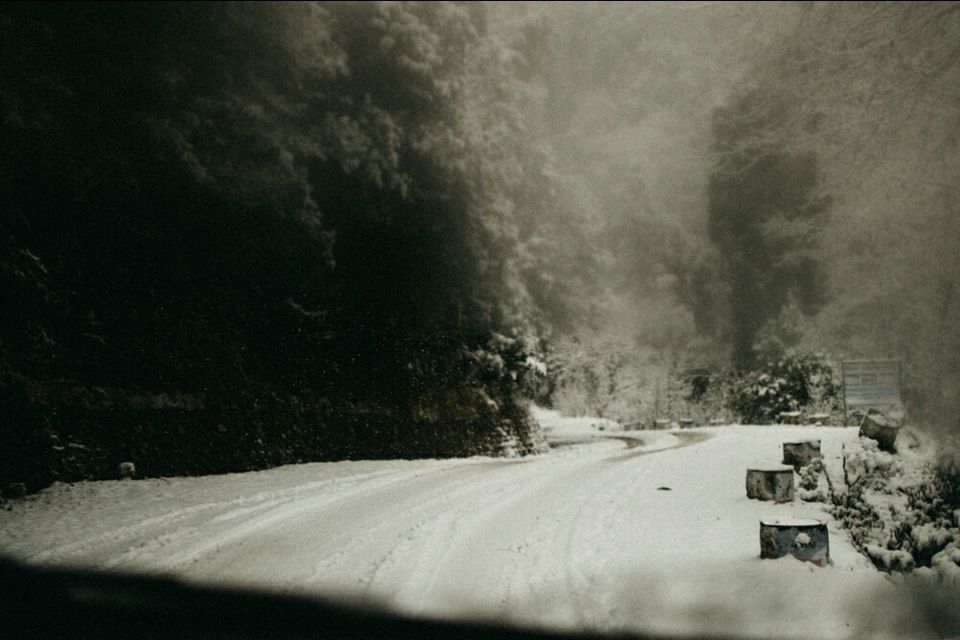 The first fall of snow is a magical event. You go to bed in one kind of a world and wake up in another quite different, and if this is not enchantment then where is it to be found?
This winter was one of the most beautiful times of my life. Though, the trip didn't happen to be the way I actually planned it.
I wanted to hike Chandrashilla Peak, Uttrakhand in snow but then there was a lot snowfall due to which I had to stop 7 K.M. before Chopta (the starting point of the hike).
This trip was indeed a lesson more than anything else, here are few things to keep in mind before you plan your next getaway in snow
- Snow fall is a beautiful event to witness but if  it snows for more than 8-10 hours straight, things might get ugly. Accuweather is your go to. Plus, to locals en-route to have an idea of  the actual situation ahead.
- Be sure about how to drive in snow if you're going to drive by yourself. Even an inch of snow layer on road is slippery as f  and could be fatal. (experienced it for myself). Check your tyres, deflate for better traction and of course a google search would be a great idea.
- Walking in snowfall is like the best feeling in this world, no exaggeration. As snow falls, it melts on you and gradually makes you uncomfortably wet, carry a raincoat or an umbrella or anything equivalent.
- Wear high top/ankle length waterproof boots to support your ankles as you walk, trip and slip in snow. 
- There are two things that man(and woman) has always used to survive cold weather, it is the warmth and food. Stock yourself up with some good amount of well thought of snacks keeping in mind that can get stuck on roads for days (no exaggeration).
I guess this starter's pack shall get you through. :)
Here are some pictures from my not so successful trip to Chandrashilla.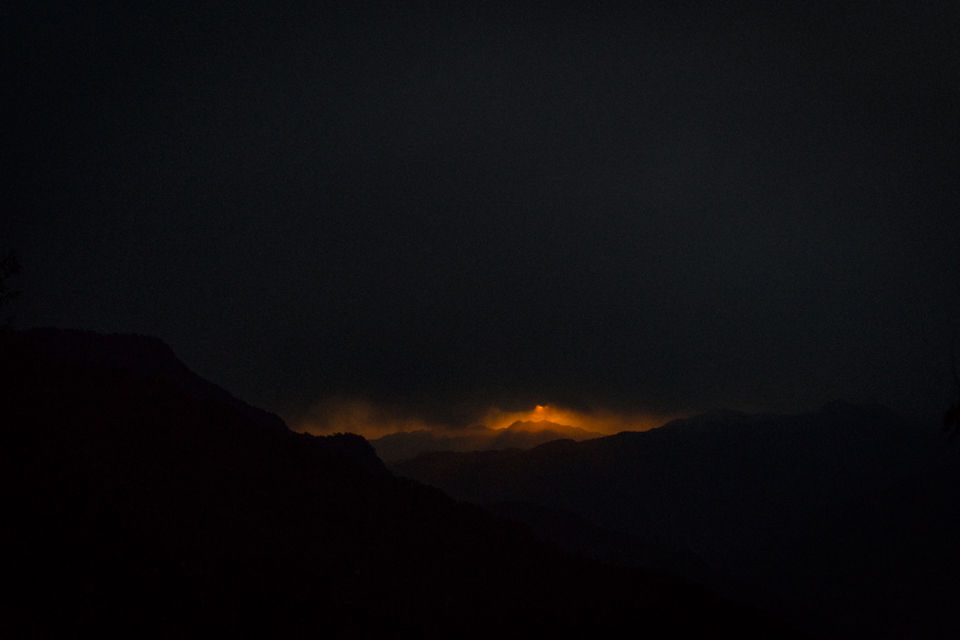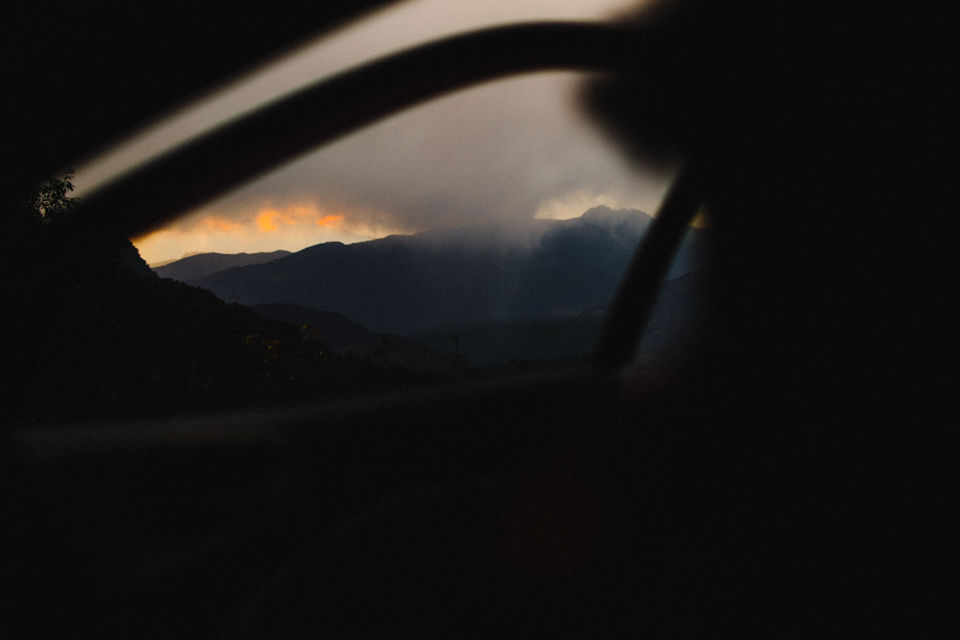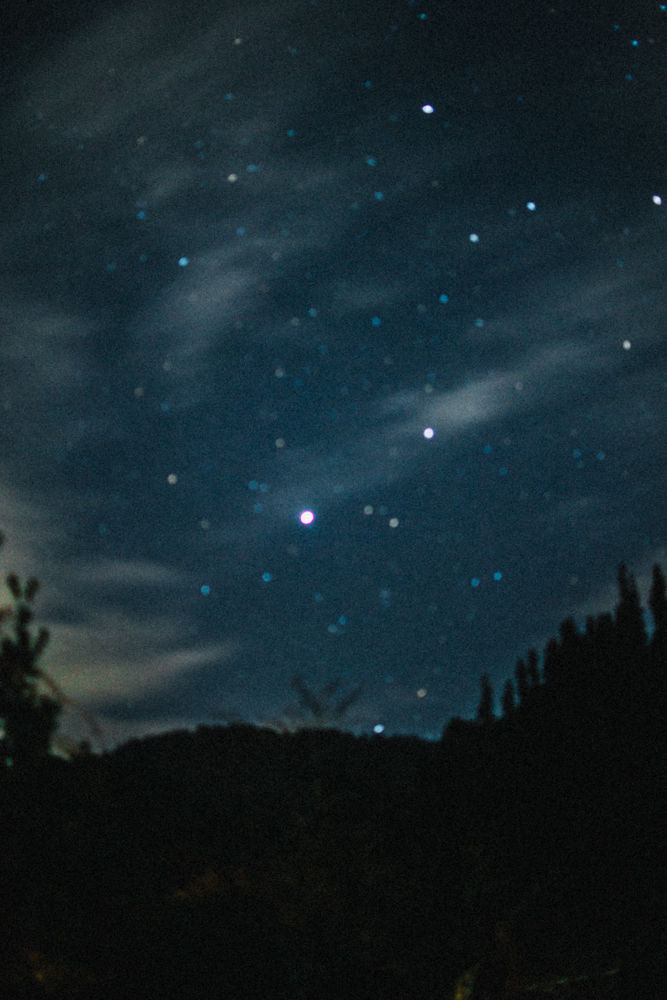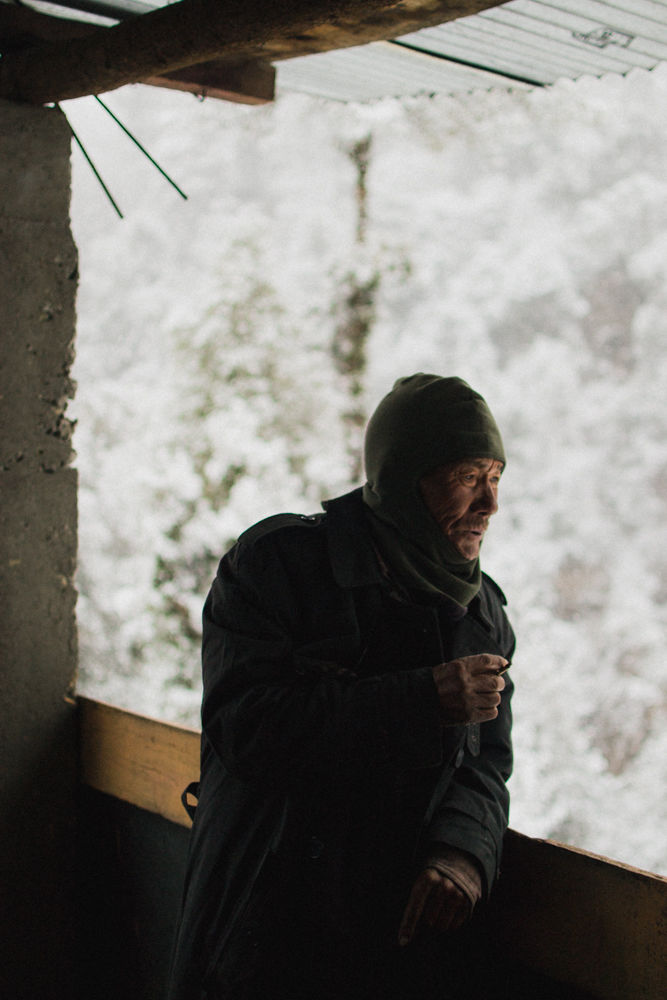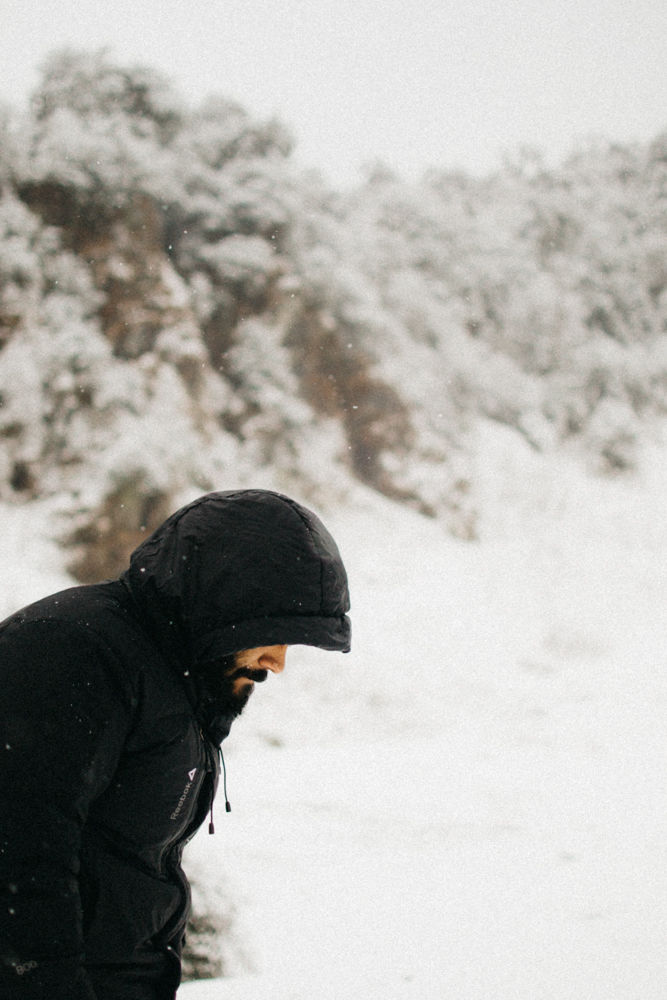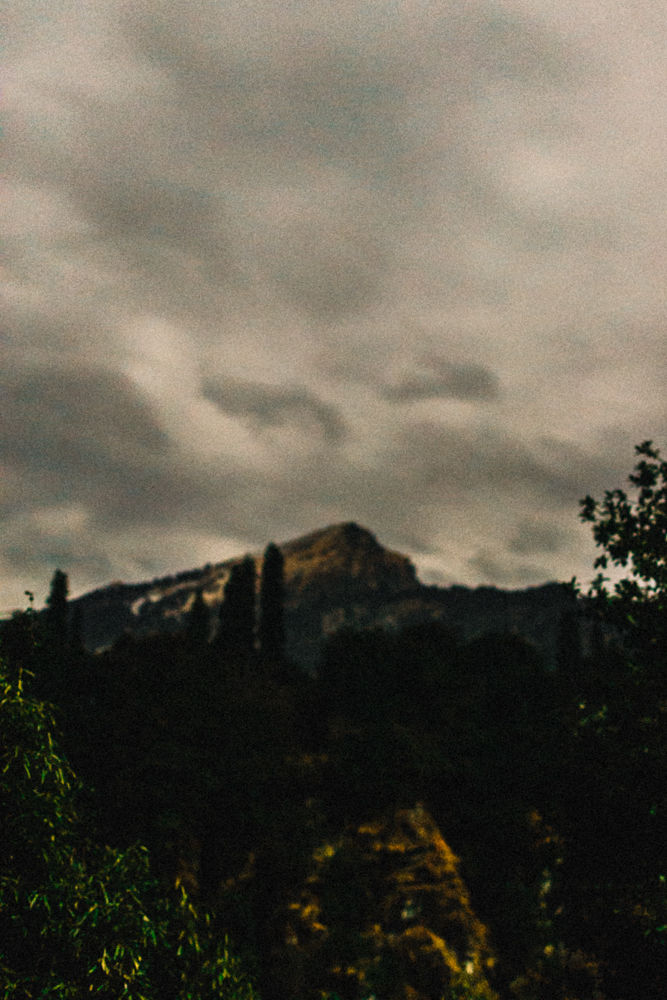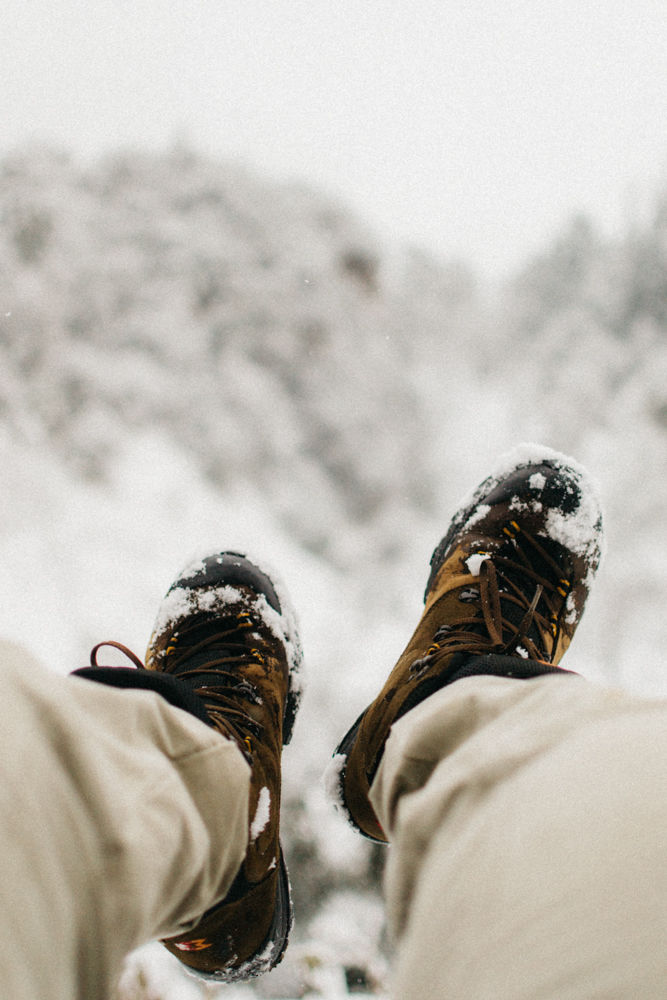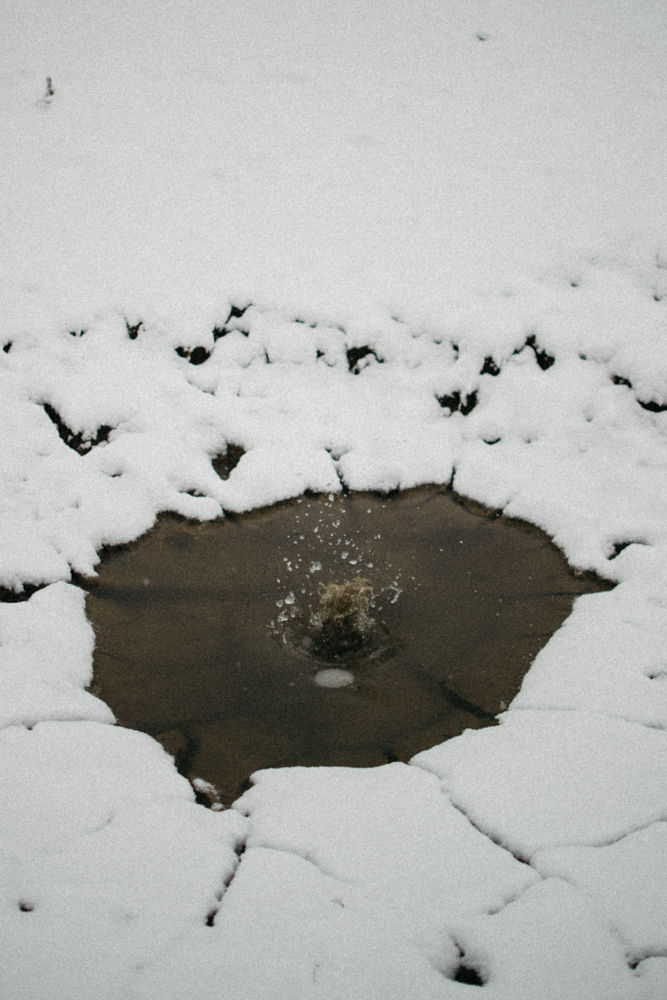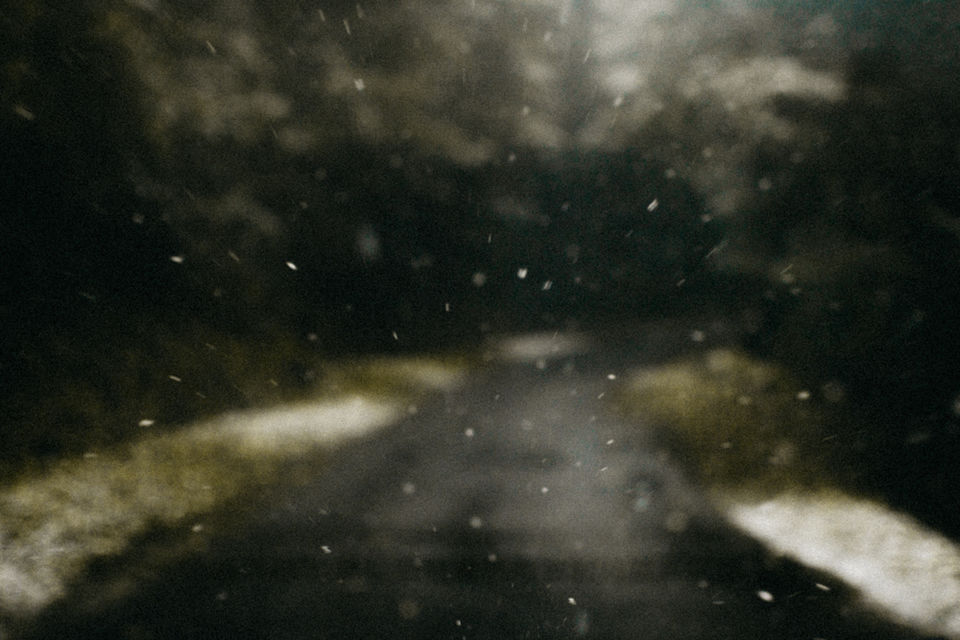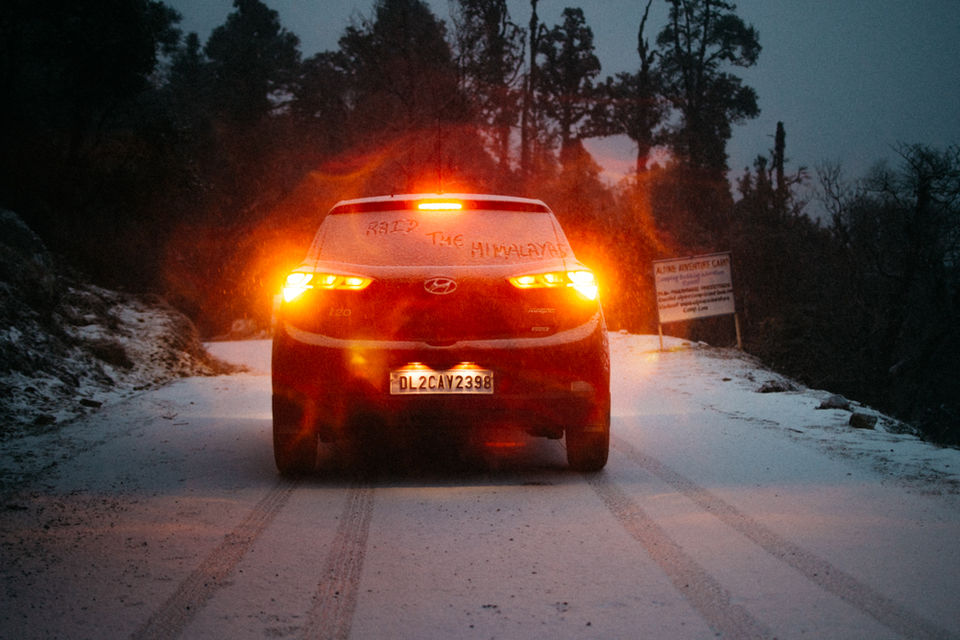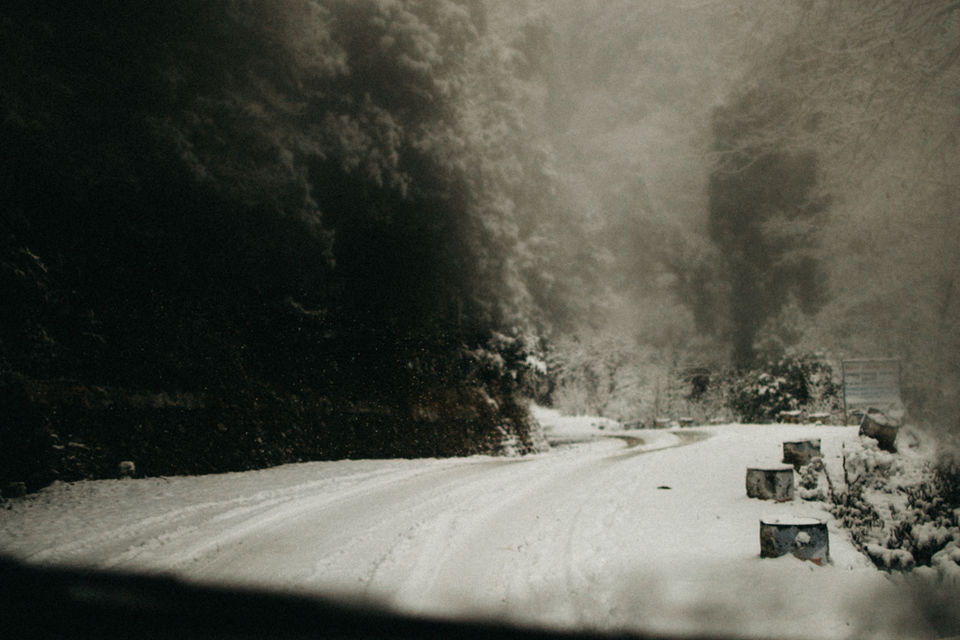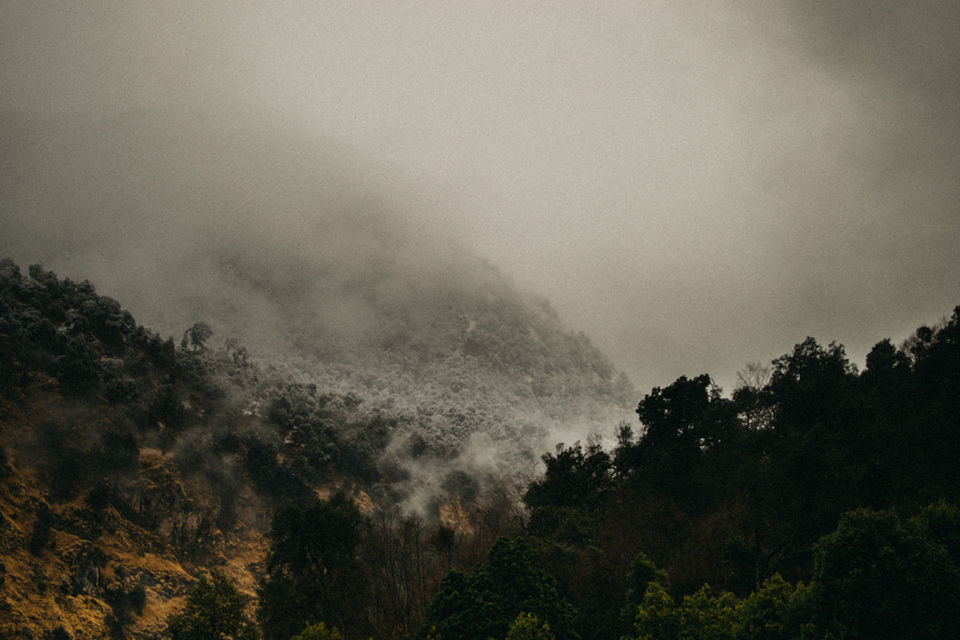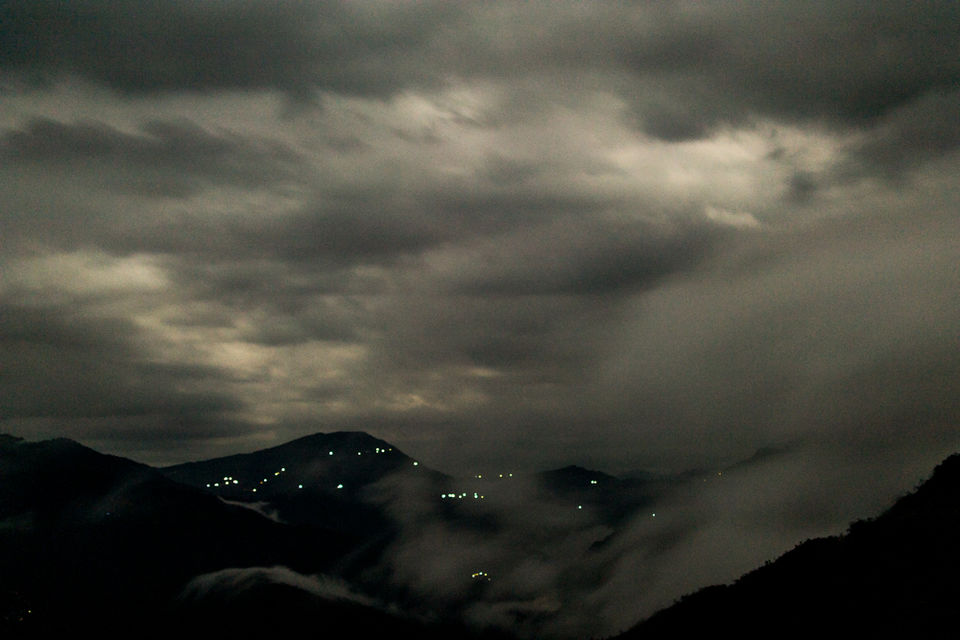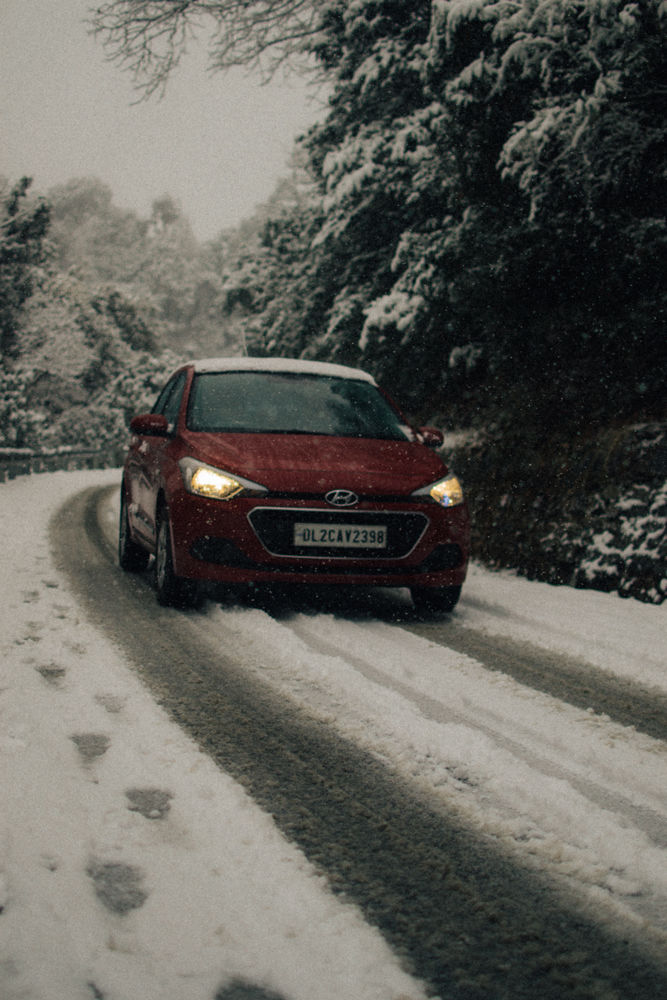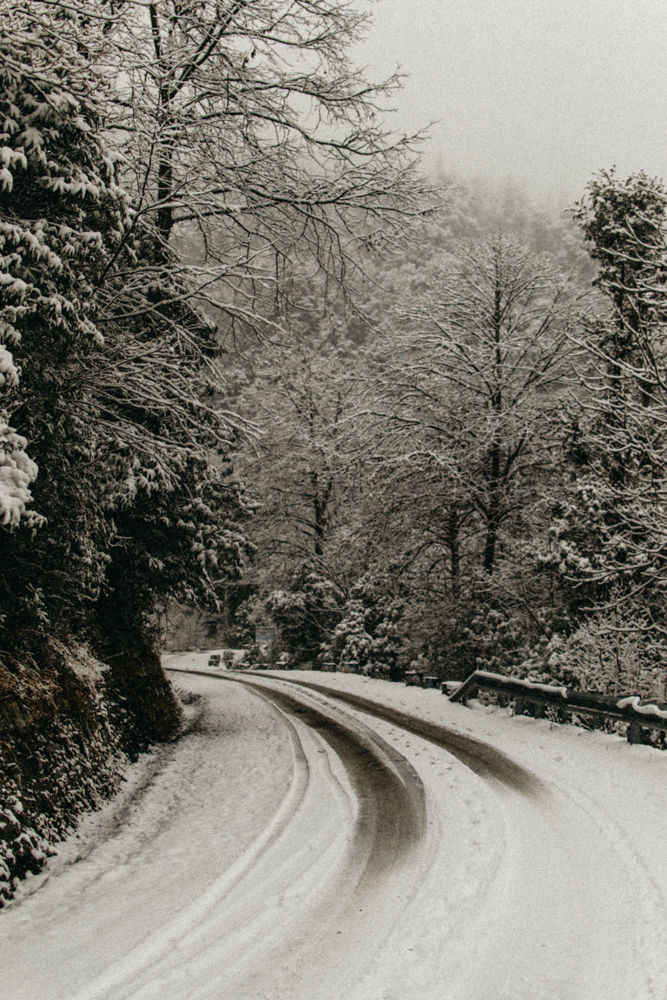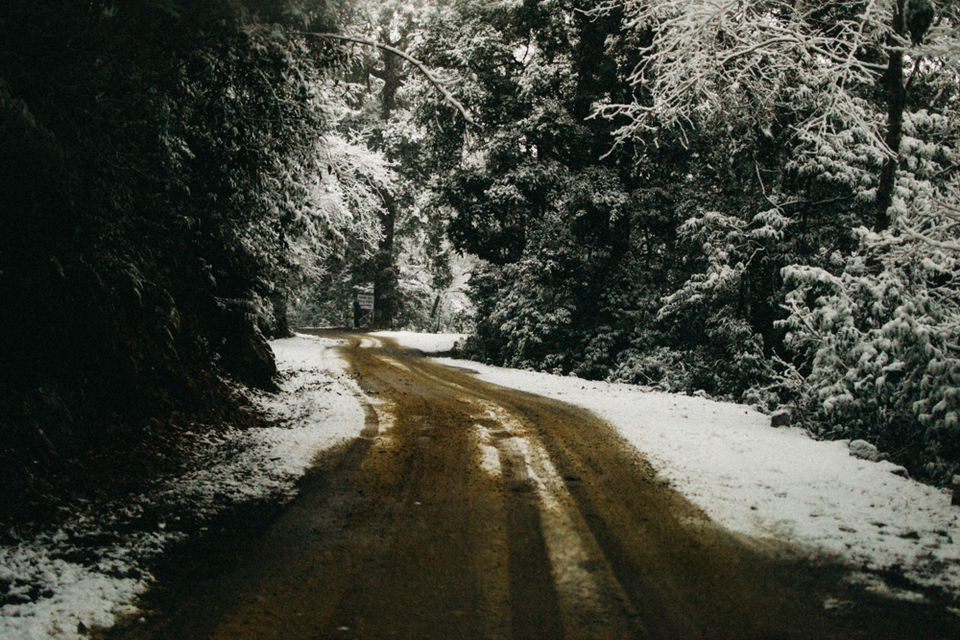 good vibes
x