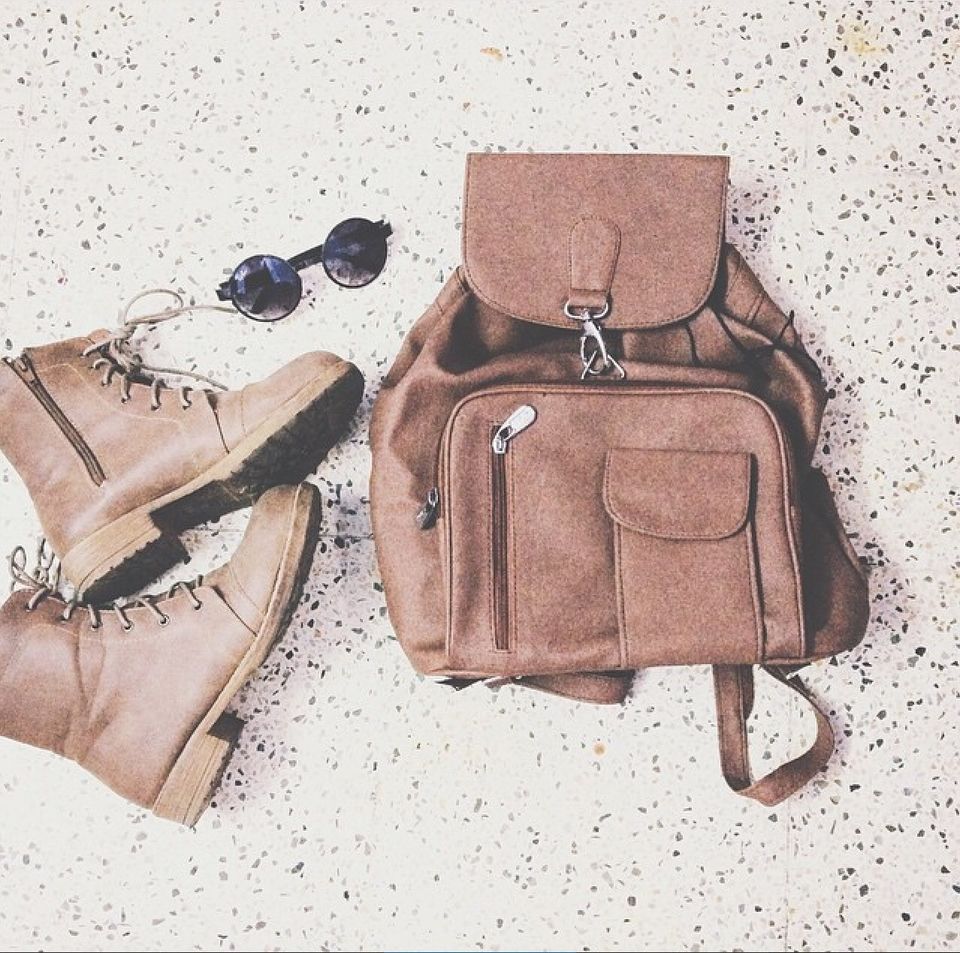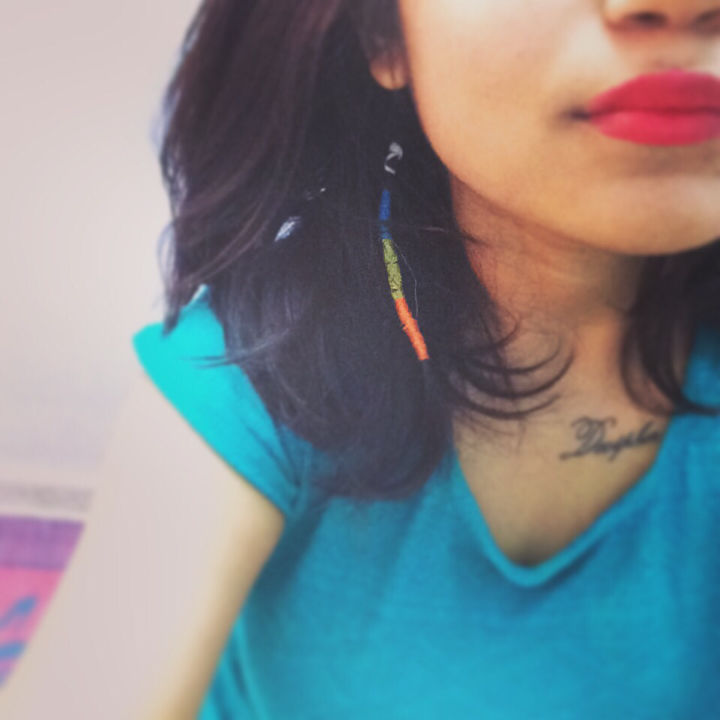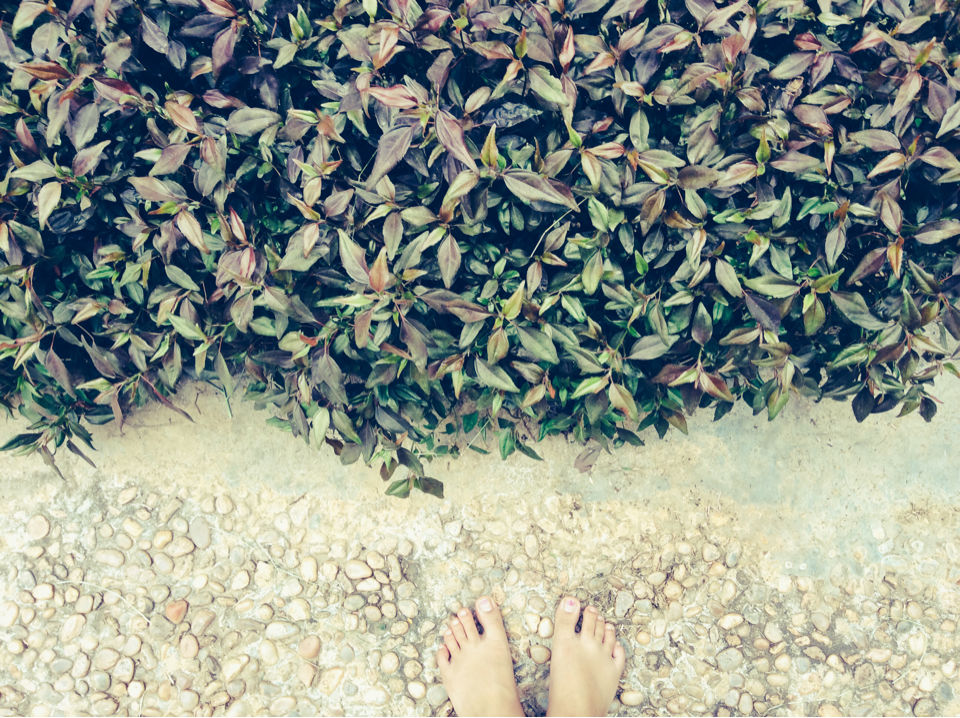 The word alone has distressing repercussions in a woman's life. It is equivalent to the aftermath of a natural disaster, actually it's worse than THAT. When a woman declares that she wants to travel alone, the puja
Ka
plate slips from the mother's hand and smashes into the ground with a "Hai Bhagwan"; an outcry of people around, as if she has declared that she wants to pet a dinosaur. Of course not every parent is like this but we do face this issue from time to time. Here is a list of the 5 most irritating things that a woman has to swallow solid, when she expresses the desire to travel with nothing but a backpack.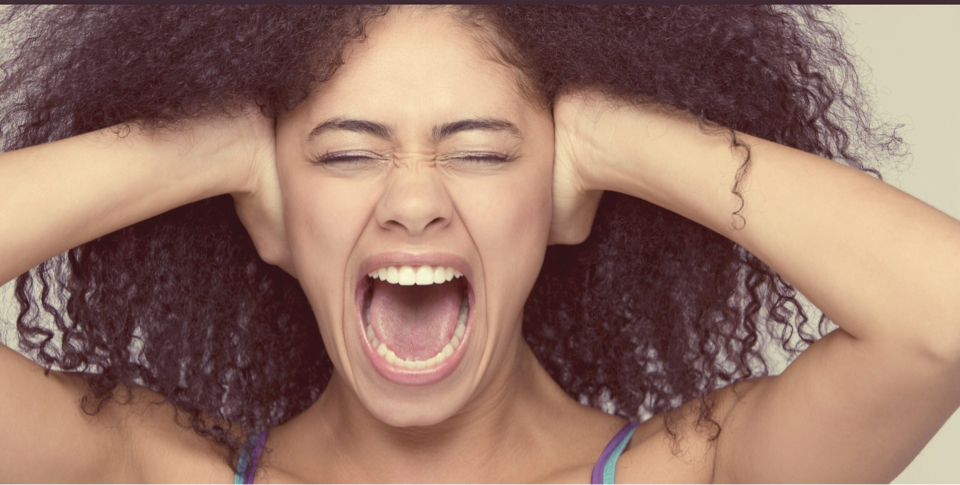 1. "You will get raped!"
I don't think there is any battle here, because this is the first thing that jumps out of anybody's mouth.The severity of the possibility is acknowledged, but this sentence has been ranted so many times, that now, it almost feels like a license to not be free.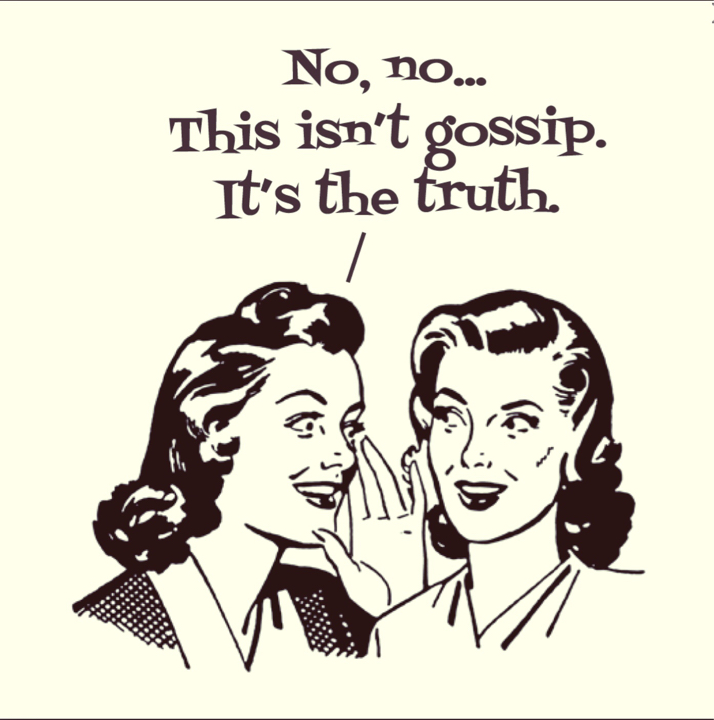 2. "Log Kya Kehenge!"
This is like a societal paradox where one community lives to squeeze the happiness out the other. This stereotype has been shoved down our throats like oral vaccination.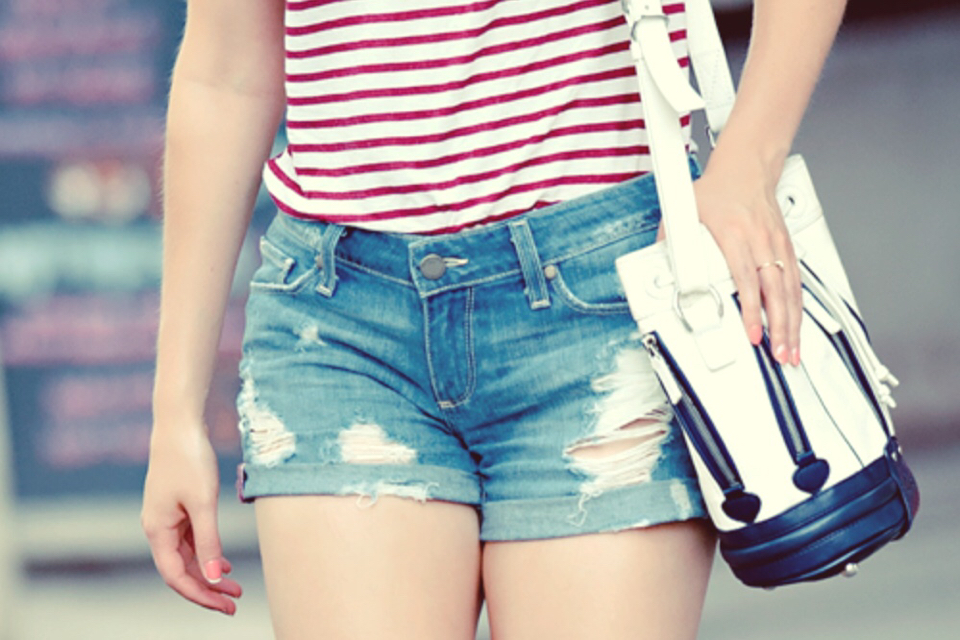 3. "Don't wear shorts."
Lascivious men can't control their hormones and we are the ones being tamed. Shorts or bikinis are absolutely forbidden. Why? What if our thighs attract predators? So, beta, we should be on the lock-down!
How convenient is that?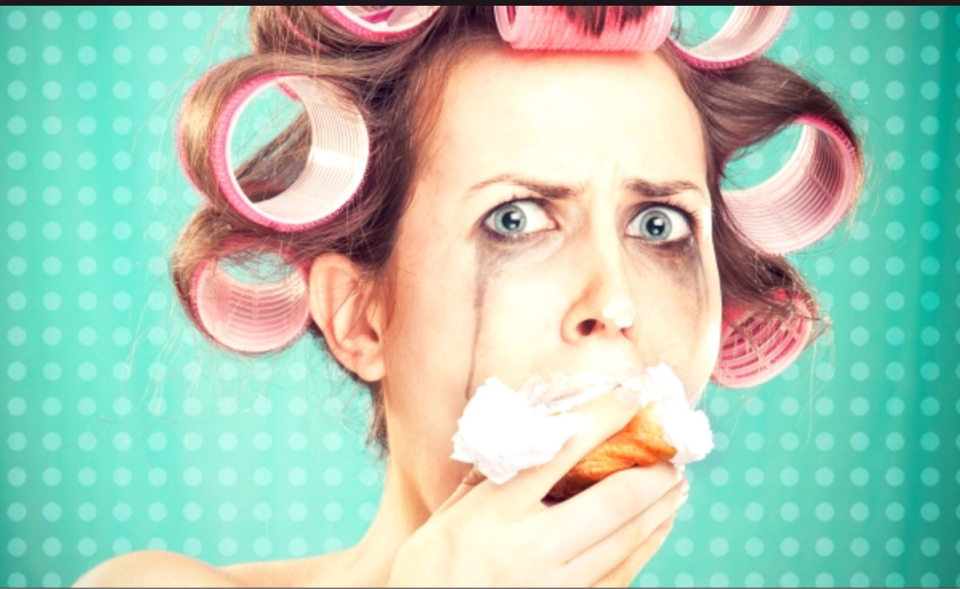 4. "Are you PMSing?"
Whenever we make a declaration to change or adapt to something new, the automatic response is, "Are you on your cycle?" We are believed to make unconventional decisions only when we are menstruating. That's the assumption in general. No matter what the problem, the cheat code is always PMS.
Like seriously?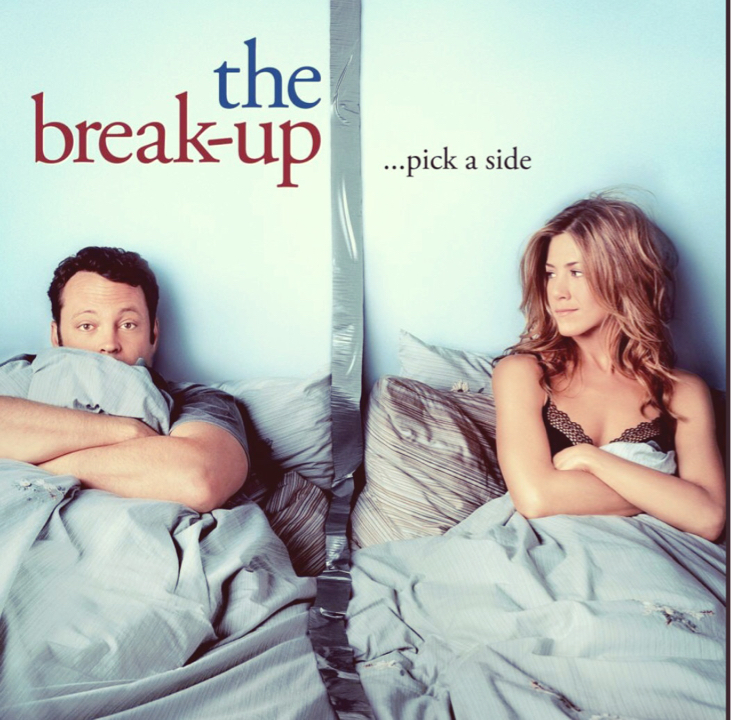 5. "You broke up with your boyfriend kya?"
Thank to clichéd, gut-wrenching badly made movies where the female protagonist takes off on a jet plane after being dumped, we are also asked the same question when we want to explore things on our own. Don't know if it's concern but usually, this remark just comes off as condescending. NO. We haven't broken up. Just because we are dating doesn't mean he is my chauffeur or bodyguard. There are things which we like indulging in alone, without blowing air-kisses to each other.