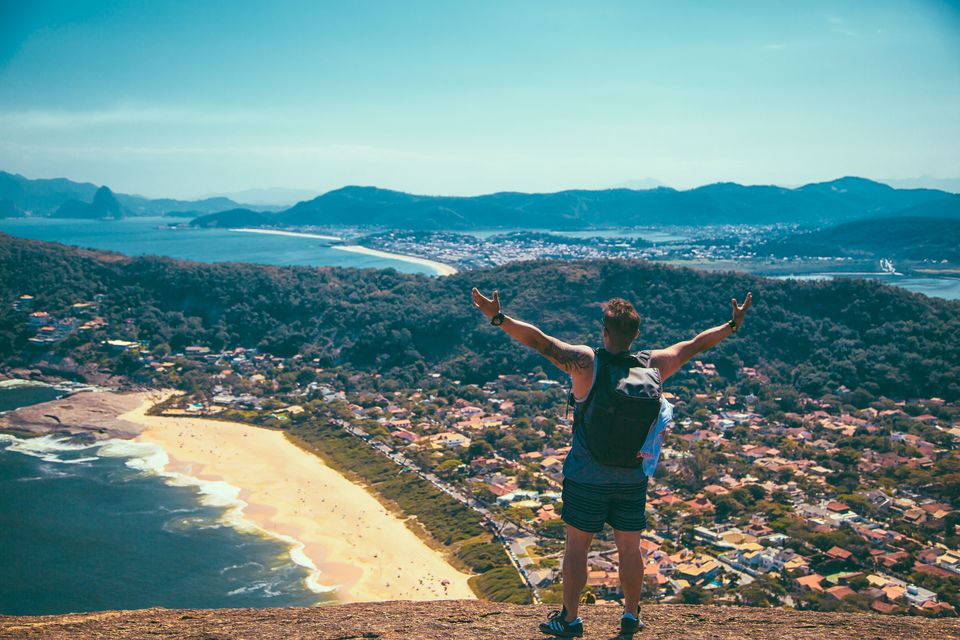 If you've never been travelling before, then it can be extremely daunting trying to figure out what you need to pack for weeks or months in advance. We all know you need to pack light, but how light? What counts as an essential for you may be the last thing on someone's list, but we're all different and, bar from a few essentials and must-haves, you need to pack what makes you comfortable for your travelling duration. However, there are a few things which you absolutely must pack for your travels, even if you think you don't need it.
Plastic Bags
Even if you're trying to be an eco-warrior, there are somethings which plastic bags are extremely useful for. Whether it's keeping wet swimwear away from your dry clothes, protecting your bag against a leaky shower gel or for using to organise your things, when you're travelling, there are sometimes where you'll be really grateful for a plastic bag or two!
Think About Your First Evening
If you've spent hours on end travelling to your destination in cramped, hot public transport, then the only thing you're going to want to do when you get to your destination is to get to bed, ready to start fresh the next day. We all tell ourselves that we'll get out and start exploring, but when you've crossed 3 time zones and been awake for over 24 hours, it just isn't going to happen. Pack your evening essentials at the top of your bag so that when you do arrive, you have what you need at hand. Sleeping wear, toothbrush and toothpaste should all be near the top and if you want a little extra comfort, pack a pillowcase from home - hostel pillows can be unappealing at the best of times.
Insurance Documents
No matter how hard you try, sometimes things can and do go wrong. If something was to happen, make sure that your insurance documents are kept safe within your backpack. Keep them in a waterproof wallet and take an extra copy that is kept in another location, such as a satchel or bag for when you're out and about. You never know what's going to happen, so it's best to always be prepared.
Comfy Clothing
You might have all these lovely outfits planned, but the chances are you're not going to wear them. When you're out and about, exploring a new place, you just want to be comfortable. In the evenings, when you're tired and have been walking all day, there is nothing better than laying down in something non-restrictive and soothing. If you're going hiking, for a morning beachside yoga session or just plan on walking all day, then fitness wear is a great thing to have to hand. It's breathable, moisture-wicking and stretchy - perfect for a day of activities!
Bring A Lock
Whilst you might not want to go through other people's belongings, it doesn't mean that other people don't want to. Travellers are notorious victims for theft and street crime in other countries, so taking a lock will keep unwanted hands out of your belongings. You could also take, or buy one when you arrive, a bike lock so that you can secure your backpack to your bed if you're staying in a hostel or guest house.