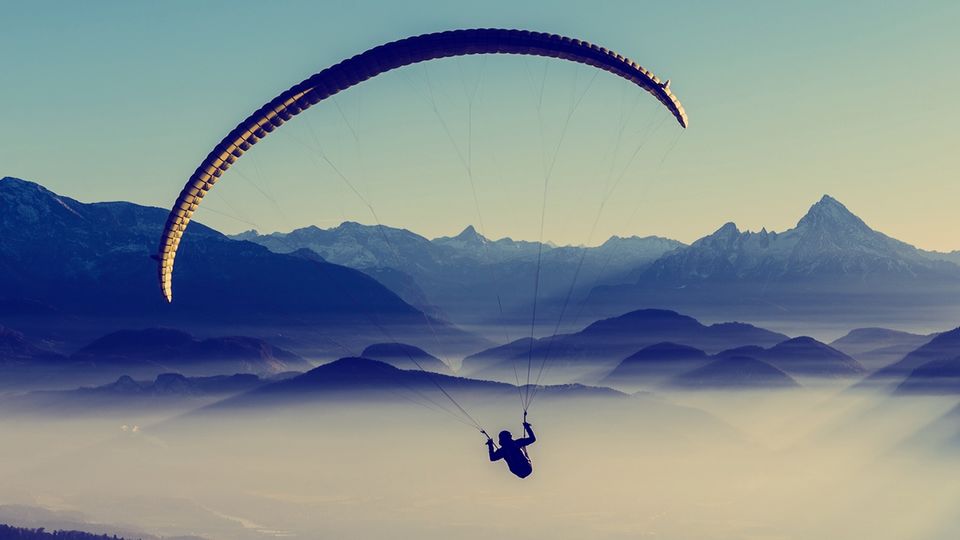 Over the years, my travel experience has ranged from sipping a champagne in a bathtub while overlooking the ocean to commuting in a local bus where I stood on one leg for an hour.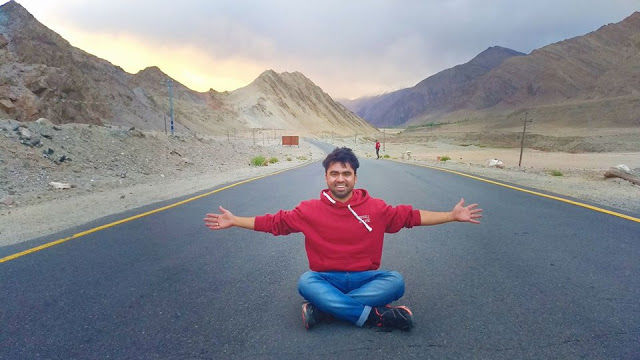 Bir, also called "The paragliding capital of India" is located in Himachal Pradesh. Its not as touristy as Manali/Goa but it has just enough facilities that gives you a sense of modernized world.
This is how you should travel Bir
1. Travel solo if you can: We need to rethink this shit from the scratch. While traveling with our existing friends is great, wouldn't it be awesome to come home from your travels with more friends than before? Friends from different parts of the world? Bir is a place for solo travellers. You can find a good number of solo travellers in Bir and you have a better shot at befriending them if you are traveling solo yourself. Everyone is nice and warm. If you're nice, they will share their stuff with you (if you know what I mean)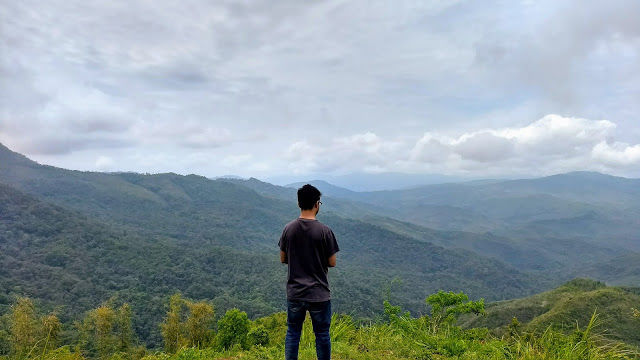 2. Stay in a hostel: Majority of the world is unacquainted with the experience of staying in a hostel. Hostels are essentially a backpacker's paradise. If you're traveling solo (which you should); You are going to find a lot of interesting people just like you. People staying in hostels are usually chill and extroverts so you can travel with them for the duration of your stay. It takes almost no effort to chill and vibe with these kinds of humans. Also, who knows, a fellow traveller could mean a start of something beautiful.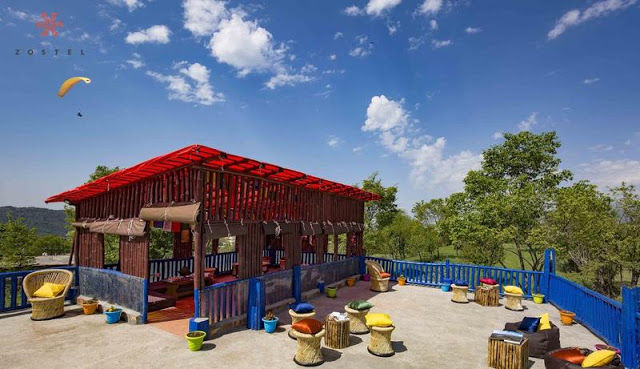 In Bir, try - Zostel - Super chill vibe and beautiful service. They have opened up their new facility close to the landing site. So, amazing views throughout the day! :)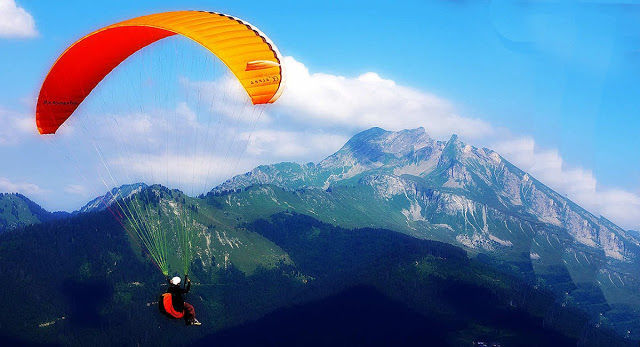 3. Paraglide: No shit, sherlock. Of course, or you would have probably not come here. Here is how you should do it. Ask your hotel/hostel guy to arrange it for you. 2000 INR for the whole thing which should include your one-way transport to the take-off site. Pay an extra 500 for the GoPro. Do it the first time you go paraglide. Worth it. However, for subsequent times, try enjoy the experience instead of holding some long shitty selfie stick all the time. Live it so well that it makes it to the final flashback of your life for when you are about to die.
For people who are scared of paragliding, I am not going to say you should not be. I am going to say the feeling when you are airborne, above the clouds and can spread your hands like a bird; you can hear nothing except the wind; the view is incredible and it is so peaceful that your mind comes to a stand-still. That feeling, is worth overcoming your fear and giving it a shot.
Watch Paragliding in Bir and see it for yourself. I made this using a gopro :)
Pro tip: Paraglide during sunset time - spectacular views.If you take a GoPro for your flight, insert your memory card in it. It will save you 30 minutes for when the guy at landing site transfers the videos in your phone. That place is crowded AF and can get frustrating after a while because of poor management.
4. Visit Monasteries and talk to the monks: If you been to Dharamsala, Ladakh, Sikkim etc, you must be seen Tibetan monks with their head shaved and maroon clothes. You must have been intrigued by them! Bir is one of the only places in Himachal where the monks encourage you to ask questions and are happy to tell you their perspective. I was taught meditation by a 20 year old Buddhist student in Palpung Sherabling monastery. Go ask away what do they think of meditation, why do they believe in having no attachments, who was Buddha, what were his beliefs. If they like your vibe, monks can invite you for a game of basketball and a cup of Tibetan tea. You can go to Nyingma, Palpung Sherabling, Chouklin, Tsering Jong monasteries.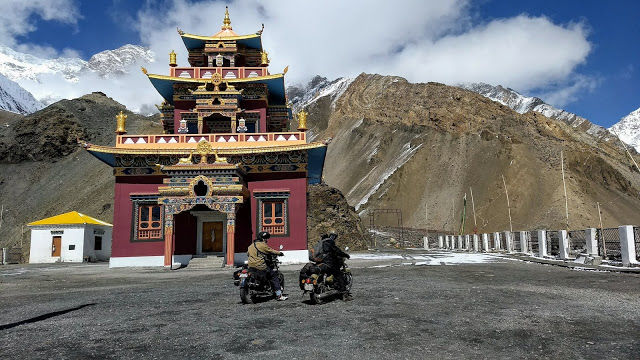 5. Hire a bicycle or a motorbike: Negotiate the price and get yourself a bicycle or a motorcycle. You'll need it. Almost every place you should go and visit and far off from each other. Since it is a hilly area, walking to these places can be tiring and time consuming. Buy a motorcycle if you're not as fit to ride a bicycle in hills. The price you pay is worth the effort you will save. Also, the weather can change any second, so you can stop anywhere and enjoy the rain with a cup of tea if you have your vehicle sorted out.
More importantly. Be nice to local people, respect the culture, do not litter. I repeat. Do not litter. Be open to new experience, go talk to new people and learn.
Pro tip: If you re there for longer, learn to paraglide. They teach you every bit of it there. You can also enrol yourself in a few free courses at Deer park. Check their website for more.
Happy travels, beautiful people!