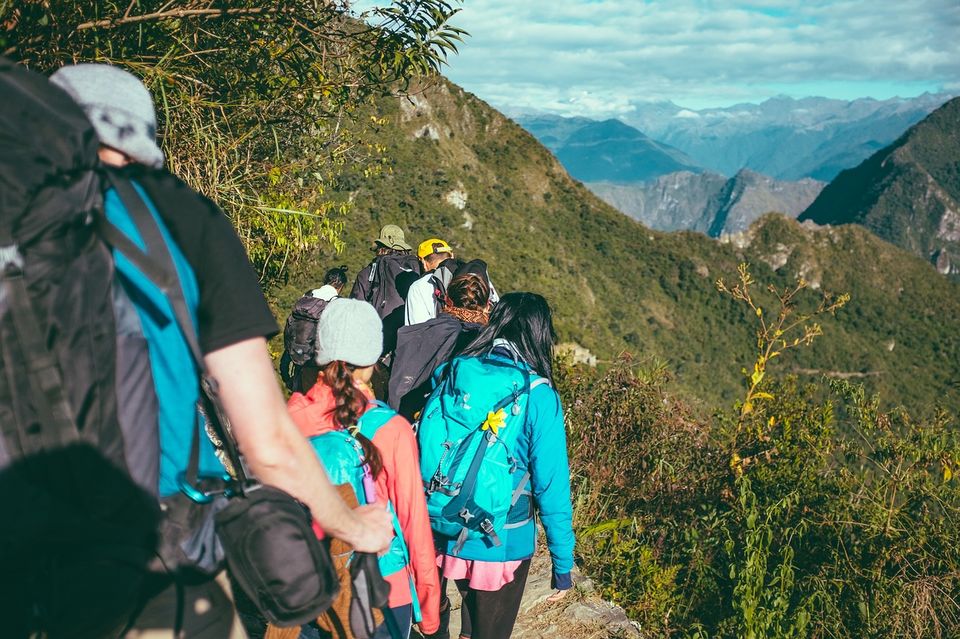 While monsoons may be the perfect excuse for many to slow down, by diving into the delicacies of garam chai and pakoras indoors, there's a breed so overwhelmed by the showers that it is all pumped up to march outdoors to explore nature at its best.
Monsoon makes up for a great time to ascend and descend mountains. Yes, I am referring to trekking here! If you love rains and the joy it showers, it's time to put on your trekking shoes and head out to enjoy everything vivid the nature has to offer you.
Conqueror these top 5 places in the Western Ghats this rainy season for a breathtaking view and to satiate your thirst for adventure. If you are not a bold junkie but adores biodiversity and photography, you are in a treat for too.
Devkund is one of the beautifully kept secret of Sahyadri. The place remains relatively unexplored even today.
The 2 hour trek from Bhira village to Devkund Waterfall is a sheer visual delight. Surrounded by hills on side, clearest blue sky, the trek takes you through tiny boulders, green fields, dried grasslands, and dense forests. As you stride further, you are greeted with the sight of crystal clear water lyrically gushing amidst picturesque setting.
How to reach: Ride or drive in the order Swargate- Chandni Chowk- Paud- Mulshi-Tamhini Ghats- Bhira Village. If relying upon Google maps, search for Bhira Village and NOT Devkund waterfall.
Level: Easy
Also popular for its 'Fireflies Trek,' Rajmachi Trek is a long trek through dense foliage dotted with scenic trails of seasonal waterfalls and Buddhist caves. Once you climb the summit of this trek, an old fort and a spectacular view awaits you.
How To Reach: The location is accessible via two routes- Karjat and Lonavala. All the trek routes converge at Udhivade the base village of Rajmachi which also offers camping options.
Level: Easy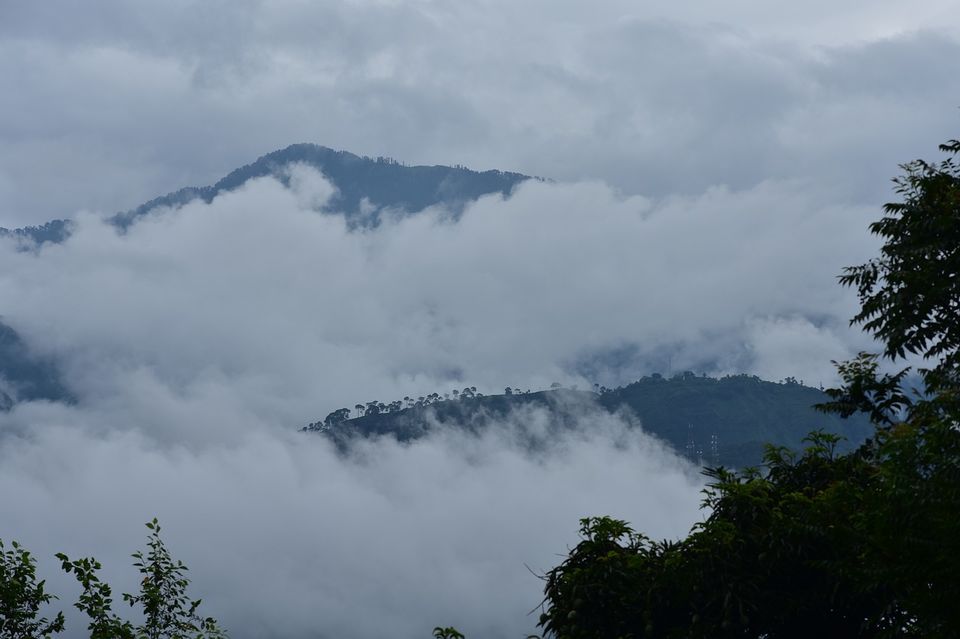 The trek to Andharban is an exciting yet refreshing one. Andharban translates into 'a dark and dense forest.' As the name suggests, the route takes you through lush and tall evergreens. Selective regions of the trails are so thick that the sun rays barely manages to make its way through the trees. The uber interesting part of this trek is the descending trail. You witness the magnificent views of Kundalika Valley, Bhira dam and the mountain ranges of Tamhini ghat. Various species of birds and wildflowers along the way are sure to leave you spellbound.
How To Reach: The trek begins at Pimpri village near Tamhini Ghat which is situated 50 km south of Lonavala. It can be reached either by a private vehicle, or public transport.
Level: Easy
Located near Karjat, Bhivpuri waterfall is a majestic waterfall perfect for souls seeking escape in the realms of nature and adventure. The region boasts of rich flora and fauna also offers rappelling at a nominal price.
How To Reach: Hop down at Karjat station and ask for an auto till the starting point of the trek.
Level: Moderate
There's so no thing as a place too far in the dictionary of an adventure enthusiast. If this sounds like you, Dudhsagar Waterfall is a must go during monsoons. Tucked on the border between the Goa and Karnataka, Dudhsagar is the ranked fifth tallest waterfall in India. The waterfall especially comes alive during monsoon, when it plunges down, as white as milk, from a height of 310 m.
How To Reach: Catch a train from Pune to Kulem.
Level: Moderate
Things to keep in mind for treks especially during monsoons.
1. Begin early to have the wonderful places all by yourself Humans start pouring in excess as the clock ticks by.
2. Trekking shoes and rain coats are indispensable. Period.
3. Pack light to enjoy your trek. A rucksack or even a school bag will do just fine. The plan is to have an easy and in-exhausting locomotion.
4. An extra pair of clothing. Obviously! *A warm sweatshirt recommended* Besides that, don't forget to keep a hand-sanitizer, face-wash, towel, moisturizer, tissue-paper and a power bank.
5. Monsoon secretly calls for unwanted and intolerable invitation to mosquitoes. Do carry mosquitoes repellents.
6. Travel responsibly. Do not litter. Don't leave any kind of garbage around.
7. Be very careful while clicking pictures in/around the waterfall.
You can also explore various trekking and camping options near Mumbai & Pune here.
'Bout time you step out now! :)