If you work in a progressive company, their sabbatical policy might permit you to take a year out while ensuring you've got a role to return to.
But convincing your manager they can do without your services and that you'll return to work refreshed is another matter entirely.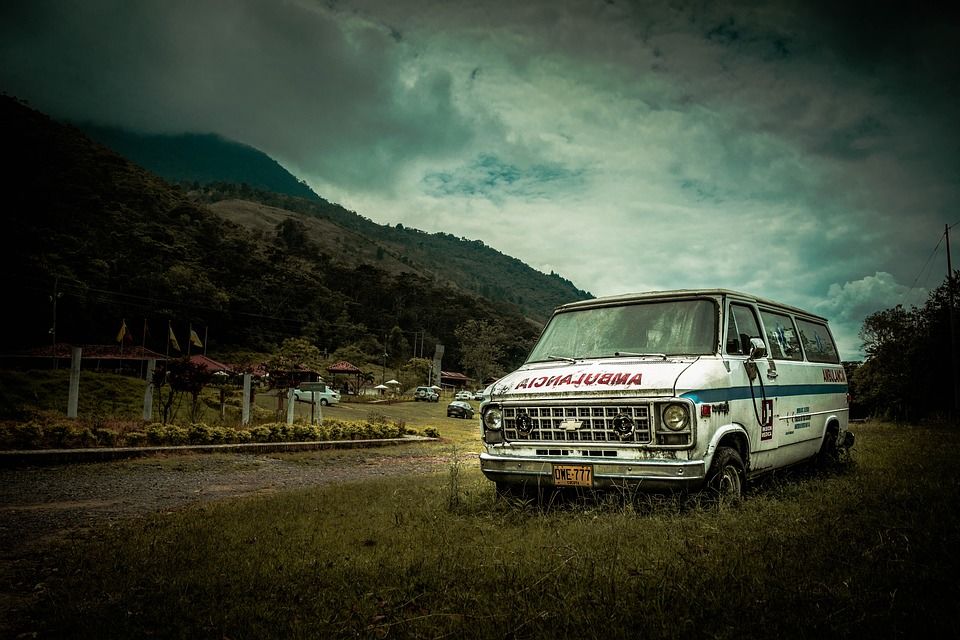 So if you want to sharpen your powers of persuasion, here are five ways to convince your boss that you need a mid-career break.
1. Fun
If you plan properly, your trip should provide as many opportunities to have fun as possible — whether you're paragliding in Papua New Guinea or learning to shuffle step in a Rotterdam rave.
And the lasting effects of enjoyable experiences aren't trivial — remind your manager that expanding your mind and reprogramming your body will help you to return to work full of innovative new ideas.
2. Recuperation
High-energy pastimes have their place, but if you've had a particularly challenging time at work or personal issues have taken their toll, some long-term rest is just what the doctor ordered.
And rather than leaving a job you love because of fatigue, a long break allows you to recuperate and recharge your batteries.
Yoga programmes at the Six Senses Zighy Bay resort in Oman thoroughly cleanse your chakras and swimming with dolphins at the all-inclusive Royalton St Lucia is sublime — exactly the type of activities that help you get things back in perspective.
3. Upskilling
An online degree allows you to travel and upskill for a promotion or redeployment to a new team.
So if your daily work duties have left little time to upskill, a business course from Anglia Ruskin distance learning might allow you to return from tropical climes with a whole new skillset.
If your line manager's keen on this approach, they might pay for your qualification from company funds — enhancing your education makes you more effective at work.
4. Networking
Few people really want to work while they're on holiday — but if you can spare a few hours to network with potential clients in each new location, you'll make valuable connections for your firm.
And your boss might feel more relaxed signing you off for your adventures when they know you'll make lucrative new leads.
You'll find plenty of international opportunities through tapping into BNI's business network of over 8000 global chapters.
5. Family reunion
Many of us have friends and family all over the world that we've not seen for far too long.
And while social media like Facebook makes keeping in touch easier than it's ever been, it's just not the same as bonding in person.
So if you want to appeal to your manager's emotional side, remind them that your long break provides you with the perfect opportunity to reunite with loved ones.
Make good use of these five ways to convince your boss that you need a mid-career break and you could be setting off for the sunshine in no time at all.
Have you taken a career break? Share your advice in the comments section.