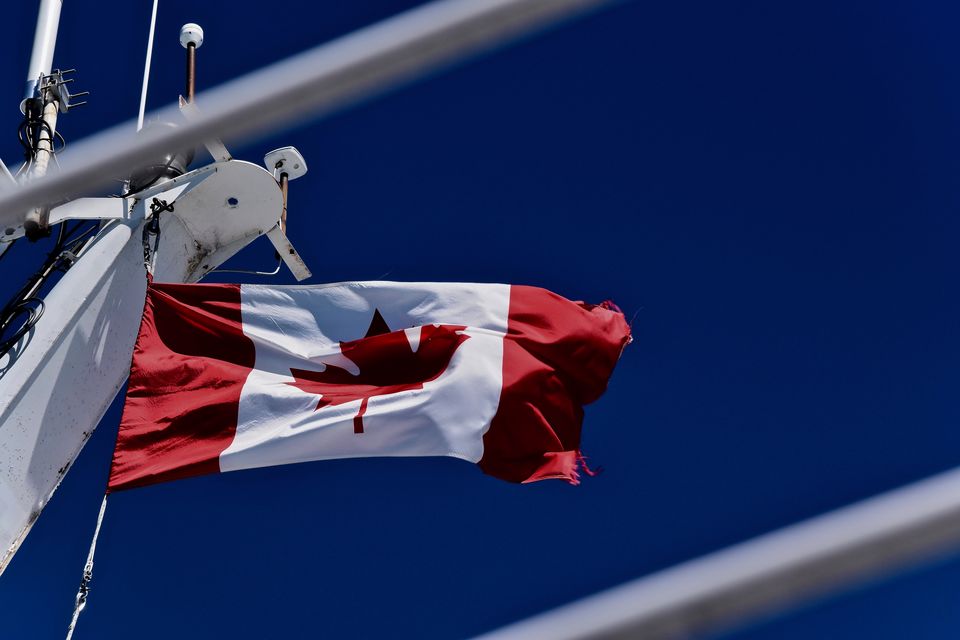 Canada as a country has a culture that it preserves. From the outside look it can be taken for a less preservative nation yet it has policies, regulations and laws to abide by. The constitution of Canada is clear giving both the citizens and visitors the right and freedom to enjoy their living in Canada.
This is the country where people watch a lot of hockey and have good healthcare. Canada likes hockey and social medicine and it is indeed with its own customs and coincidences. In the first instance, Canada does things similar to what United States do more so because they share the language and general social protocols.
With all the aforementioned similarities that Canada share with its neighbors the U.S, there are some happenings in this country that are totally different if not downright baffling. The little happenings add up to a Canada which has its own unique identity, dissimilar from other countries.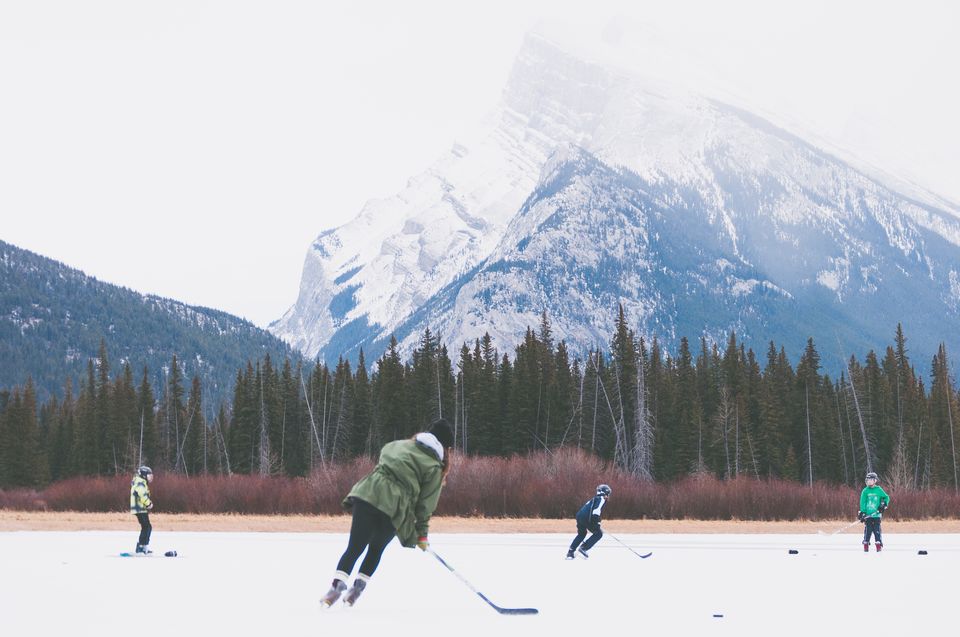 Here is a list of 5 weird things you can do only in Canada.
As you read through the list of 5 weird things, you can do only in Canada, prepared by famous traveler blog, you will realize that most of them are based on the food culture not found anywhere in the world. I have stayed in Canada for some good time and what I am going to share with you are my experiences on my picks of some unique undertakings all over Canada. This can also help you realize that food is so crucial to cultural identity.
Sour Toe Cocktail
While in Canada more specifically in Dawson City, you can have a drink a cocktail of fermented horse milk and rocket fuel which is served with a human toe. The Sour Toe Cocktail Clubs are all offer Canada and these has influenced more than fifty thousand country men to join these clubs. Only in Canada is where you will be served this cocktail with a human toe which is in some occasions swallowed, regardless of heavy penalties dispensed on it.
Snorkel With Salmon
Another of the 5 weird things you can do only in Canada a Snorkel with salmon. While in Canada, and want to exceptionally view the Pacific West Coast's annual salmon run, you can weirdly grab a wetsuit and allow the current to transport down the Campbell River. You can then float through numerous Salmon migrating upriver to spawn and die.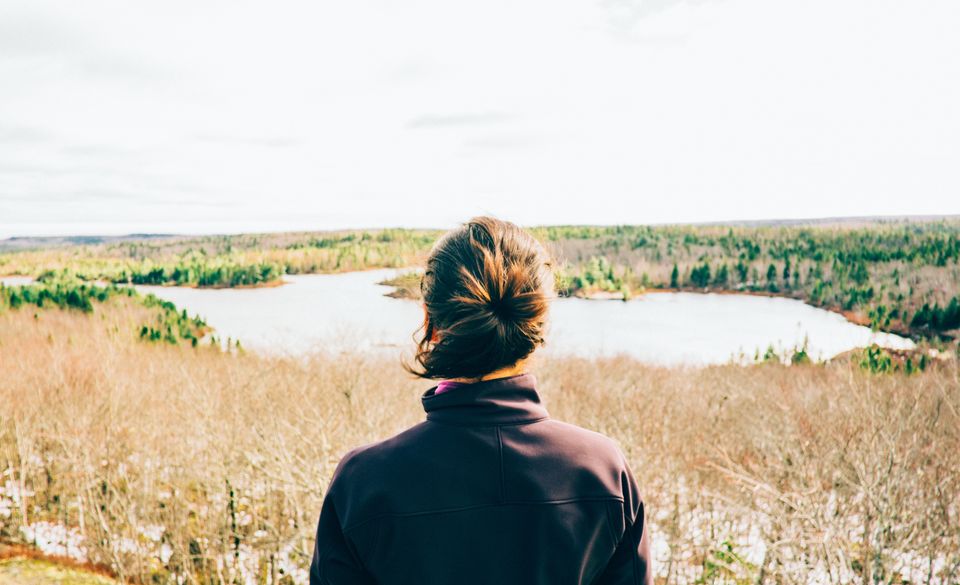 Spending A Night In Jail
There are many hotels and restaurants in Canada which you can visit and eat to the fullest and perhaps spend your night there. One of these vast hotels is a former prison containing weird and doomed ghosts. This hotel emanated from the closure of Nicholas Street jail in 1970s due to its conditions that were basically inhumane. However, this prison was later reopened as hotel and as a guest; you will have to lock yourself in one of the cells for a night.
Go For An Ice Raft
A February visitor will have to go to Quebec City for an Ice raft. A mass of people will congregate in Quebec each February for the world's largest winter carnival. Here, you will get an opportunity to ice-raft, watch paddlers race, and dance in ice places, all these happening across cracked –ice soup of Lawrence River as the yearly ice canoe race.
Eat Cheese Curds On Top Of Fries And Gravy
The last of the 5 weird things you can do only in Canada is eating cheese curds on top of fries and gravy. This Canadian delicacy also referred to as poutine is found all over Canada, from gourmet restaurants to streets where those who prepare it decorate it with lobster, and gras ingredients. Canadian people are always in love with poutine and any visitor will weirdly fall in love with it.