India is a fine mixture of people, traditions and landscapes. Your journey through this mind-stirring country will blaze in your memory. From the snow-dusted peaks of the northern mountains to the sun-washed beaches of the southern coast, abundant natural beauties, exquisitely carved temples, festivals, culture and cuisine and much more, India's dramatic terrain is breathtaking.

Here I have prepared 50 shades of India, that I have experienced from the different parts which make you proud to be an Indian.
1.) Taj mahal: The beauty is personified here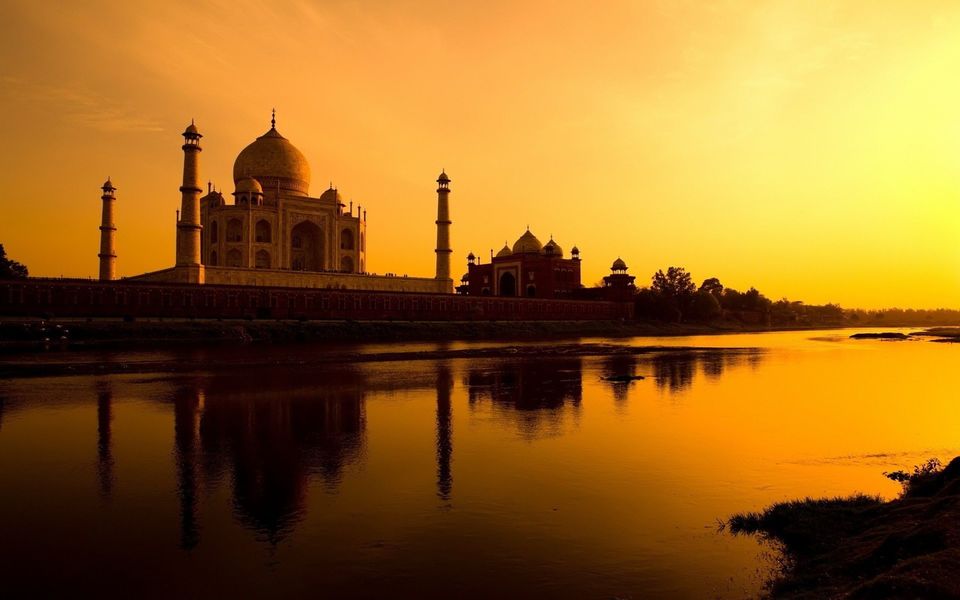 2.) 15th August: The voice of freedom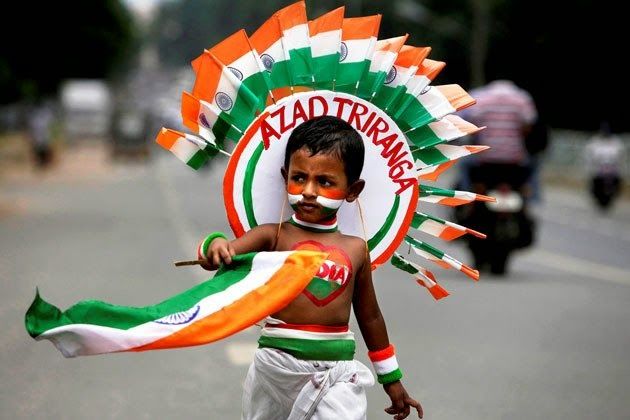 3.) Diwali: Celebrate the victory of light over darkness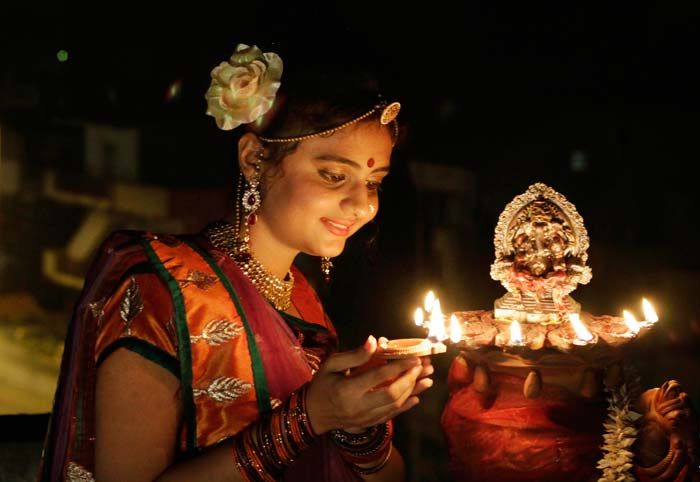 4.) Holi: Spread the joy in form of colors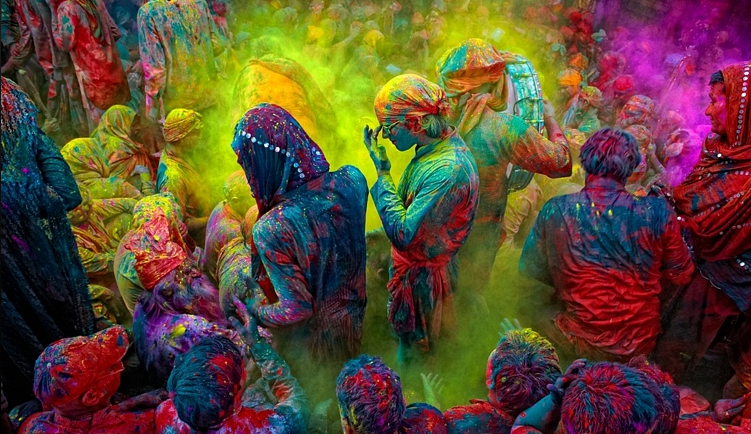 5.) Raksha Bandhan: A bond of love between bother and sister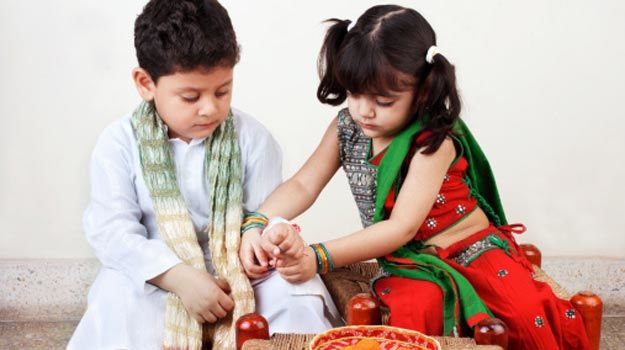 6.) Ganesh Utsav: Grand procession for the birthday of the Lord of wisdom and prosperity – Lord Ganesha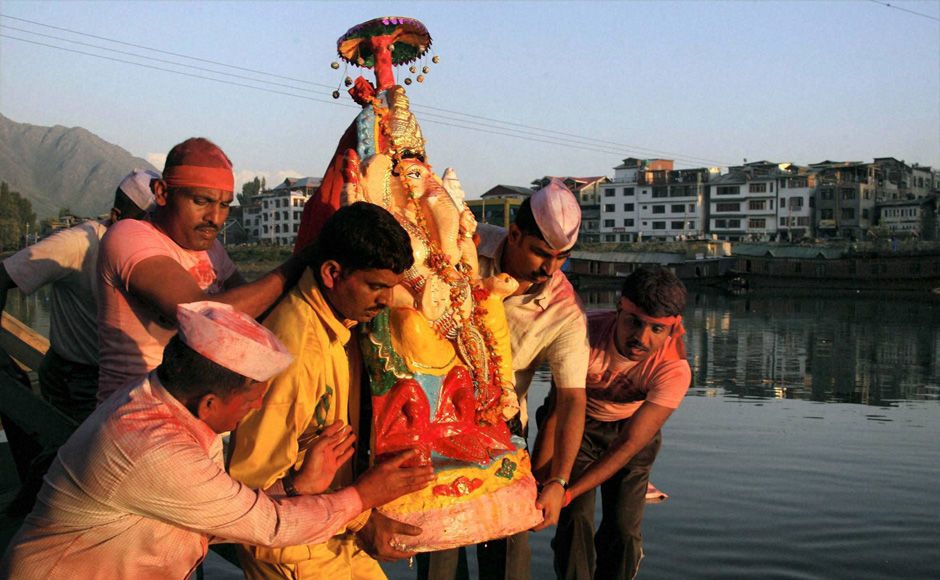 7.) Karwa chauth: A ritual of fasting observed by married Hindu women seeking the well-being and prosperity of their husbands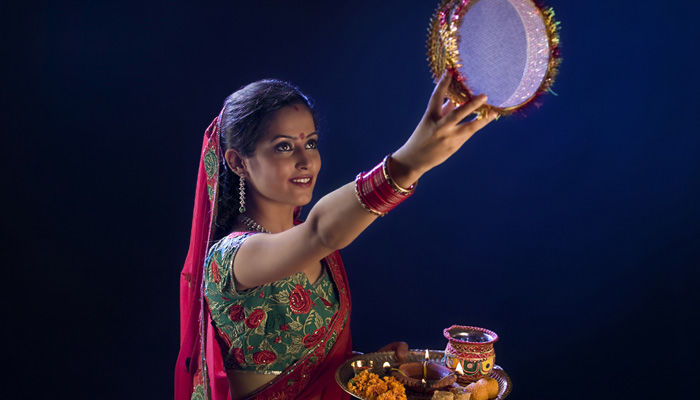 8.) Baisakhi: Harvest celebration in Punjab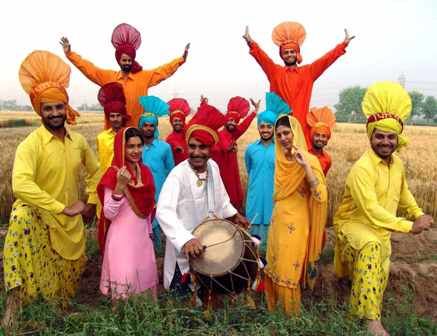 9.) Ganga Aarti: Pay homage to the River Ganga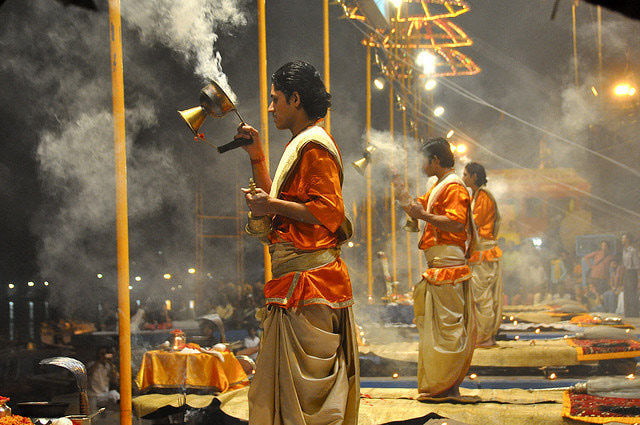 10.) Animal worship: where animal treated as GOD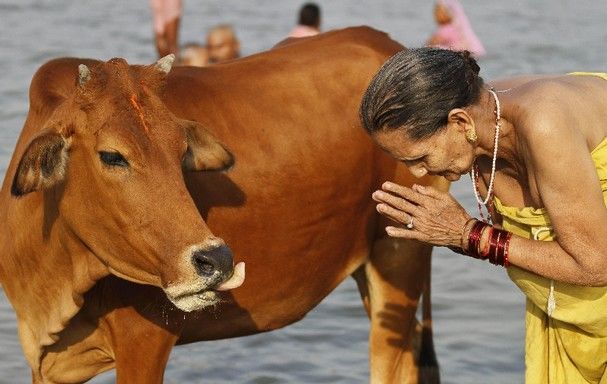 11.) Ganga Snan: Take a deep plunge to purify your soul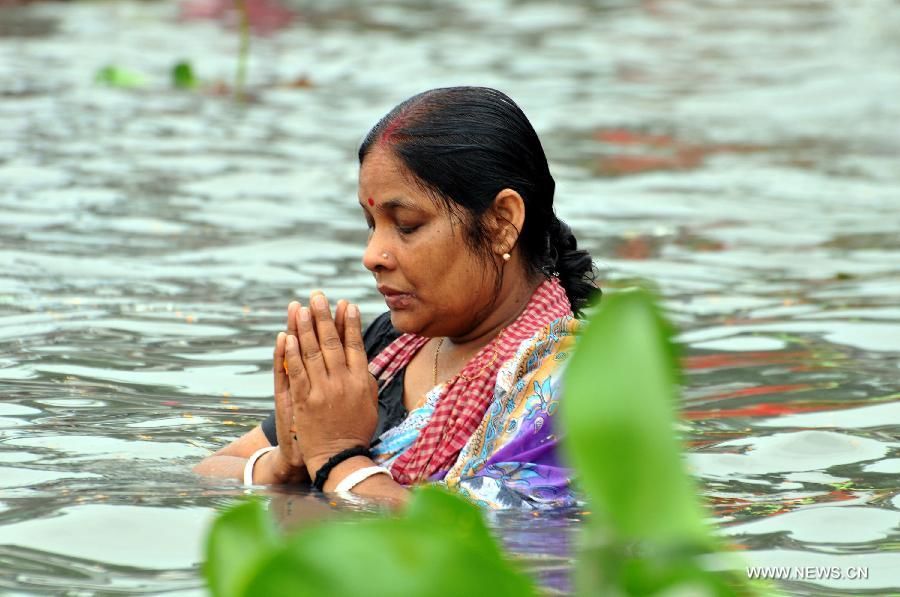 12.) Garba: Traditional dance form of Gujarat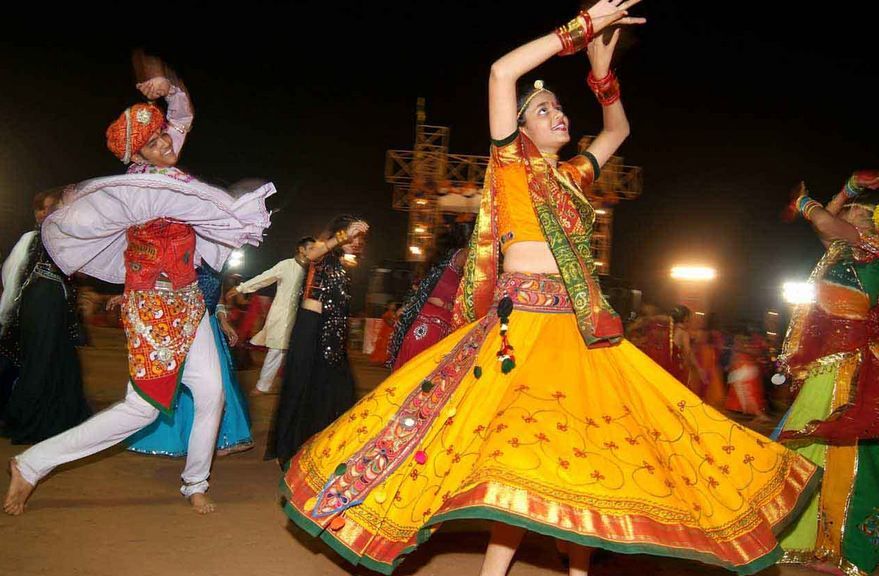 13.) Camel Riding: Cross the desert on camel's hump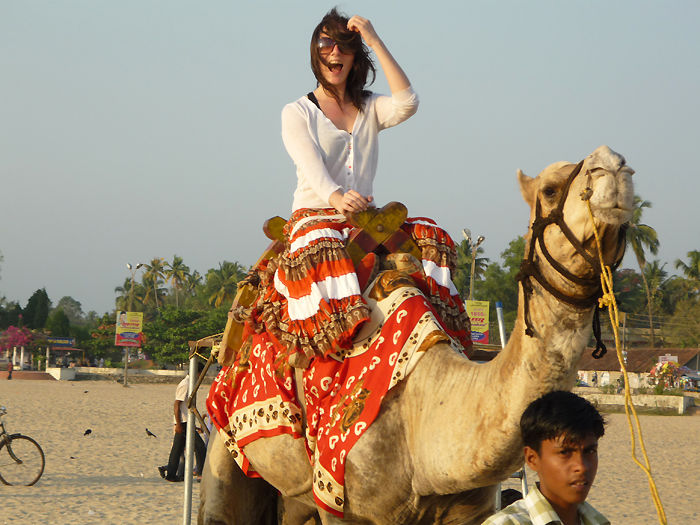 14.) Agriculture: Back bone of the rural India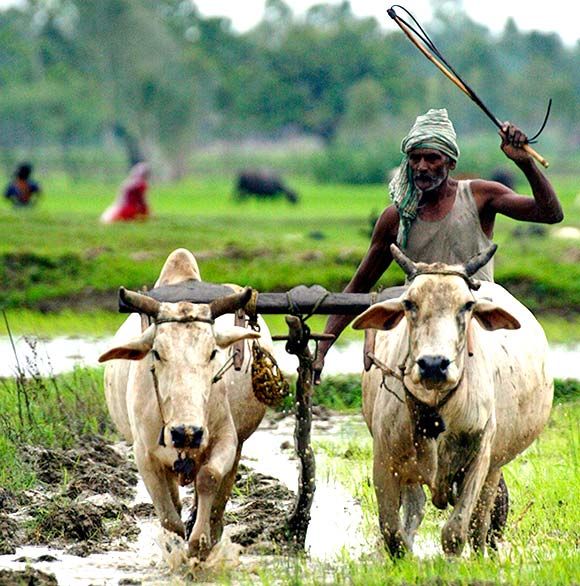 15.) Indian Monsoon: Shower of Blessings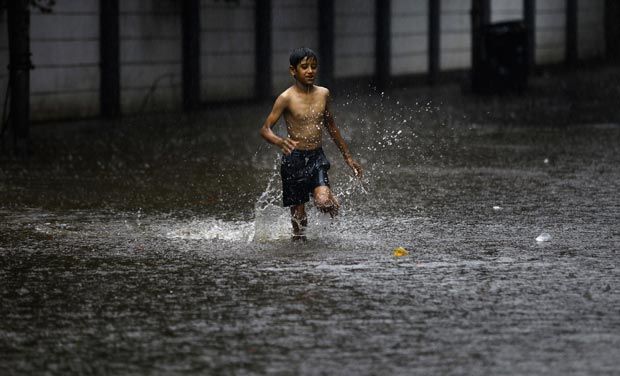 16.) Wildlife: A mix of species of different types of organisms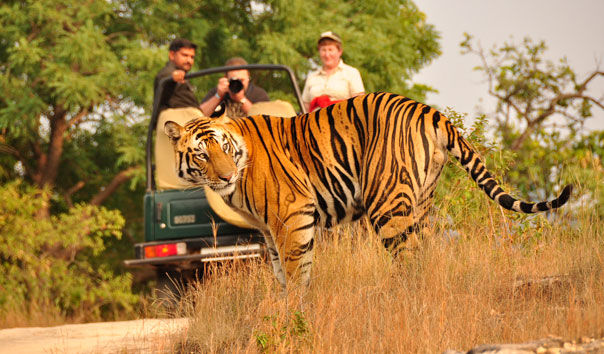 17.) River Rafting: Satisfy your adventure quest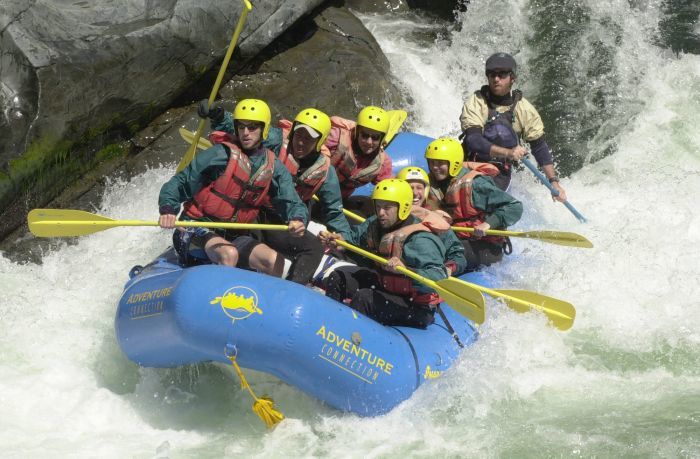 18.) Snake boat race: Take part in major tourist attraction in Kerala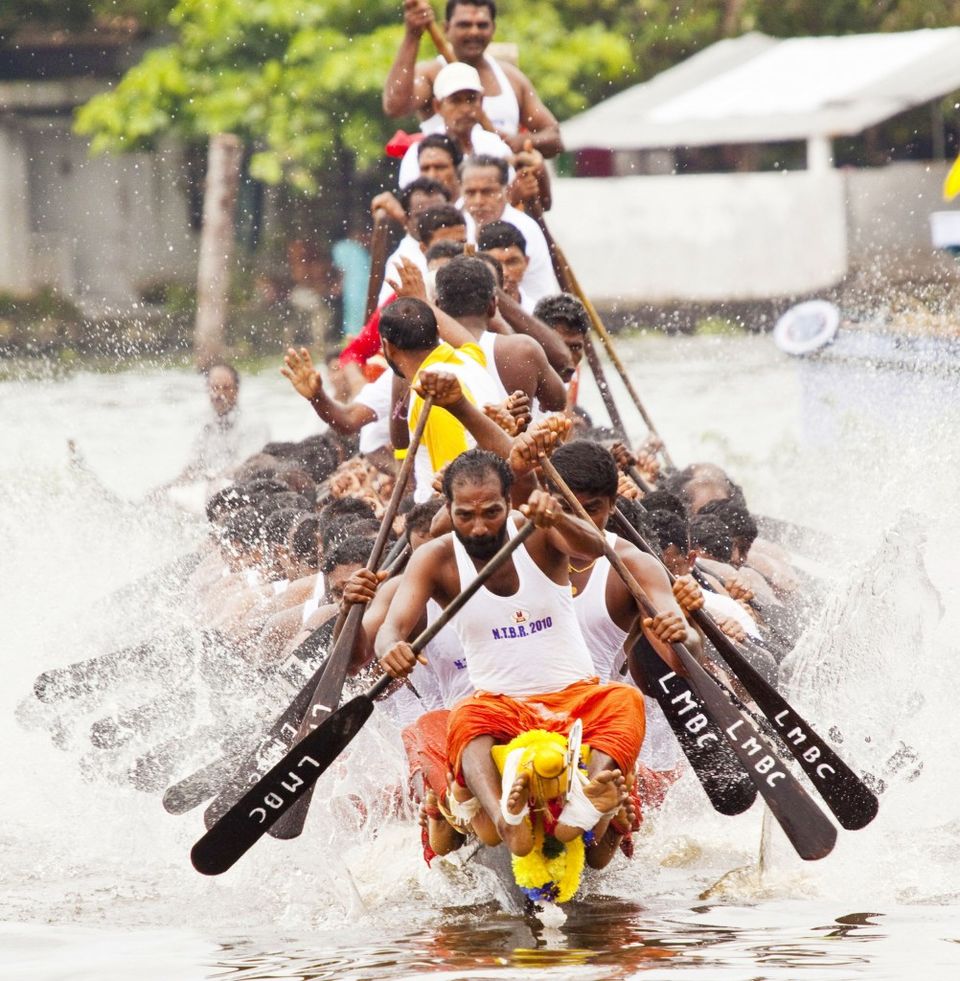 19.) Sadhus: Holy Men of India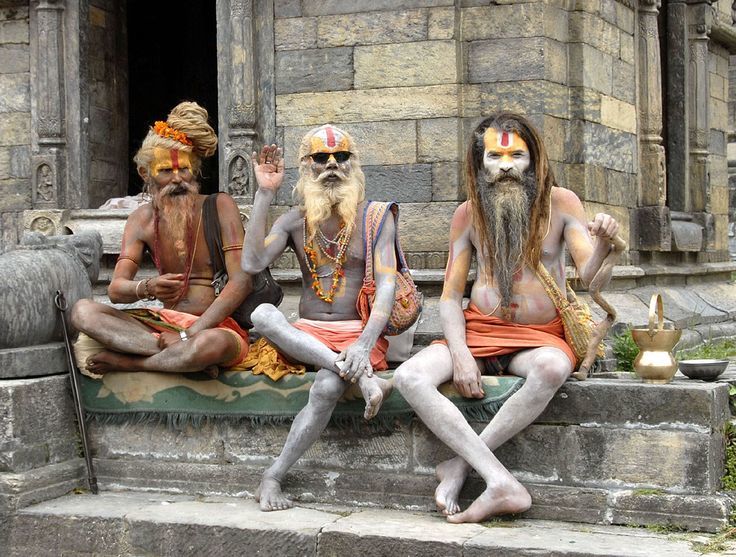 20.) Kathputli: A colorful and entertaining show with puppets
21.) Kathakali: A dramatic dance form of southern India, characterized by masks, stylized costume and make-up
22.) Yoga: Physical, mental, and spiritual practice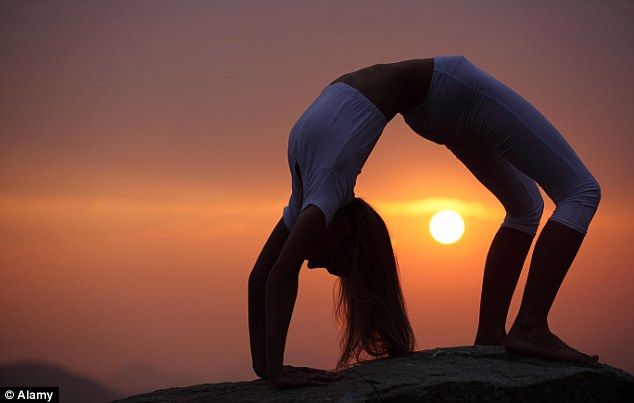 23.) Kushti: India's traditional wrestling on soil
24.) Lunger: Savor the tasty treat of Lunger at Gurudwaras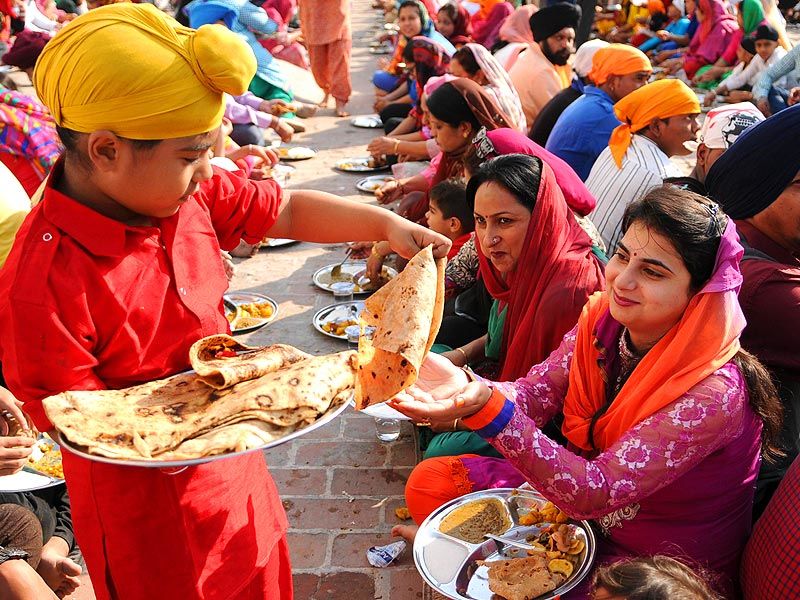 25.) Tea: Most famous and flavored beverage in India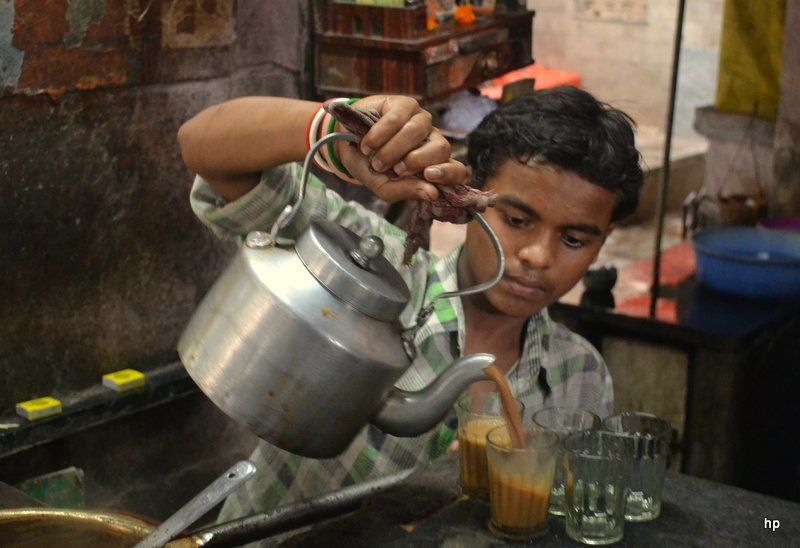 26.) Nariyal Pani: The most refreshing natural drink from South India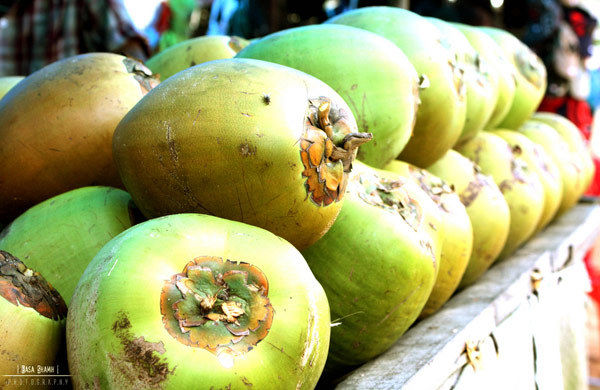 27.) Street food: Famous for cheap and easily available food options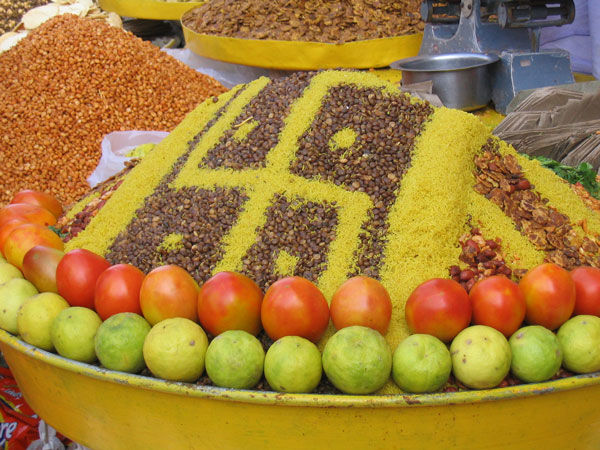 28.) Indian cuisine: Encompasses a wide variety of regional cuisines.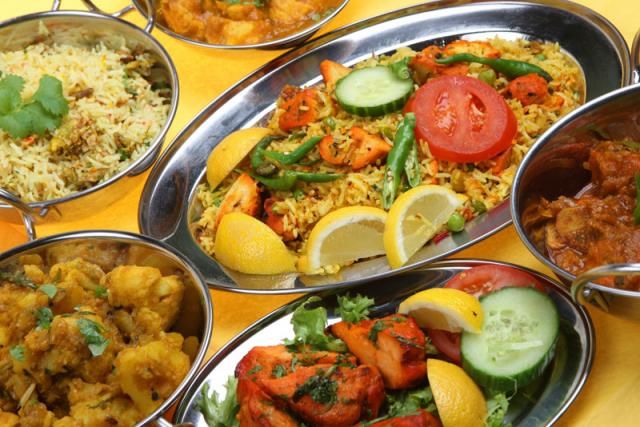 29.) Indian Spices: Increase your taste with a unique blend of herbs and other exotic flavors and spices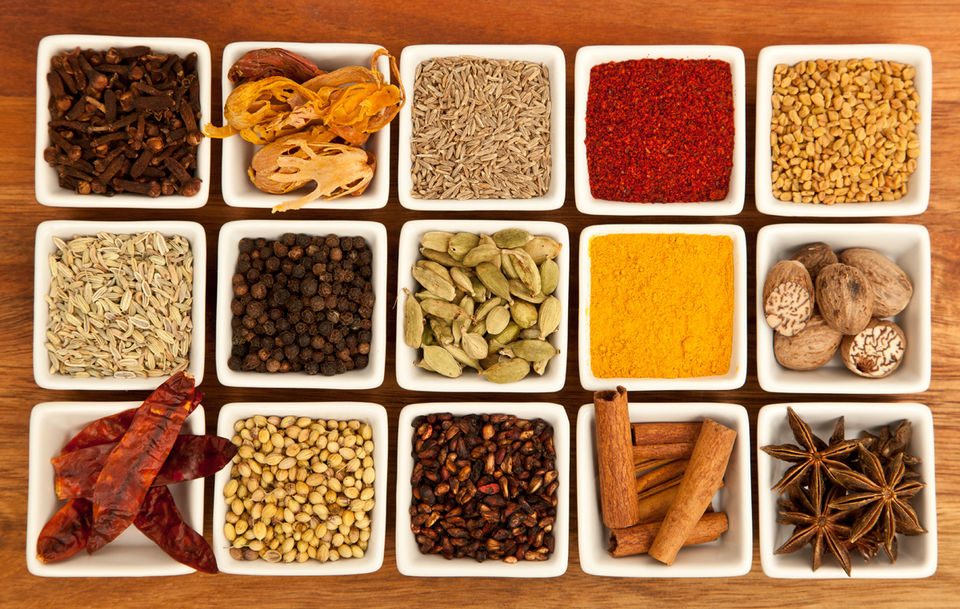 30.) Shopping: Enjoy the plethora of shopping arcades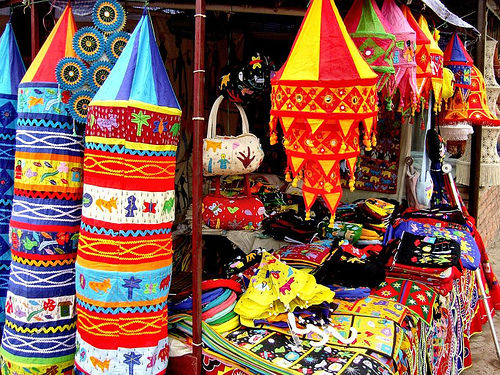 31.) Transportation: There is no dearth of transportation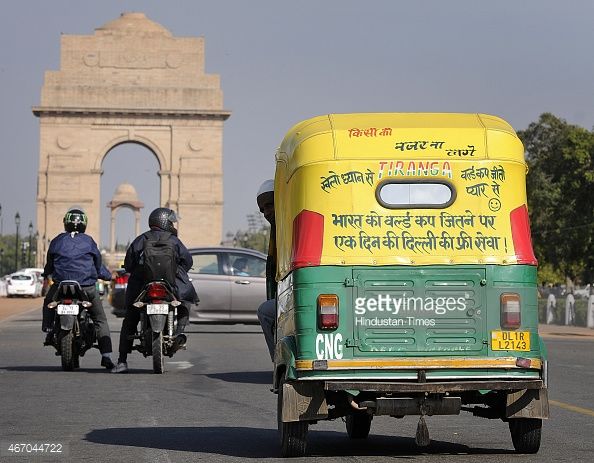 32.) Rangoli: Decorate house with patterns, particularly on festivals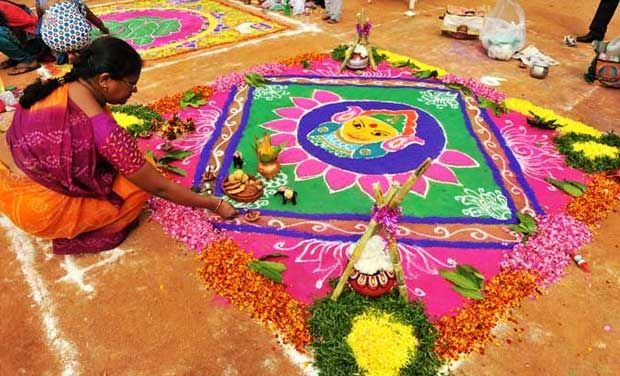 33.) Indian Bride: Meet the most beautiful Indian women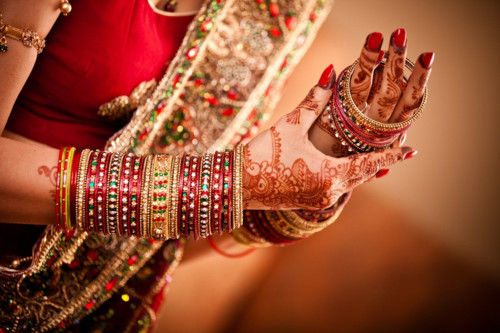 34.) Indian weddings: A beautiful knot between two individuals, two souls and two families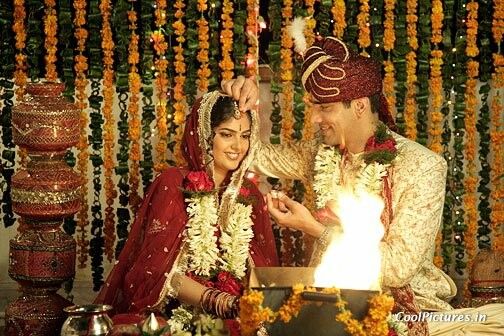 35.) Mehndi: Decorate your palms with natural tattoos.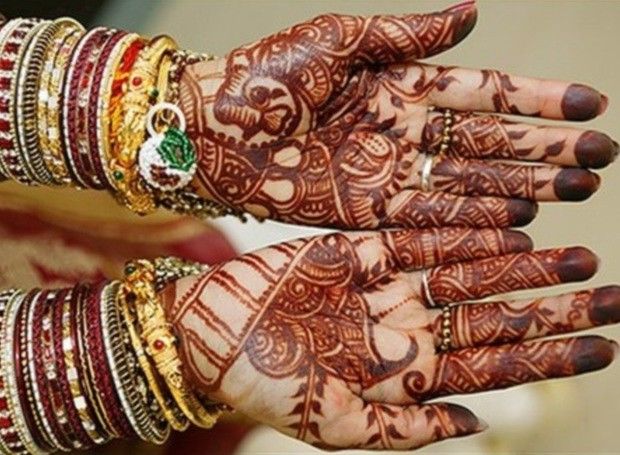 36.) Rajasthani music: Get a deep insight into traditional heritage of Rajasthan with its music and dance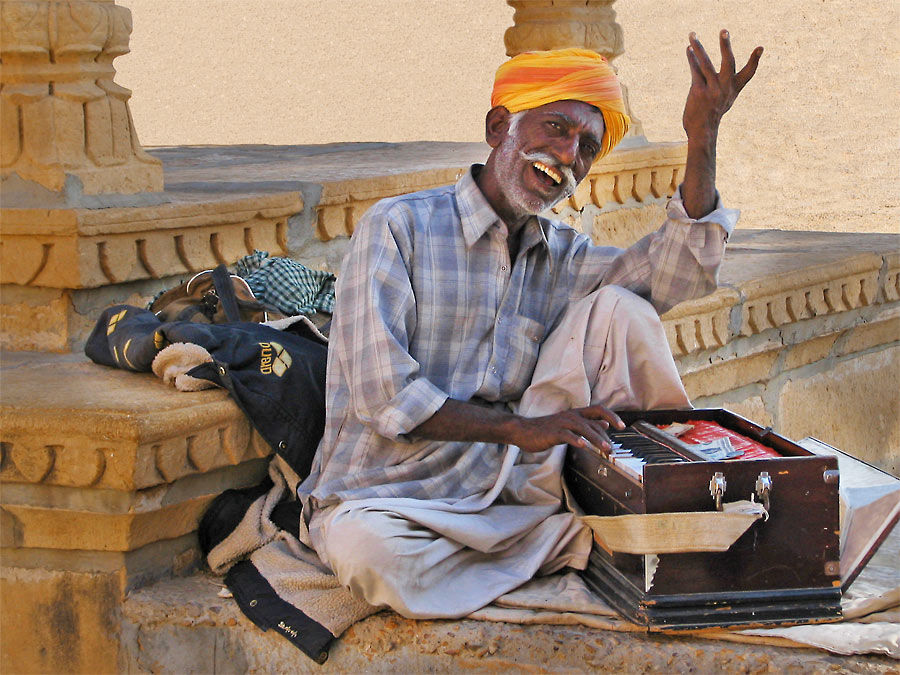 37.) Tribes from India: Beautiful and colorful indigenous people fascinate through their costumes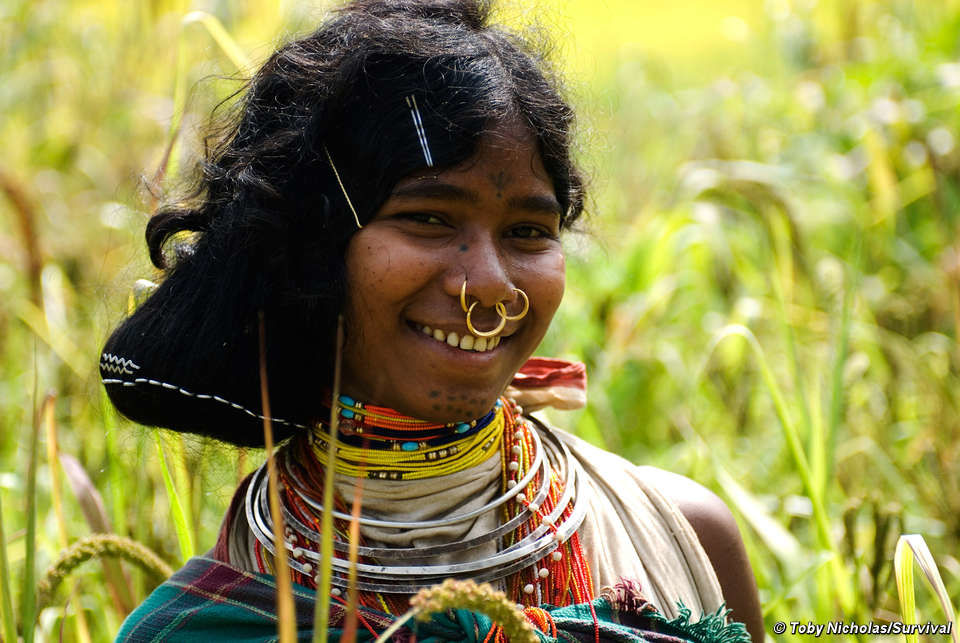 38.) Nose Piercing: Symbol of Indian tradition and culture.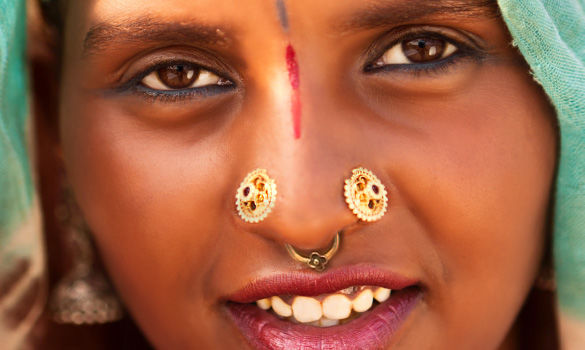 39.) Politics: World's largest democracy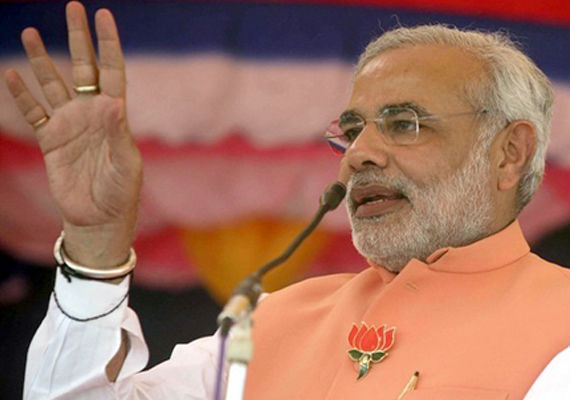 40.) Indian army: Brave sons of India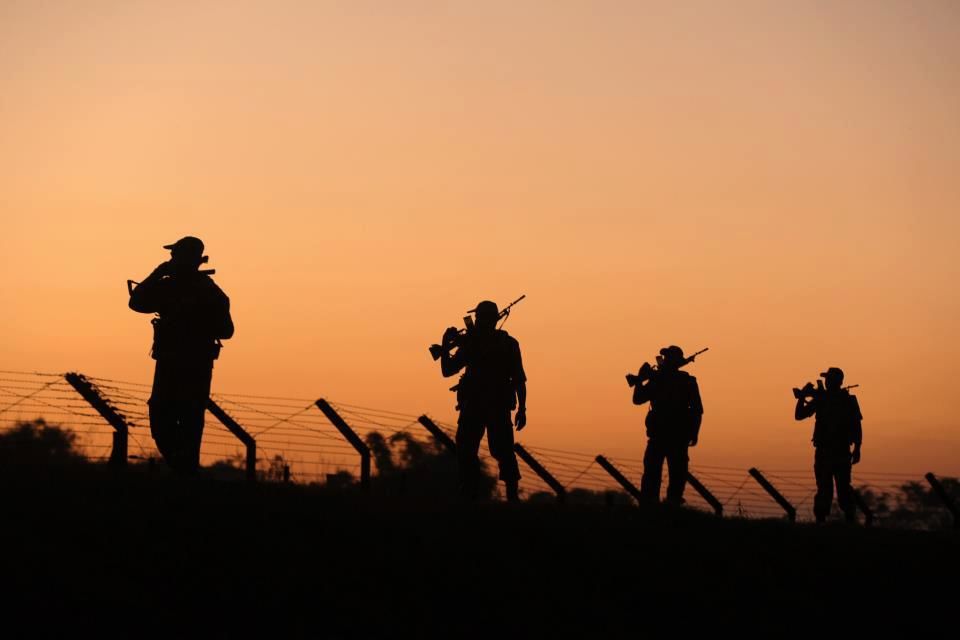 41.) Rural India: According to Mahatma Gandhi "India lives in Village"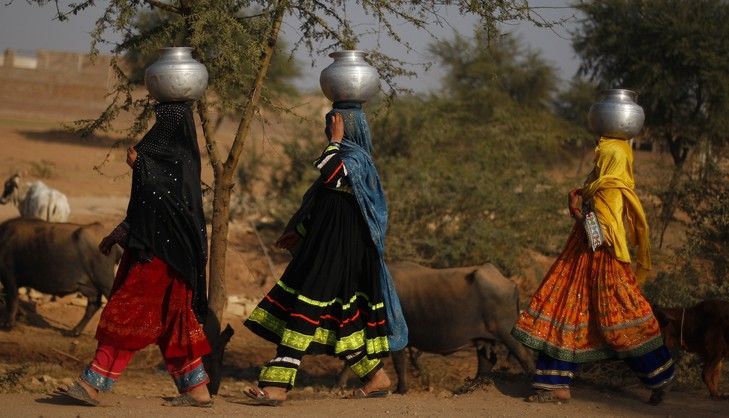 42.) Languages: Experience the diversity of languages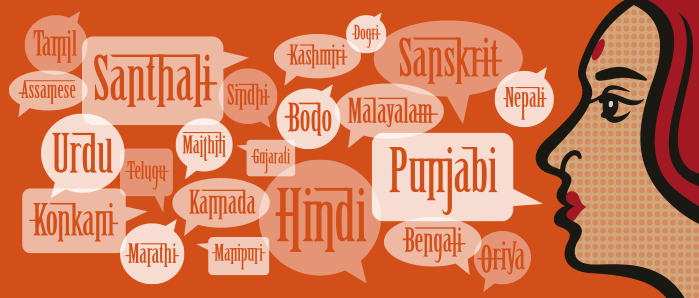 43.) Royal Ride: Experience the royal ride at ROYAL RAJASTHAN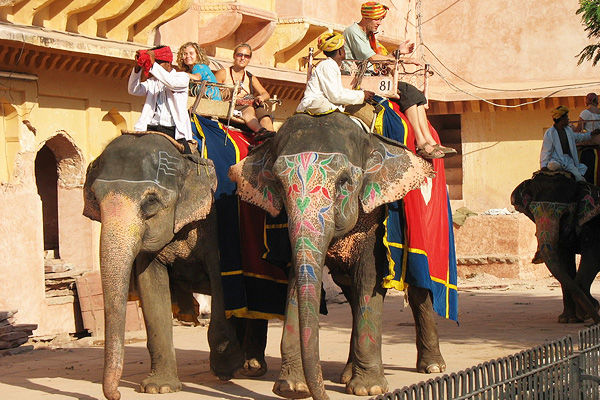 44.) Khajuraho temples: Known worldwide for erotic sculptures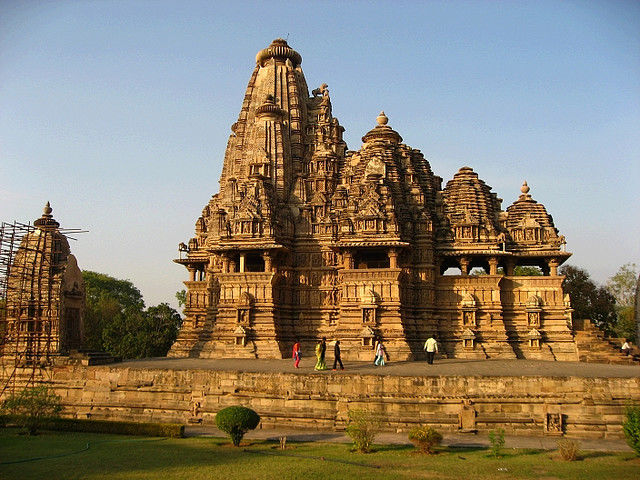 45.) Historical monuments: Example of historic architecture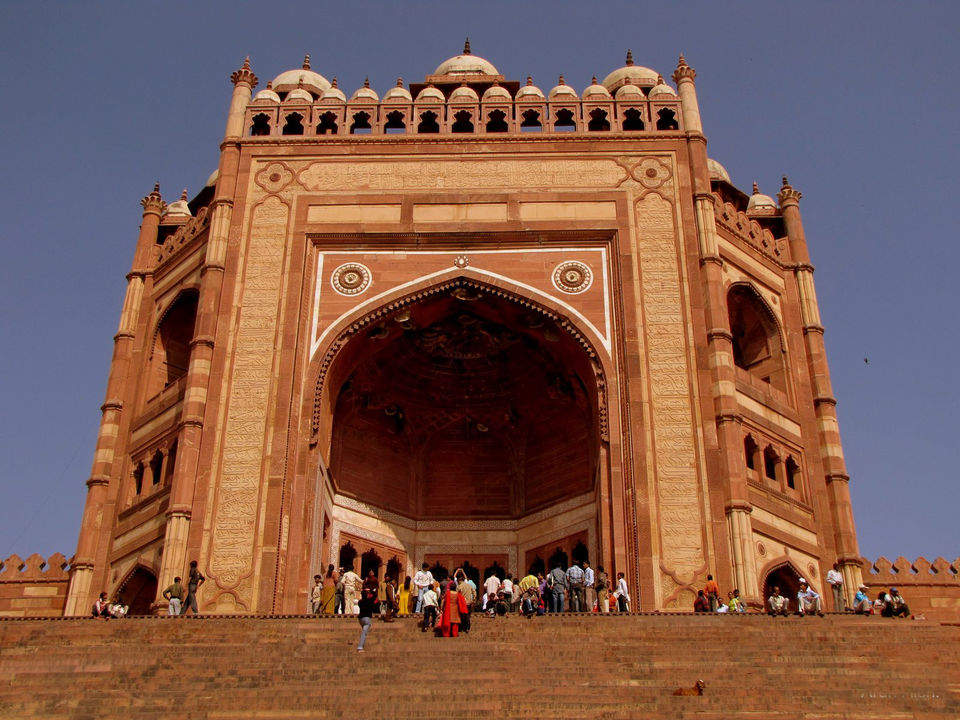 46.) Bollywood: Indian popular film industry, based in Mumbai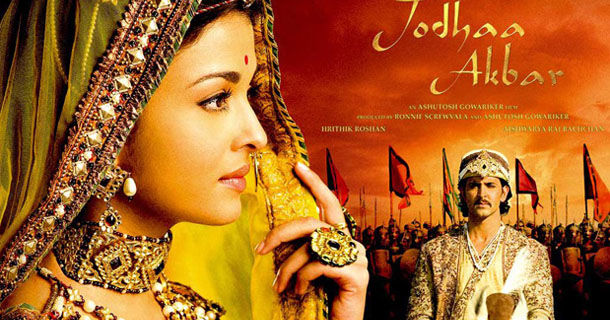 47.) Cricket: It is considered to be a religion in India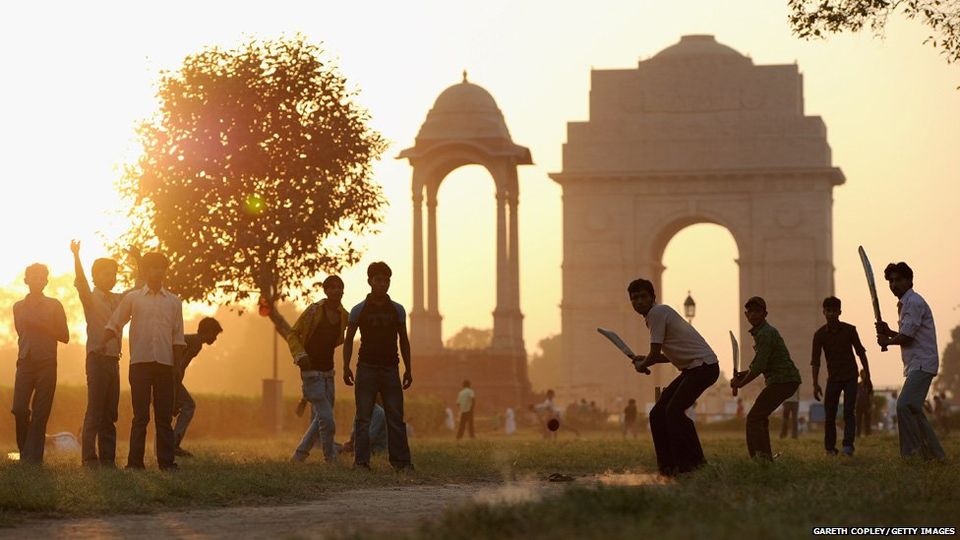 48.) Indian toilets: Scientifically proven form for human anatomy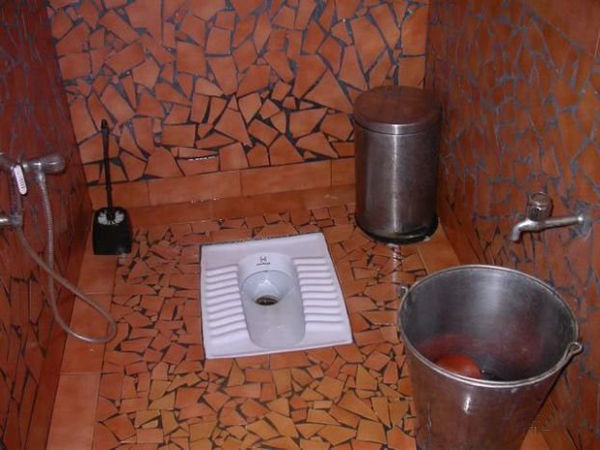 49.) Joint family: Believe in "Hum sath sath hain..."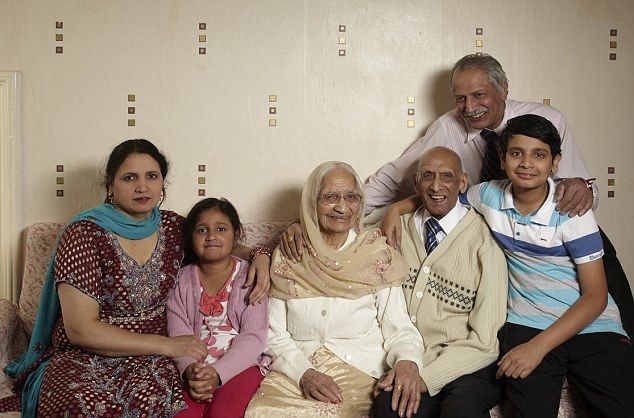 50.) Indian hospitality:  Based on the principle Atithi Devo Bhava, meaning "the guest is God"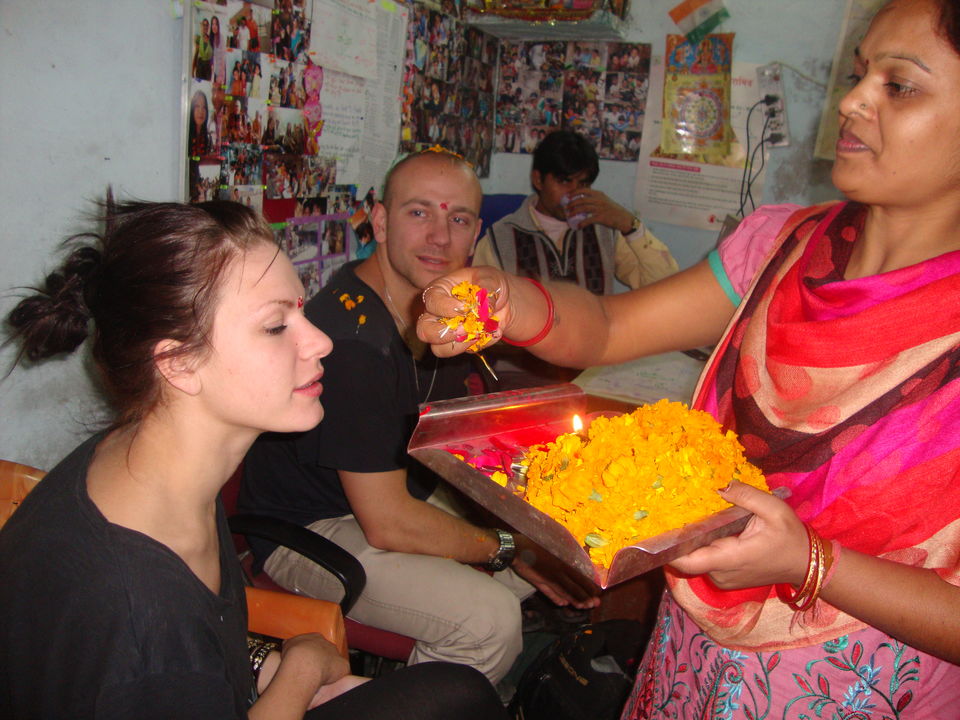 Thank you so much to visit my post. I am damn sure you also have experienced something unique about India. Please share with me.
Image source: Google.co.in