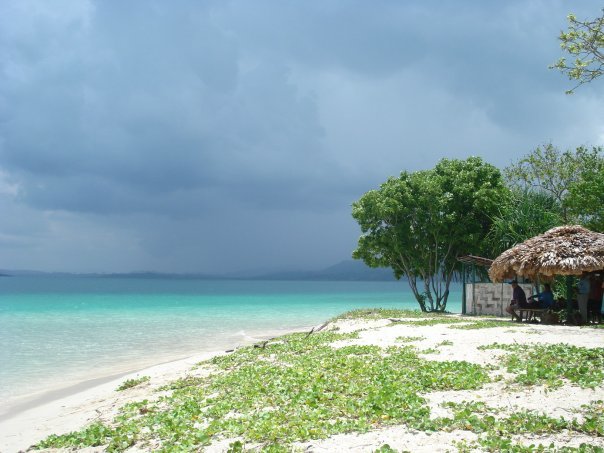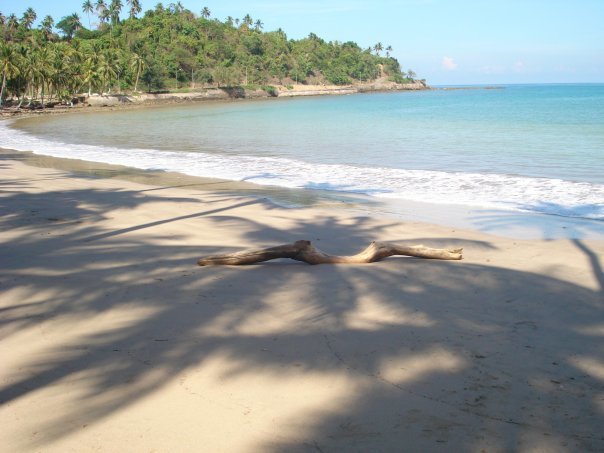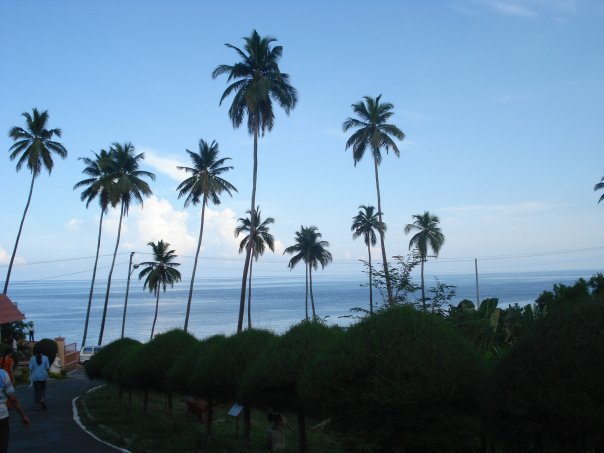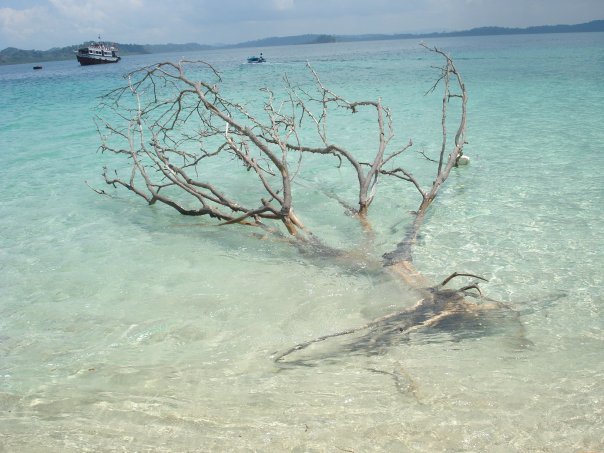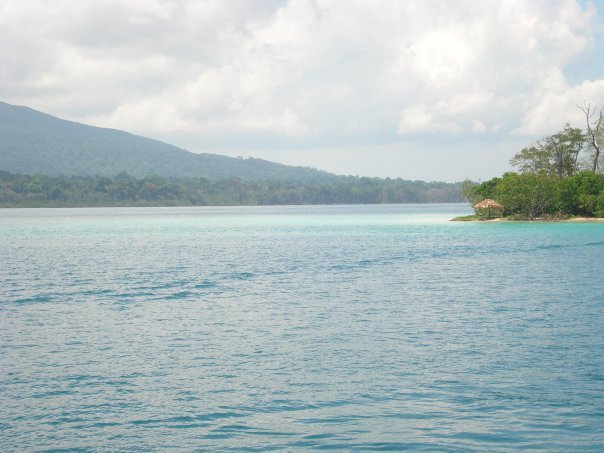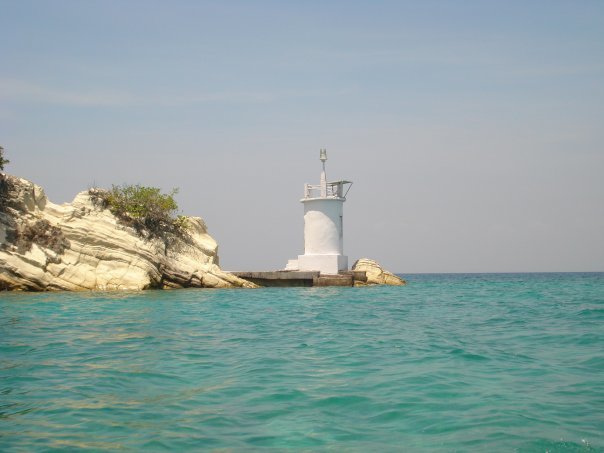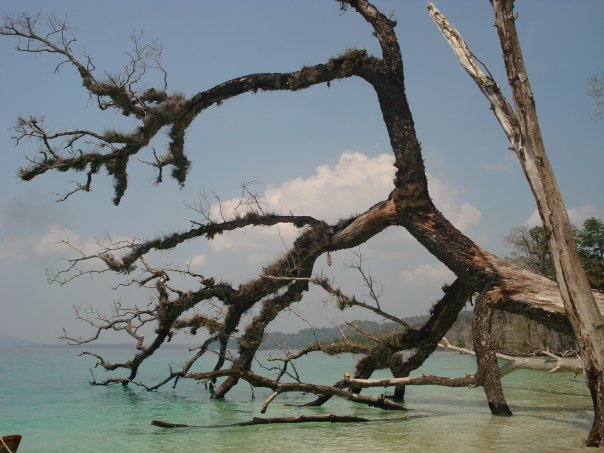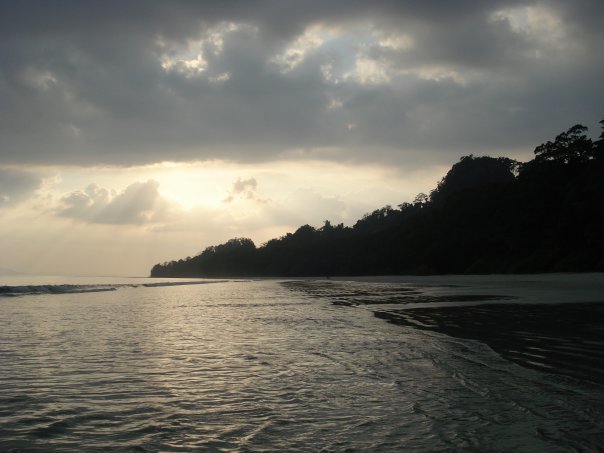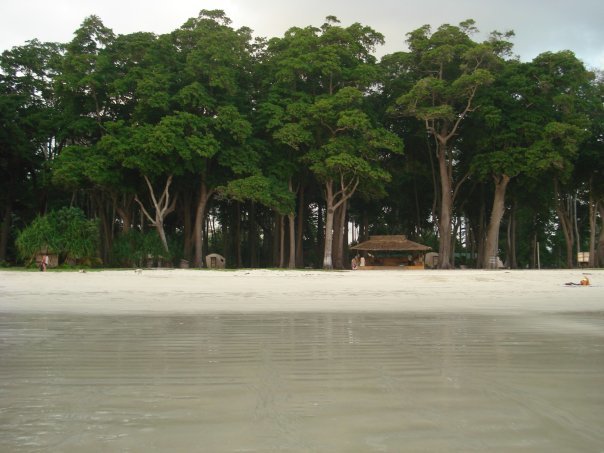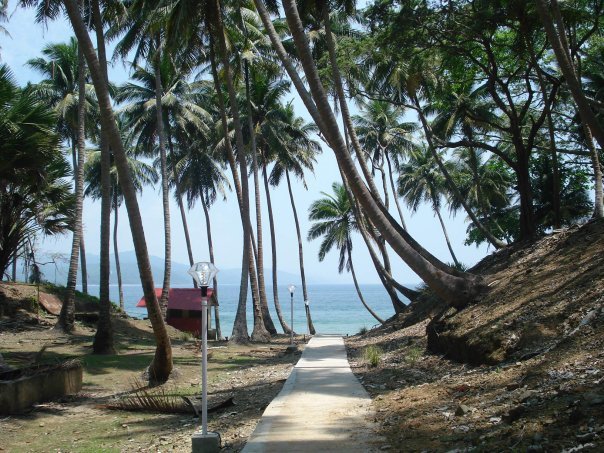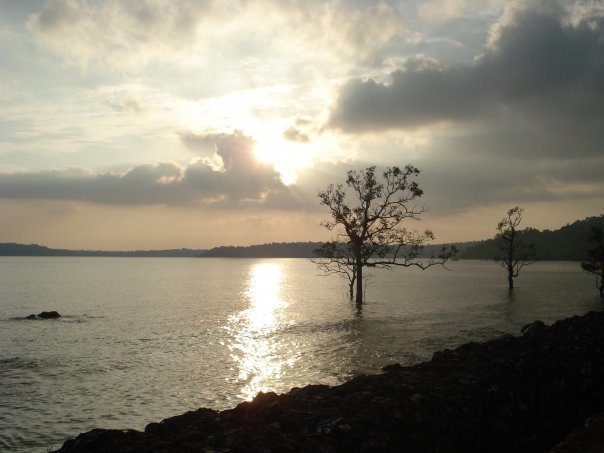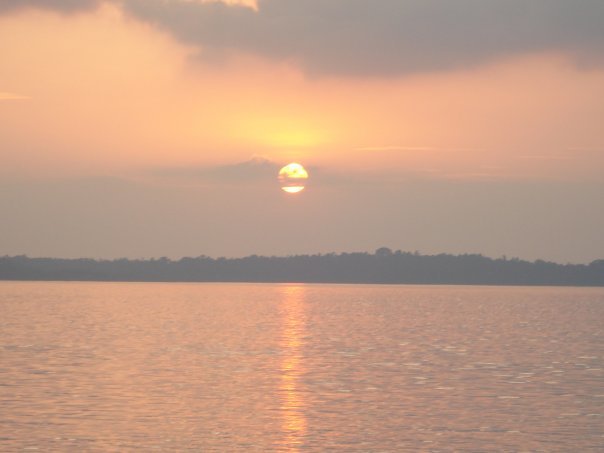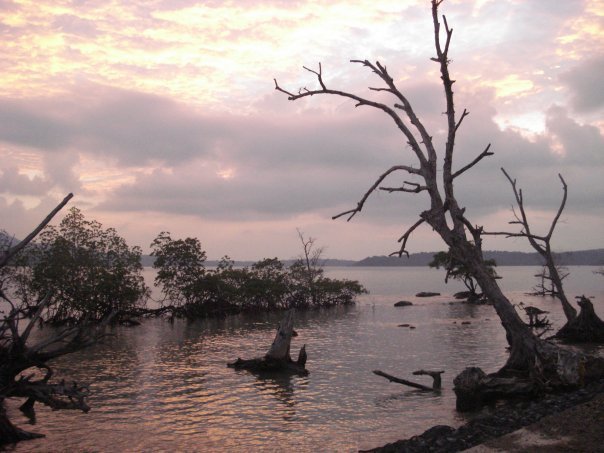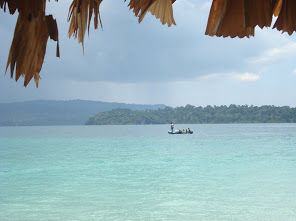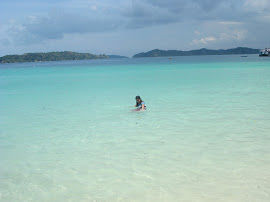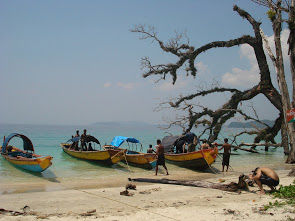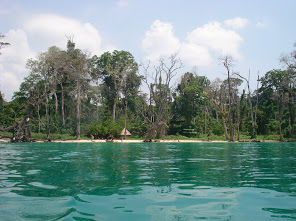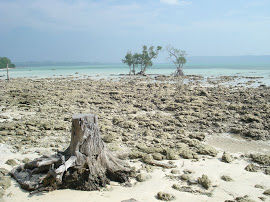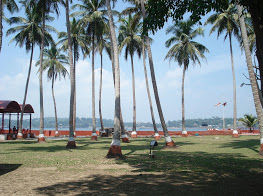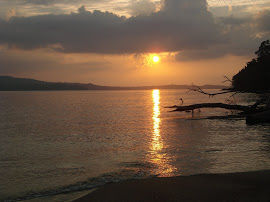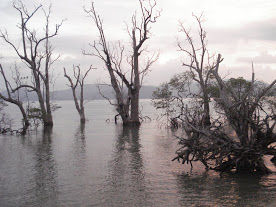 50 shades of seas in the Andamans ! Lierally ! For proof - check out the photographs :-)
I am going to write about a trip that was made way back in 2008 but the picturesque memories are fresh as new. 
Have you ever met a traveller who does not love the sea? I can almost bet, the answer would be a straight NO. They all love the beaches. But I have met travellers from India, who have an opinion that Indian beaches are not as beautiful as the beach coasts of South East Asia or Europe. They of course, have not made a trip to the Andamans yet. 
Beautiful, pristine, clear waters, sometimes blue, sometimes green and sometimes grey - beaches of the Andaman island are surprisingly untouched and deserted. I would call it "nature in its best form" if I may. Some of the popular, not-to-miss places/islands/beaches are : Jolly Bouy island, Havelock island - Radhanag and Elephant beach, Ross Island, Neil Island, North-bay beach, Baratang Island. 
How to reach - We took a flight from Kolkata to Port Blair, spent a couple of days in Port Blair. Then we took a ferry to the Havelock islands and spent a couple of days there
Best time - We went in April first week, but it was HOT and HUMID. You might want to go there between November and March to avoid extreme weather
Places to stay - You might not find the luxury chain of hotels in Port Blair / Havelock. But there are quite a few decent ones (look out on travel websites). In havelock, there aren't too many options. Dolphin resort is pretty decent and has a great location. Barefoot is the most popular one.